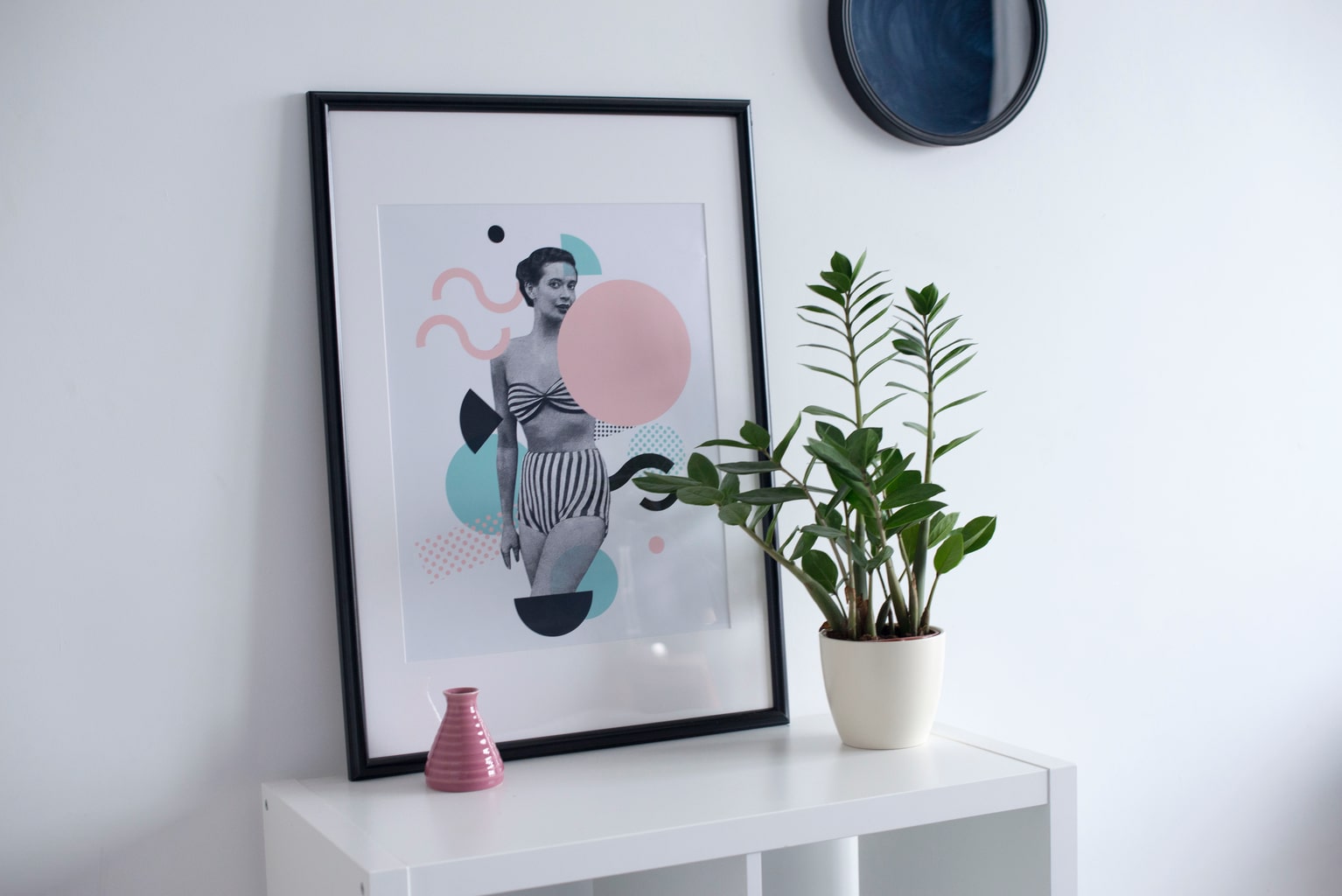 To my fellow graduates: congratulations! I hope that your move-out process was infinitely better than mine – residence halls closed at 6pm, and yet there I was at 6:02pm, dragging yet another load of clothing to my already overfull car (why did I bring three pairs of rain boots to college? Why did I need four full-size jars of Nutella?).
Now that we're (almost) real, contributing citizens to society, living the post-grad life in an apartment or house can be daunting… especially if you've only lived in your parents' home and a college dorm thus far.
With a few more square feet of living space, it can be tempting to buy a lot more for your new post-college home. However, keep in mind that you might have to lug heavy things up and down stairs without the help of college buddies. And, just like in college, you won't end up needing everything you bring (see: four full-size jars of Nutella).
I'll personally be headed to medical school in NYC this fall, meaning that my dorm room is going to seem like a palace compared to where I'll be living for the next 4+ years. I've got no choice but to downsize my necessities and figure out what I really need.
That said, investing in (or re-using) a few choice items with multiple functions is a perfect solution. Below, we'll talk about 3 multi-purpose must-haves for your post-college living arrangement, along with tips on how to creatively use each one. Let's get started!
Coffeemaker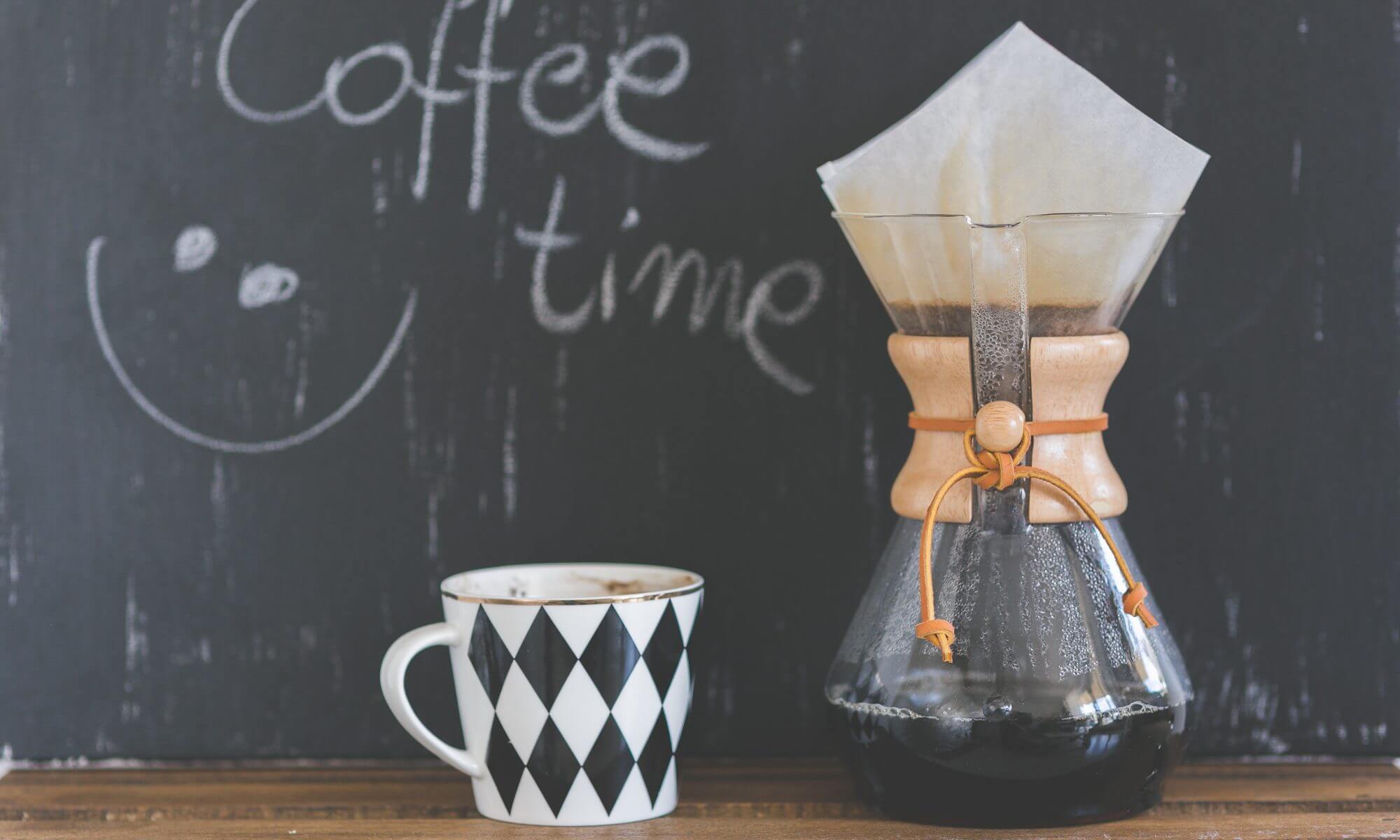 Okay, you might not be a coffee drinker, but that doesn't mean you should leave yours at home! These little beauties are capable of a whole host of tasks – all you need is some creativity and a little elbow grease.
Besides the obvious, of course, you can easily boil water for tea or ramen, make a fried egg on the hot plate, or even steam vegetables in it. Learn more here, and rest easy knowing that if your new stove fails, good old Mr. Coffee will step in and save the day.
Dryer Sheets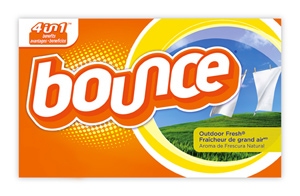 A tool kit is definitely a necessity, even if you don't know one end of a hammer from the other. However, for minor household cleanups and quick-fixes, dryer sheets will become your new best friend.
There's a whole other world beyond the laundry room/laundromat when it comes to dryer sheets: use them to dust your furniture and your car, get rid of static in your hair, and, of course, to keep your clothes smelling fresh when they're in storage.
Baking Soda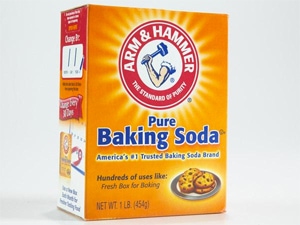 Everyone who's ever gotten a bee sting or painful bug bite in summertime knows just how effective baking soda can be. For apartment living, there's no better thing to store in your fridge to maximize the bang for your buck.
Use baking soda to remove ink, pencil, or scuff stains from painted walls (a must if you're renting or subletting), to exfoliate your skin in the morning, cure a sore tummy, or even put out a Class-B fire.
What do you think?
What's an absolute necessity for post-college living? How do our picks stack up? What did you wish you had more of when you lived on your own? What should you have left behind? Let us know with a comment!