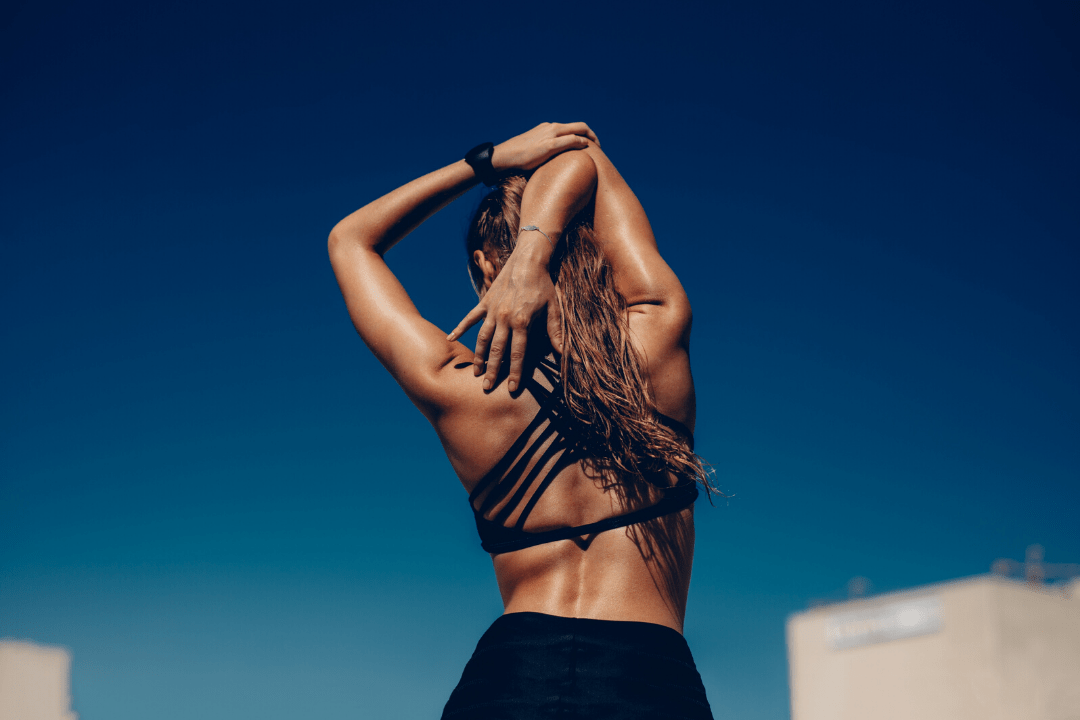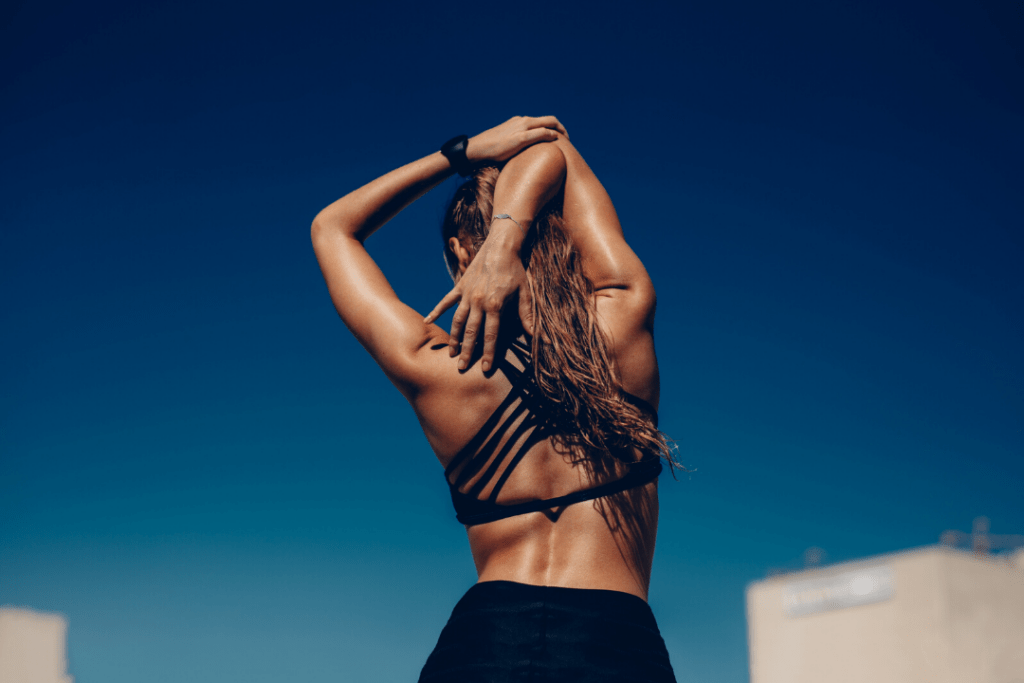 We owe it to our youth and our education to treat our bodies the best we can. We're young and formidable, and have more free time on our hands than we probably ever will again! Now is the time to start making good habits and take care of ourselves — and yes, you can eat healthy and drink as much water as you want, but you can't feel great without doing some exercise as well.
I know, I know– after a long day of studying, group projects, class, and work, it's hard to find the motivation to get off the couch and get moving. And, judge me all you want, but sometimes it's not even the exercising that I'm too lazy to do — it's taking a shower and having to fix my hair afterwards!
Whatever your struggle may be, dig deep and push yourself to excersise at least 3-4 times a week. (This is a good starting point and will get you fit and help keep you healthy.) Fortunately, there are plenty of simple and fun ways to get your heart rate up without having to invest in a gym membership or a lot of equipment. Check out my list below!
1. Jogging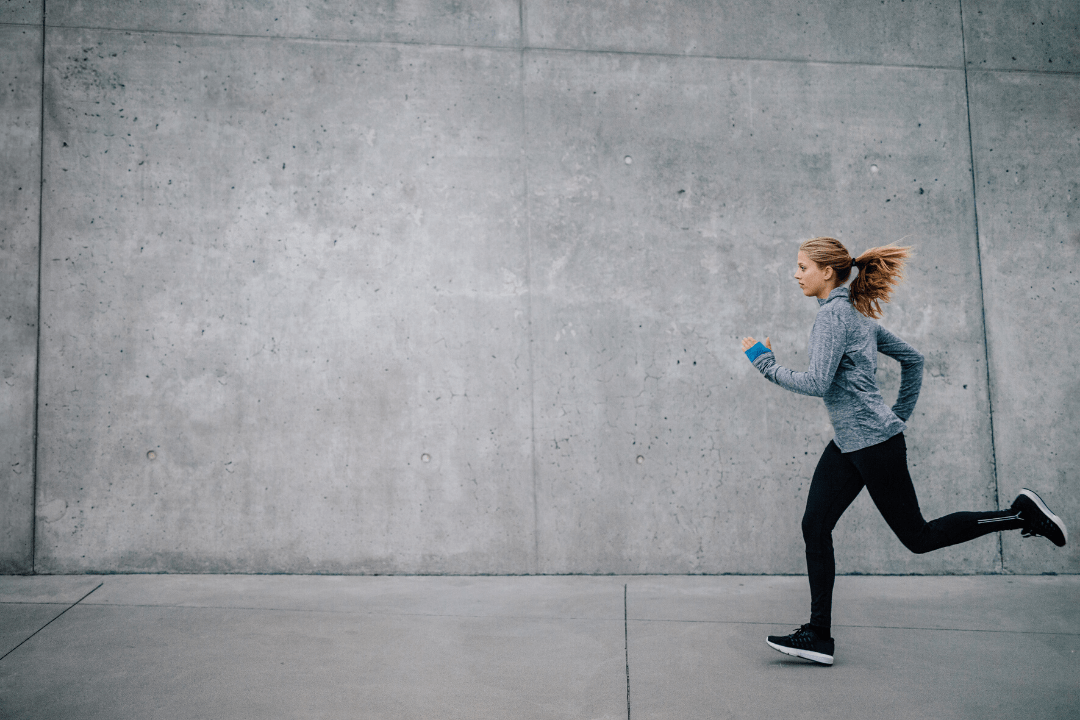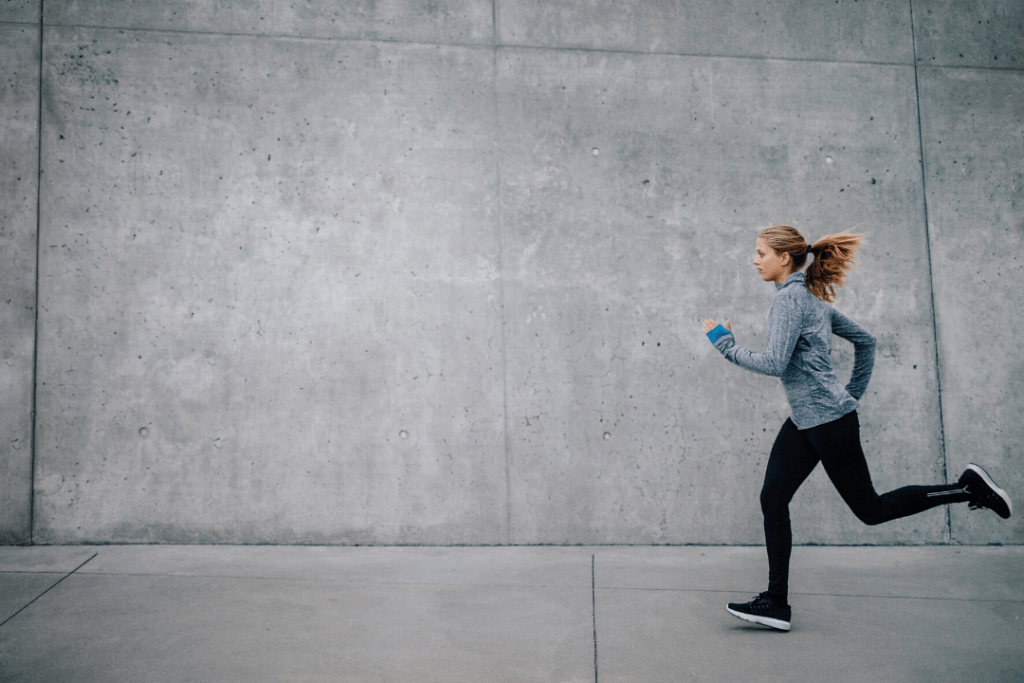 Running is probably the first thing that comes to mind when you think of exercise — and, unfortunately, an exercise form that's sort of hard to love. Pounding the pavement can be really hard on your body, especially if you're busty or injury-prone, and running at a high-octane level for a large amount of time can even be hard for girls who are otherwise fit.
So, why are so many people addicted to this so-called "runner's high" I've heard about?
Well, you can see — and feel — results fast. For most young women, building up to two or three miles over the course of a month is a completely obtainable goal. You might not look pretty doing it at first, but there's nothing better than when you lay down in bed and feel that bittersweet exhaustion in your legs. It's a real confidence booster!
Also, running is virtually free — all you need is a pair of sneakers, which you probably already have. If you ever feel stressed or need to clear your head, there's something about the physicality of running that really takes your mind to a cool place.
Another cool thing about running is the frequency of 5k races you can sign up for, especially in college towns. This is especially useful if you're a goal-oriented person. Lastly, running can become more than just "exercise". Many causal joggers grow to love running and even consider it a hobby, like the way I feel about fashion and watching TV!
If you're new to running, I highly recommend mixing up running and walking in intervals (Couch to 5k is an effective, and free program for beginning runners) or by doing some "wogging," which is my word for a power walk with a bounce. Remember, you burn the same amount of calories whether you walk or run a mile. It's important to take baby steps to make sure that you don't get injured don't burn out quickly!
2. Yoga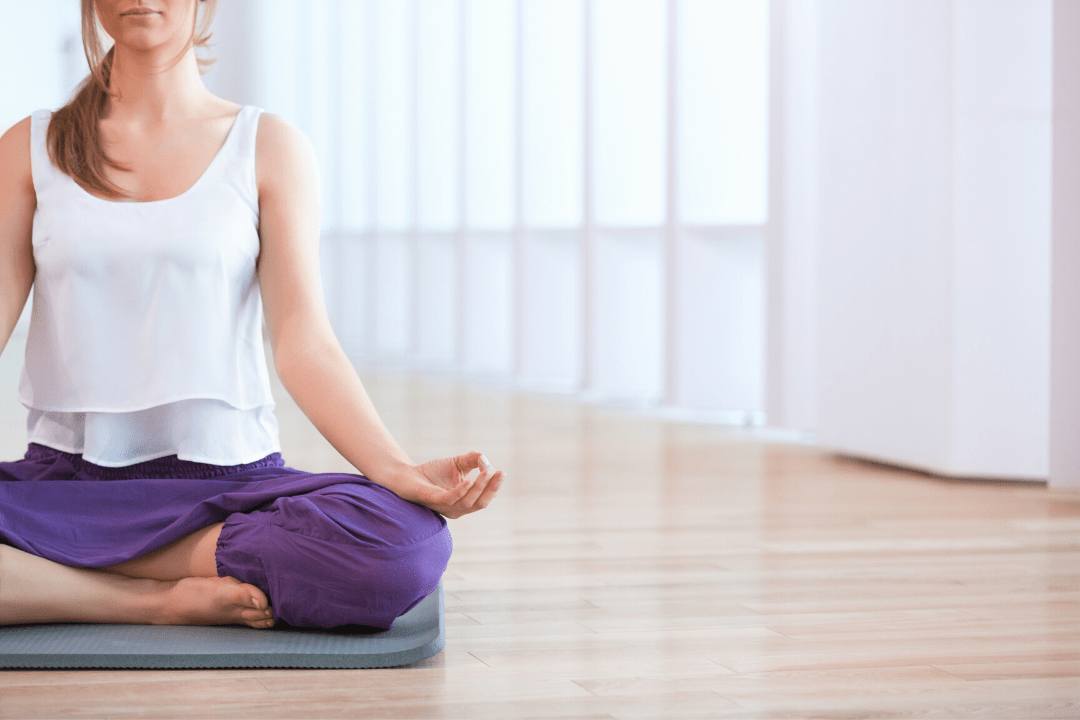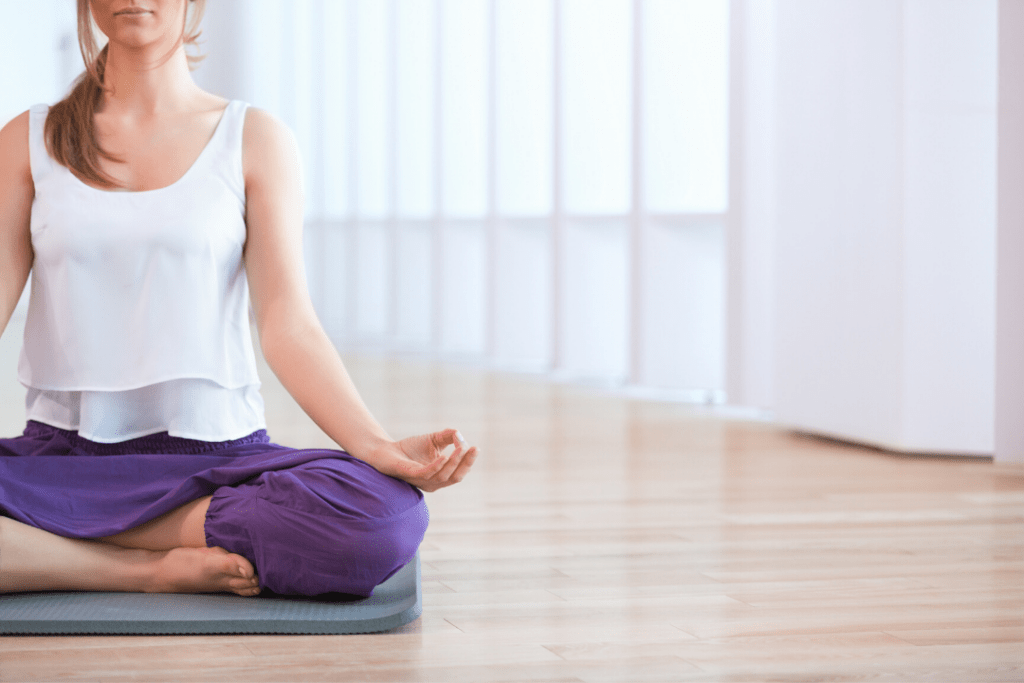 Yoga is so much more than a physical workout — it stretches your mental discipline, too. It's one of our favorite workouts for women for a reason!
Don't make the mistake of believing that yoga is just low-intensity stretching and movement. Yoga classes that specialize in cardio workouts or strength building are widely available!
Most yoga classes I've come across are between $5 and $10, and don't require registering in a regular class, so this is a great option if you have a crazy schedule. Most yoga studios even provide mats, blocks, straps and more, so buying special workout gear isn't required. Plus, after you've been practicing for a couple months, you'll start to remember the positions and routines so you can begin practicing at home or with friends — for free!
Although I prefer to do more aerobic-type workouts, I try to go to at least one yoga class a week. It's a nice way to mix up your regular routine, plus the mental vacation that a yoga class offers is beneficial for busy girls like us, too.
3. Rollerblading
Remember back in elementary school when it seemed like every birthday, Girl Scout field trip, or school activity always ended up at the local skating rink? This sounds insane, but I recently took up rollerblading, and I'm completely addicted!
A pair of rollerblades will set you back $60-$80 dollars, but to me that investment has been totally worth it. Rollerblading is easier on your joints, so if you're prone to getting shin splints while jogging, blading is another excellent cardio option. I was also shocked at how fast I could pick rollerblading back up! It wasn't quite as easy as riding a bicycle, but it took no time to re-teach myself.
Rollerblades are also easy to transport, a good way to blow off steam or stress, and you can change up your pace depending on how hard of a workout that you want.
4. Workout Videos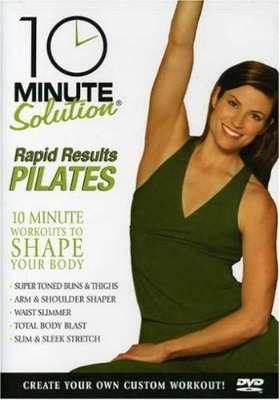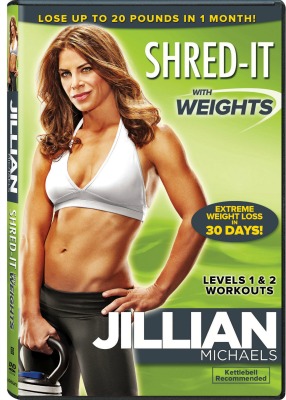 Thanks to Netflix, Youtube, and Pinterest, streaming workout videos for free or cheap has never been easier. I like doing workout videos because you can do them in the convenience of your own home — no need to dodge people you know at the gym!
The other awesome thing about at-home workout videos is that you can easily incorporate them into your busy lifestyle with a little bit of discipline. My old roommate used to do a 20-minute Insanity power workout right before she took a shower every morning. This way, it became a part of her routine and literally only took an extra 20 minutes from her normal day-to-day.
Lastly, there are hundreds of options out there, so you can find a video that suits your style. Tae-bo boxing, Six Minute Abs, and Insanity workouts are my favorite because they build muscle while getting your heart rate up.
5. Long Walks or Hikes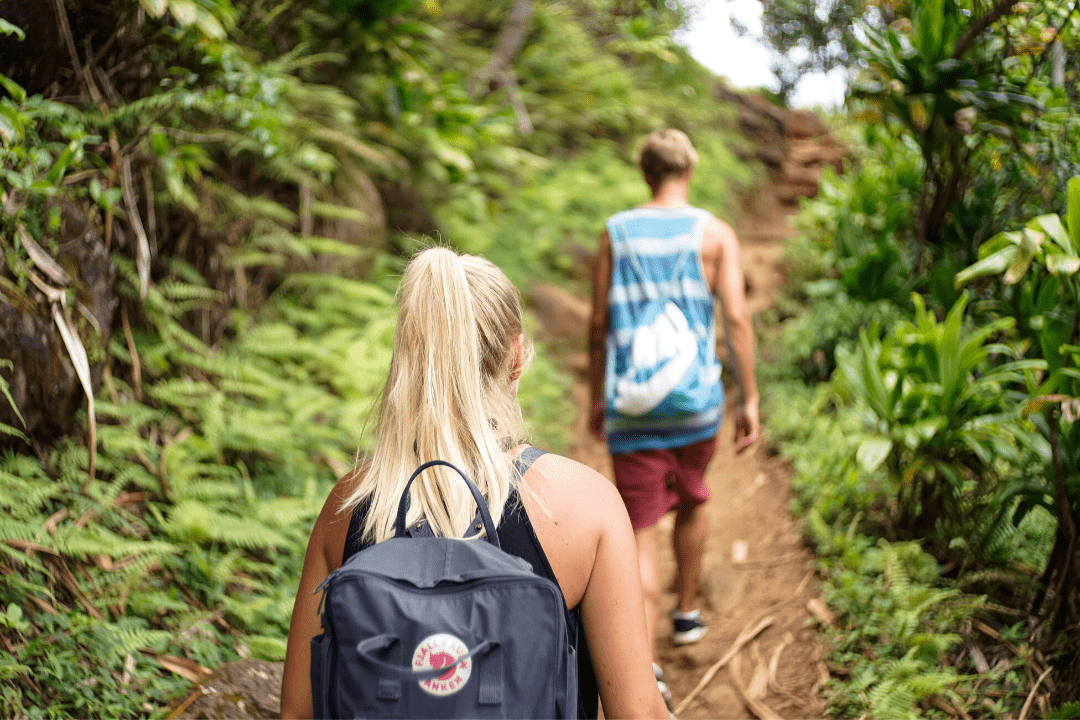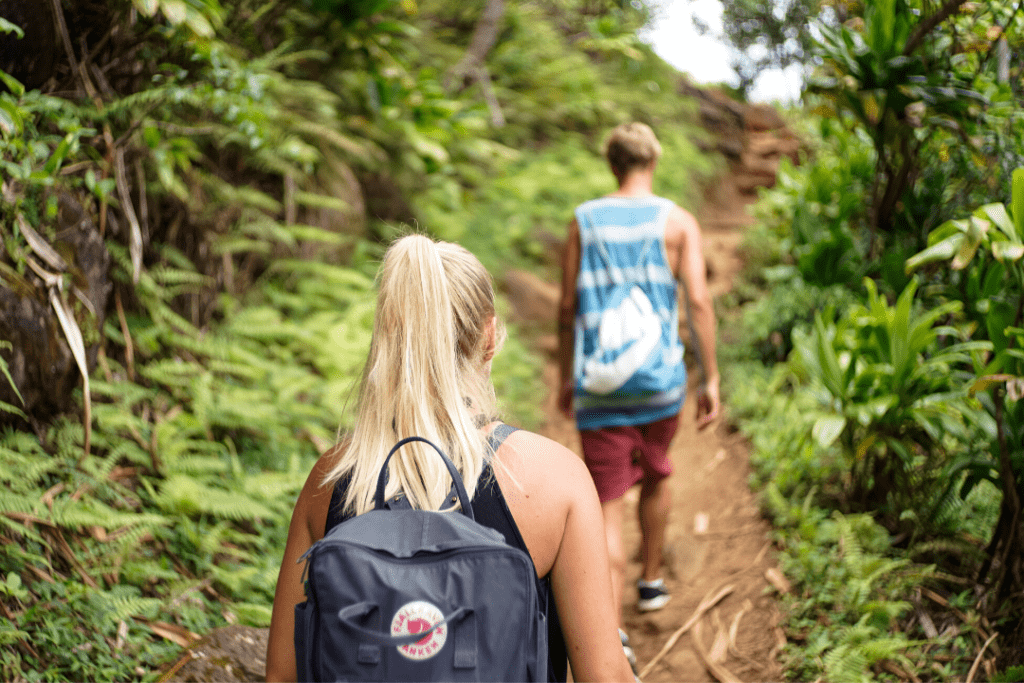 If you have a group of girlfriends who all want to get in shape, form a group to power walk or hike with. Not only is it safer to travel in packs, but you'll also be able to motivate each other and fit in some quality girl talk!
Hiking along nature trails (so long as they're safe) is a fun way to get some sun and burn calories along the way. Inclines and rugged terrain will help strengthen your calves, and being immersed in nature may even have a calming effect on you.
I know that when you hear about "power walking," you immediately think of ladies-who-lunch pushing their strollers in Lululemon workout attire. But hear me out – I love power walking because it's a great way to get back in the habit of exercising without risking injury or burn out. Remember, fitness is all about forming good habits. If baby steps are what you need to get you up and moving, then more power to you!
6. Biking
Bikes are as common in a college town as Chipotles, date parties, and all-nighters! Rather than just seeing them as a means of transportation, bikes are also a fun, low-impact way of getting some cardiovascular exercise.
If you don't own a bicycle, check out local parks in your area. Many places offer bikes you can rent very cheaply or even for free. It's a good way to test out the water before you make a bigger investment.
Another good way to slip some exercise into your daily routine is to ride a bike to places you need to go instead of driving or taking public transit. Those extra miles will add up — and you'll be happy when you reap the physical benefits of exercise!
7. Trendy Workout Classes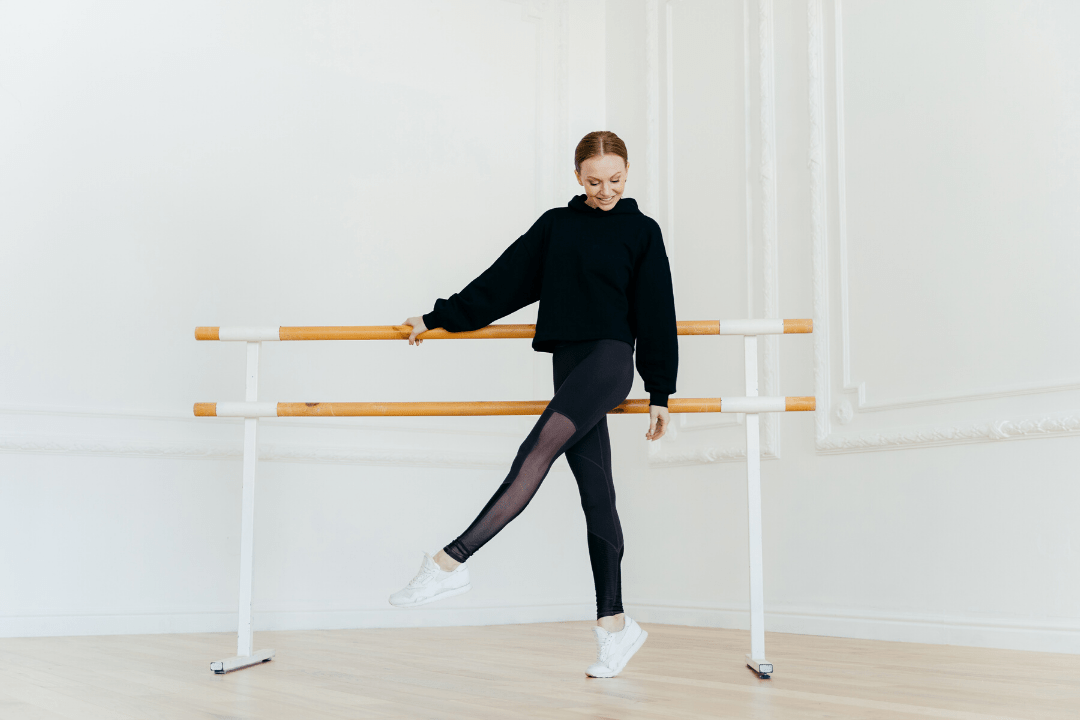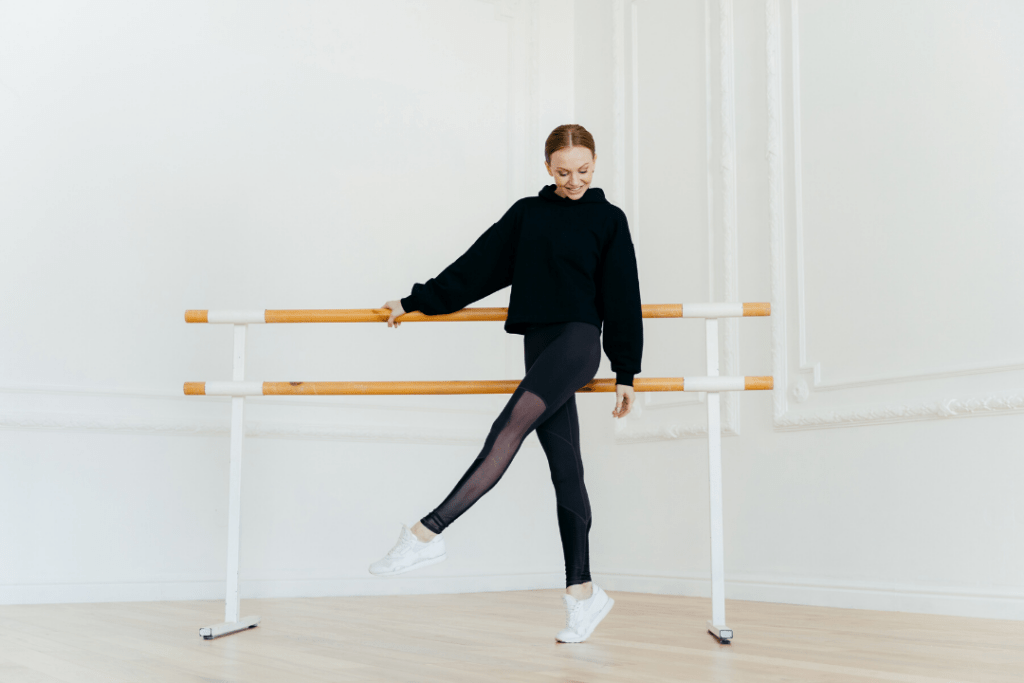 Pilates. Barre. Zumba. Crossfit. Hip Hop Dance. It seems like every few years, a new, chic way of getting exercise emerges. Not only are these an awesome way to build lean, toned muscles, but they're also fun and keep things interesting.
Check out the venues in your area to find out if they if you need to pre-register for classes or if you can just pay for each class as you go. While drop-in classes are awesome for people with irregular schedules, pre-paying and signing up for a weekly class is a good way to hold yourself accountable. Sure, you might want to stay in and watch The Voice, but when you know you'll lose $10 for missing a class, you'll be motivated to get off the couch.
Even if these kinds of classes are a little over your budget, it's nice to mix in a barre class or something at least once every couple weeks just to keep your workout routine fresh and interesting. It's all about keeping your exercise routine something you look forward to, so it doesn't seem like work.
8. Campus Gyms
Many college campuses give their students free access to their workout facility. I'll admit that I had some mixed feeling about using my college's gym, though. First off, it was always packed. Second off, I had a stupid, irrational fear of running into cute guys while working out. But access to a giant state-of-the-art gym made both of these hang-ups well worth getting over.
My college's gym had an awesome indoor track, a rock climbing wall, racketball rooms, a swimming pool, and so many other cool perks that are hard to come by at smaller gyms. These fun activities alone made it worth the wait on busy days. I loved the cardio room, too — each machine had a TV attached to it so I could watch my favorite shows and burn some calories at the same time.
Plus, it's hard to replicate the kind of targeted strength training workouts you get from the weight machines at a nice gym. If you feel self-conscious about running into boys, there is no shame in swiping on some mascara, colored lip balm, or a cute headband before heading out. If anything, gyms are a great place to meet other active, health-conscious people!
9. Get Creative Around The House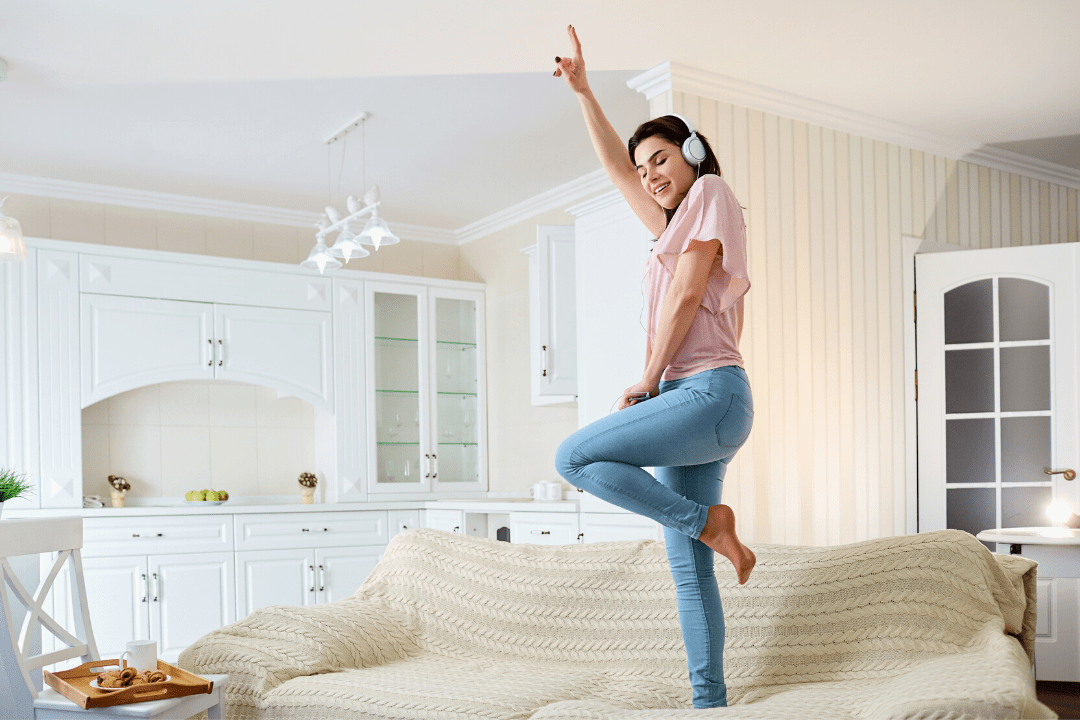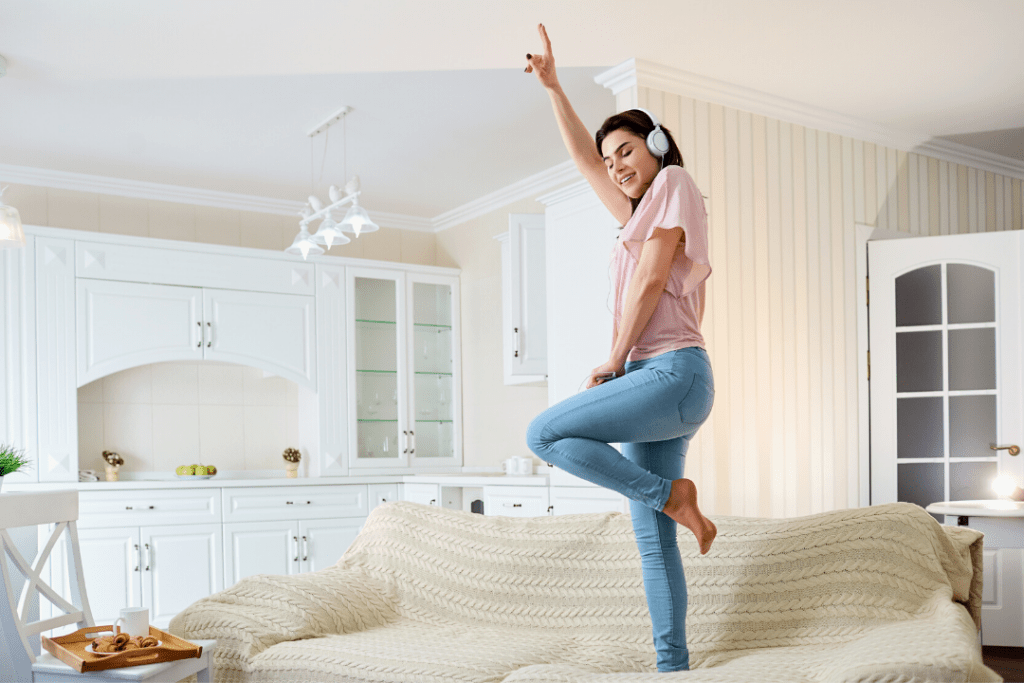 On those days when exercising sounds like the absolutely last thing you want to do, try to turn normal things you do around the house into a workout game of sorts. It sounds completely bonkers, I know. But even the smallest bit of exercise will make you feel great about yourself, so try — even if you feel like a dork for a little while!
If I'm watching TV, I sometimes don't fast forward shows recorded on my DVR and use commercial breaks to do crunches, jumping jacks, or burpees. If you have to wash windows, mop, vacuum, or dust, crank up some Britney Spears and dance while you do it!
Another goofy (but effective) thing I do is see how fast I can fold laundry or wash the dishes. Judge all you want, I know that I sound like some sort of crazy Mommy! But not only will your body feel the results, but your self confidence will soar as well. It's well worth the time investment.
What Do You Think?
What's your favorite way of exercising? Do you follow a regular routine? Does your routine differ in the winter vs. summer? What other healthy living habits to do try to follow? What tips do you have for girls who are just now beginning a fitness routine? Leave a comment and tell us about your work out routine!