There are few holidays quite as divisive as Valentine's Day. But whether you find yourself coupled up or flying solo this year, I firmly believe that it is a holiday to be enjoyed by all. I'm a big believer in love and in telling people you love them and in celebrating that love, whether it's with your partner, your bestie, your family, or even your pets!
Regardless of your relationship status this February, one of the best ways to enjoy this season of love (any Rent fans out there?) is to curl up with that discounted V-Day candy and a good love story. I've rounded up a collection featuring some of my personal favorite Valentine's Day books, as well as ones recommended to me by friends, and a few from my never-ending list of "books-to-be-read."
The Hamilton Affair: A Novel by Elizabeth Cobbs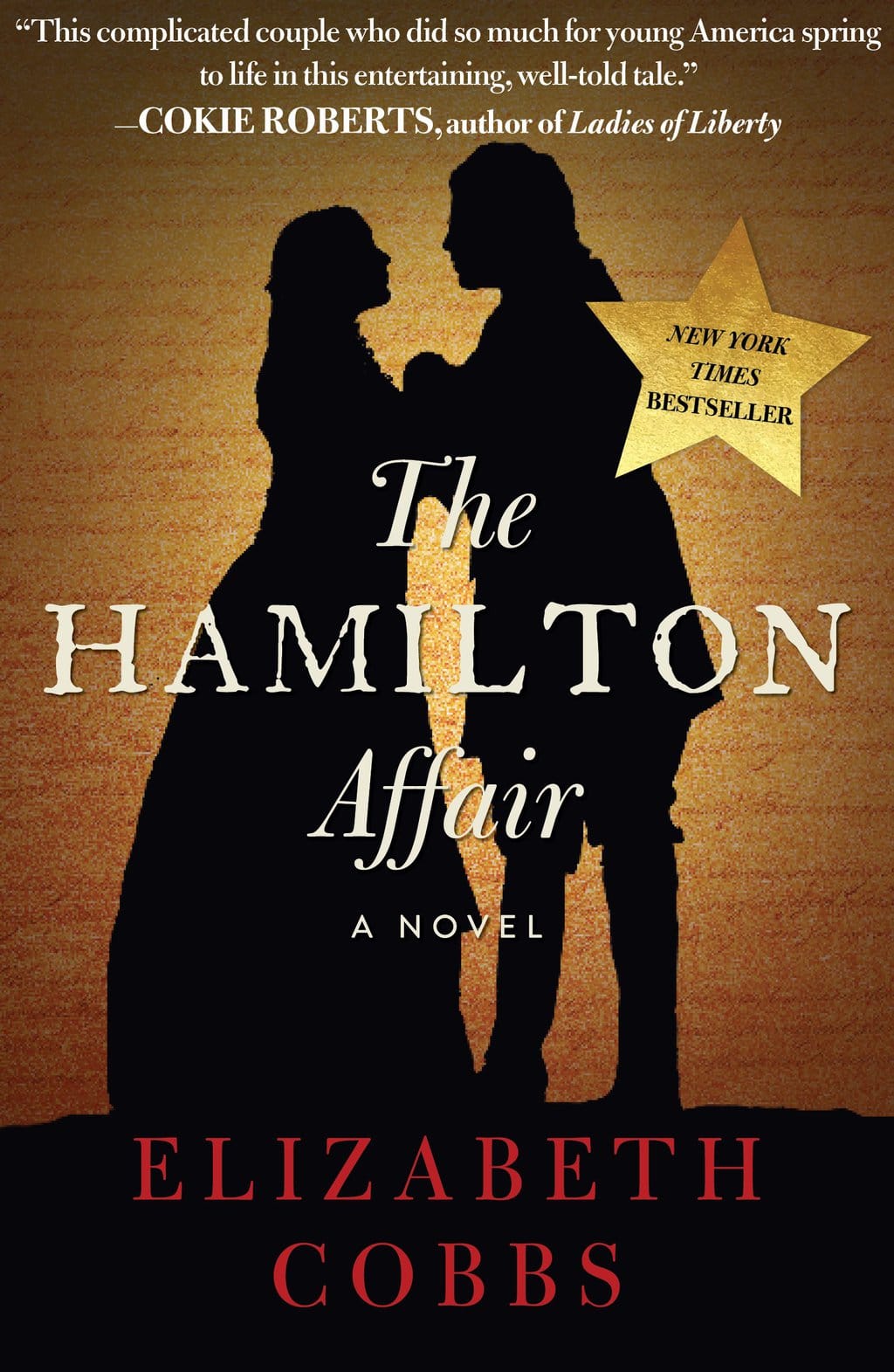 After Lin-Manuel Miranda's Hamilton exploded, captivating everyone from Broadway fans to history buffs alike, countless books emerged to capitalize on the country's obsession with the previously forgotten founding father. The Hamilton Affair should be set apart from all others, however, because Elizabeth Cobbs is an award-winning historian of the highest caliber.
The Hamilton Affair dives into the relationship between Eliza Schuyler and Alexander Hamilton in a way that will captivate readers. While the musical, as well as the biography by Ron Chernow that inspired it, focuses on the experiences of Alexander, Eliza gets her chance to speak in this piece in a way
The Princess Bride: S. Morgenstern's Classic Tale of True Love and High Adventure by William Goldman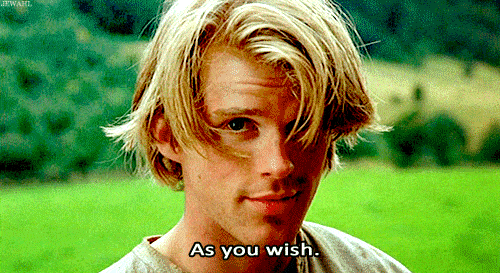 The film adaptation of The Princess Bride is without a doubt one of the most widely viewed and universally loved films of all-time. In case you haven't seen it yet, it begins with a little boy stuck at home sick who is forced to listen to his grandfather read him the story of, you guessed it, The Princess Bride. The actual novel, much like the film, bounces back and forth between the events of the book and commentary from the little boy and his grandfather.
The actual novel The Princess Bride features even more of the commentary from the little boy and his grandfather and it is honestly so precious that even longtime fans of the film will find new things to love about this classic tale of "fencing, fighting, torture, revenge, giants, monsters, chases, escapes, true love, miracles"! After all, the book is almost always better than the movie.
The Rosie Project: A Novel by Graeme Simsion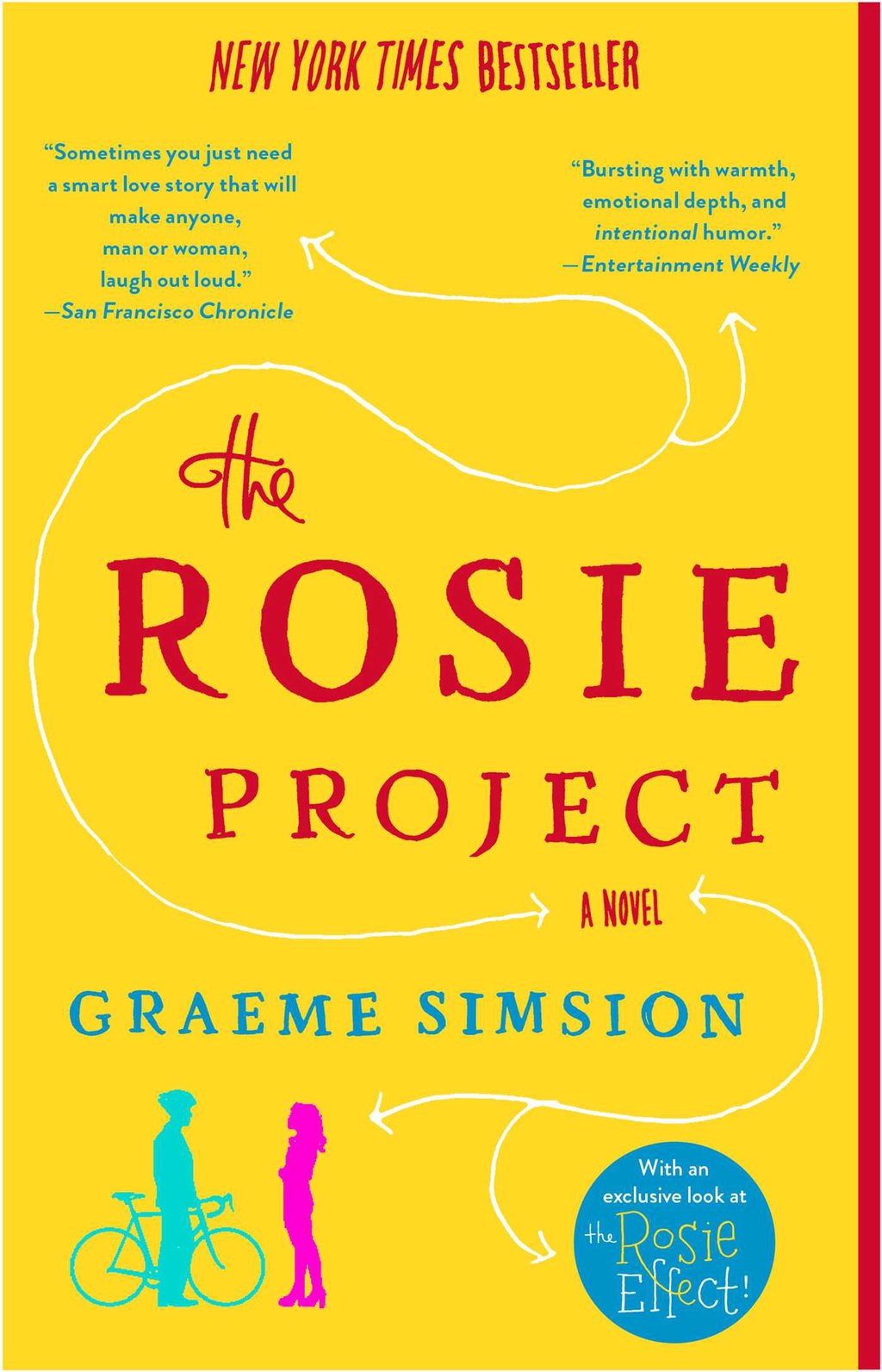 This suggestion actually comes from my mom (lol)! She picked up The Rosie Project while we were on vacation one summer and devoured it in a single weekend.
Fans of shows like The Big Bang Theory will love this novel which follows one scientist's quest to quantify love. However, once Don Tillman meets Rosie Jarman, he quickly realizes that matters of the heart might be even more complex and convoluted than the genes he's dedicated his life to studying. Personally, I'm a sucker for nerds, so this one might have to be my personal pick this Valentine's Day.
Snow Falling by Jane Gloriana Villanueva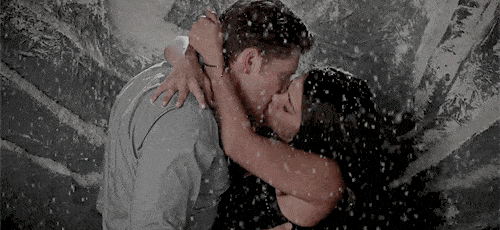 Like so many others, I am OBSESSED with the CW's Jane the Virgin. That's why I was SO excited when I found out that the novel Jane publishes on the show, Snow Falling, was being produced as an actual book. No lie, I freaked out.
Now this book is definitely more cheesy than the other selections on this list, but fans of the show should expect nothing less. Because of that, I'm not sure whether I'd recommend this title to anyone who hasn't been following the show. But fans of Jane, whether they be Team Michael/Rafael/Adam/???, are in for a treat.
Call Me by Your Name: A Novel by André Aciman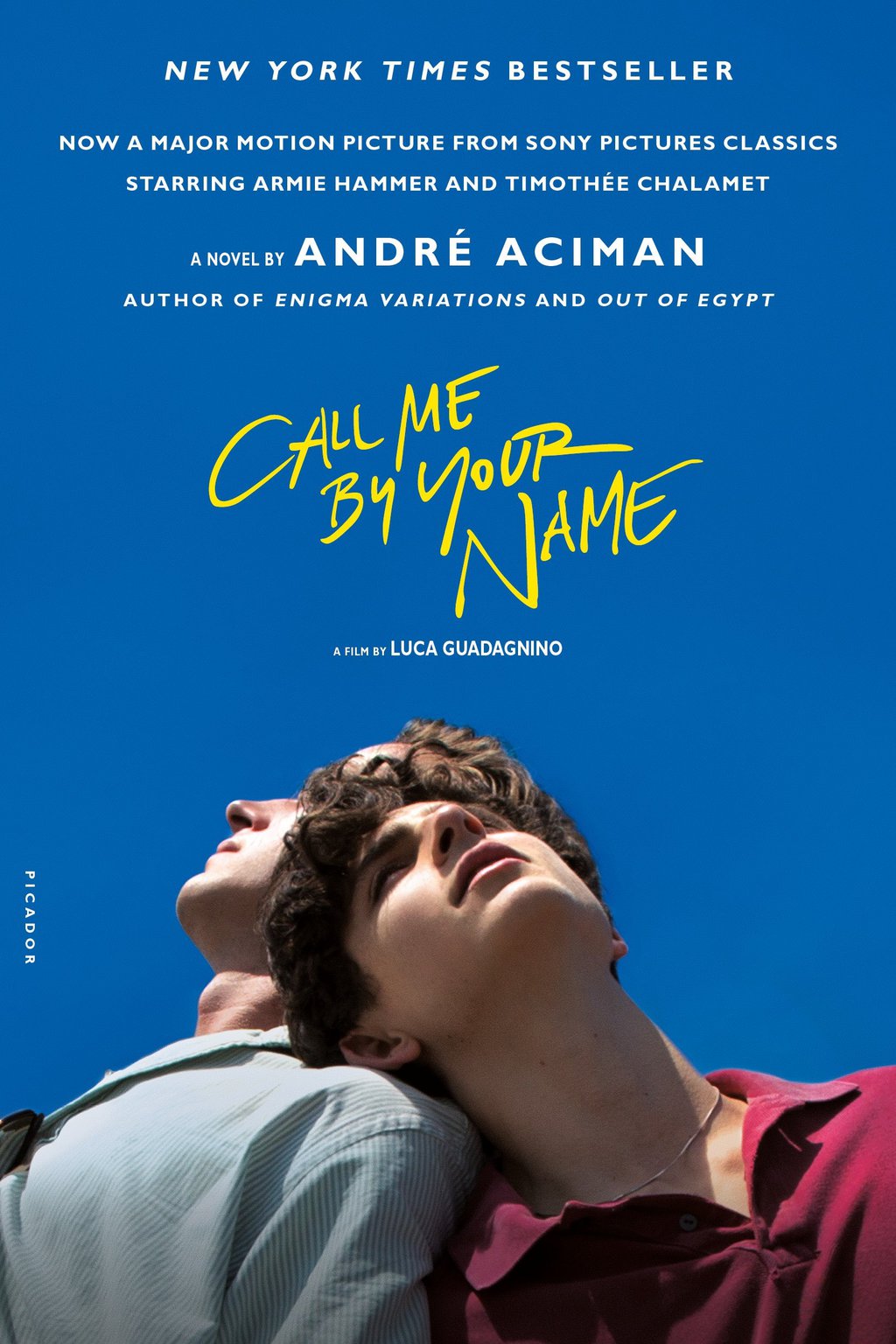 Read the thrice Oscar-nominated book that inspired the movie of the same title before you see it in theaters. Call Me by Your Name is a coming-of-age story that follows seventeen-year-old Elio Perlman during his whirlwind summer romance.
So few romance novels highlight the experiences of LGBTQ+ persons which is why it is all the more important that Call Me by Your Name is so successful and is written with such depth and emotional sincerity. It is a rare thing for a writer to be able to accurately capture the highs and lows of a love story and make it feel as real and as crushing as their own experiences. André Aciman is able to do just that and more through prose that is both intimate and breathtaking.
What do you think?
Any go-to's for Valentine's Day that you love to read (and re-read)? Are you planning to go out with your bae this Valentine's or are you more likely to stay in with a good book and your besties? Let us know in the comments below!