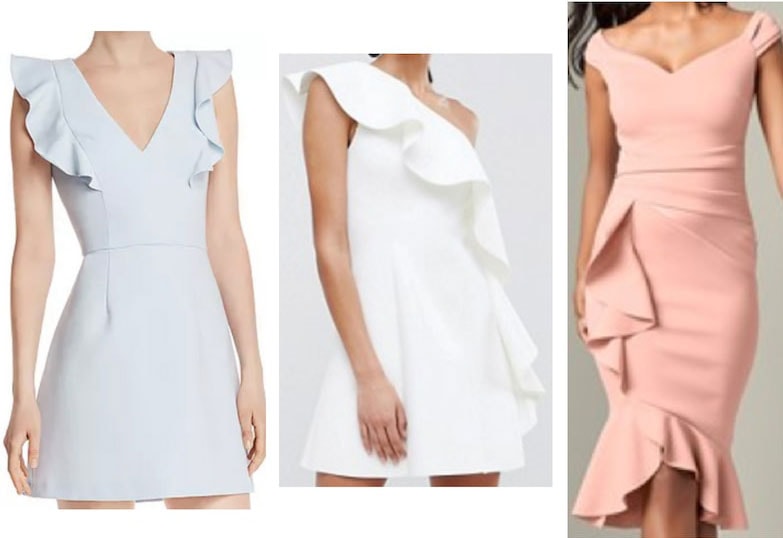 If you aren't already watching Jane the Virgin, I highly recommend you catch up before the show comes to an end. (The last episode is slated for May 22.) Why watch? Not only does the show offer romance (both sweet and, well, smoldering), nail-biting drama, and plenty of laughs, it also features some incredible fashion looks.
We previously covered how to get protagonist Jane Villanueva's signature style. While I obviously love Jane (she's basically a saint), one of my favorite characters has to be Petra Solano (played by Yael Grobglas), the manipulative ex-wife of Rafael (the guy whose sperm Jane accidentally gets inseminated with).
Although Petra comes off as an ice-cold, snobby, and conniving rhymes-with-witch (although once you meet her awful mother Magda, you kind of get why she's the way she is), she's a very capable businesswoman and turns out to have a vulnerable side. Some of the best comedy in the show arises from how awkward the normally poised Petra becomes when she tries to be nice. On top of all that, Petra's style is totally killer. 
Petra's Style 101
Petra is often underestimated by other characters, perhaps because her soft, feminine style belies her razor sharp intellect and fierce attitude. She favors classic pieces like sheath dresses and well-tailored blazers, but in pastel or jewel tones and in drapey fabrics that hug her body. She's also got an impressive collection of rompers and tailored shorts. No matter what, she always looks incredibly polished, with perfectly coiffed hair.
According to WornOnTV, Petra's wardrobe comes from higher-end brands like Ted Baker, Club Monaco, Vince, French Connection, Cynthia Vincent, and BCBGMaxAzria. Here's how you can get that Miami millionaire hotelier look without spending like Petra!
Rompers
Petra is all about stylish pieces that she can also wear to work. While rompers might not be workplace-appropriate at formal offices, they are great for casual and fashion-forward workplaces. They're simple in design but incredibly practical. You don't have to wear about constantly tucking them in or even finding a top and bottom to match.
Petra especially loves pastel rompers because they fit that quintessential Miami vibe and are very girly. They're the perfect choice for the spring and summer!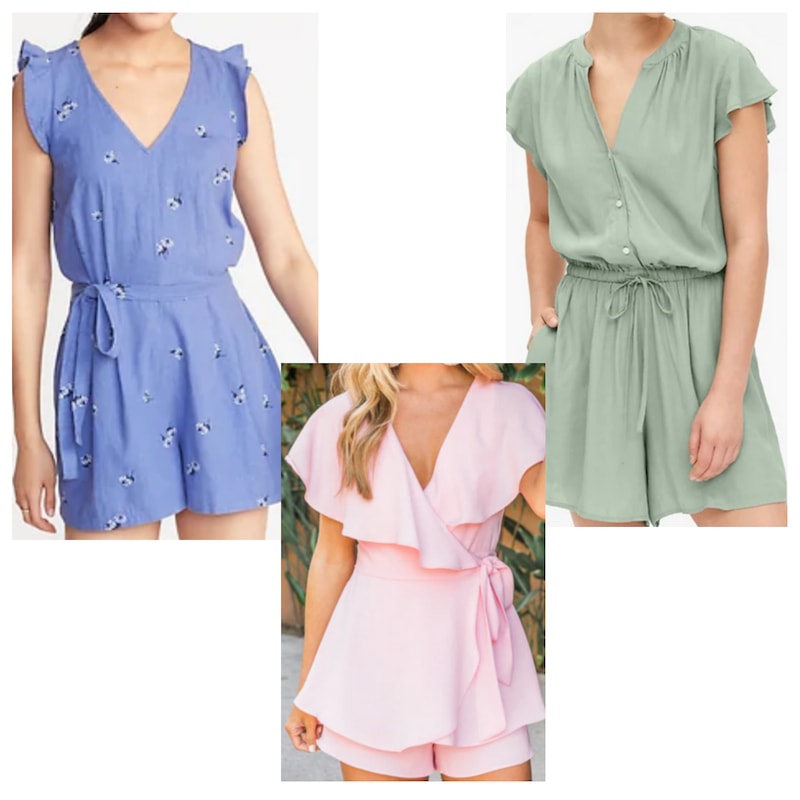 Products (from left): Old Navy, Pink Lily, Gap
Ruffle Dresses
Petra loves classic dresses that move just as gracefully as she does. Ruffle dresses are among her signature pieces and she wears them for every type of occasion. Whether she's going to a business meeting at the Marbella or out to dinner with JR, she rocks ruffles!
Ruffles are also a staple of every preppy girl. They're so timeless and ladylike and I adore buying ruffled pieces for my wardrobe.
The dresses below would all be Petra picks for sure: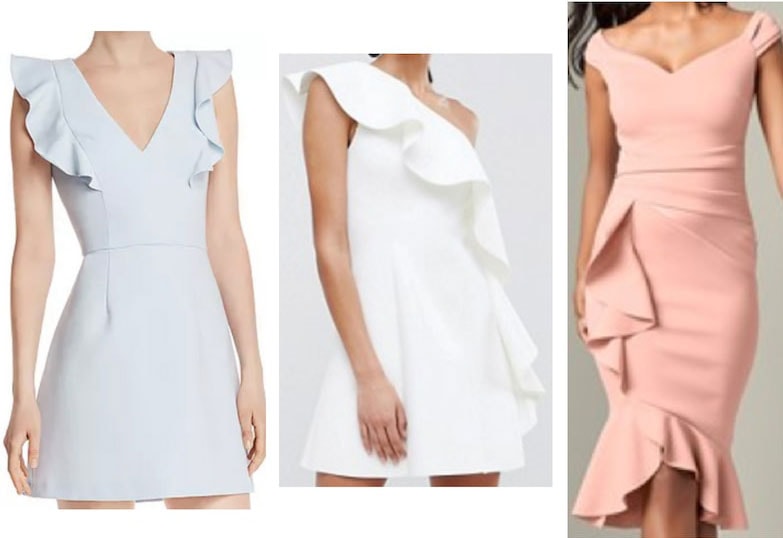 Products (from left): French Connection (Bloomingdales), ASOS, Venus
High-Waisted Shorts
High waisted shorts are such a classic design. They were all the rage throughout the 1940s, 1950s and 1960s and for a good reason. They're classically feminine, comfortable, and perfect for warm weather.
Petra loves experimenting with different varieties of high-waisted shorts. Whether her shorts have a fun scalloped design, bright floral print or maybe a classic solid color, Petra rocks them!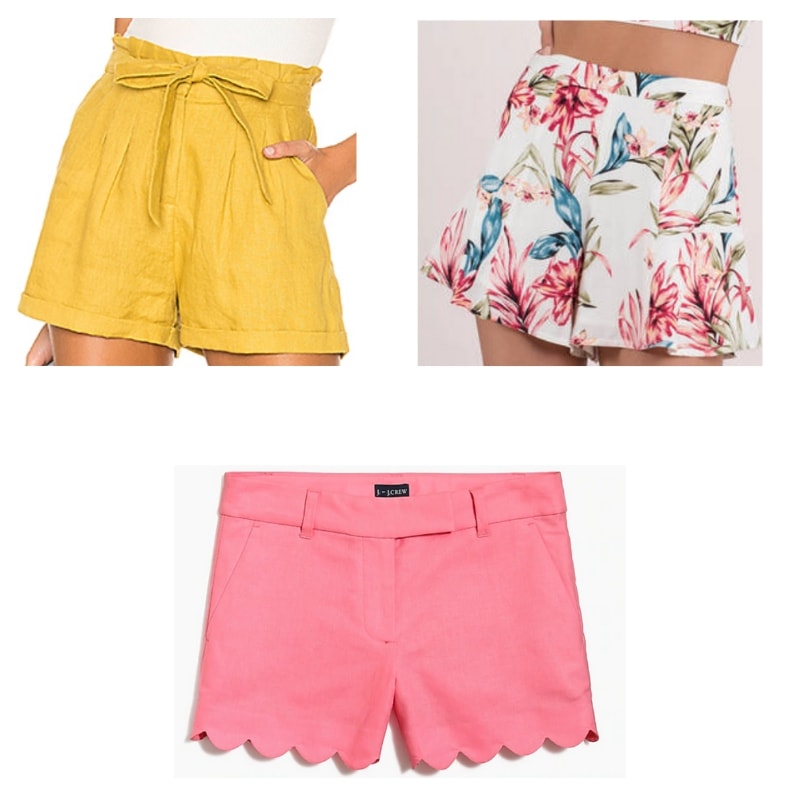 Products (from left): Revolve, J.Crew Factory, Tobi
Strappy Heeled Sandals
If you read our last article on Jane, you'll note that strappy heeled sandals are something these two lovely ladies have in common. They both love fabulous footwear that's stunning and perfectly fit for the warm Miami weather!
Petra especially loves gladiator style sandals which look so great on her. They remind the world how fierce she really is.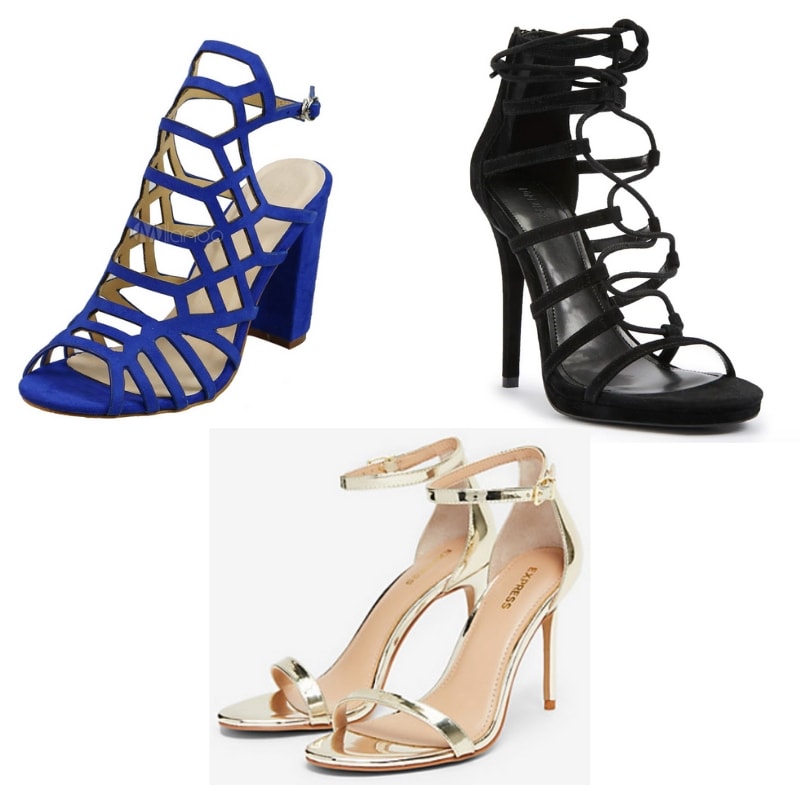 Products (from left): Milanoo, Express, Forever 21
Tote Bags
Petra is a BUSY lady. She runs the Marbella, is a devoted mother, and is in a relationship with JR. Plus she handles all the drama on the show and manages to look fabulous while doing it! Naturally, a woman this busy needs the perfect bag to hold all of her essentials as she rushes around.
Tote bags are large and you can fit everything in them from makeup to laptops and notebooks. They're stylish accessories that are perfect for daily use, and they're 100% Petra-approved.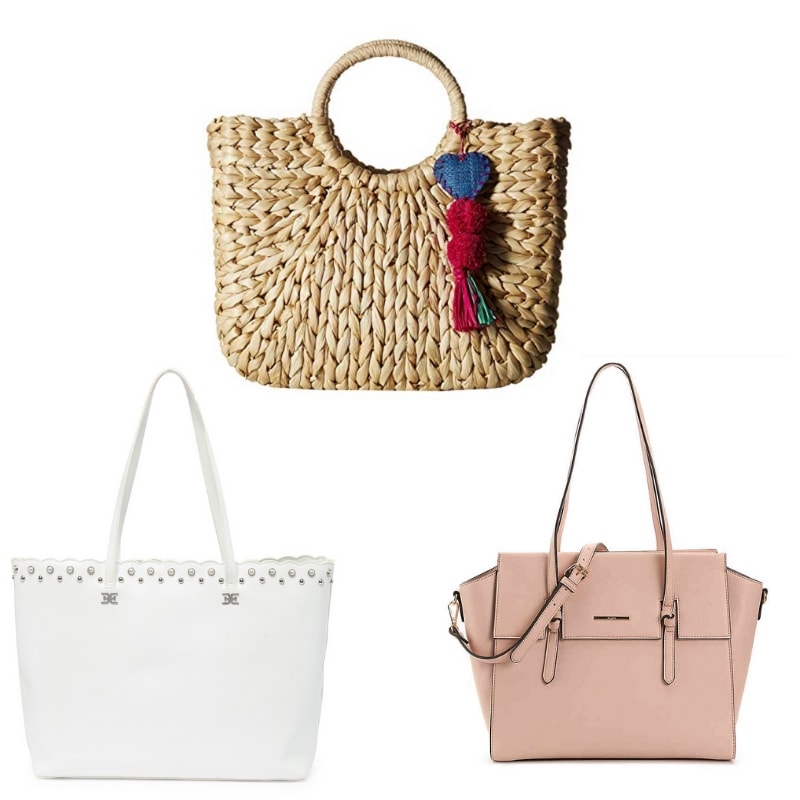 Products (from left): Sam Edelman (Nordstrom Rack), Hat Attack (Zappos), Aldo (DSW)
What do you think?
Do you watch Jane the Virgin? What do you think of Petra's style? What's your favorite thing she's worn? What other characters give you wardrobe envy? Are you excited about the last season? Let me know in the comments!
Editor's note: This post was originally published in 2016; it was completely updated and revamped in 2019 with new photos, items, and information.