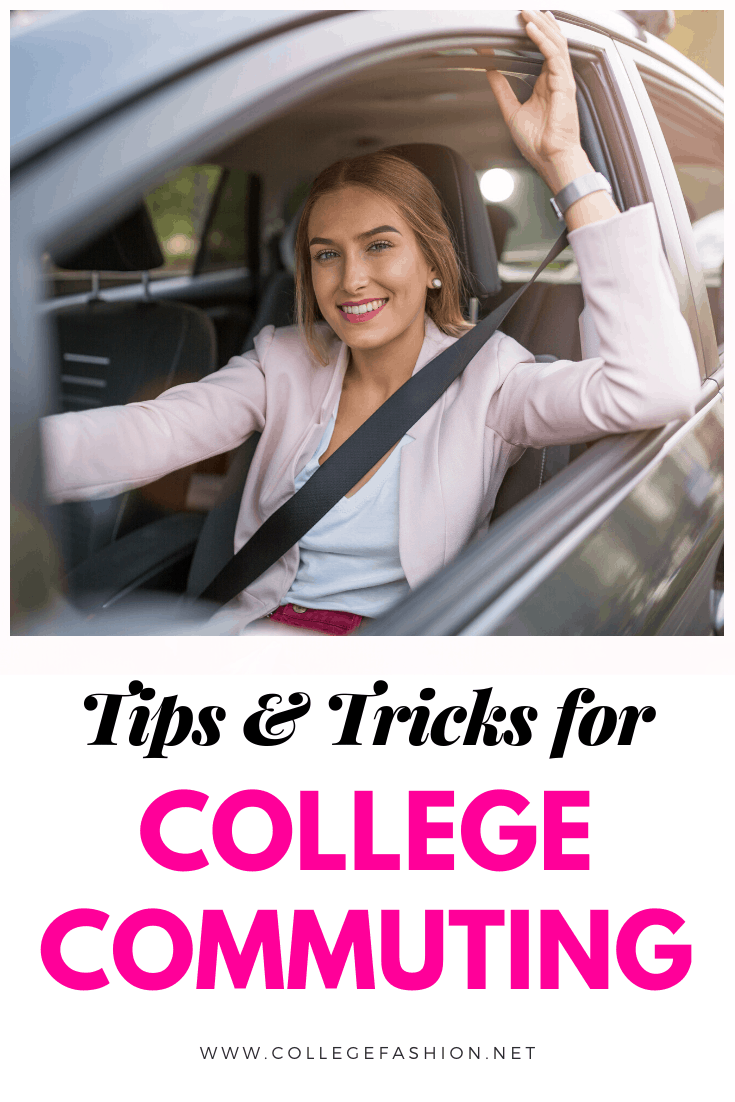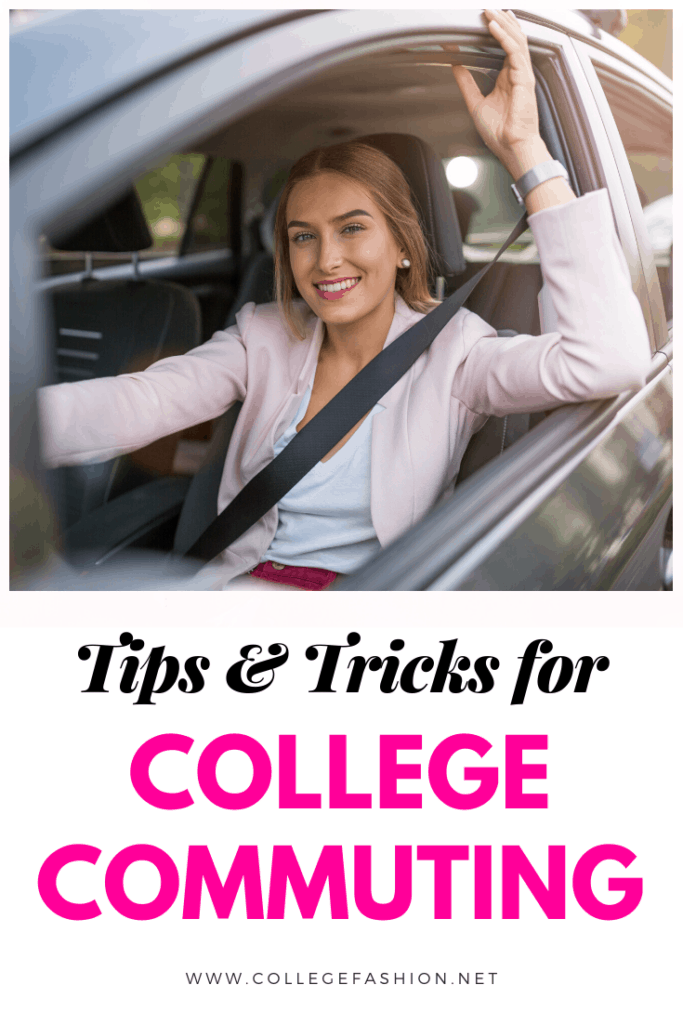 Have you ever been late to class? I know I have, especially since I commute.
When most people talk about college life, commuter students are often overlooked. Of course, it does depend on your campus – some have more commuters than others. But many students that regularly live on campus even commute from time to time.
If you commute, you know that it can often be difficult. From unexpected traffic to that one extra hit of the snooze button, so many things can make you late for class!
Whether you travel by bus, car, bike, or some other way, use these tips and tricks to make college commuting easier.
Plan Ahead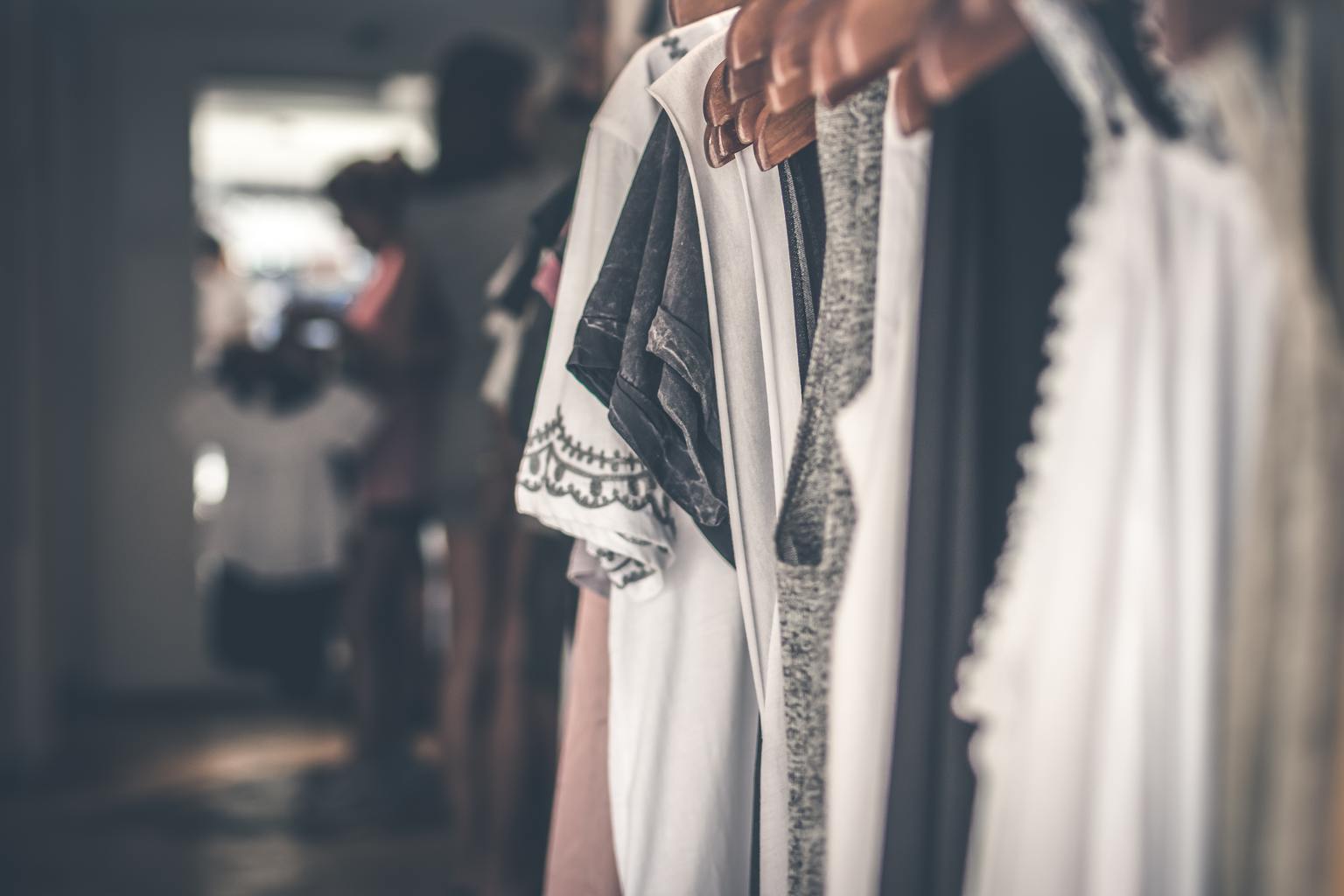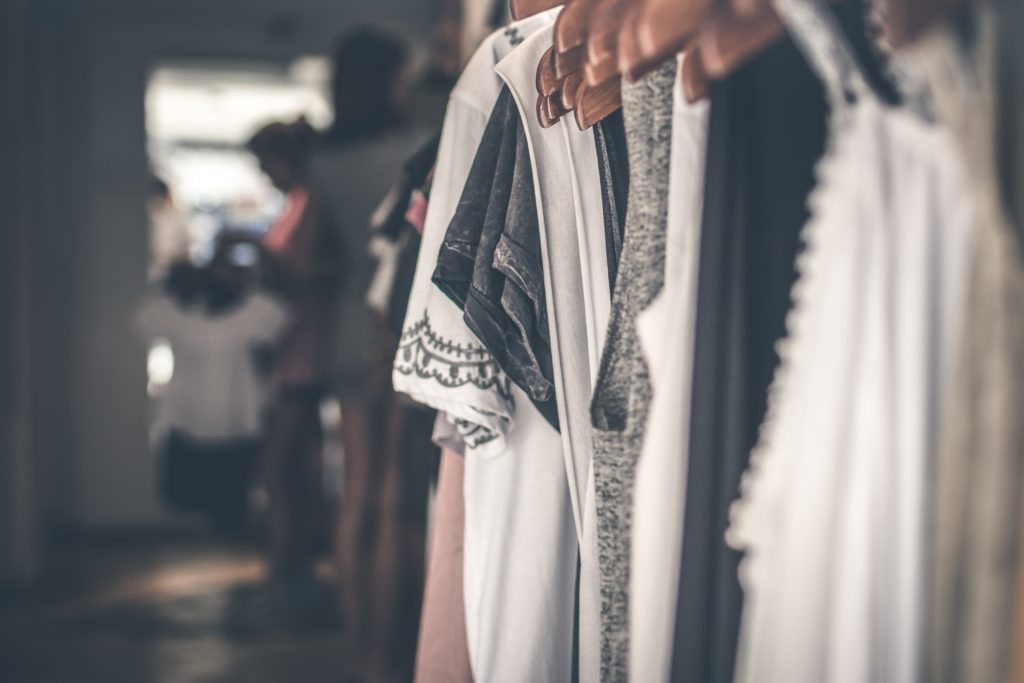 Wake Up on Time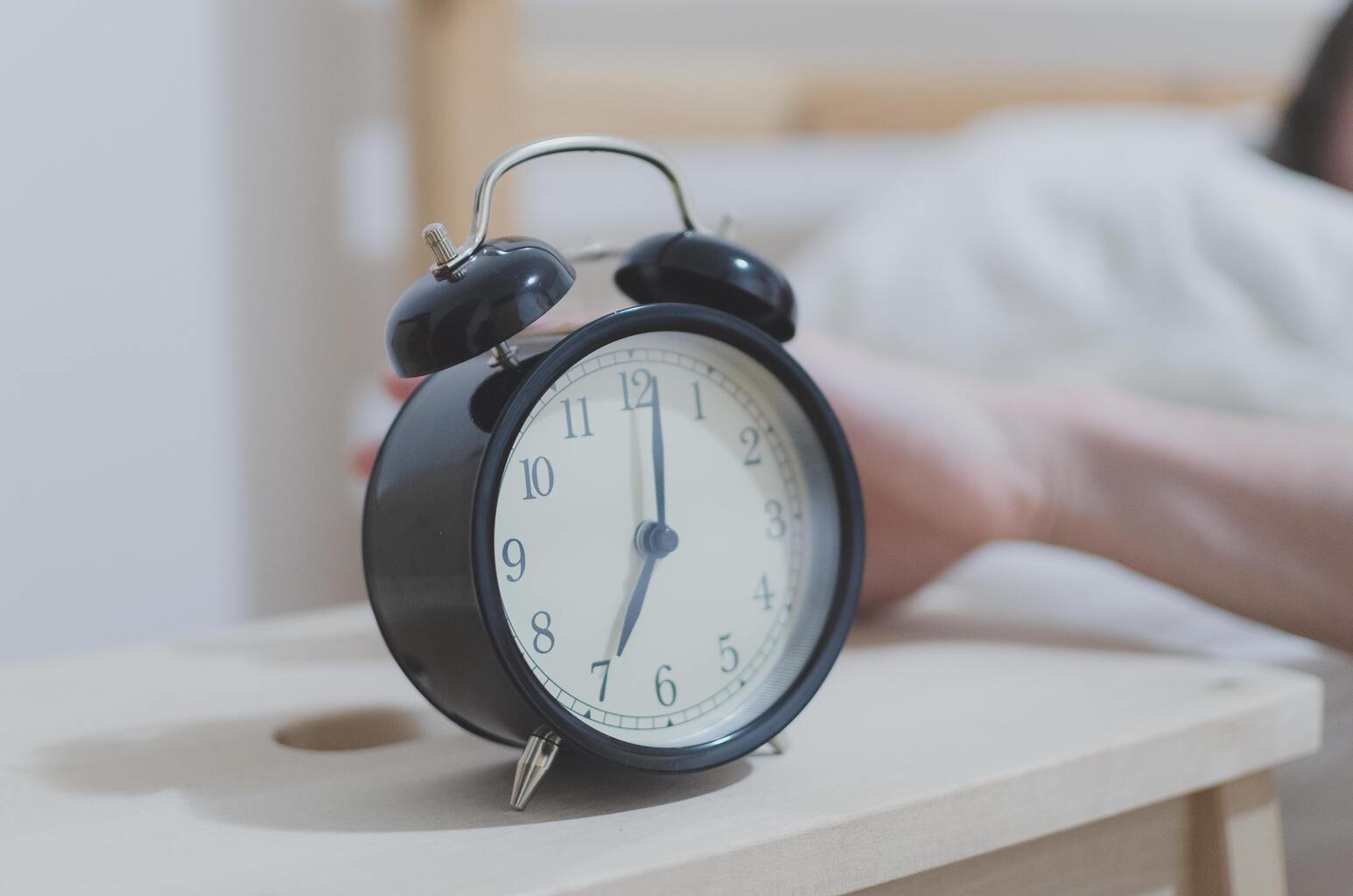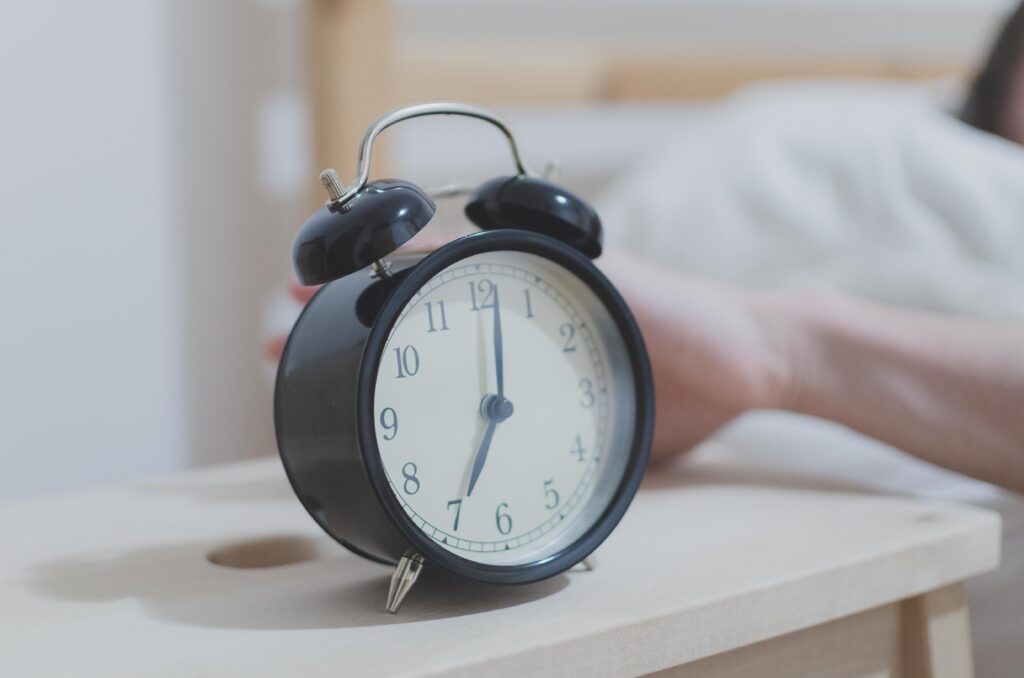 Quickly Get Ready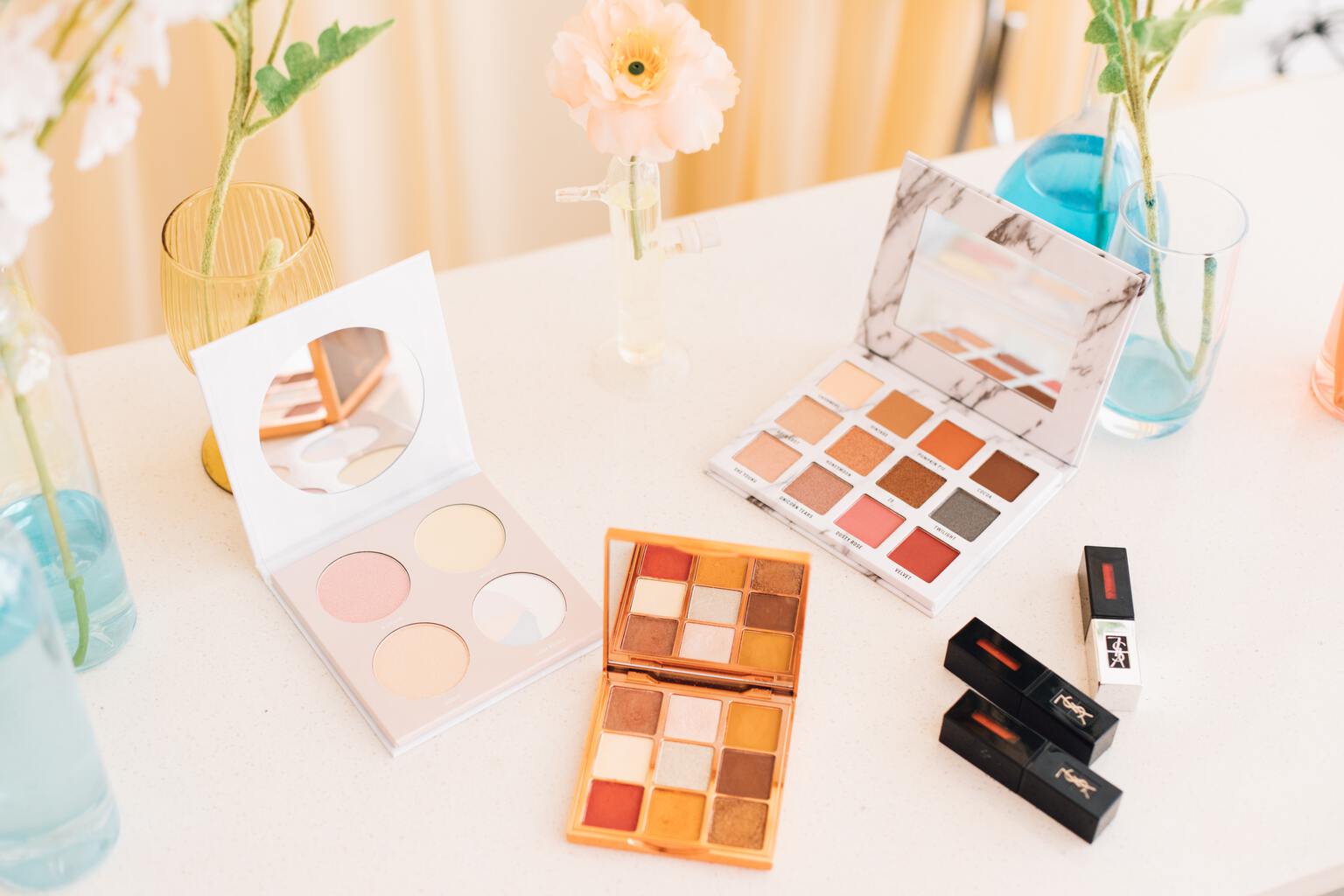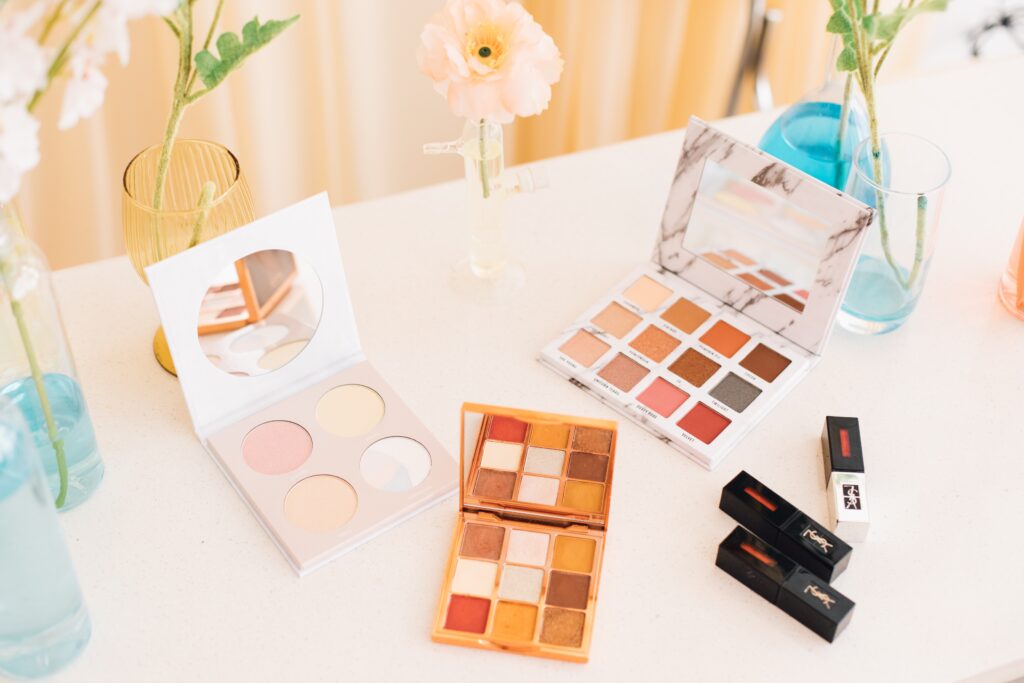 Beat Traffic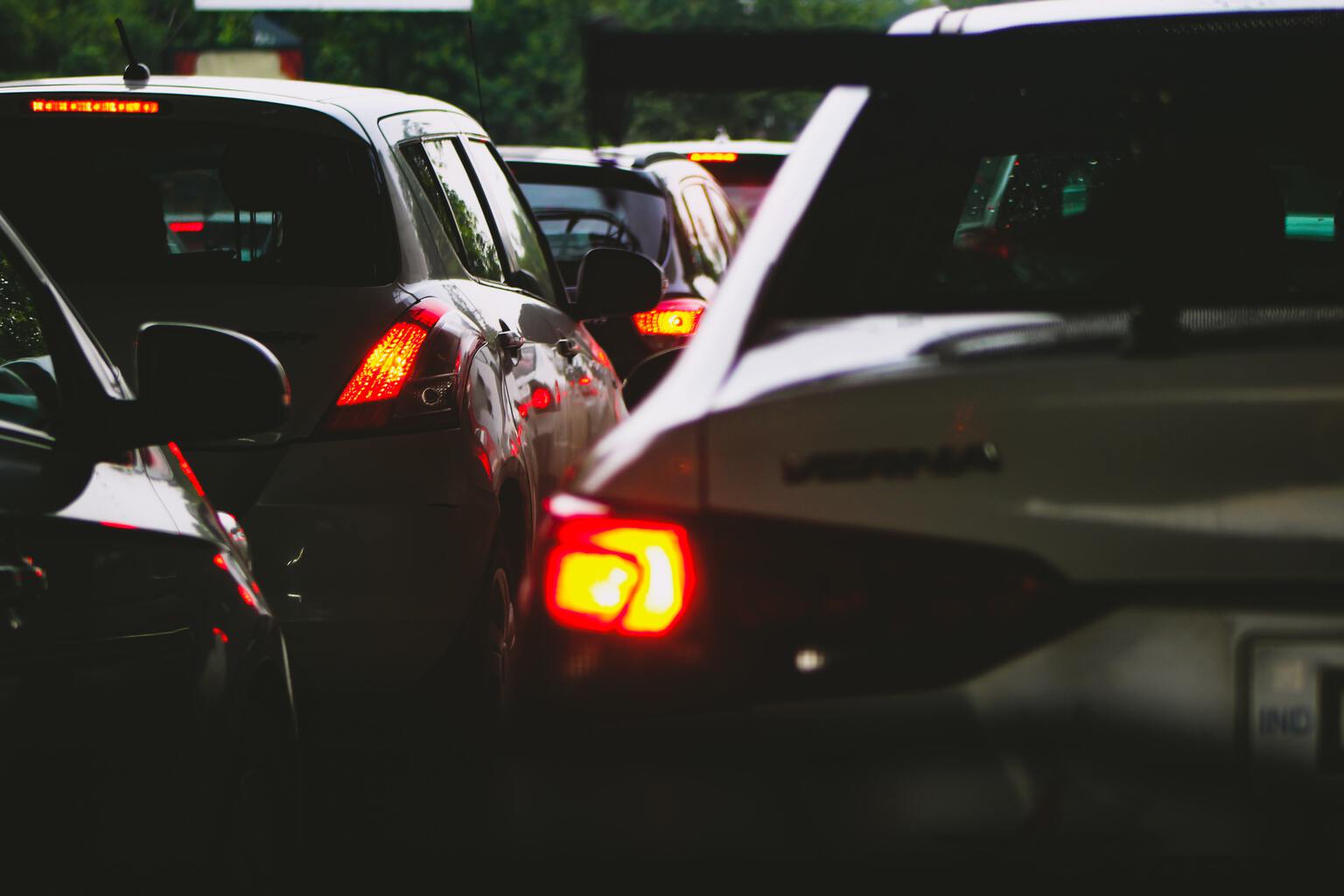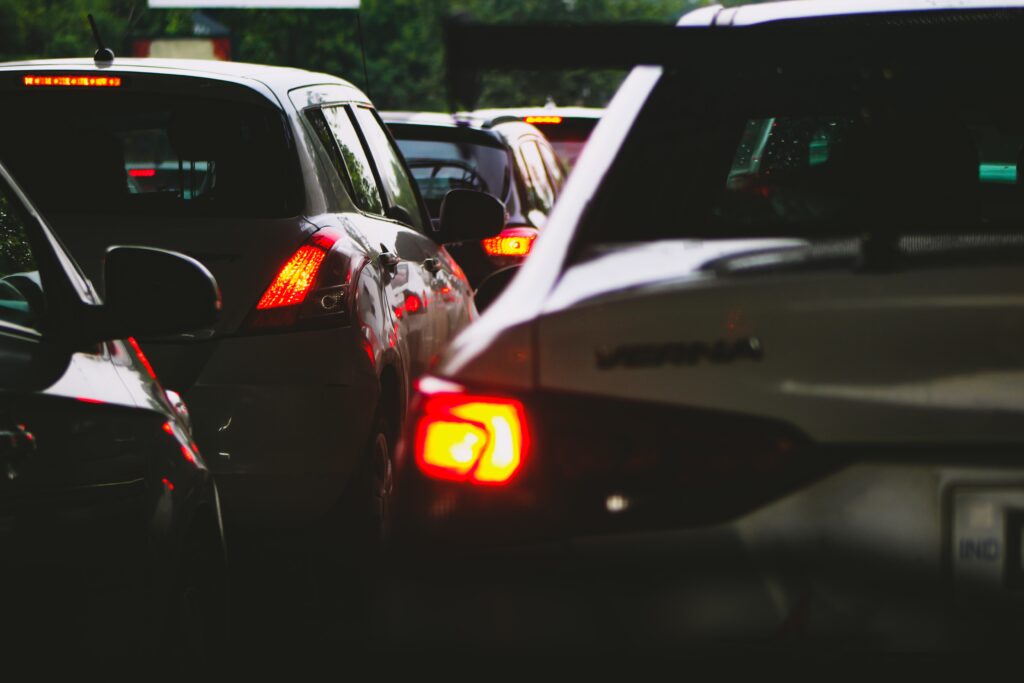 Remember: Safe driving is more important than being on time. Avoid phone calls, texting, and studying while on the road.
Enjoy Your Commute!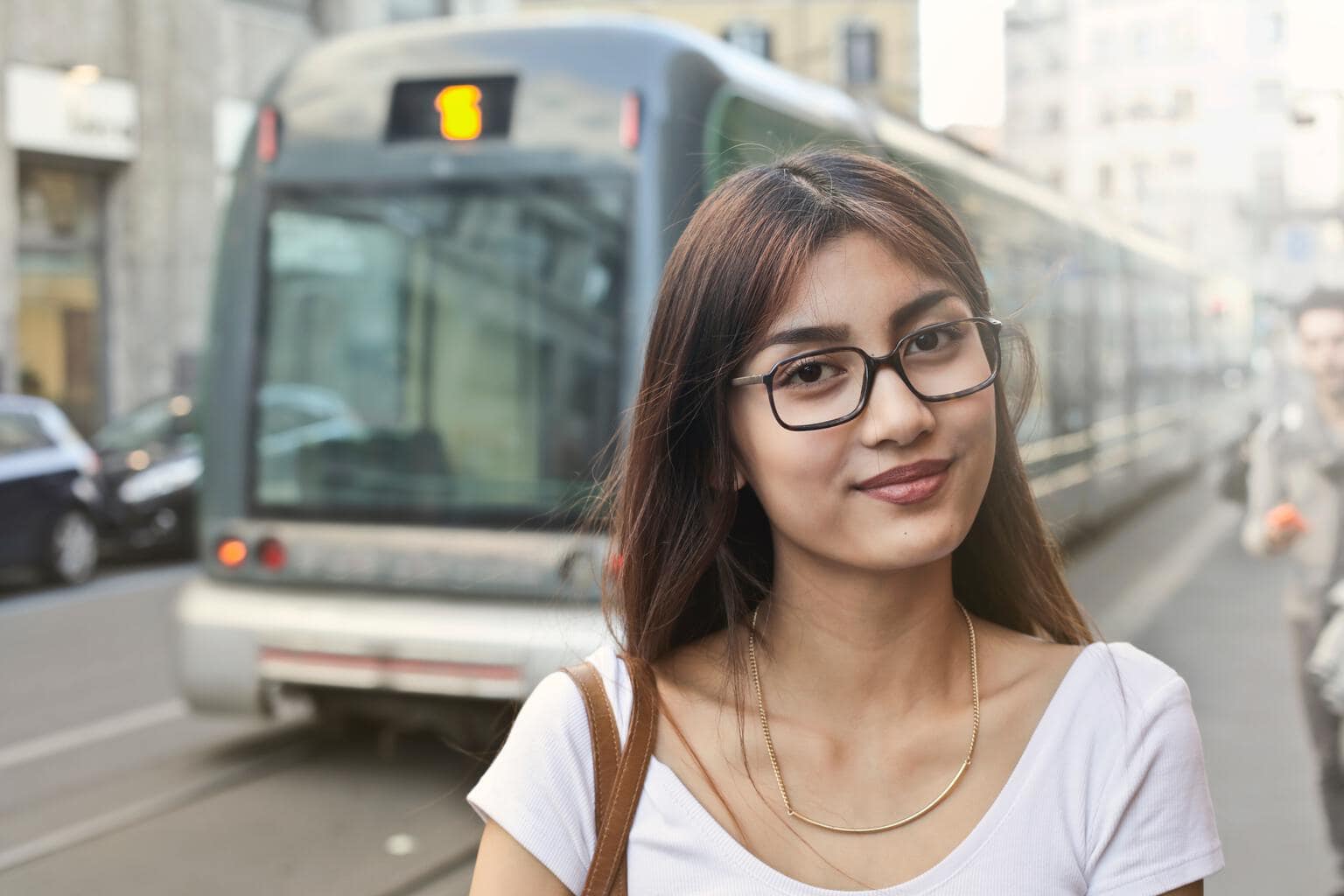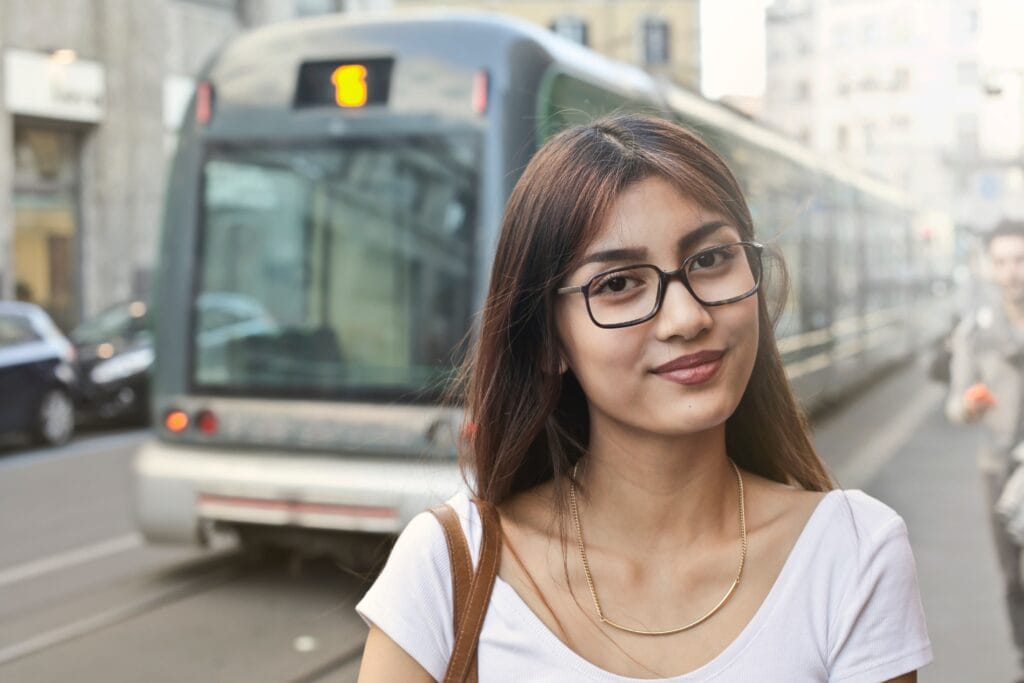 What are your best tips for college commuting?
Are you a commuter? Have you ever had to commute, even for a day? What's your opinion on commuting? Do you have any tips and tricks to share? I'd love to know!
Editor's note: This post was originally published in 2012; it was completely updated and revamped in 2019 with new photos and information.