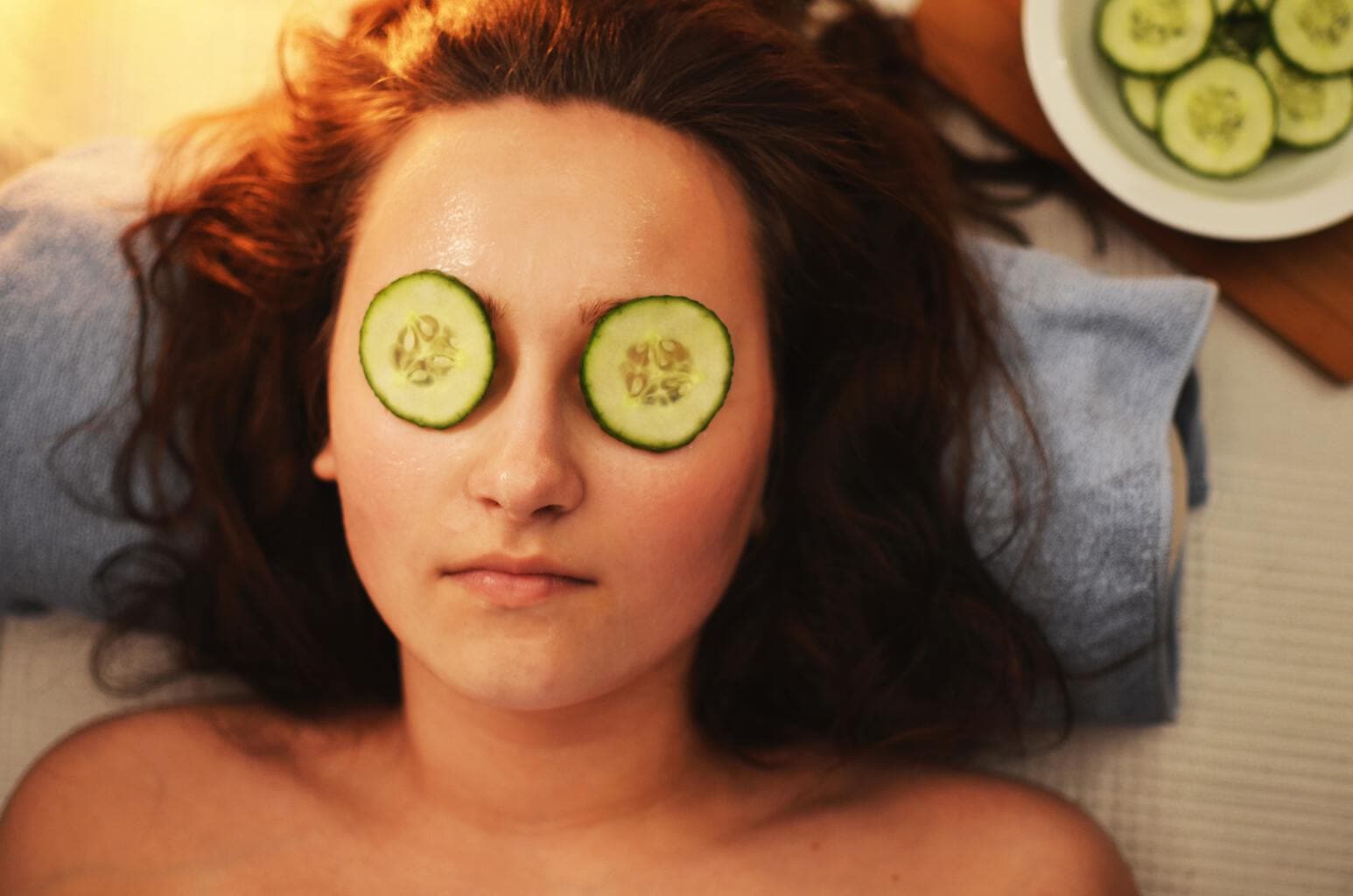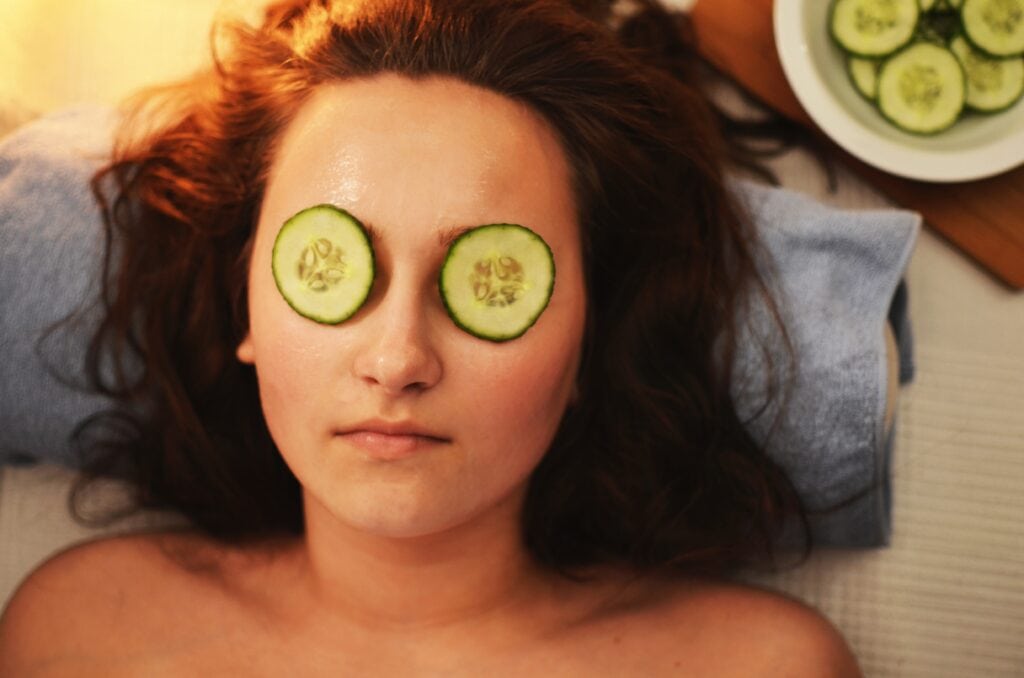 Self-care is a trendy thing. We like trendy things. We like the idea of setting aside time to reevaluate our stresses, and also to reconnect with our emotional sides. It also isn't a secret that people enjoying indulging, and with self care on our minds, the line between self care and straight up self indulgence has become very blurry.
I was already in college when I heard about the radical concept of self care. At first, the idea of taking time to step away from stressors was life changing. However, when unchecked, my version of self-care ran rampant, leaving me skipping class after class to lie in bed with Netflix, all in the pursuit of… doing something good for myself? (See The Dos and Don'ts of Self Care for more on "over caring.")
Now, I've noticed another dark side to the self care movement: Due to self care's popularity, Facebook and Instagram are now flooded with expensive and extreme self-care based advertisements, making the concept less accessible and more commoditized.
We can all agree that self care is a good thing, but it's important to recognize some of the ways the "self care" movement can steer you wrong. I'll explain below.
What is Self-Care?
It isn't easy to answer the question "what is self-care" nowadays, when everything under the sun seems to fall under the umbrella. Originally, you could sum it up as a process that involved journaling and meditation, which eventually branched out to mental health based podcasts, tea rituals, and therapy sessions.
It's a bit different now. Riding on the popularity of the concept, brands have started pushing products like special self care branded facial masks, coloring books, and massages, and prices are going up.
You can find self-care scattered across Instagram now, making the process more varied and costly, which in turn makes it hard to know where to start. Not everyone can afford a ten dollar bath bomb from Lush Cosmetics, and it might not be the solution to everyone's needs.
How to Navigate the Process
When you're looking to jump onto the trend, it's difficult finding a place to begin from. We've covered self care a lot on CF, and we've tried to do so in an intelligent manner. That said, many articles we've seen elsewhere present the beginning and end of the self-care movement as cozy clothing and facial sheet masks, forgetting incredibly important elements, like just taking a step back.
Living the college student life is difficult (and sometimes, frustrating). You're juggling a rotating crop of deadlines and projects, and other responsibilities like part-time jobs and relationships. It's difficult to stay on track for every little thing, no matter how cute your planner might be. It's an exciting time in your life, but it isn't easy to keep track of every little plan. Sometimes you just don't have enough hours in the day to plan or execute everything perfectly. (Which is okay, by the way!)
Sometimes, you just need to schedule some time for yourself, and take a step (or five) back. By making a weekly habit of stepping away from school and work, you have an opportunity to distance yourself from these every day stressors, while learning a valuable habit of consistently looking after yourself.
Another critical part of self-care? Drinking water. It's easy to buy a pack of facial sheet masks and prepare yourself a bubble bath, but much more important to hydrate your body and provide it with important care. You can even jazz up water with some tea leaves or fruit.
Self-care can seem overly elaborate and intense, but it often starts with a few very easy changes, by focusing on your own schedule, making time for yourself, and prioritizing healthy choices.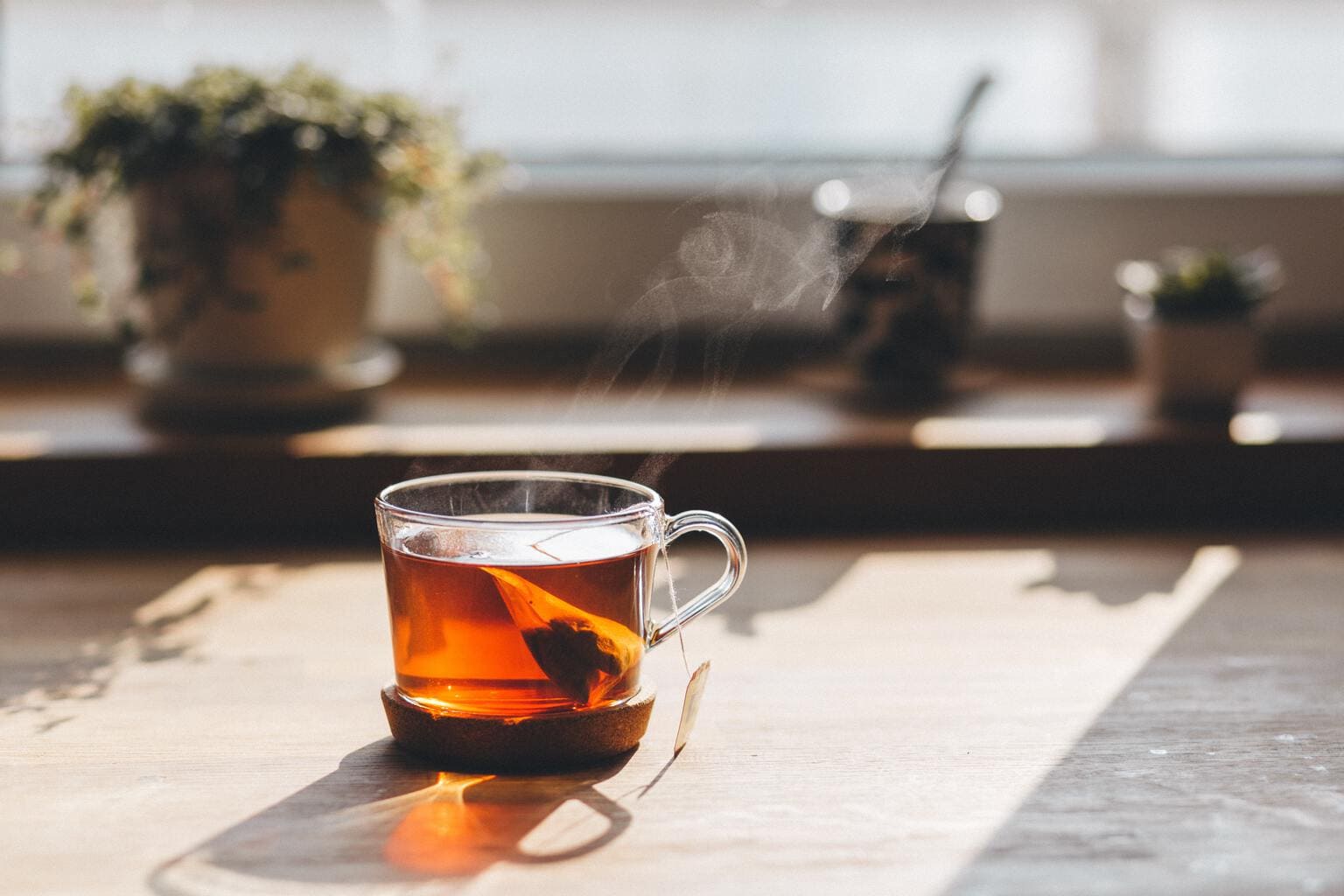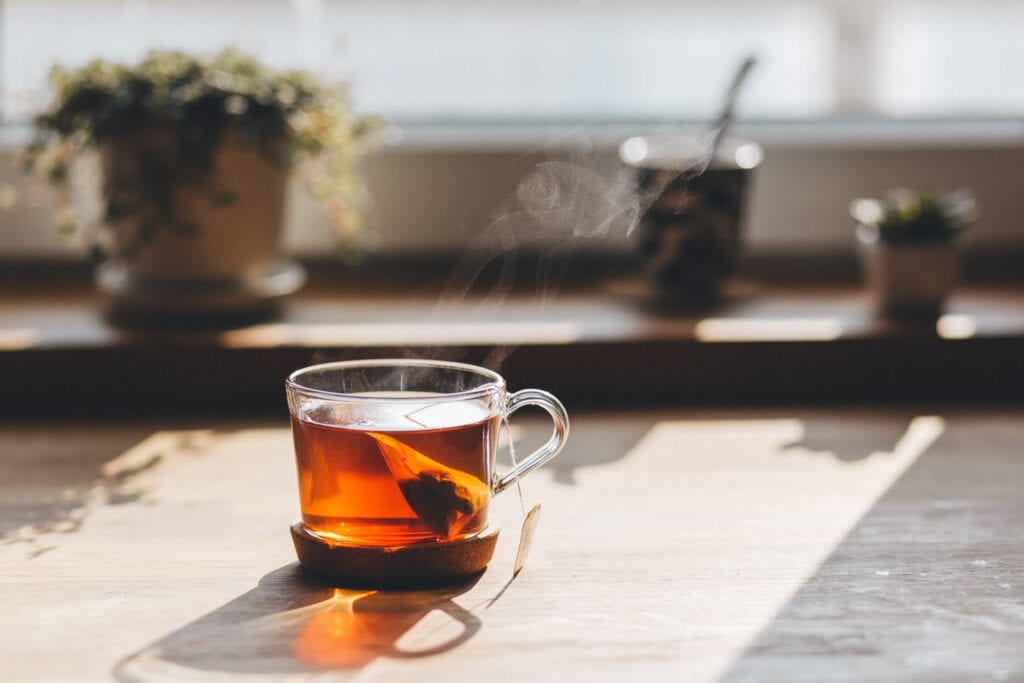 Don't Over Care
Balance is critically important, especially with self-care. As I mentioned above, in my personal experience, it was a slippery slope from skipping a lecture to catch up on homework and give myself some 'decompress' time, to lying in bed all day with Grey's Anatomy playing in the background. I had taken on the habit of of skipping important situations and events and labeling it as self-care, which became incredibly harmful.
While many of you will do fine with self care and won't take it to extremes, it's important to keep an eye on yourself through the process. Self care is supposed to be just that — care. It shouldn't become something that's detrimental to your wellbeing, even if it feels good in the moment.
It also doesn't have to cost an arm and a leg to look after yourself. There are thousands of great DIY guides online that show you how to make your own spa treatments, or guide you on taking steps to taking care of both your body and your mind.
What helps you to feel rejuvenated throughout the week?
Do you tend to take self care to the extreme? How do you avoid over-caring? Tell us your thoughts by leaving a comment below.