For college girls, getting dressed to go out isn't the same thing as getting glammed up for a formal dinner out. College parties (and, now that I'm 21, bars and clubs) are sweaty, crowded, and chaotic. The vibe is sexier, and the perfect thing to wear is more likely from Urban Outfitters than Ungaro. Plus, such hectic settings come with their own set of practical concerns.
To help you out, here are my top ten things to consider when getting ready to go out in college:
1.  Wear stuff you don't care about TOO much.
Obviously you want to look great and wear something special. But the potential for being sweaty and getting spilled on at your average college event is high — this is not a Blair Waldorf house party.
Pick something washable, like an embellished sweatshirt to pair with pleather leggings. Or rock a great dress or jumpsuit, just not one of your most prized possessions or biggest splurges. Same goes for jewelry and accessories — your fave bracelet could easily fall off on the dance floor, so don't risk it.
2.  Pick a practical bag.
I love tiny little box clutches as much as the next person. But the truth is, when I'm going out, I actually feel the need to be more prepared, not less. My little stash of just-in-case Advil could save my night from a (literal) headache. It's super important to have some money, your ID, and your phone at all times, especially when you're out at night. The prettiest little clutch could maybe hold one of those things.
Plus, who wants to be clutching that clutch all night? A small-ish, neutral crossbody bag with handy pockets is a lifesaver. Find one you love that goes with most of your night out wardrobe, and rock it everywhere.
3.  Know how to pack said bag.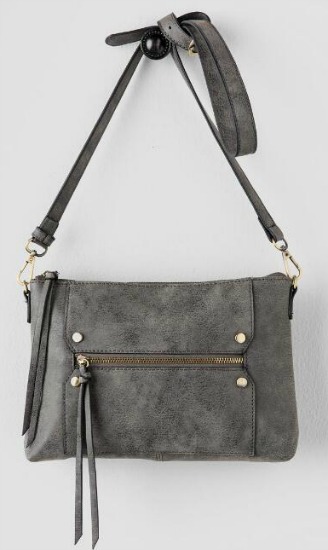 Even said crossbody will not be able to hold everything your go-to tote does. So I have a couple tricks I use to pack a smaller bag.
First, I'm a bit more discerning with what I take. Here is my opportunity to get rid of some of the junk in my purse I'm too lazy to throw out. Second, I condense my must-haves — I put a dose of the aforementioned emergency Advil in a ziploc instead of taking the whole bottle, and if my bag can't fit my wallet, I tuck my credit card, ID, and a couple bills into a safe pocket of my purse. This is also a great opportunity to use a cute ID holder.
4. Pick (somewhat) practical shoes.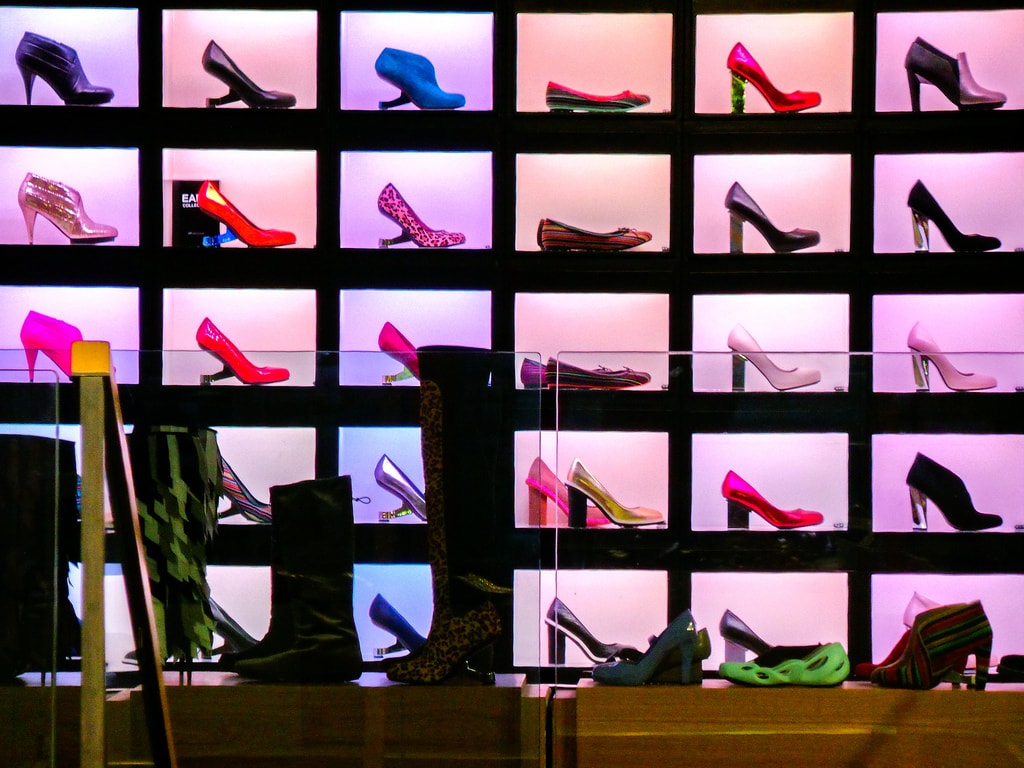 Yes, I know, you want to wear your hottest heels every chance you get. And sometimes, they are great for a night out at college. When an event is close to your dorm or you aren't planning on staying long, go ahead and rock whatever shoes you choose. But a night in which you're planning on hopping from party to party, going across campus, or going out on the town is better suited to booties, flats, or a comfier, lower heel (see tip #8 about being prepared to be spontaneous).
Plus, remember the overall stickiness of some parties. I have left a dance because I was slipping on the sweaty dance floor in my platforms. For the same reason, shoes that are easily scuffed or damaged aren't the best choice, either. (Alternatively, some girls opt for $10 shoes from Forever 21 that they can just throw away after a few frat party wears.)
5. Take a new risk or pair something unexpected.
So far, all of the tips I've given you have been about boring practical concerns. But when I go to a party, I like to have fun changing up my style. Often, that approach ends up working well with the "wear stuff you care about less" rule, because I end up pulling things I've totally forgotten about out of my closet in lieu of wearing a favorite.
Parties are the time to take your look to the next level.  Accent your outfit with a bold statement, like a major necklace, unexpected pop of color, or even a unique accessory like fingerless gloves! Pile things on you usually wouldn't. Or, make your clothes themselves the edgy part. Try rompers and jumpsuits for evening, or dare to wear something in a different, perhaps more body-hugging silhouette.
6.  Layer strategically.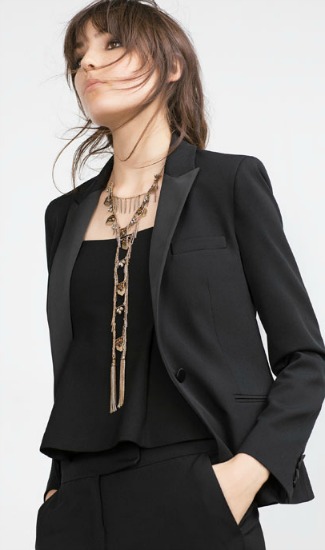 If you're hopping from event to event, you'll be cold. Once you hit the dance floor, though, you'll be hot. Ideally, there will be a place to drop your coat, but regardless, use layers to your advantage. A sharp tailored blazer totally reinvents any party outfit. A cardigan or pleather jacket under your coat will keep you comfier both inside and outside the event.
Don't think of layers as a limit to your winter party style — think of them as a way to make your outfit more interesting.
7.  Be ready to be spontaneous.
Sure, you may be planning on just hitting one party or going to an old-standby hangout. But the thing about a night out is it puts you in the mood to be spontaneous. Ideally, your night-out outfit would be ready for anything, but we all know that that's easier said than done.
Your hottest dress probably isn't the best for midnight bowling — and that doesn't mean you shouldn't wear it. But the concept of late-night spontaneity is just one more reason you may not want to go for your most killer heels or a dress that rides up or an outfit that you'll freeze in.
8.  Try separates.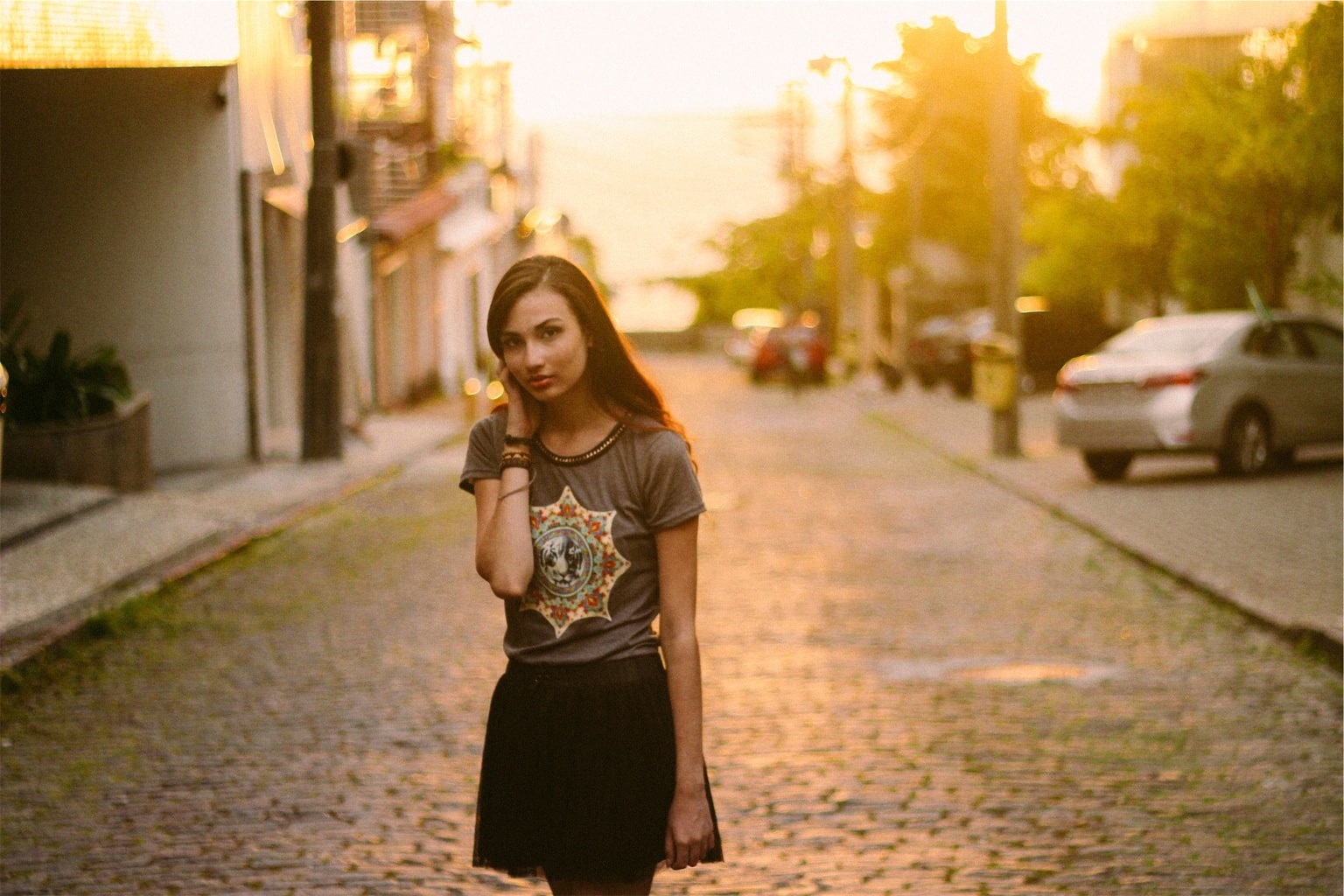 Dresses and jumpsuits are the most obvious night out go-tos, and for good reason. But I bet you could put together a fabulous, more unexpected look from separates.
Some ideas? Try a crop top and high-waisted skirt (bonus points if one is fitted and one is less structured), a peplum skirt with a tank tucked in, a blazer and dressy shorts, or…
9.  Wear the pants.
Pants are far too often overlooked when it comes to night out apparel. There are so many cool ways to style a great pair of pants, and you'll stand out from the crowd. Plus, they're probably more practical than your fave mini dress.
I love slouchy printed pants with a blazer and major jewelry, black skinnies with a sequined top or jacket, or even cropped pants or ripped boyfriend jeans with a blouse and a statement shoe.
10. Have fun!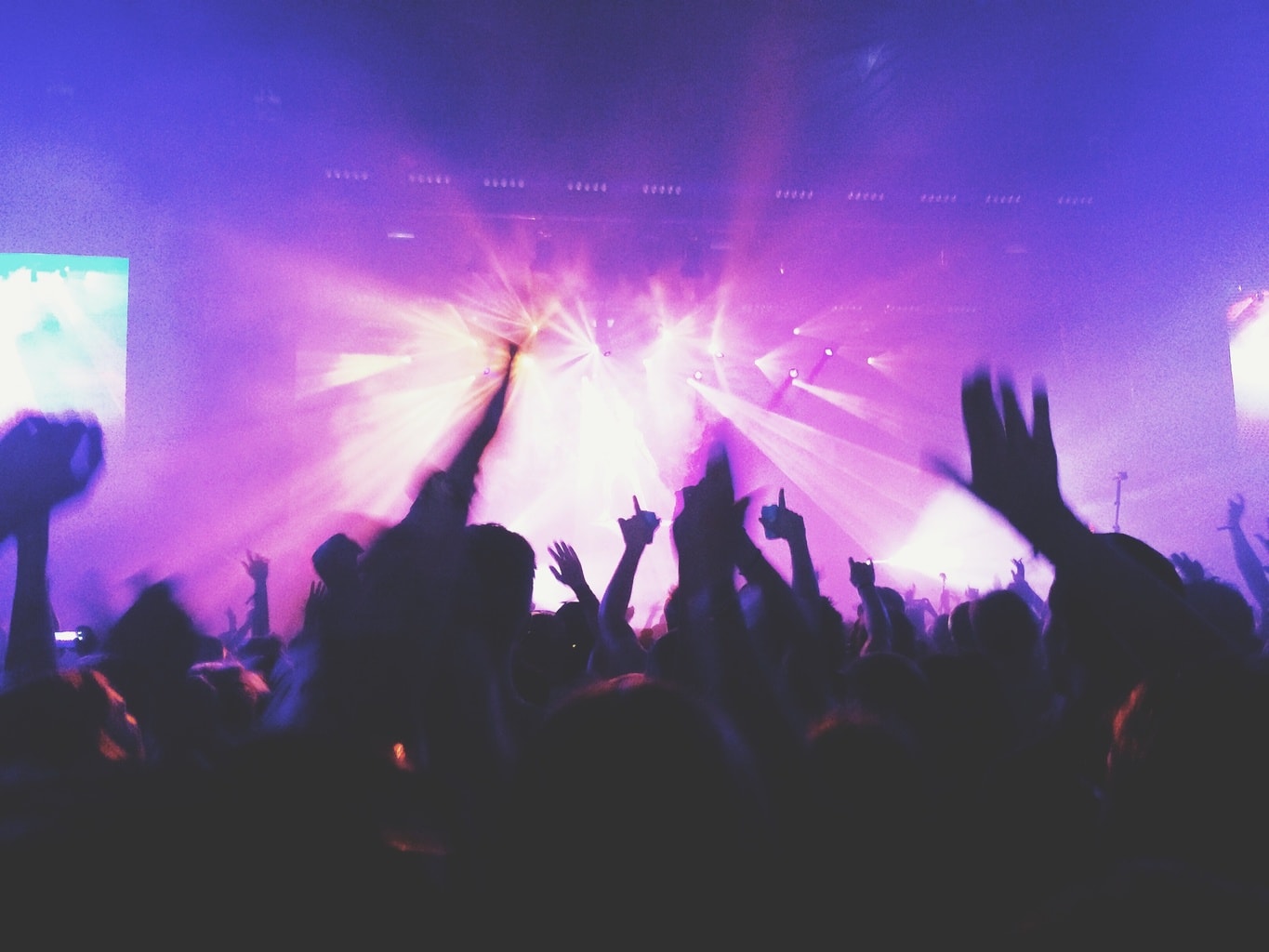 That's what a night out (and getting dressed for it!) is all about. Be safe, gather your girls, Insta lots of pics, and take a fashion risk. Let your outfit enhance your night, not get in the way of it.
Just like a good life philosophy, the perfect night out outfit is a just-right mix of bold and practical.
What do you think?
How do you choose an outfit for a night out?  What do you try to avoid?  Have any tips?  What's the best going out look you've ever worn?  Let me know in the comments!