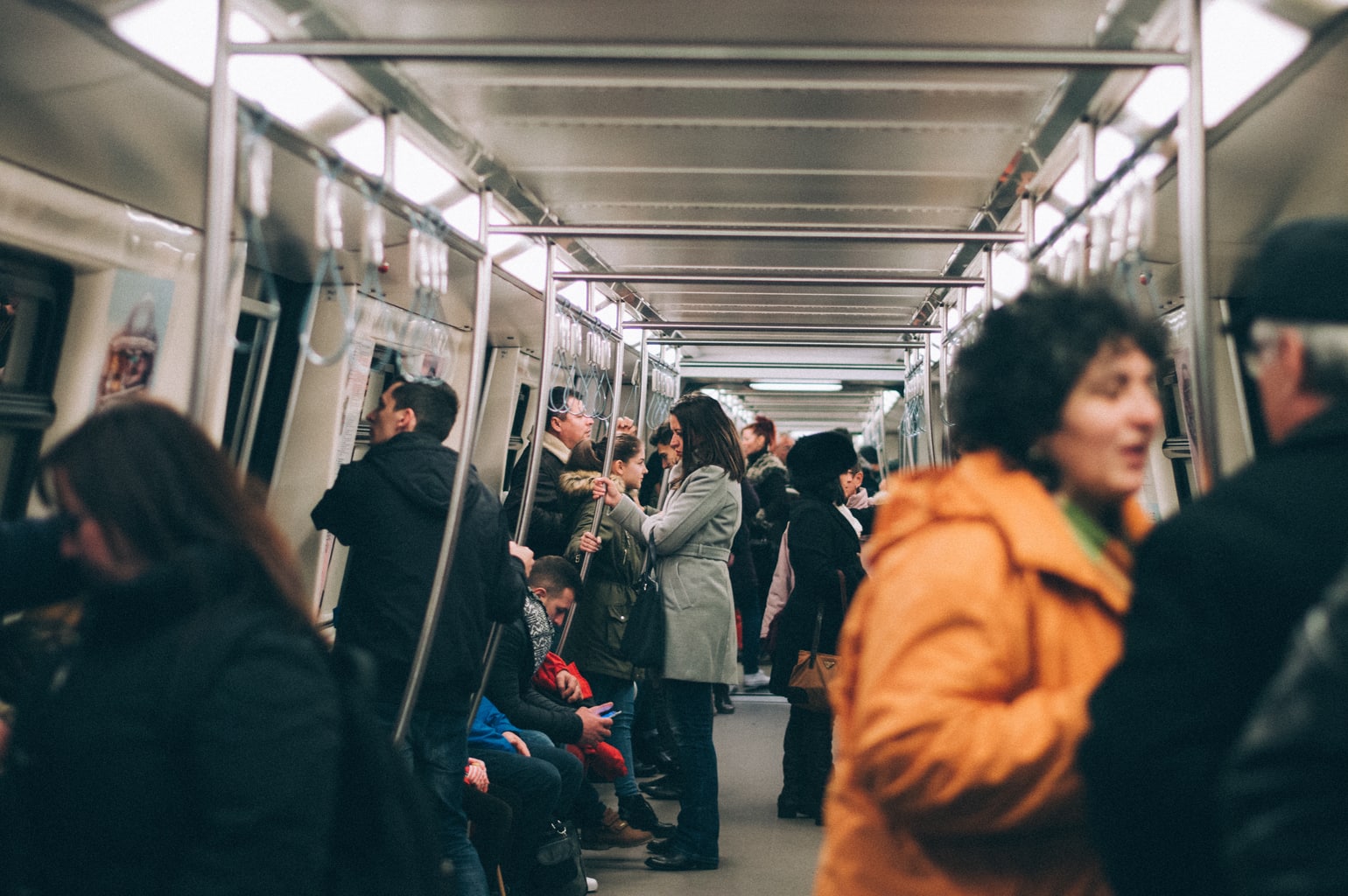 When it comes to makeup, everyone is a little different. Some people like to follow trends, some prefer classic looks, and others love to keep things basic and simple.
Plenty of my friends who live on campus have extensive collections of palettes, concealers, mascaras, etc. in their dorm rooms. On the other hand, as a commuter student, my own personal collection is at my house. This presents a challenge as my products are farther away — so my makeup routine requires more planning.
While doing one's makeup in a hurry isn't commuter-exclusive, sometimes balancing being on time and looking a little more polished can be a challenge. Like anything, it's more an issue of time management than anything else.
In this month's #CommuterProblems column, we're going to dig a little deeper into how to slay on-the-go. Read on for my commuter student makeup tips!
Doing Your Makeup: What to Think About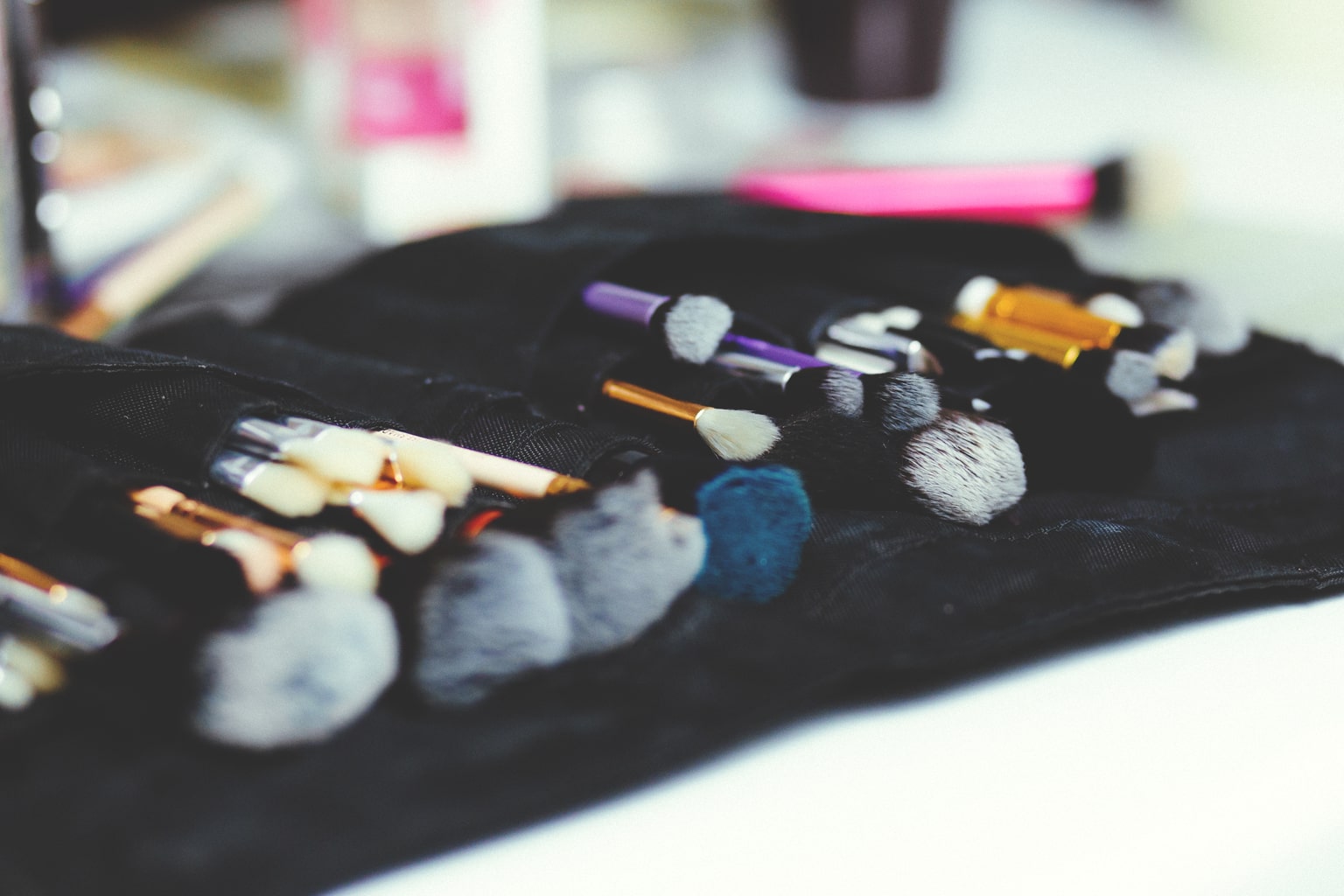 One thing I love about makeup is that everyone has their own approach. Sometimes I love doing a full face of highlight and contour, but most of the time I'm too lazy and either wear no makeup at all or just do my brows and mascara. My sister does a full face every day. One of my friends can't live without lipstick, even if it's her only product some days.
There's room for everyone to do their preferred makeup routine before class. However, if you're a commuter student, you have to plan.
For commuters, here are some things to think about when it comes to how you do your makeup for the day ahead.
How much time you have between when you wake up and when your first class starts. This is the absolute biggest thing, and I talked about it a bit in the first #CommuterProblems post. Do you wake up at 7:30AM with your first class starting at 8:30AM? Maybe you wake up at 7:30AM every day but your first class is at noon. Or maybe your classes start in the afternoon but you still need to catch a bus or train with a few transfers to get actually get to school. Knowing how much time you have is essential for planning out your overall look, from head to toe.
How long does it normally take for you to do your go-to makeup routine? Seriously, time yourself! If you know exactly how long your routine takes, you can plan backwards to ensure you have enough time to do it.
Know how to manage when you're running late. There are always those days when you sleep through your alarm and only have a limited amount of time to get ready. When this happens to me, I tend to skip makeup entirely and just brush my hair and go. But some people prefer not to be caught without makeup (and that's totally fine!) or still want to look more put together, and this is where you should know which products you absolutely need.
That being said, don't fall into the trap of bringing your entire makeup collection with you. My freshman year, I planned to wake up early each day and do a full face because I was feeling myself. But I ended up waking up way later than I wanted to and grabbing an excess of products to put on in the bathroom whenever I got a break from class. Big mistake – a cream contour kit, a large eyeshadow palette, blush, highlighter, mascara, foundation, lipstick, and a variety of brushes to apply ALL of those are impractical and add extra weight to your backpack that you don't need.
And going off that, sticking to basics, easy-to-carry or travel sized products, and multitasking makeup (here are some CF approved faves!) allows you to carry the things you ABSOLUTELY NEED with you everywhere and help save time.
What Do You Think?
Do you agree with these tips or have anything to add? Have any requests for future columns? Let me know in the comments!