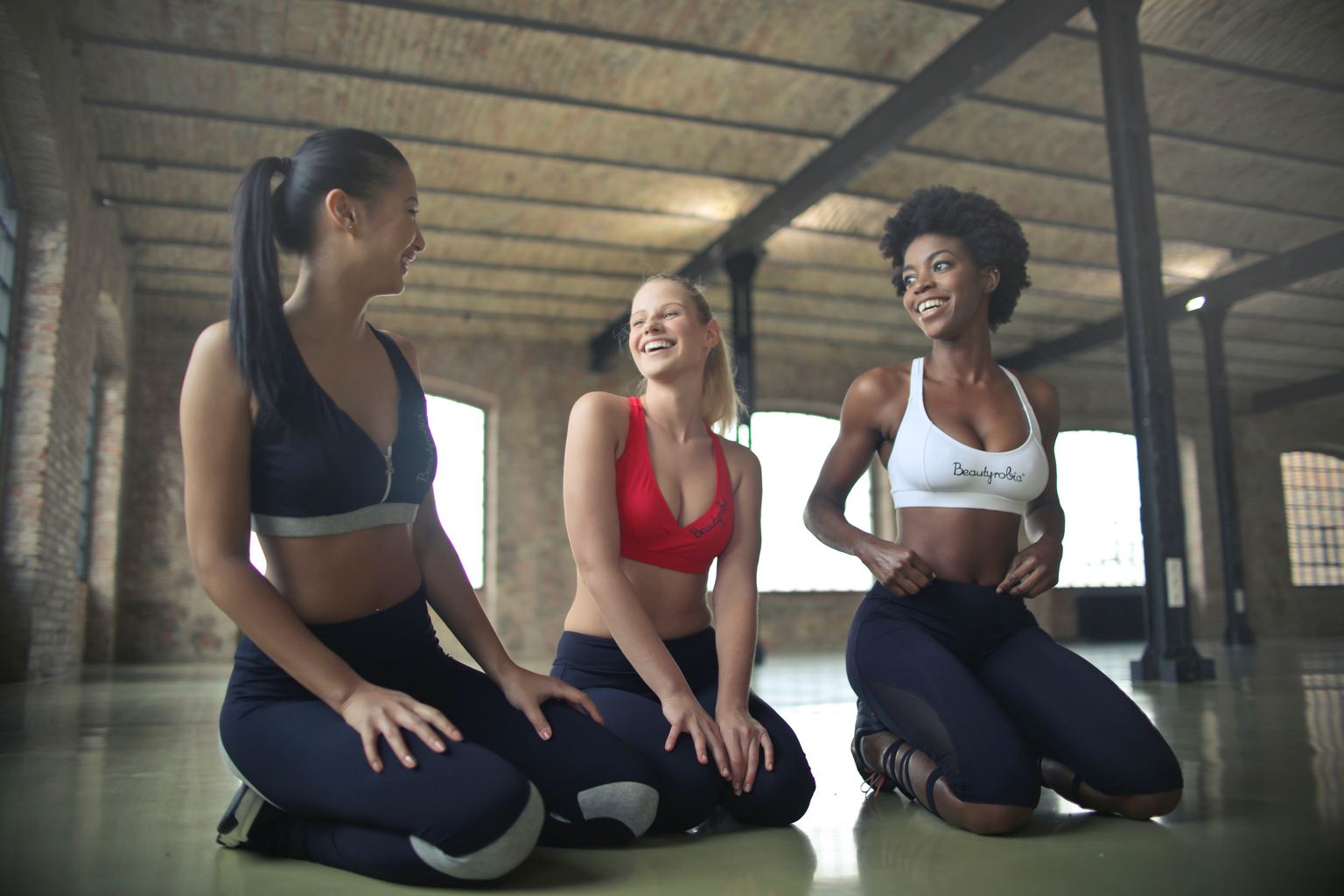 Spring break is over and we're officially in the final stretch of the semester. If you're like me, you want to get back into a healthy routine before summer arrives. It can be hard to find the motivation to work out, but it's time we stop making excuses and get active!
The hardest part of starting a workout routine is actually getting yourself to the gym. Whether you like to hit the gym solo or do group classes with friends, here are five ways to motivate yourself to work out.
1. Put On Your Workout Clothes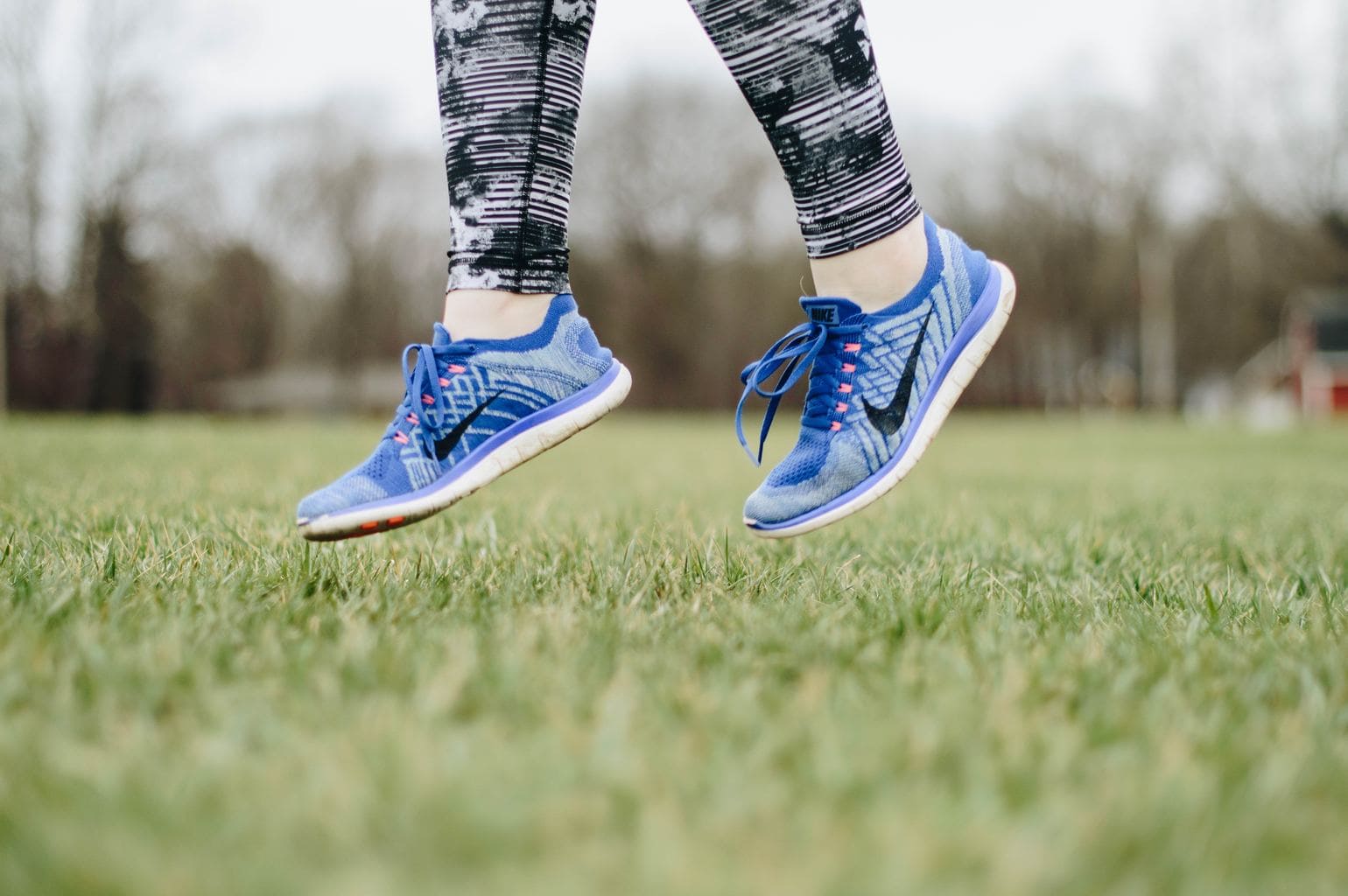 Look good, feel good! Dressing to work out is the easiest – and most fun – thing you can do to motivate yourself to get active. Once you have your workout clothes on, you're much more likely to actually go to the gym.
When I get dressed for class in the morning, I like to opt for athleisure so I'm ready to go to the gym afterwards. It's convenient when you can go straight from class to the elliptical machine. Now, you don't have an excuse not to go!
2. Create Playlists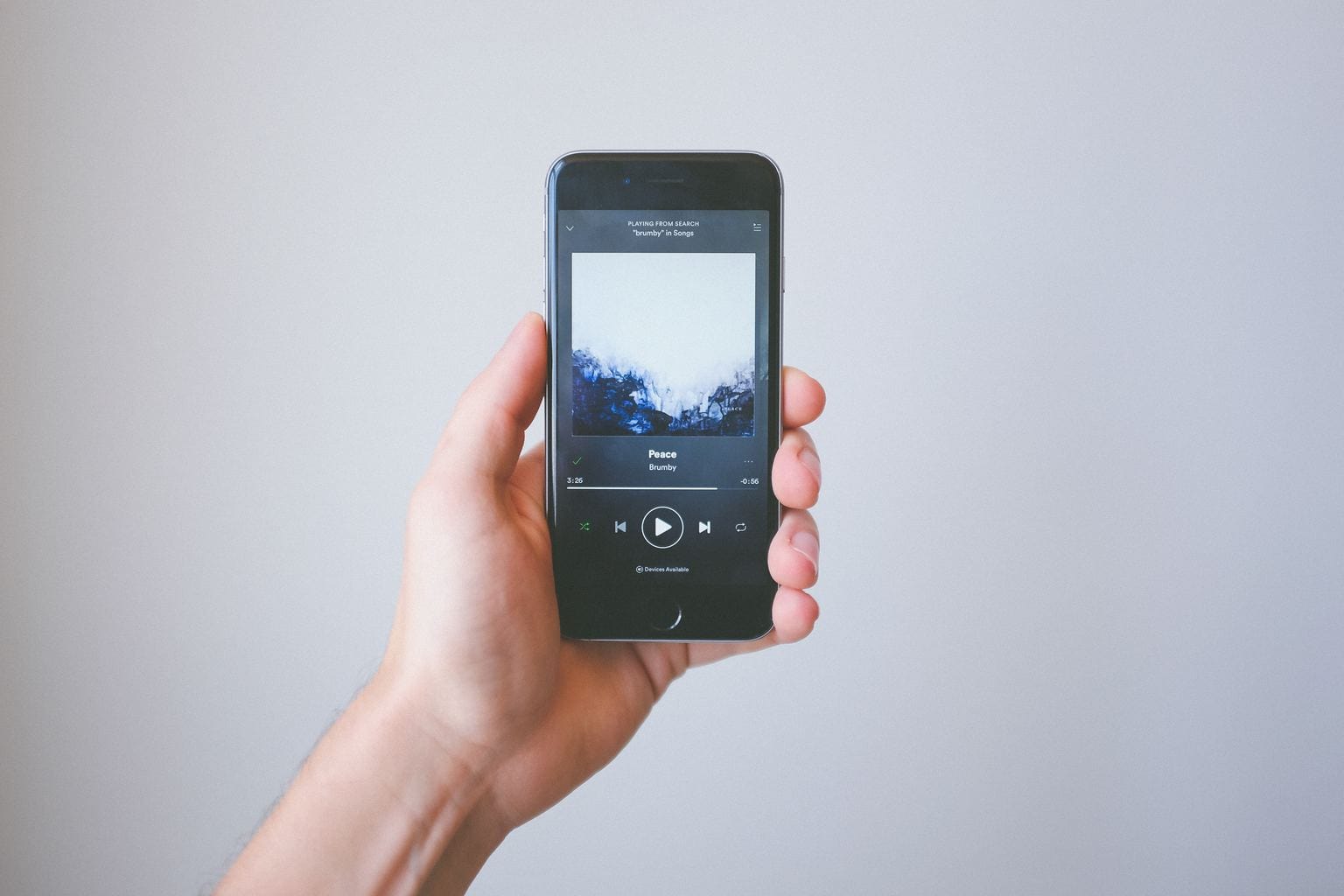 A good playlist is essential to having a great workout. (In fact, it can even make you work harder than you would without music!) Create different playlists for different workouts (cardio, strength training, and stretching) to set the pace and mood.
If you're totally lost on making your own playlist, Spotify has tons of amazing pre-made workout playlists, like this one:
3. Make a Game Plan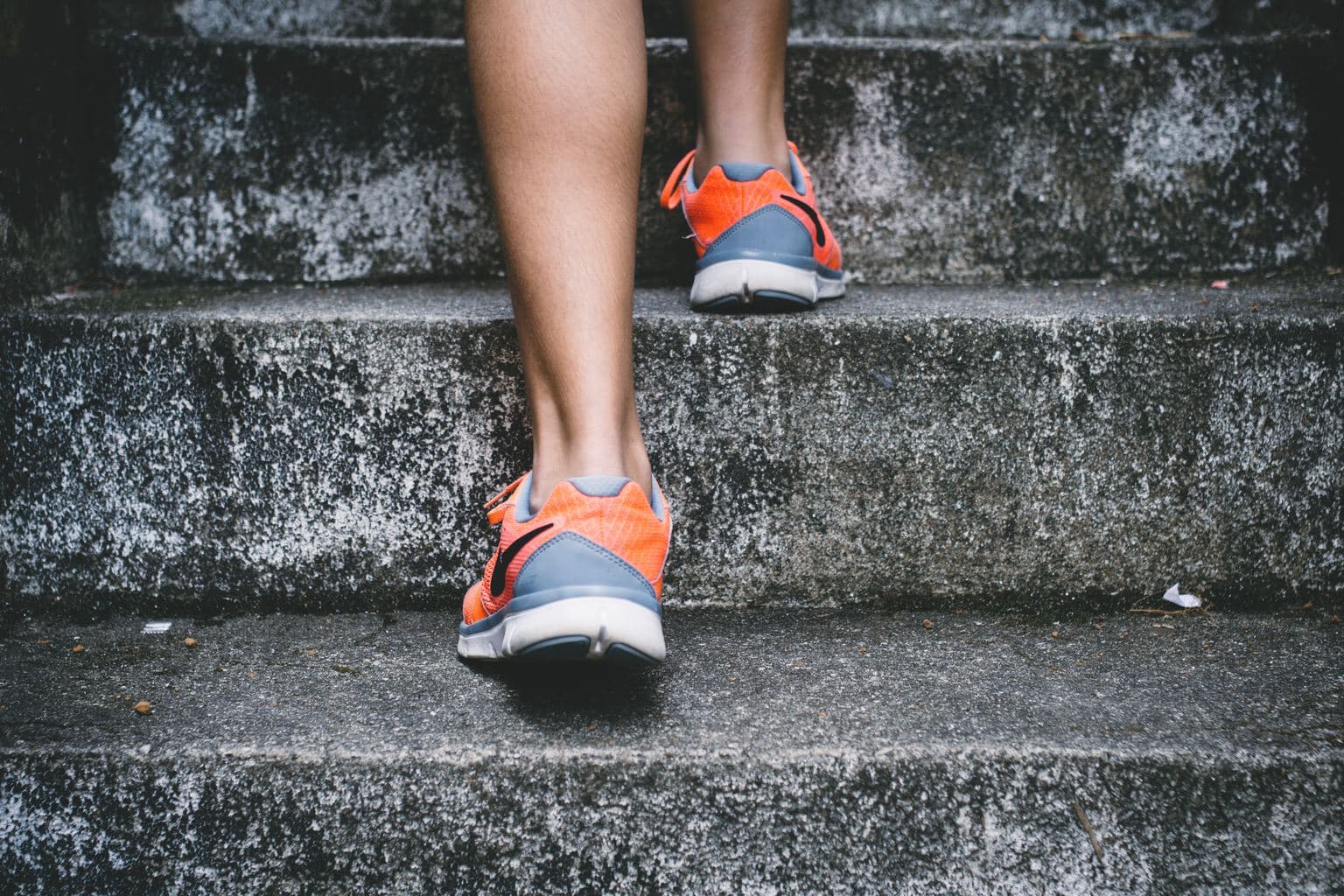 When I go to the gym, I like to go in with a game plan. I like to know what I want to do and how much time I'm going to spend doing it. This makes the workout feel more manageable and easy to complete.
This is a great tip for all you planners! On the days when I tell myself that I'm going to the gym but don't have any motivation for it, I've found that planning my workout ahead of time makes me look forward to it.
This tip helps get you in and out of the gym. If I'm on a time crunch or have an awkward hole in my schedule, knowing what workouts I'm going to do helps me plan accordingly. If you walk into the gym and get stuck on how to work out and what to do next, taking the time to research some exercises and workout routines beforehand will save you so much time!
4. Find a Workout Routine That Works for You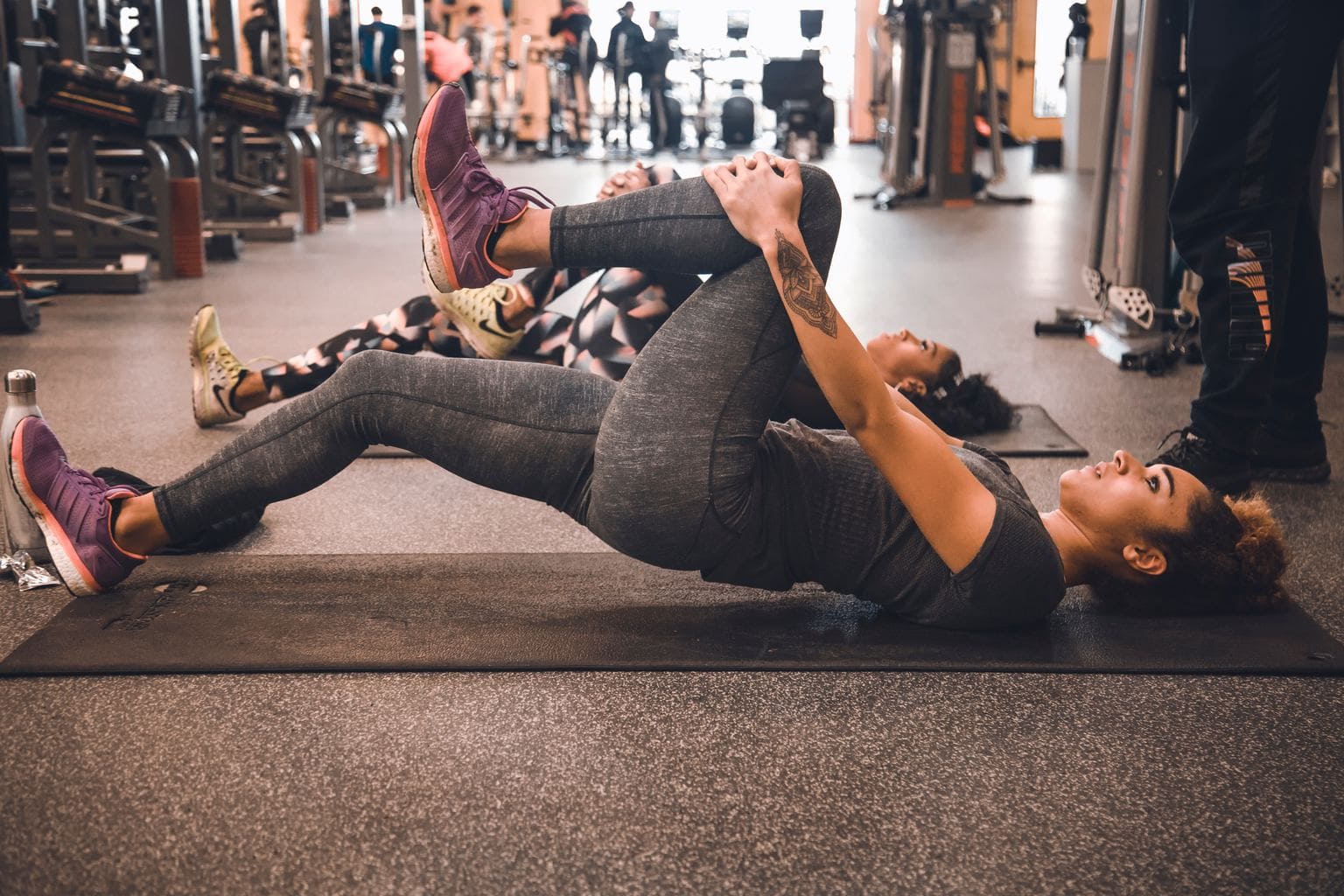 Finding a workout routine that works for you is key. What works for someone else may not be the right choice for your body. Working out is not only supposed to make you look good, but more importantly it's supposed to make you feel good.
No one knows your body and your limits like you do. For this reason, it's important to figure out what you can handle and how you can reach your fitness goals on your own terms.
Figuring out how you like to get active can be tricky if you're new to the gym scene. If you dread going to the gym, there are so many other ways to break a sweat! I really love group fitness classes; they're tons of fun and having an instructor to follow is great if you don't know how to work out by yourself, yet. If you're more of an at-home-workout type, YouTube channels like Blogilates have tutorials that are made for your living room.
Doing things you hate will lessen your motivation to workout. If you hate running on the treadmill like I do, there are so many other ways to get your heart racing. Whether it's yoga, pilates, spinning, or weight training, find what you love and keep doing it!
5. Set Achievable Goals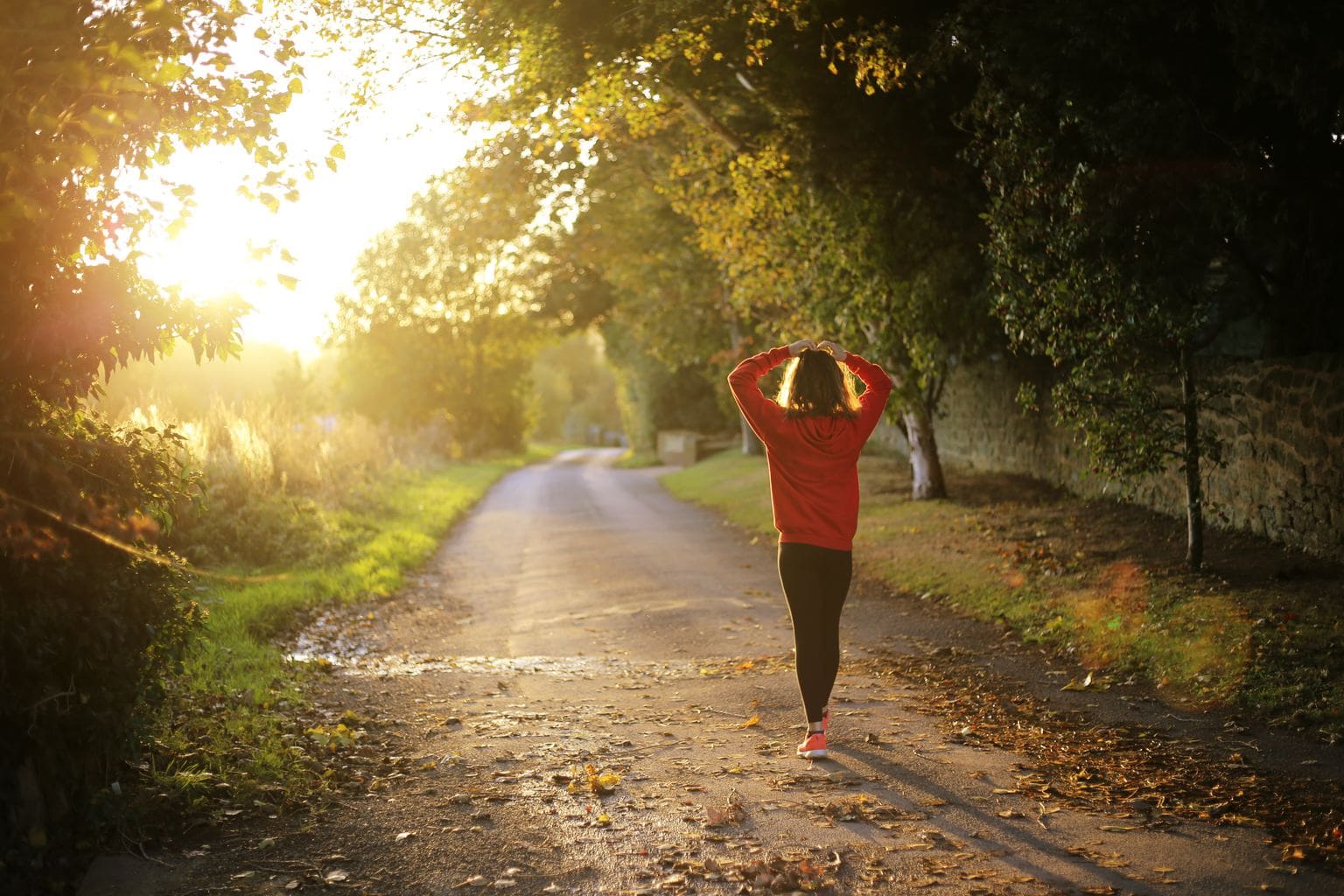 There's nothing more discouraging than setting goals for yourself and not being able to meet them. Although it's nice to set long-term goals, setting small short-term goals you can achieve along the way is key to staying on track and enjoying your fitness journey.
Celebrate every achievement, whether you told yourself that you'd lose a certain number of pounds, run a certain number of miles every day, or go to the gym three times a week. The important thing to remember is that you made it to the gym.
How do you sustain your workout motivation?
How do you like to get yourself active? Comment and share your best motivation tips below!