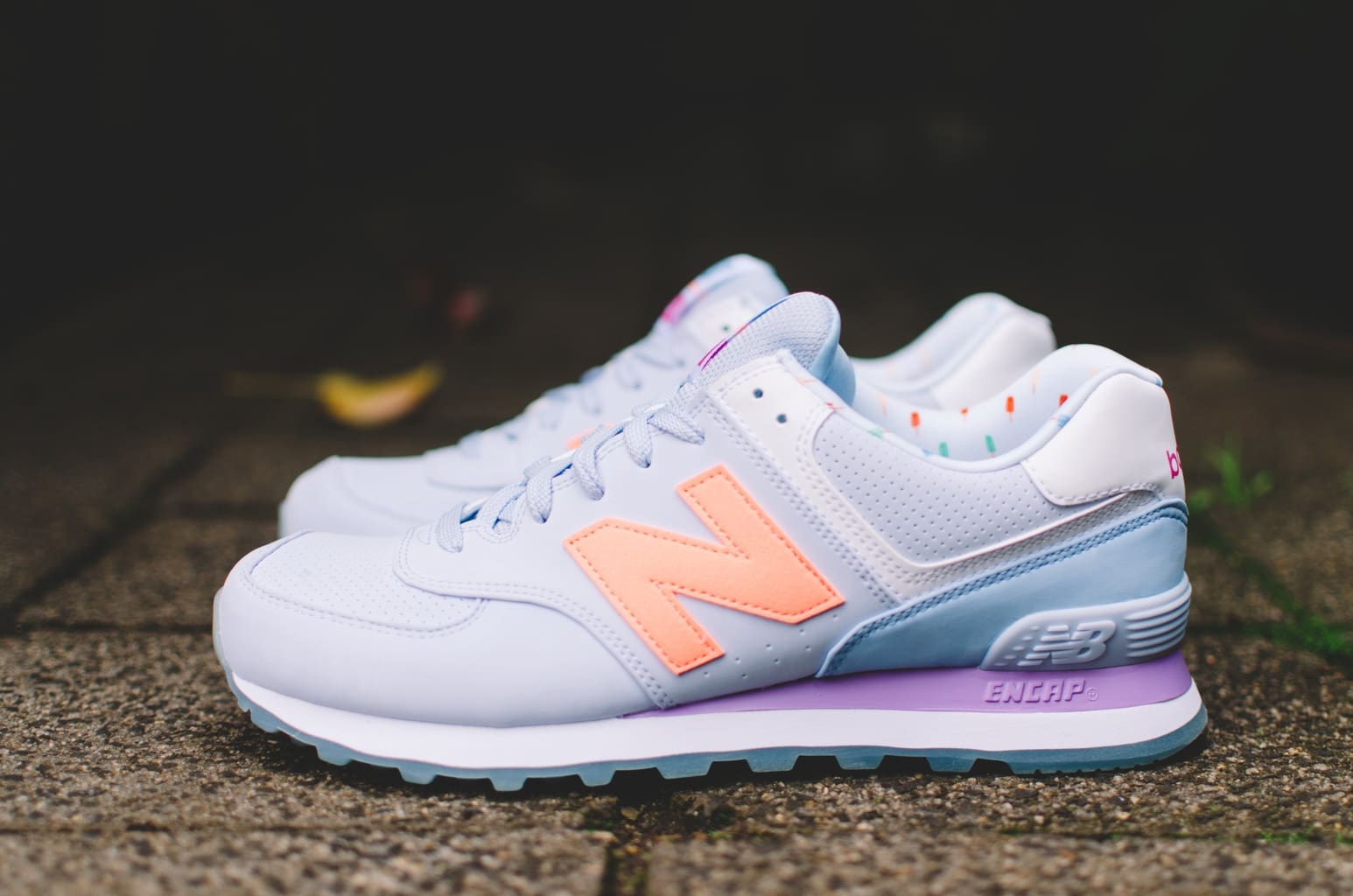 If you find yourself dressing more for comfort than style this time of year (hi, finals!), then the athleisure trend is just for you.
As we've discussed on CF before, the athleisure trend is about laid-back pieces that are suitable for the gym, worn as regular clothes. And who wouldn't love to spend all their days in sweats?
However, there's a thin line between athleisure chic and "I just rolled out of bed" — so to help you out, here are three ways to rock your sweatpants and sneakers with style this week.
1. Sporty Chic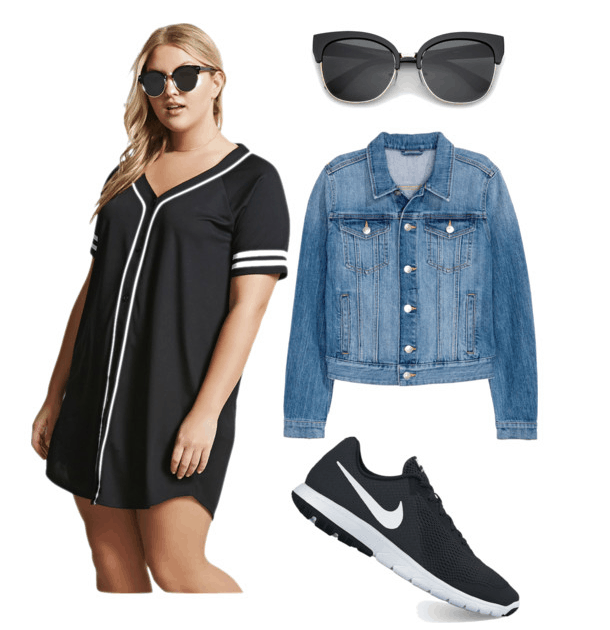 Products: Varsity Dress – Forever 21, Jacket – H&M, Sneakers – Kohl's Sunglasses – Sunglass.la
A simple varsity dress is all you need to start rocking this trend. Varsity dresses are easy to style and can be paired with your favorite sneakers to keep the look laid-back.
Wear this with a casual denim jacket and a pair of sunnies — you're good to go!
2. Statement Sneakers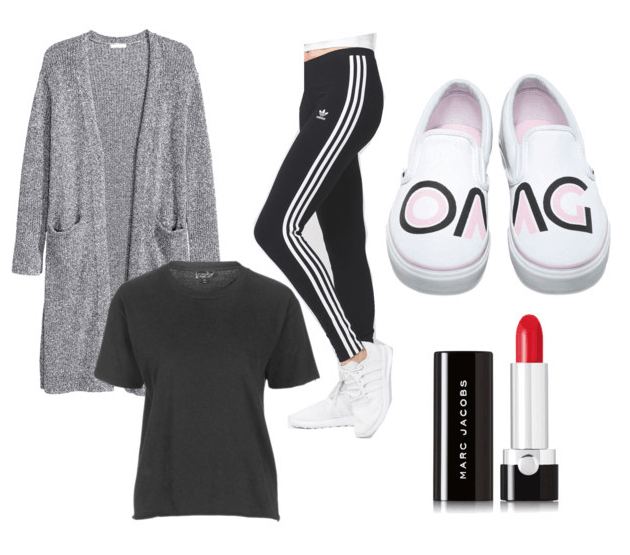 Products: Cardigan – H&M, Leggings – Adidas, Sneakers – Vans, Grey Tee – Nordstrom, Lipstick – Marc Jacobs
Sneakers are the key element in this look… and, well, every athleisure outfit.
Dressing up your leggings is easy — just add a pair of statement sneakers and a bold lip. Pair these with a loose tee and maxi cardigan to complete the outfit.
Your look will be cute and totally acceptable for lounging around all day.
3. Chilled Out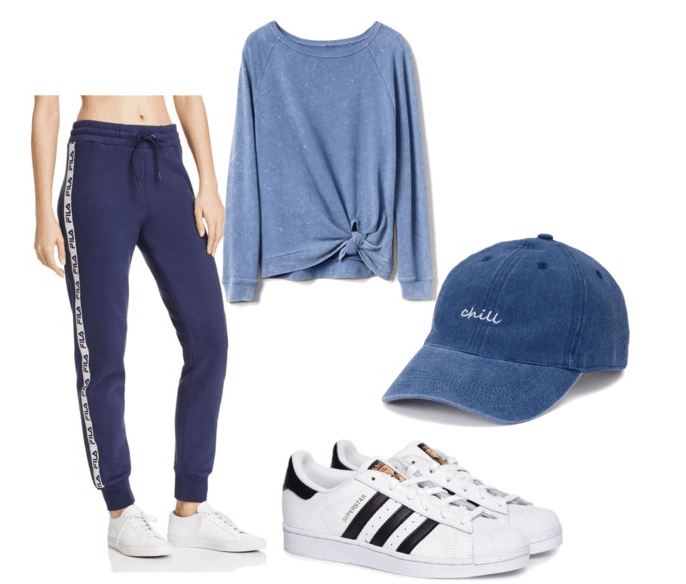 Products: Sweatpants – Bloomingdales, Sweater – Gap, Sneakers – Adidas, Hat – Kohl's
There's no better feeling than spending your day in sweats. With this look, it's totally acceptable.
To get it, pair your sweatpants with some stylish sneakers and a bold cap. Finish the look off with a cozy sweater and you've got the ultimate laid-back outfit.
Are you rocking athleisure this week?
What do you think? Would you wear these outfits? Let me know in the comments!