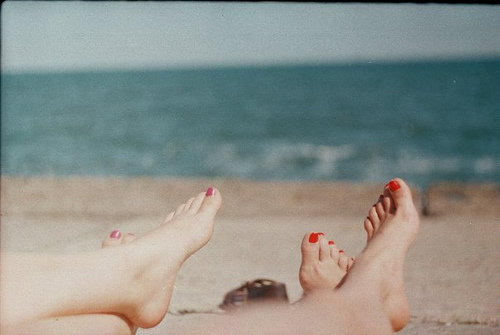 As September looms, college girls everywhere are prepping to return to the daily grind of college life, and many girls are anticipating heading off to school for the very first time. Whether you're pumped for school or dreading it, going to be a freshman or returning for your senior year, one thing remains the same: you've got to make the most of your summer break before it slips away!
I've got you covered: read on for my tips on how I plan to make the most of these precious few remaining weeks (and how you can, too!)
Plan, Plan, Plan
Ugh, planning isn't fun. Planning isn't spontaneous. Planning isn't the way to squeeze the laid back, juicy goodness out of the dog days of summer! Right? Well, the answer is yes and no: There's no need to obsess over planning out every last hour of your remaining summer break, but if you don't make at least a few plans in advance, you may end up doing nothing at all.
Some of the best memories you'll make this summer require at least a little planning. If you want to go to that Taylor Swift concert, you need to order your tickets before they sell out! If you and your besties are planning a road trip, you need to ask you boss for a few days off from work. Camping? No one wants to arrive at the campsite and realize you're missing some essentials due to lack of planning.
Like I said, you don't have to schedule out every last minute of your summer, but taking a few moments each day to look ahead and do the necessary planning for your adventures will ensure that all your escapades come to fruition.
But Don't Over-Plan…
Okay, I swear I'm not contradicting my first suggestion. As important as it is to plan, you can't let any of your planning get in the way of real summer fun.
While some events require forethought, some of the best summer moments don't involve any prepping at all. So give yourself permission to take on an up-for-anything attitude this August, and try not to turn down the chance to get out there and have fun.
Even if you're tired from work, even if you're broke, even if you don't like everyone who's going to the party, stop making excuses and get out there. You'll be glad you did and, really, anything is better than wasting your last few days of freedom watching TV. You'll have tons of time to get caught up with Pretty Little Liars online this fall, I promise!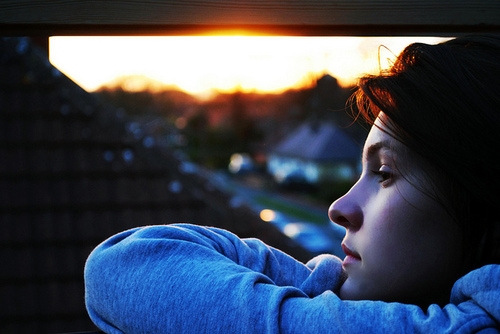 Finally, Soak it Up.
You can plan, or not plan. You can go to every party you get invited to, or only go to one. But what will really make the most difference during these last few weeks is how well you truly experience what you're doing.
Be in the moment. Don't worry about what you have to do the next day, or in the coming weeks. Don't worry about what to name the photo album on Facebook. Try to focus on what is going on around you, right now at that very moment, and take some mental snapshots: remember how your friend's laugh sounds, how the sun looks like it's melting into the lake, how the fresh-cut grass feels in-between your toes.
Focusing on little sensations and committing them to memory will make everything you do in the next few weeks really worth it and memorable. The goal is to look back, come September, and not feel like you wasted a single moment.
So, what are you waiting for?
Get out there and soak up every last bit of summer that you can, before it's too late! I know I will be! Leave us a comment and tell us what you plan to do, or come back in a few weeks and let us know what your favorite summer memory was.