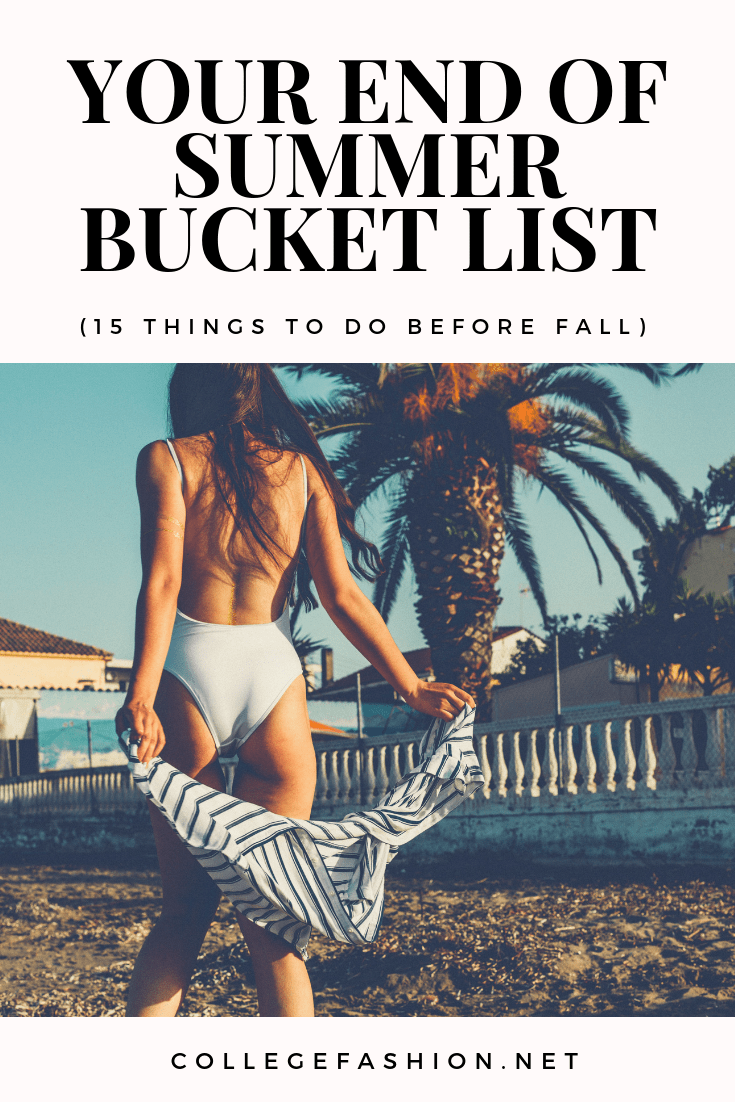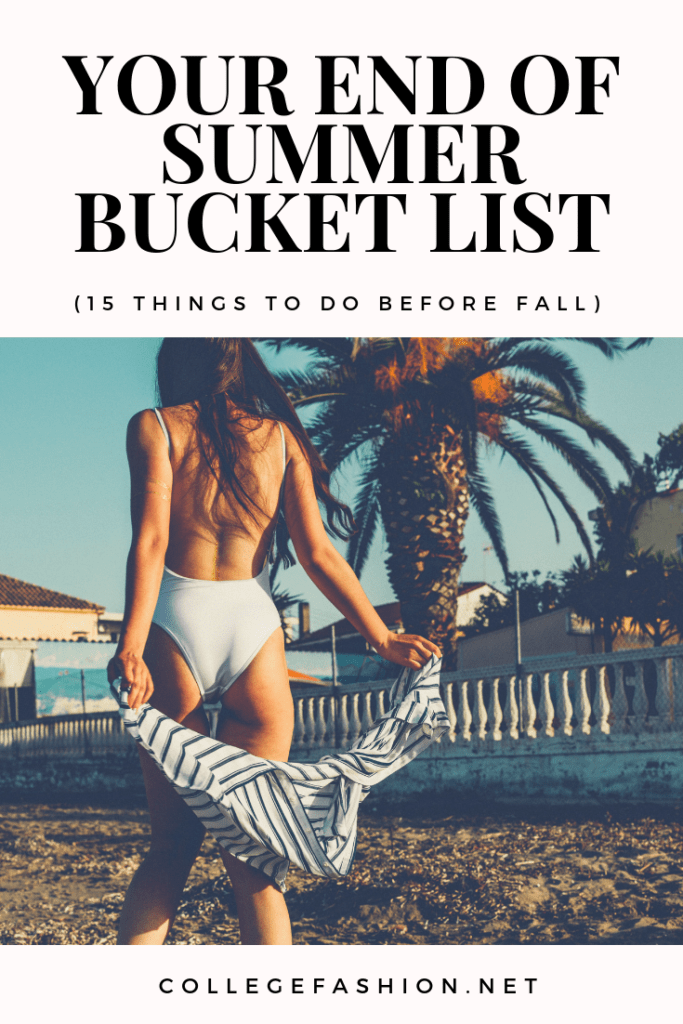 Summer is almost over and school is almost here. As we are coming closer to September, I'm here to recommend some things to do before summer ends.
As we all know, the end of August can be bittersweet – the excitement of starting a new semester mixed with the sadness of saying goodbye to a sun-filled (and fun-filled) summer. The end of summer can also bring upon feelings of stress if you feel like you didn't do as much as you were hoping to before the return of the school year.
In my experience, the best way to combat the stressful end-of-summer blues is to make the last few weeks memorable! Here are our favorite end of summer activities to help you maximize the time you have left. Live it up! 
Related reading: 25 Unforgettable Summer Bucket List Ideas
1. Beach Getaway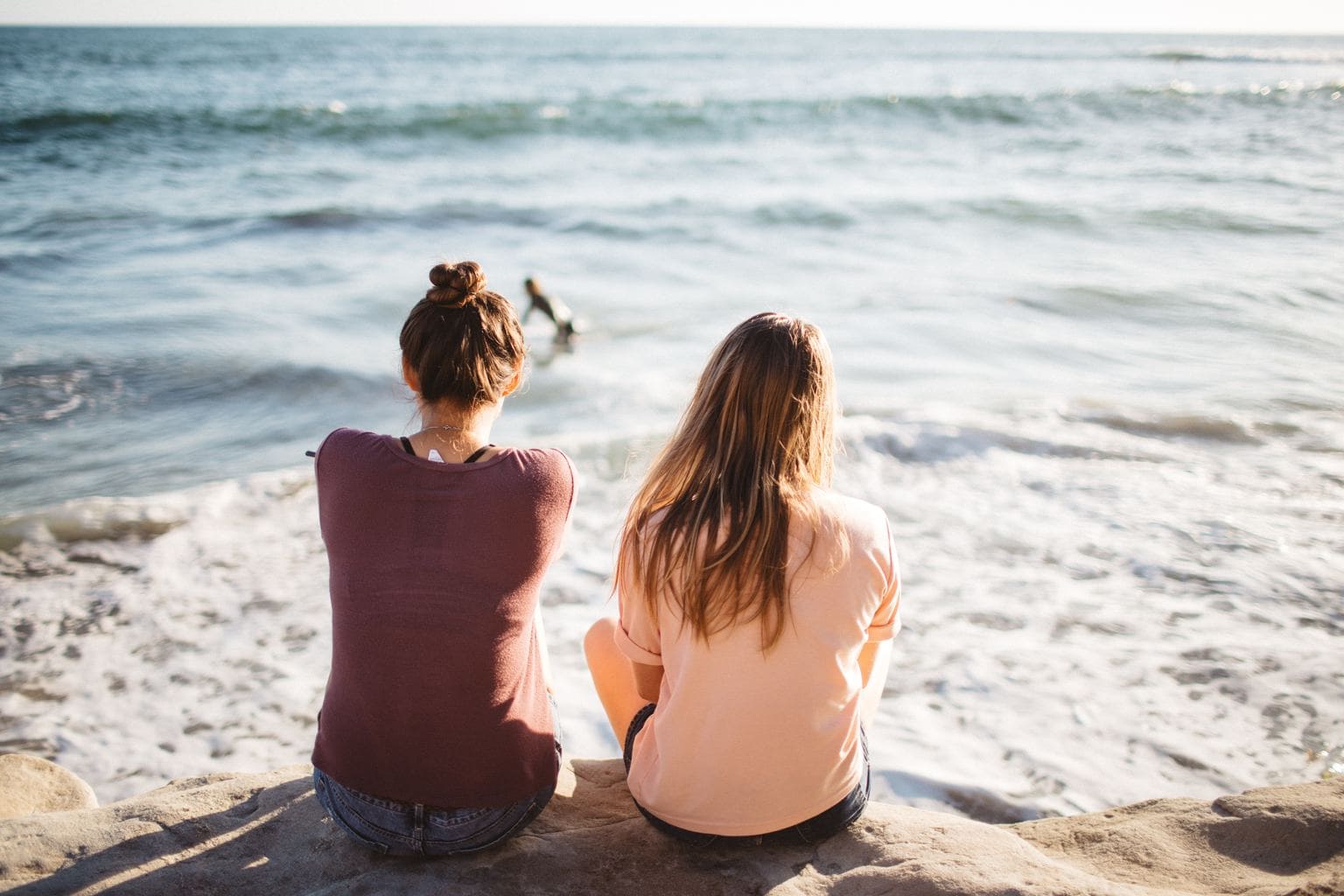 Before the summer is over, you definitely need to head to the beach to soak up those final rays of sunshine. One of things I miss the most during the Fall and Winter is going to the beach — it seems I never get enough beach time during the summer, and it's always a regret. There is nothing more relaxing than laying out a towel and laying in the sunshine as you hear the waves crashing on the shore.
So before the summer ends, I recommend you head down to a beach near you with a few friends and spend a weekend at the shore. Spend the mornings at the beach, go to the boardwalk, and even spend the nights going out to fun dinners or go dancing at a nearby club. Having a weekend of fun away from home is a refreshing end of summer activity that will give you that last bit of fun before you head back to school.
If you can only plan a day trip to the beach, that's better than nothing! Make sure you check it off your summer list and soak up the atmosphere.
2. Or, Hang Out Poolside At Least Once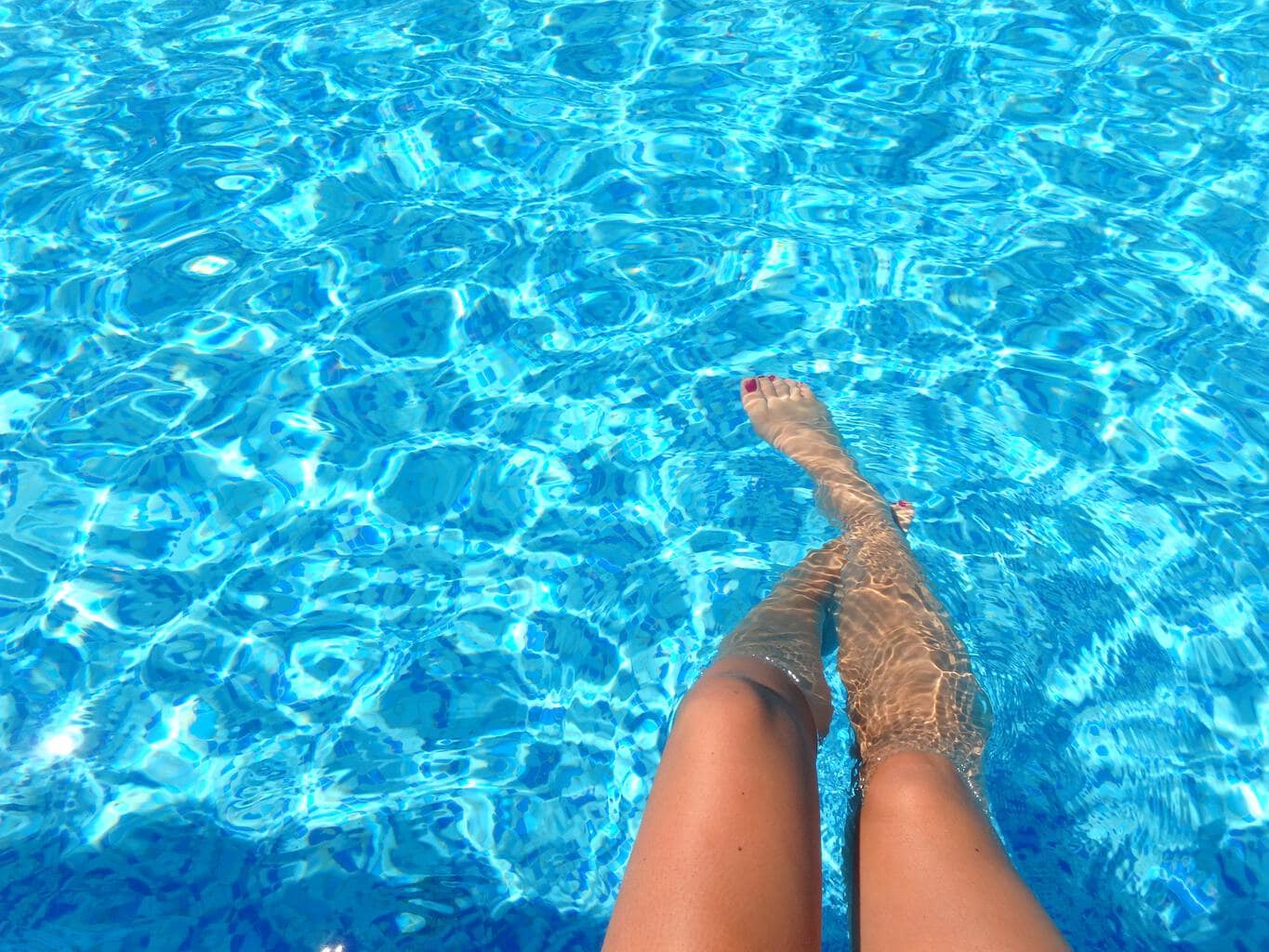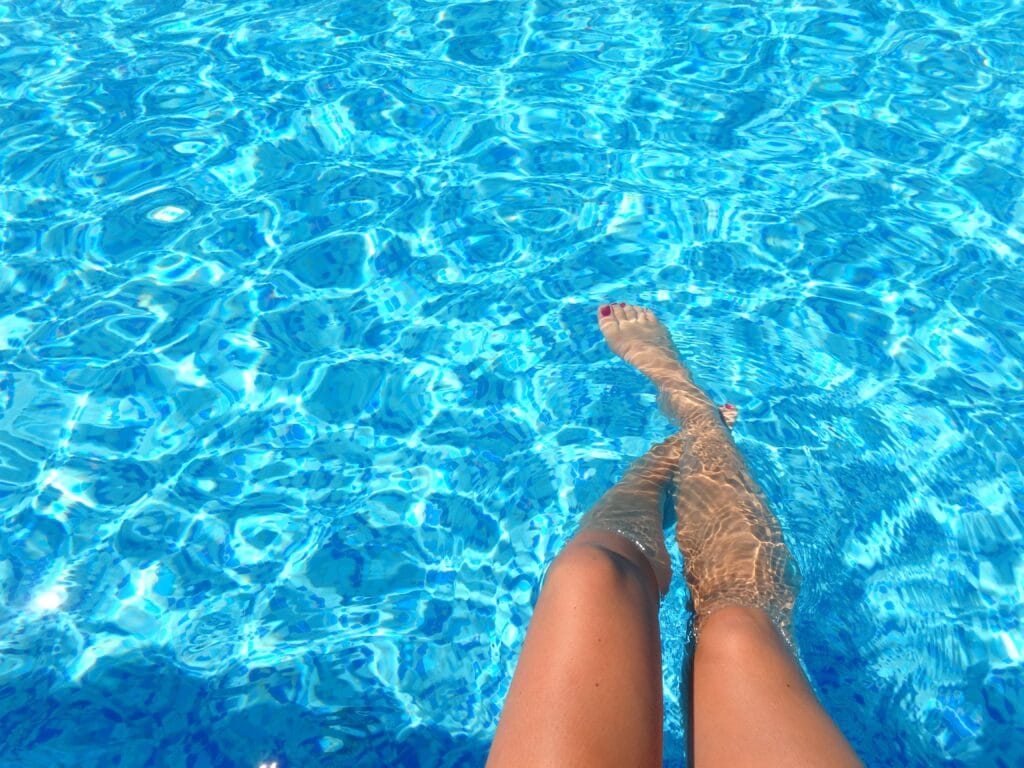 Swimming, sunning, and just generally lounging by the water are the things that many people miss most about the summer months. It's just not the same swimming and lounging at an indoor pool!
If you can't make it to the beach, or even if you can, you should definitely pencil in some pool time before school starts. Make the most of the last weeks of summer by grabbing your favorite pool floaties and enjoying a sunny day by the pool — maybe even snap a Boomerang or two of your diving skills.
3. Carnival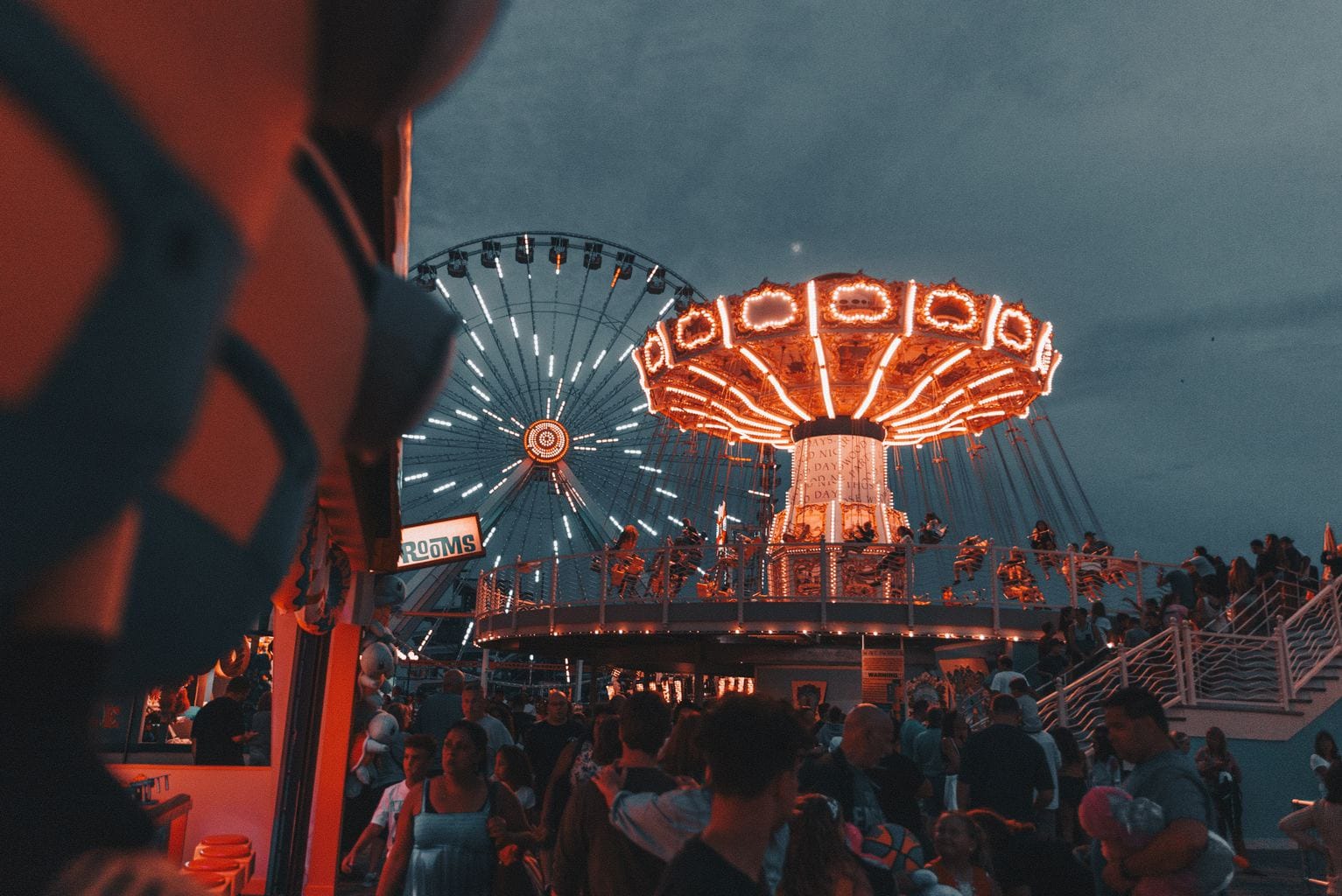 Another great way to end the summer is going to a local or state carnival!
Carnivals are a great place to have fun with your friends and family, whether you're going on rides or playing carnival games. Not only can you get your adrenaline rush from the rides, but you can also indulge in some of the best foods such as fried Oreos, kettle corn, and funnel cakes. Going to a carnival is also fun for an end of summer date with your loved ones.
If you're on a budget, check to see if there are dates or times where ticket prices are reduced, and pack an easy, picnic-style lunch to enjoy with your friends.
Bonus: Carnivals and fairs are also filled with fun photo-ops that you can take advantage of — these will come in handy when exam season comes around and you need a reminder of a fun memory.
4. Channel Your Inner Top Model for Some Summer Photos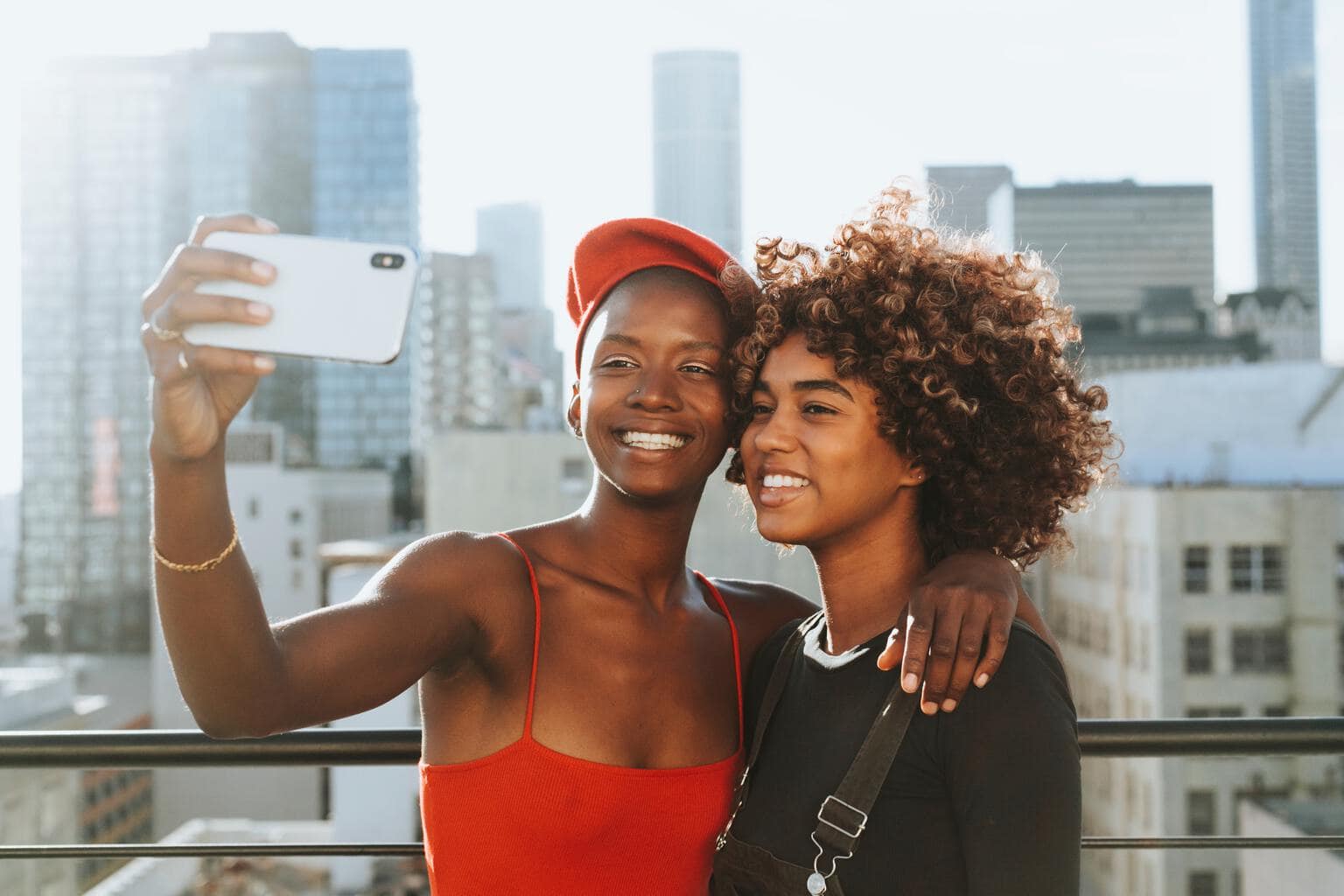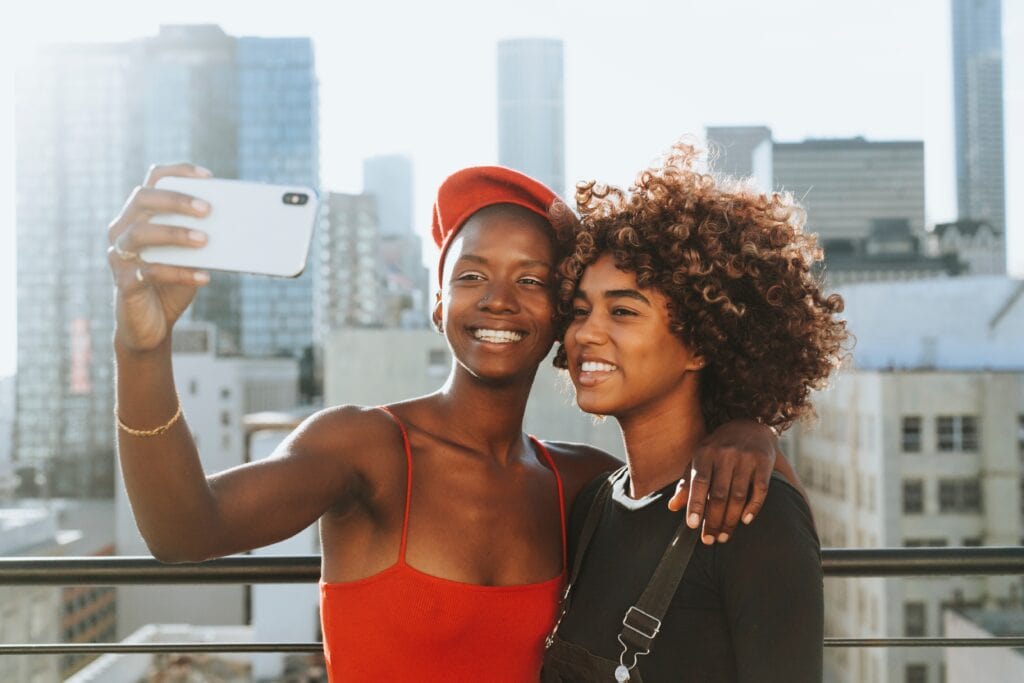 Speaking of photo opportunities, the end of summer is the perfect time to make sure you capture some great photos you'll cherish for years to come. You might not have time to plan out great photos when school starts, plus the weather won't be as nice, so spend the time now getting some great snaps. Trust me, you'll be glad you did.
Take a day and explore around town and find cool places for photoshoots. Take pictures with your girlfriends, make great memories, and update your social media accounts with some fire snaps. Maybe even bank a few for #TBT posts over the months ahead.
5. Have a Bonfire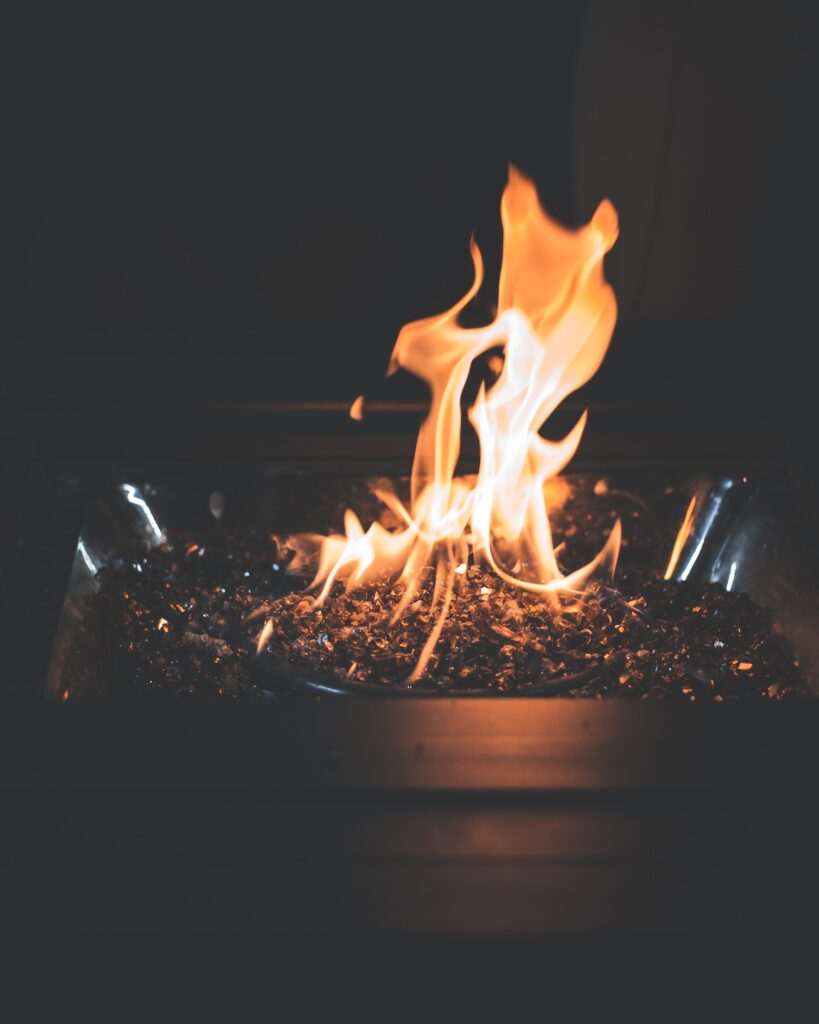 If you live close to a beach or a park area that has a bonfire site, take advantage of that! Gather up a group of friends and grab a boombox for a perfect summer evening.
This idea is budget-friendly too, especially if everyone brings a snack to share (try some of our favorite easy summer recipes). It's so relaxing to sit by a warm fire with a group of friends, talking, laughing and sharing stories, especially if you're all heading to different schools in the fall.
6. Go to an Outdoor Movie or Play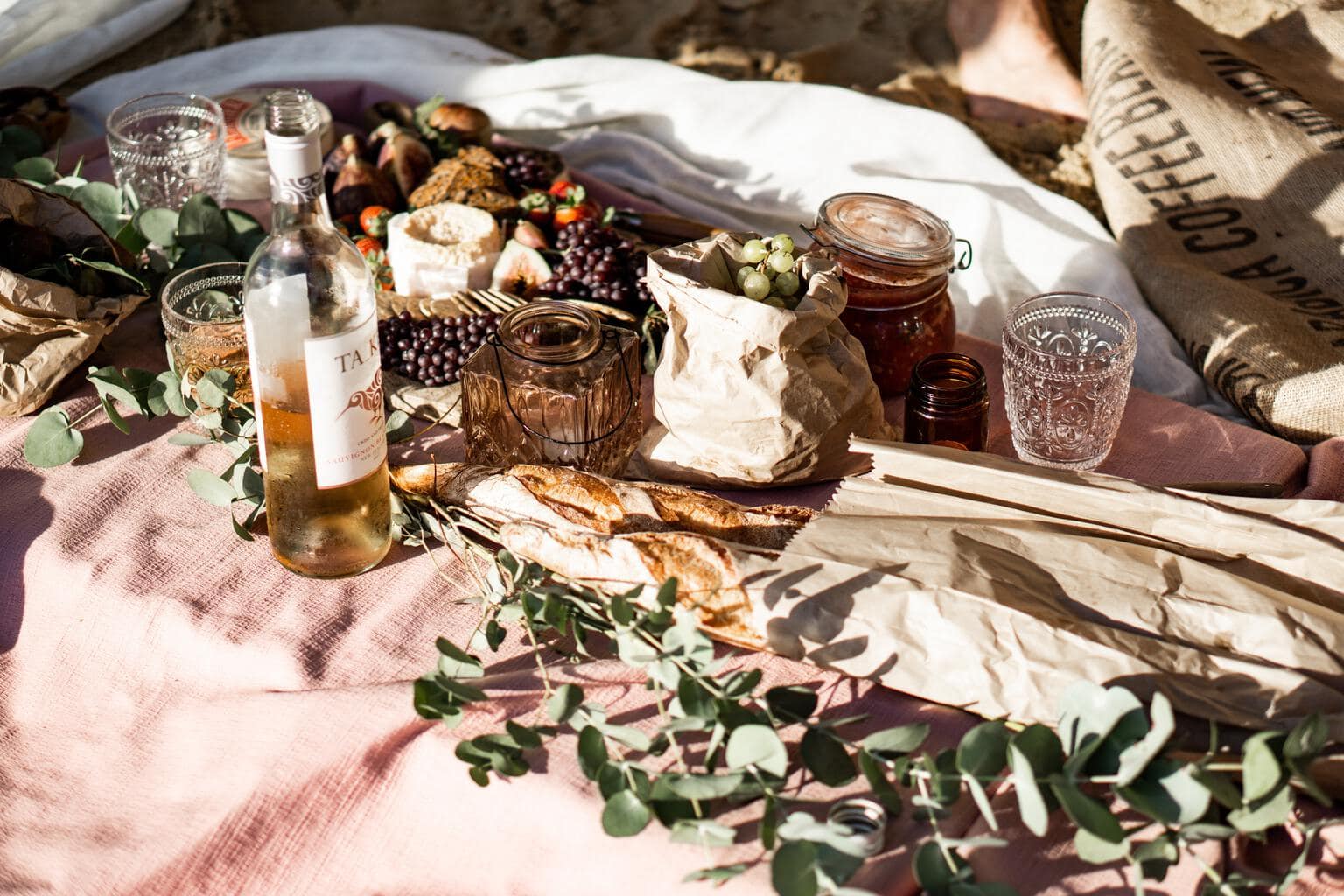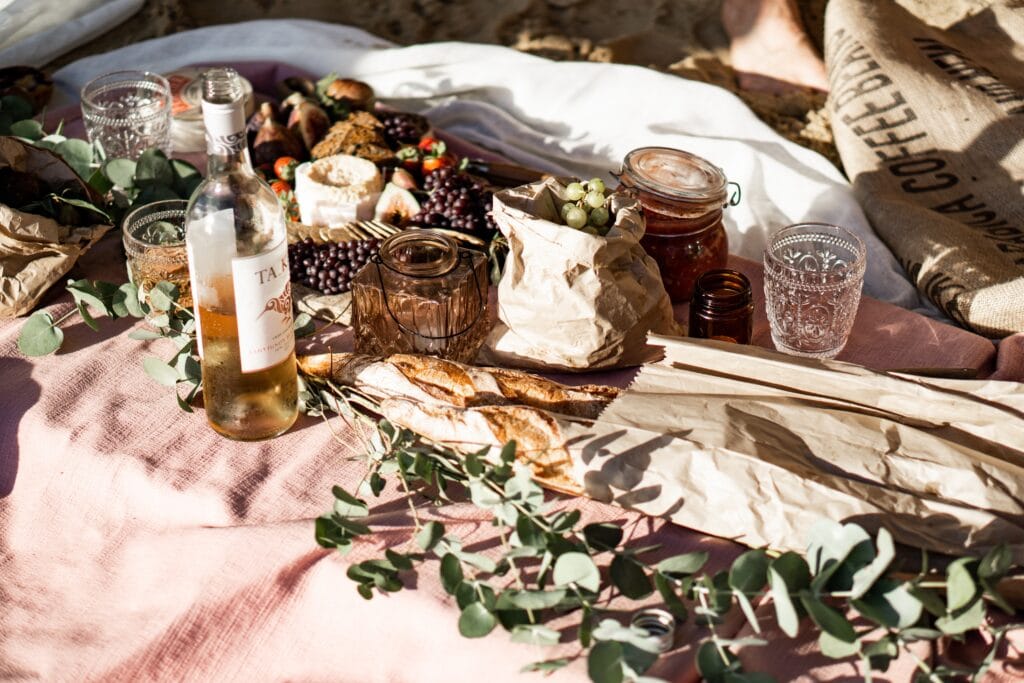 Ever since I can remember, my family has gone to an outdoor play at the end of August. We get a large pizza, some popcorn and lots of blankets, and occupy a nice patch of grass by the stage.
I've started doing the same with my friends over the past few years, and I truly think it's one of the best ways to end your summer. An outdoor movie is the summer equivalent to going to the movie theatre, and you can bring your own food!
If you have access to a car, a drive-in movie is just as good an end of summer activity — and arguably cozier. Just don't forget to bring bug spray!
7. Catch a Sunrise and a Sunset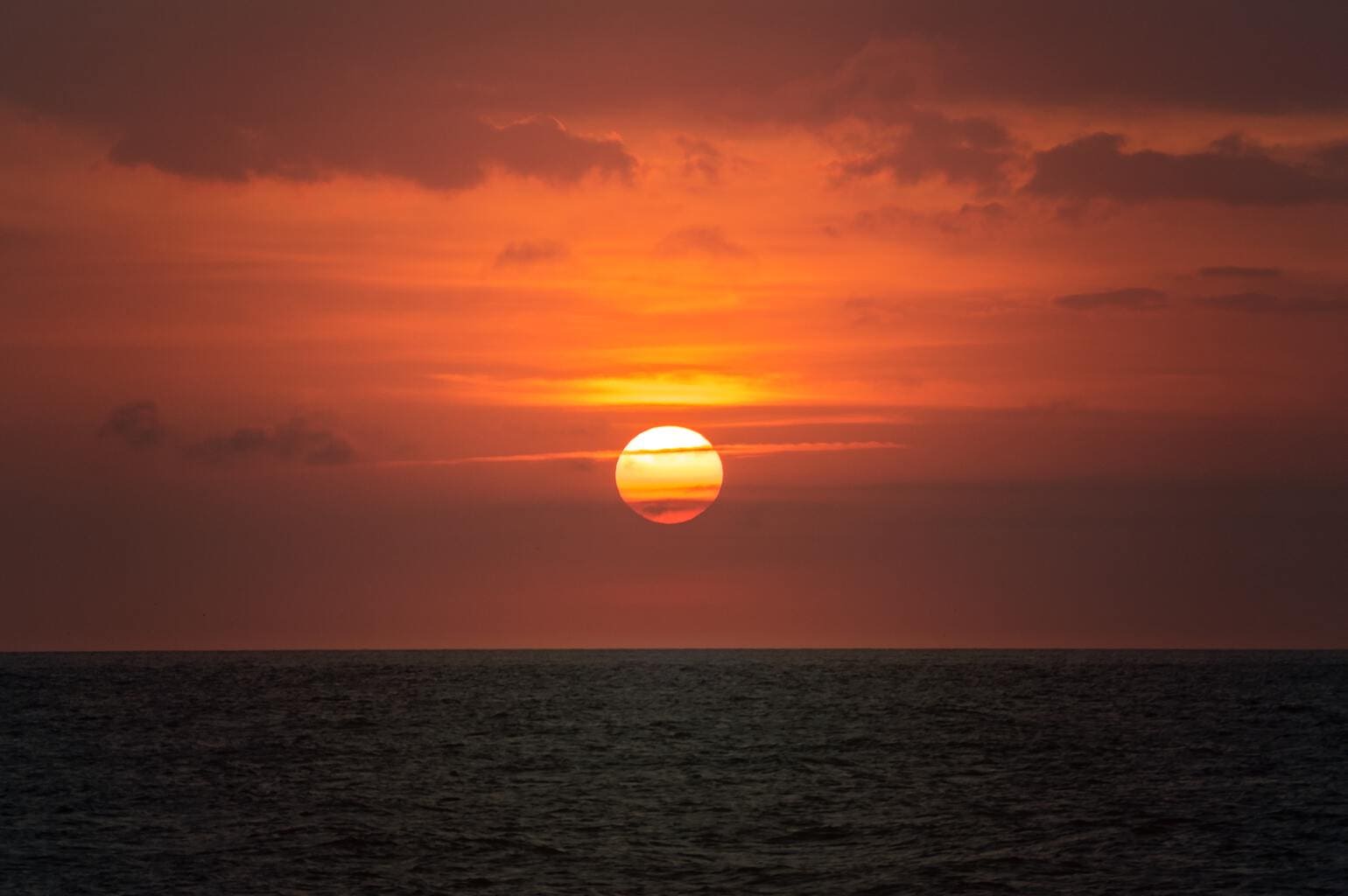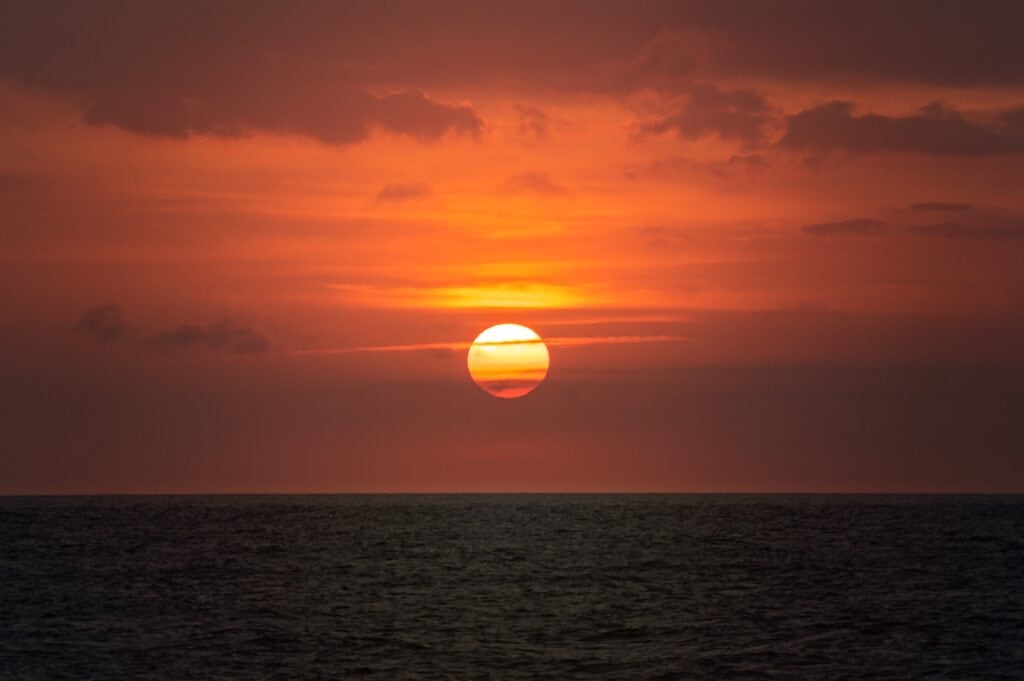 Take in the earth's beauty before summer is over. Catching a good sunrise and sunset is an end of summer activity that's good for the soul — not to mention your Instagram feed!
For an extra fun end of summer bucket list idea, make it a goal to take in a sunrise and a sunset on the same day. Bonus points if it's from a special spot in your town, or even your rooftop.
8. Throw an Epic Girls Night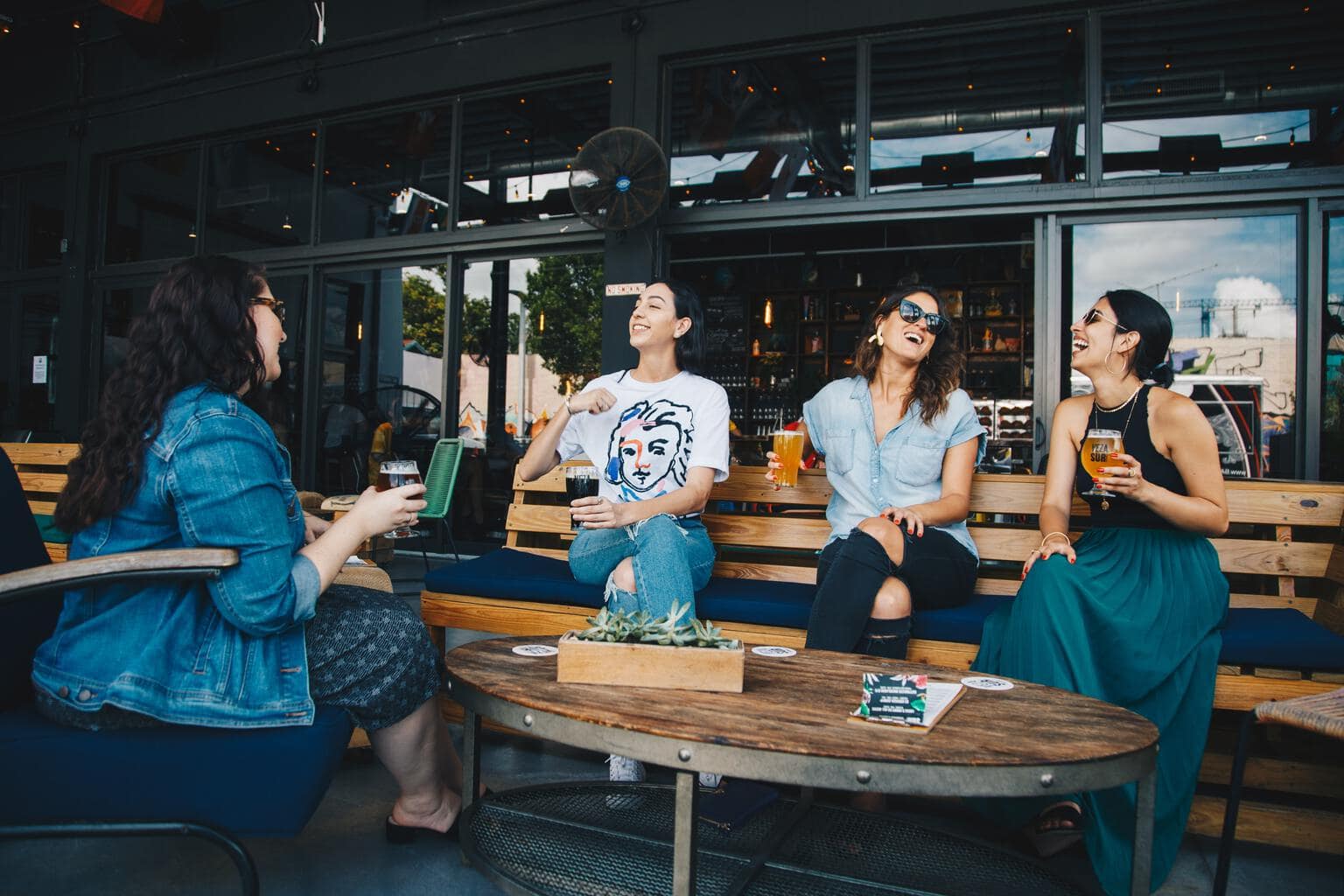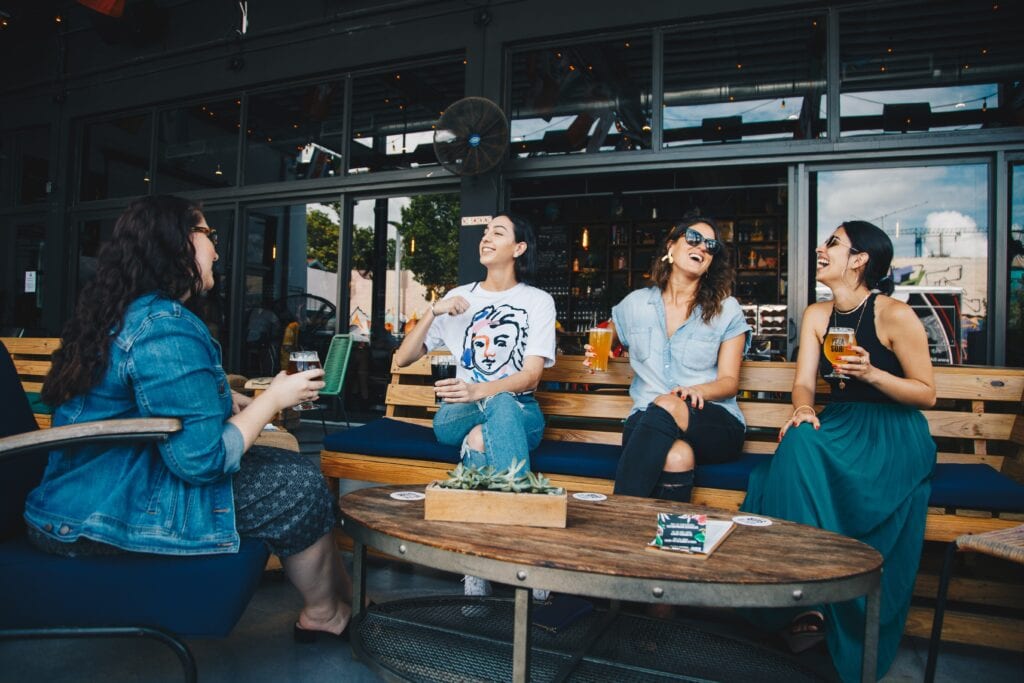 Epic girls nights are a staple for any season, but my favorite nights out are definitely summer nights out. Don't let these last few days slip by without celebrating with your girls!
Go for margarita/taco Tuesday, hit up a karaoke bar, and finish the night with a classic movie-sleepover combo. Nights with your girls under the summer lights make for great fun and even greater memories.
9. Rock Your Summer Clothes Before It's Too Late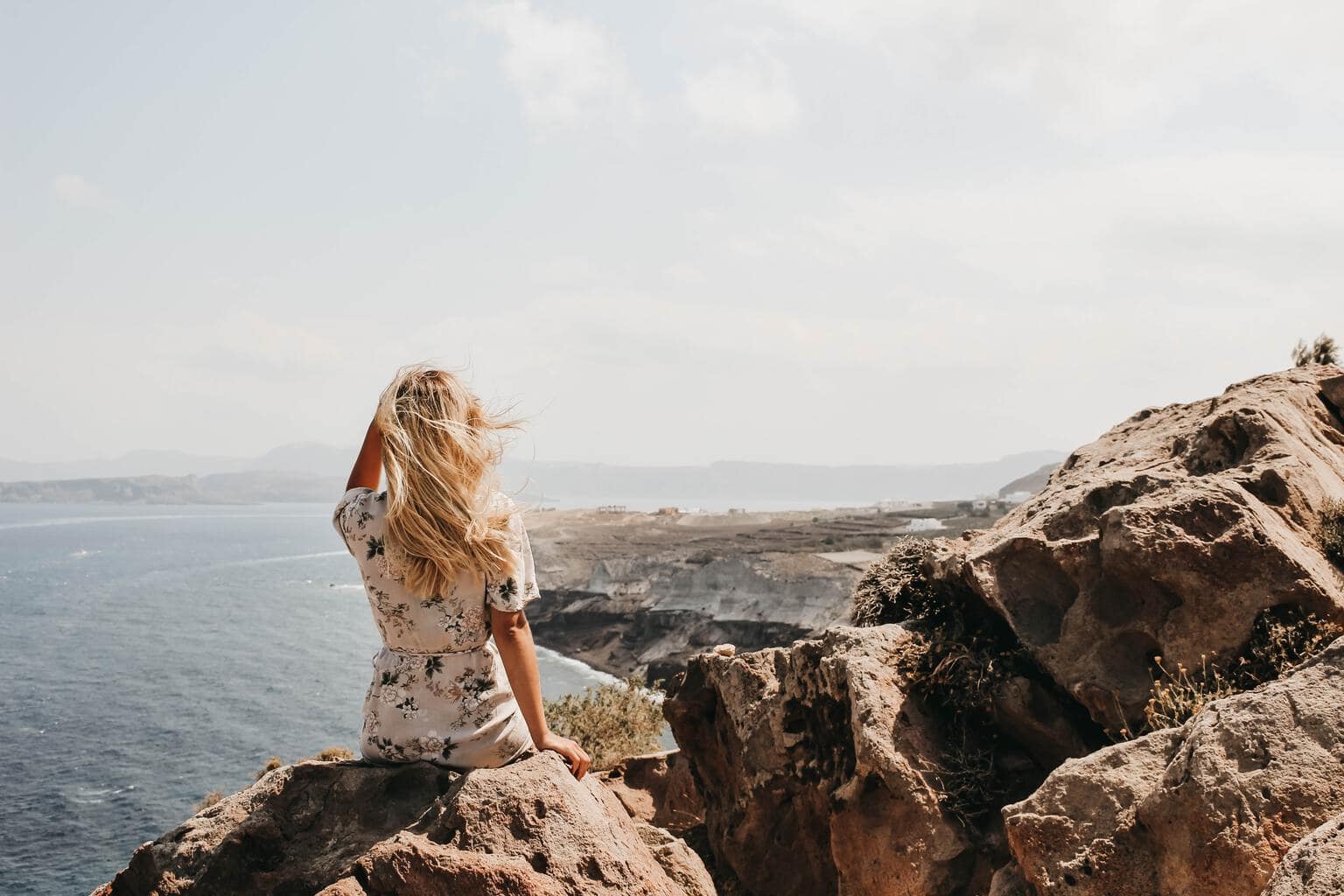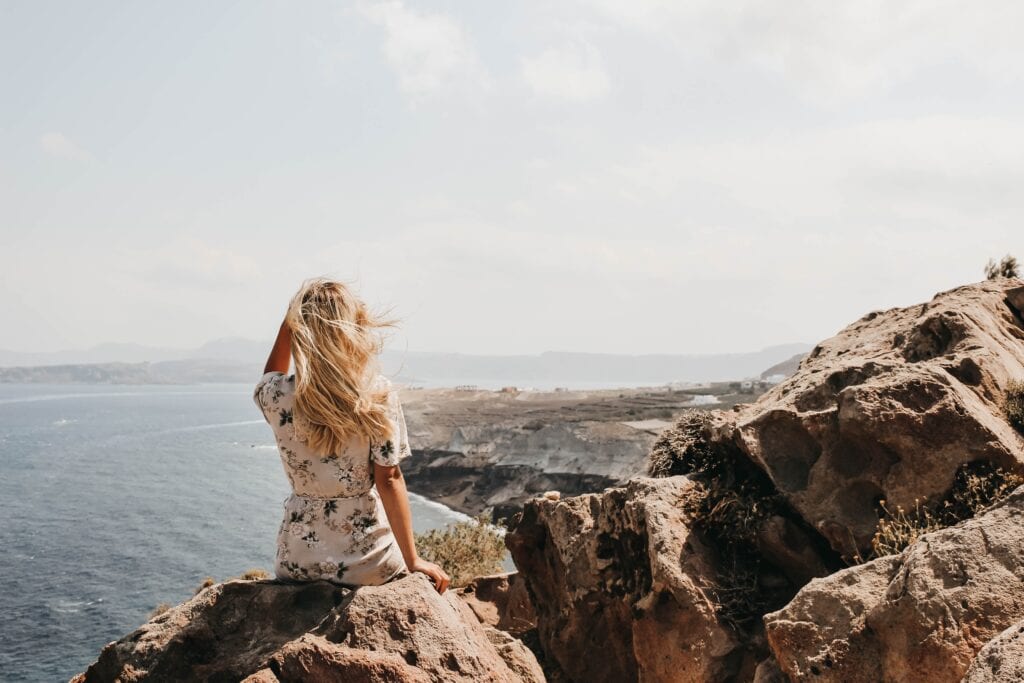 Yes, like most fashion girls, here at CF we love, love, love fall fashion. Fall might just be our favorite fashion season.
And yet.
With all of the excitement fall fashion brings, it's easy to get so caught up in shopping that we completely forget the amazingness of summer dressing.
So appreciate summer fashion while you still can. Break out your best cut-offs, backless tops, and summer dresses. Spend a week rocking all of your favorite summer pieces before it's sweater weather season.
10. Road Trip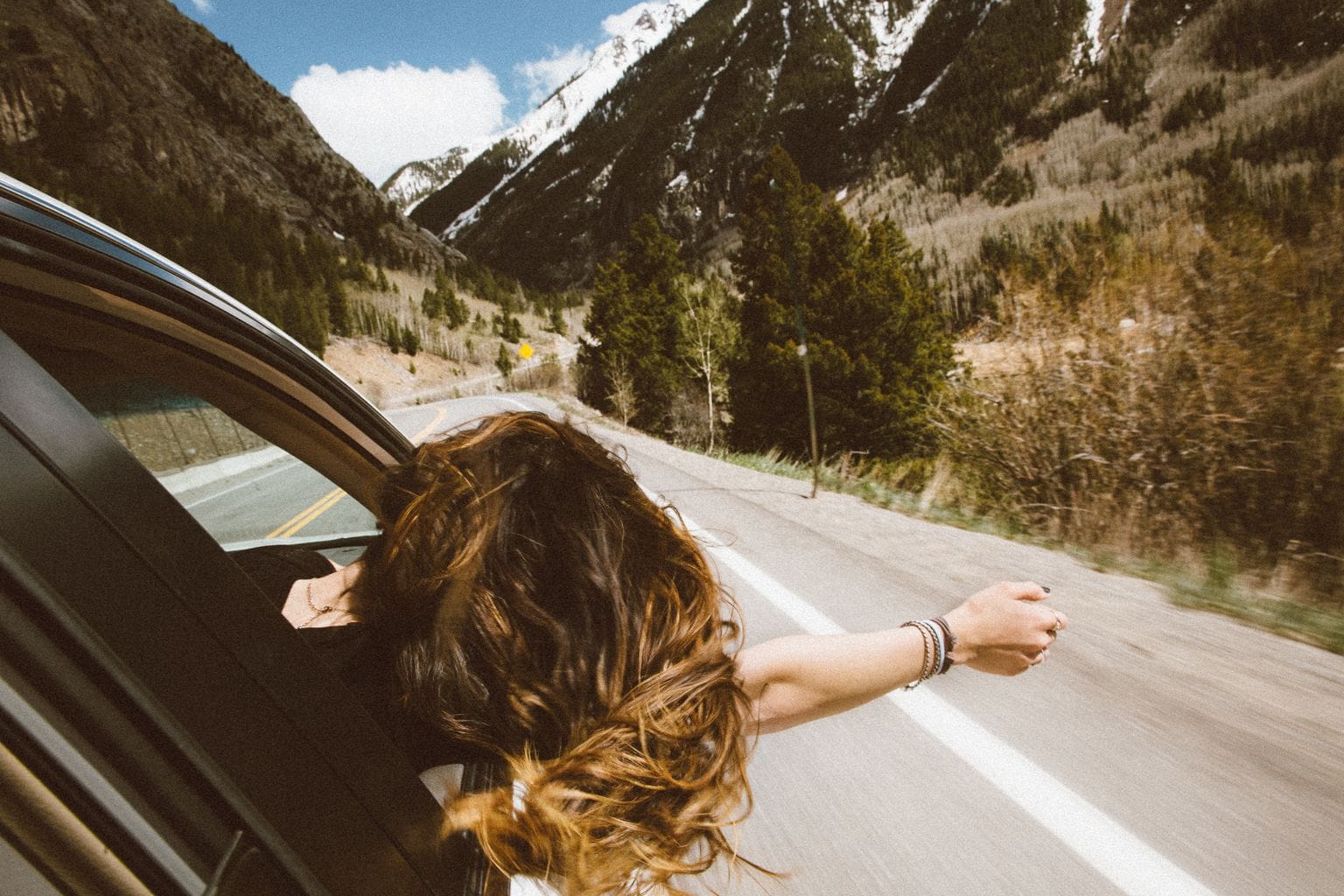 Want to find your escape? Hit the road with some friends on a road trip to end your summer. Going on a road trip with friends is the perfect time to explore and have some time to find yourself before you go back to reality. Also, going on a road trip is a great way to try new foods and explore different places.
I find it important to see the world while you still have the chance, before work and life get in the way. This end of summer activity will also give you the chance to build greater bonds with friends as you spend days exploring the world together.
For more on planning the perfect road trip, see what to pack for a road trip.
11. Throw an Impromptu BBQ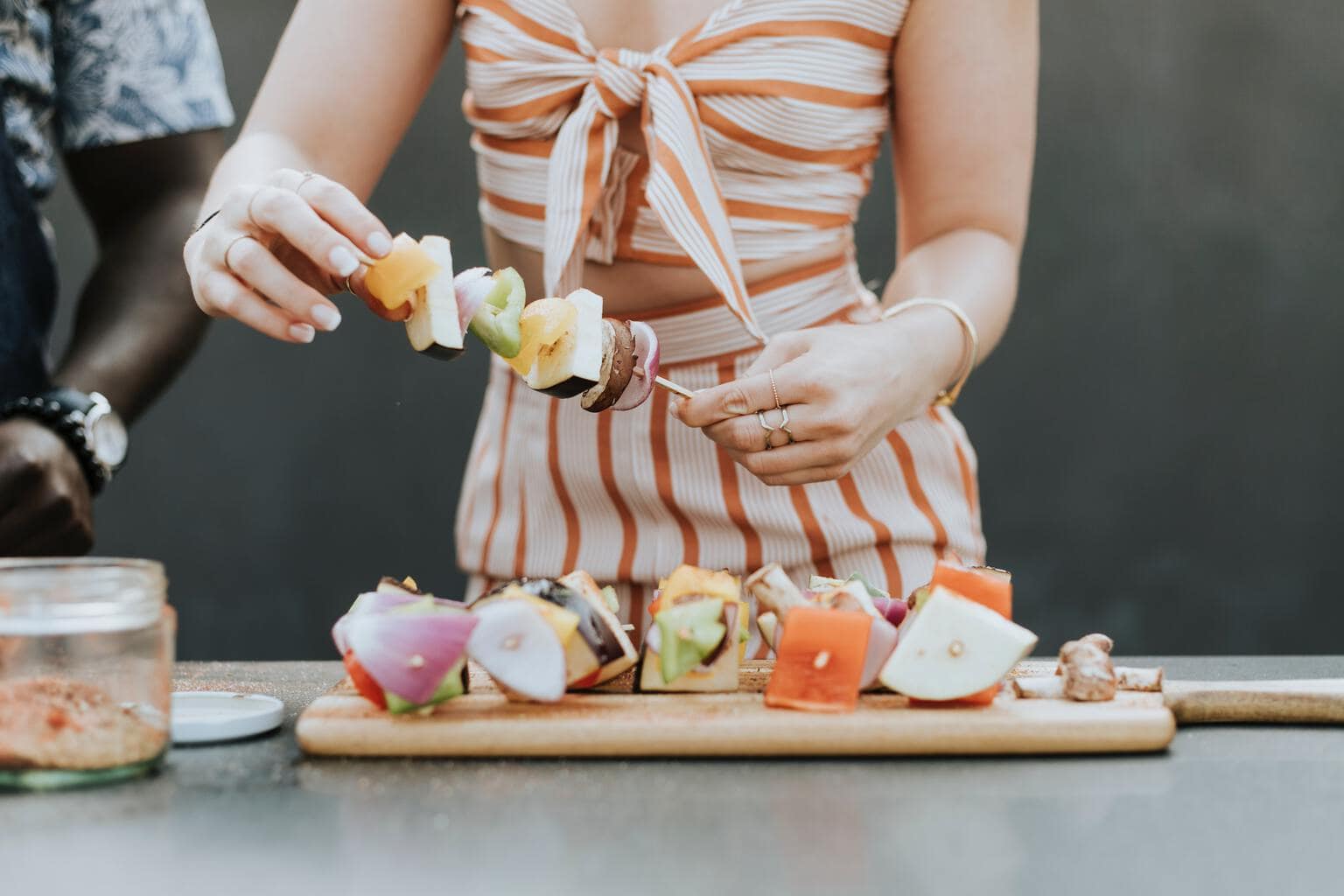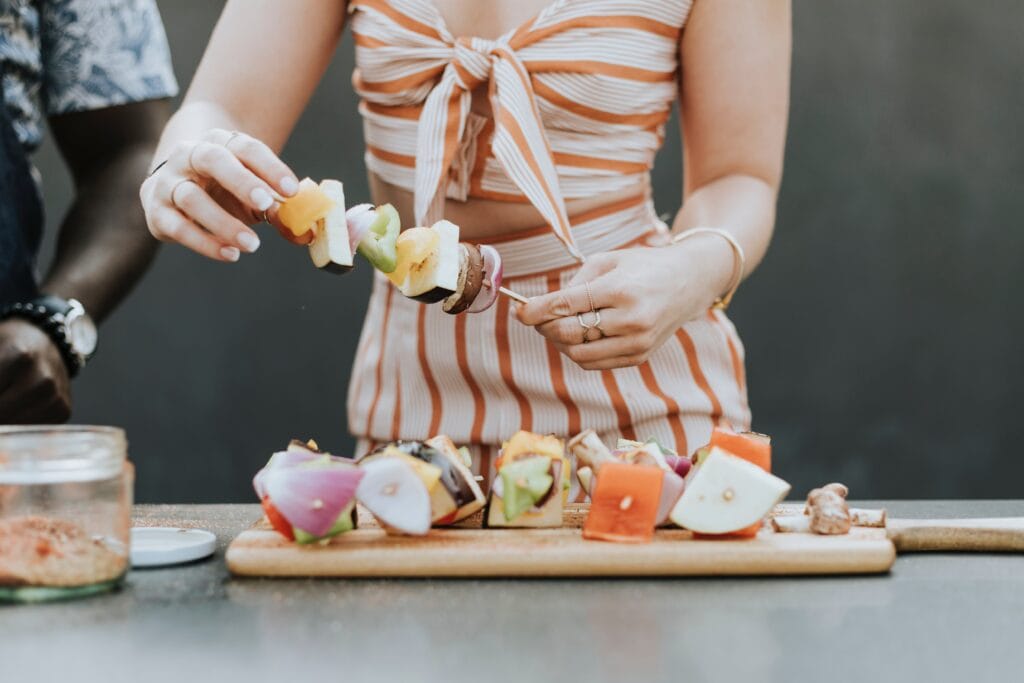 This one doesn't need a ton of explanation. It's one of those classic end of summer activities for a reason, you just need to be reminded to do it. If you've been meaning to have a BBQ, take this as your sign: plan one now!
All you need for an epic barbecue is some good food, some good music, and some great friends! (But here's a barbecue planning checklist, if you want to get extra organized.) Have fun picking recipes and making your perfect playlist, then enjoy.
12. Go on a Food Adventure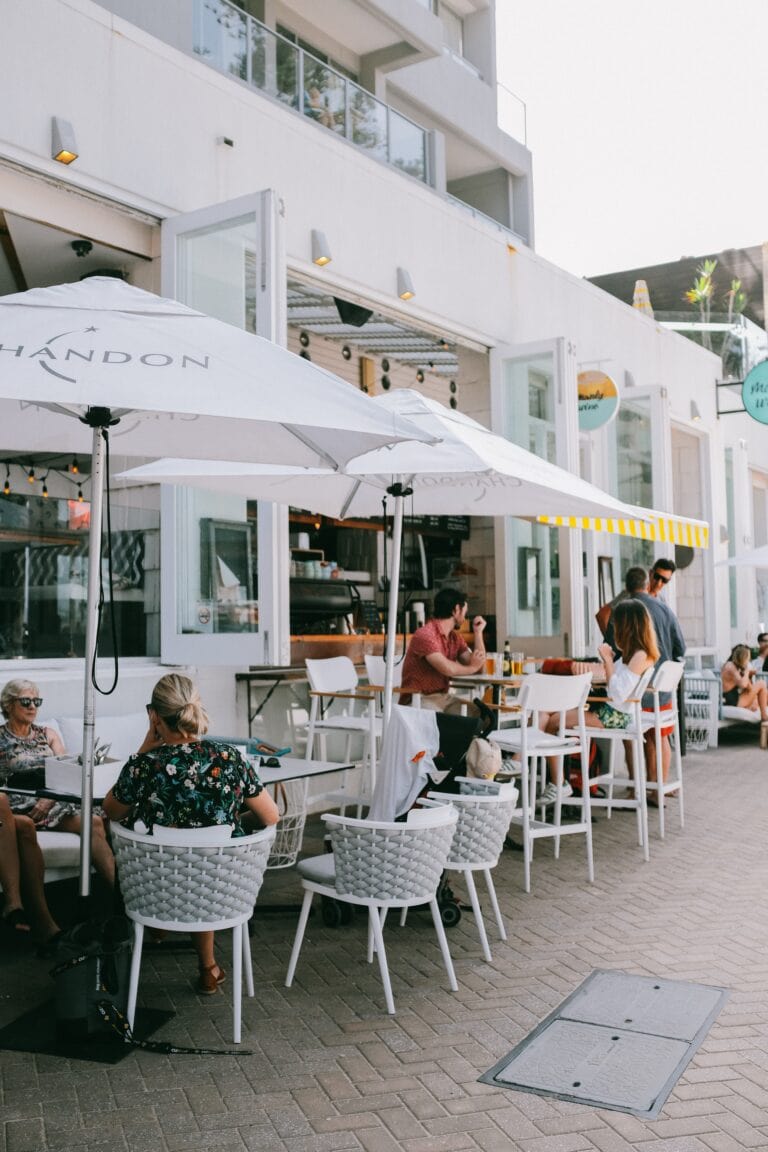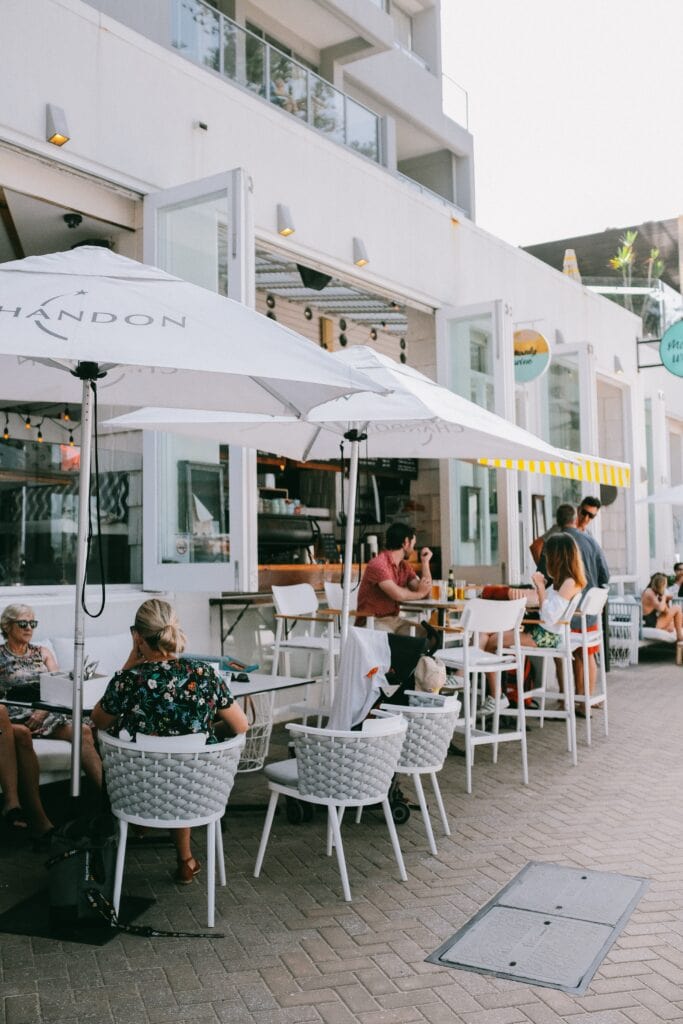 Speaking of good food, why not take to the streets and discover something yummy to eat?
If you live NYC, that might mean putzing around Smorgasburg in Brooklyn, going on a food tour in Greenwich Village, or just trying out that new restaurant on 5th.
If you live in a small town, maybe it's checking out a new spot your mom has recommended a million times but you've never bothered to try.
So try a new cuisine or make the trip to that bakery you've been dying to go to. Trust me, your taste buds will thank you!
13. Shopping Spree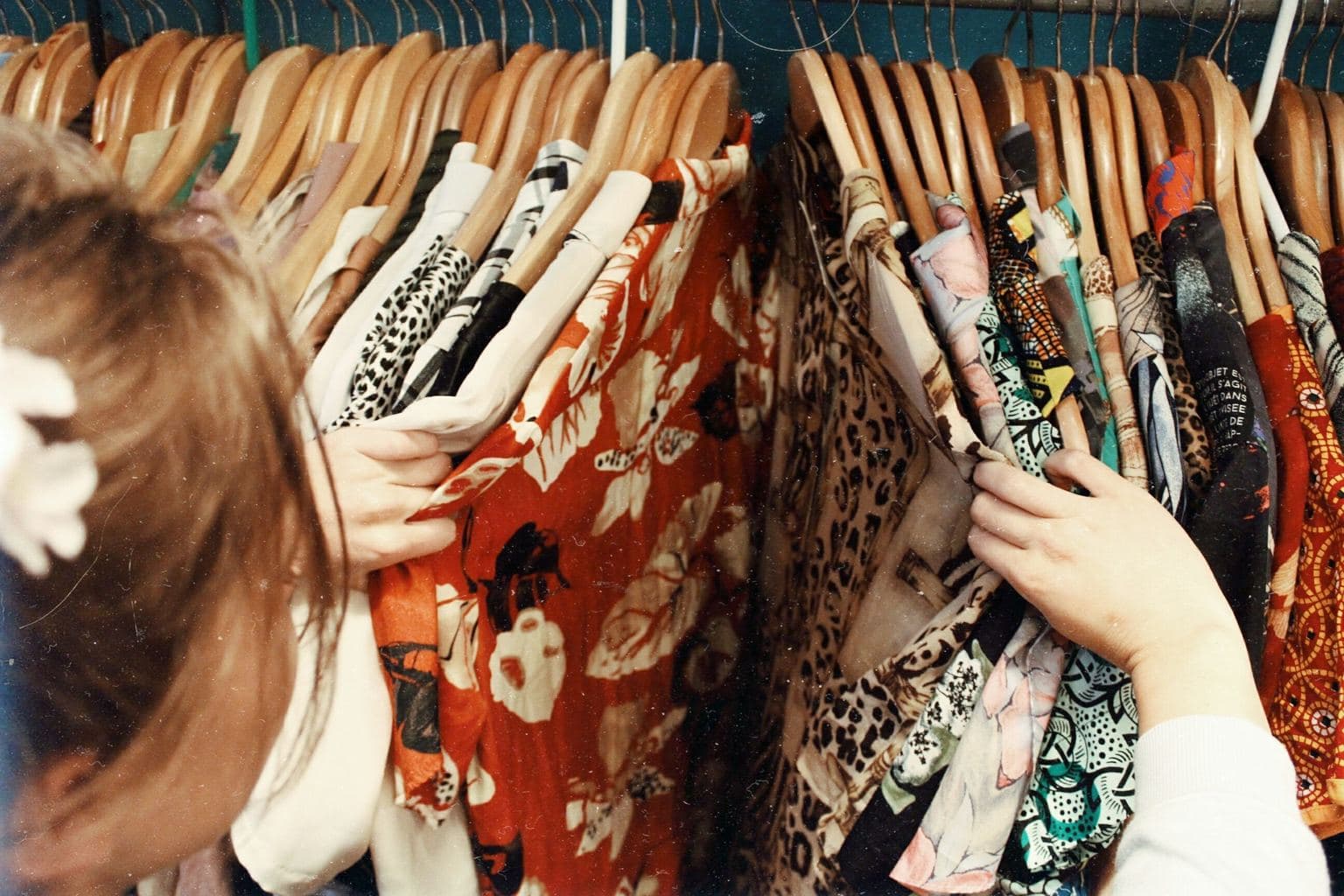 Sometimes it's a good idea to treat yourself. With school approaching, there are tons of back to school sales coming up. (See our constantly updated coupons & sales list for the latest deals to shop each weekend and save money.)
You can also spend your money on skincare and makeup to get you ready for the fall. It's always good to refresh your collection with new makeup and find some skincare to last you through the cold weather. You could even (finally!) create your perfect skincare routine.
14. Go to a Concert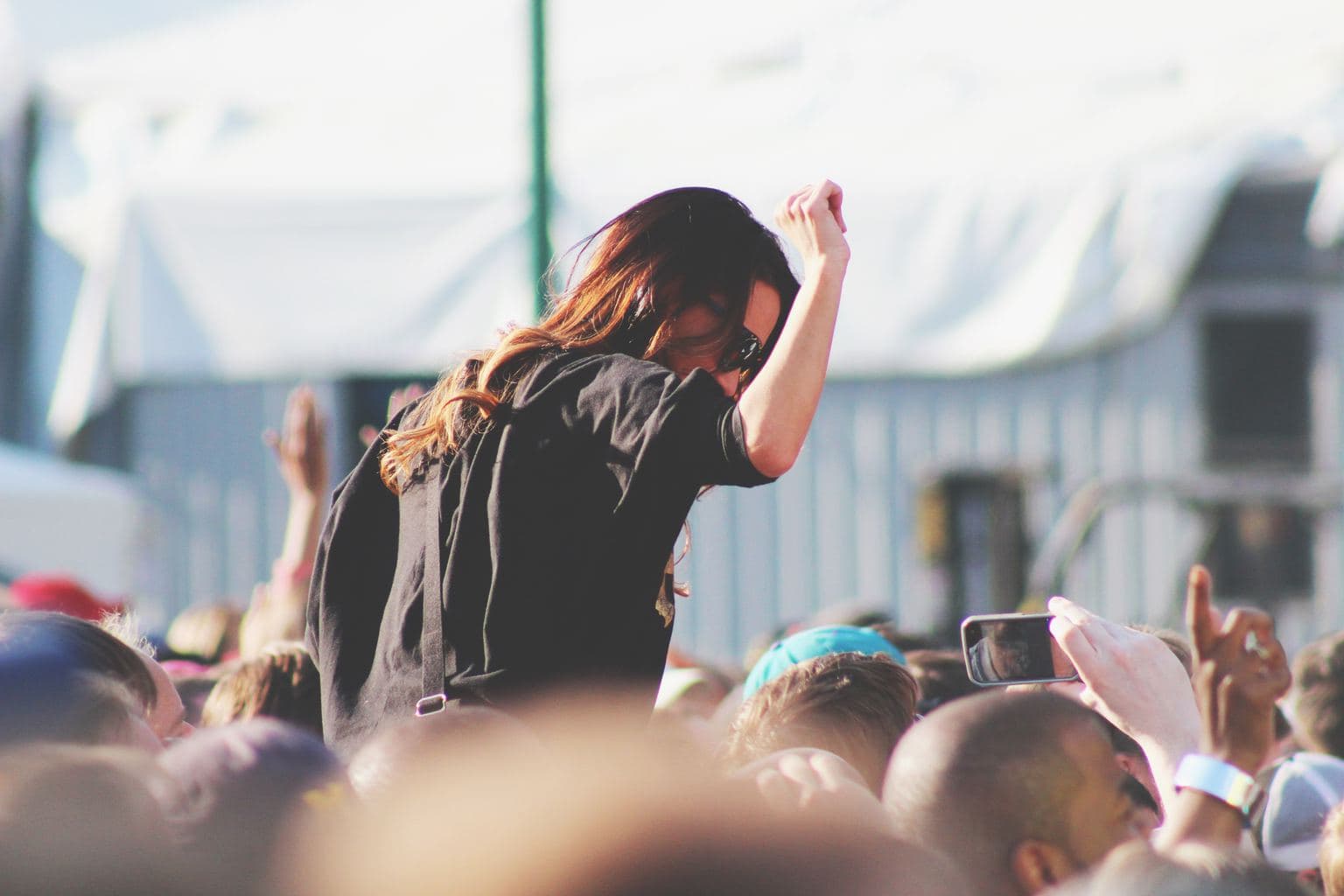 This one might leave a dent in your bank account but it's definitely worth it. Going to a concert is one of the best things to do before summer ends. There are tons of artists going on tour during the summer, with tons of chances for you to see your fave.
However, if you can't afford tickets to see Ariana Grande, there are also local bands that you can support at venues in your hometown. There are so many wonderful local artists that you can support that put on amazing shows that are cheaper and are closer to home. Who knows, maybe you'll find your next favorite band!
15. Above All Else, Do Something New and Exciting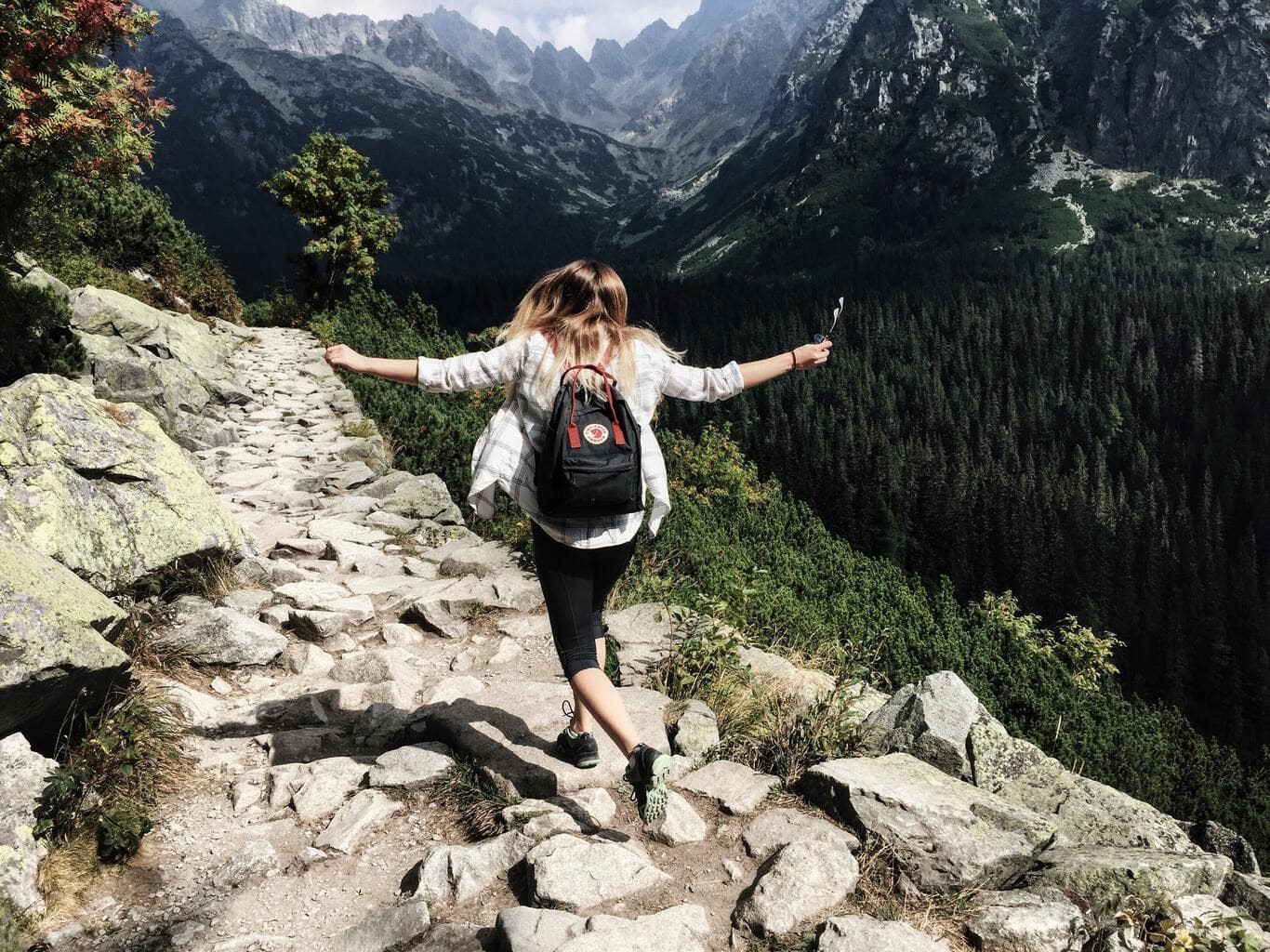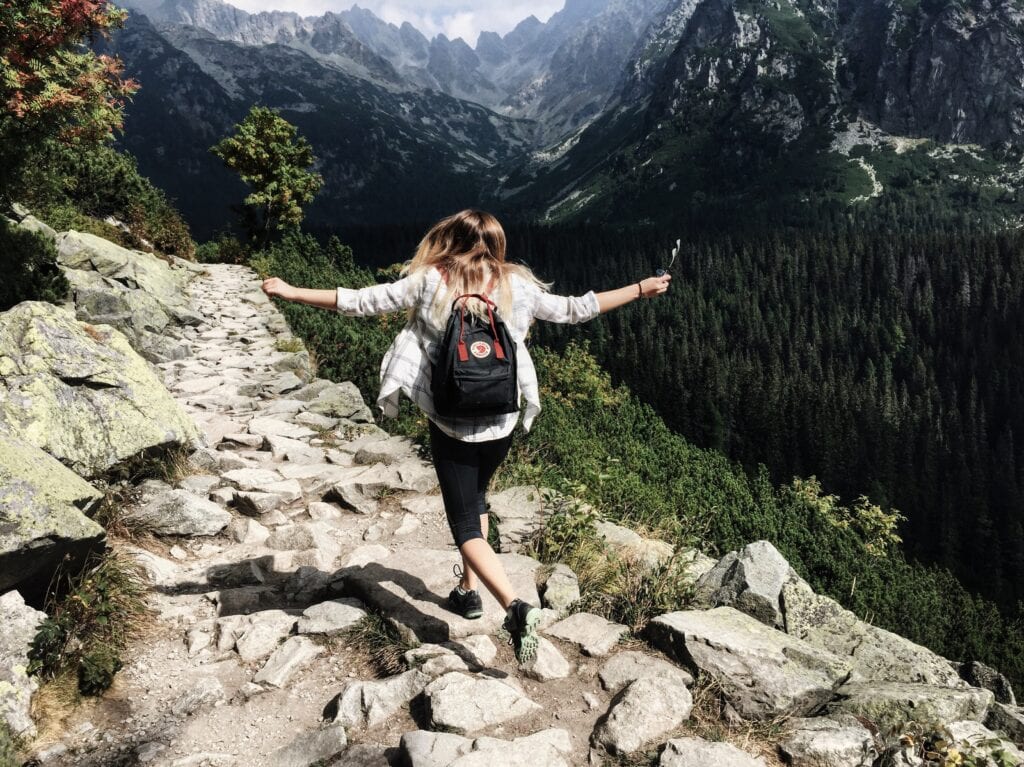 The end of summer is the perfect time to cross something off of your bucket list — whatever it might be.
Maybe there's a nearby museum or pop-up that you've been meaning to check out but haven't gotten around to. Or maybe there's a fantastic hiking trail or road trip destination that you've always wanted to check out, but couldn't find the time. Whatever it is, make the time to do it.
A few weeks ago, my boyfriend and I went on a hiking trip to an area that we've been meaning to check out for a long time. It was super fun and we got some great pictures out of it! Those are the kinds of summer memories you'll cherish forever.
Bonus: How to Make Sure You Actually Do These Things!
Sure, you might be saying, this list is great… but how do I motivate myself to actually accomplish these end of summer activities?
Never fear, I've got you covered: read on for my tips on how I plan to make the most of these precious few remaining weeks (and how you can, too!)
1. Plan, Plan, Plan
Ugh, planning isn't fun. Planning isn't spontaneous. Planning isn't the way to squeeze the laid back, juicy goodness out of the dog days of summer! Right? Well, the answer is yes and no: There's no need to obsess over planning out every last hour of your remaining summer break, but if you don't make at least a few plans in advance, you may end up doing nothing at all.
Some of the best memories you'll make this summer require at least a little planning. If you want to go to that Taylor Swift concert, you need to order your tickets before they sell out! If you and your besties are planning a road trip, you need to ask you boss for a few days off from work. Camping? No one wants to arrive at the campsite and realize you're missing some essentials due to lack of planning.
Like I said, you don't have to schedule out every last minute of your summer, but taking a few moments each day to look ahead and do the necessary planning for your adventures will ensure that all your escapades come to fruition.
2. But Don't Over-Plan…
Okay, I swear I'm not contradicting my first suggestion. As important as it is to plan, you can't let any of your planning get in the way of real summer fun.
While some events require forethought, some of the best summer moments don't involve any prepping at all. So give yourself permission to take on an up-for-anything attitude this August, and try not to turn down the chance to get out there and have fun.
Even if you're tired from work, even if you're broke, even if you don't like everyone who's going to the party, stop making excuses and get out there. You'll be glad you did and, really, anything is better than wasting your last few days of freedom watching TV. You'll have tons of time to get caught up with Euphoria online this fall, I promise!
3. Finally, Soak it Up.
You can plan, or not plan. You can go to every party you get invited to, or only go to one. But what will really make the most difference during these last few weeks is how well you truly experience what you're doing.
Be in the moment. Don't worry about what you have to do the next day, or in the coming weeks. Don't worry about coming up with the perfect Instagram caption. Try to focus on what is going on around you, right now at that very moment, and take some mental snapshots: remember how your friend's laugh sounds, how the sun looks like it's melting into the lake, how the fresh-cut grass feels in-between your toes.
Focusing on little sensations and committing them to memory will make everything you do in the next few weeks really worth it and memorable. The goal is to look back, come September, and not feel like you wasted a single moment.
What are your favorite end of summer activities?
Unfortunately all good things must come to an end, but that will never stop me from wanting more summer!
Let us know in the comments — what are your favorite things to do before summer ends?
Editor's note: This post was originally published in 2018; it was completely updated and revamped in 2019 with new photos and information.