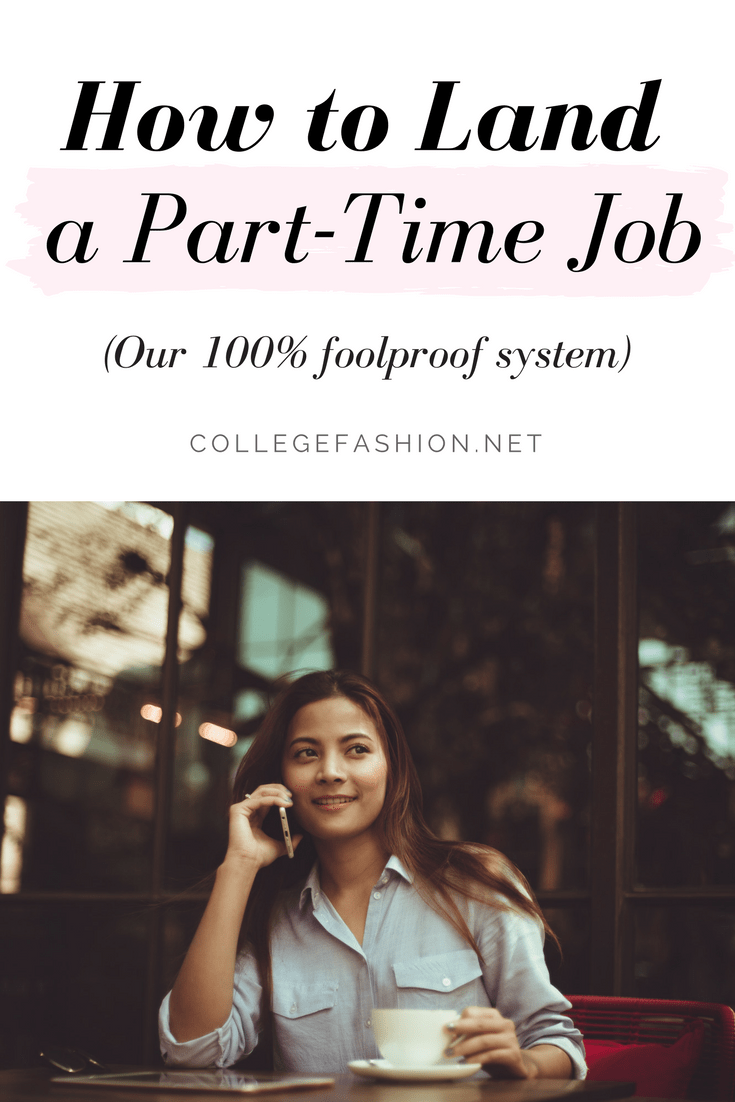 I have had six or seven part-time jobs since my junior year of high-school and these include two or three internships! This is my foolproof method of finding the perfect job, acing the interview, and getting that job you want! All you have to do is follow my steps — seriously, it's easy.
Here are the steps that show you exactly what to do. I've broken down my process into two parts: "Getting an Interview" and "The Interview."
Part 1: Getting an Interview
1. Find the job you want to apply for.
First you need to establish what industry you want to work in. Is it food service? Retail? Car washing? Once you figure this out you can start your search! There are many great websites out there where you can look for jobs.
A few of those include: 
Personally I like to just find a place I want to work and call up the store (more on this later on in the article).
2. Fix up your resume.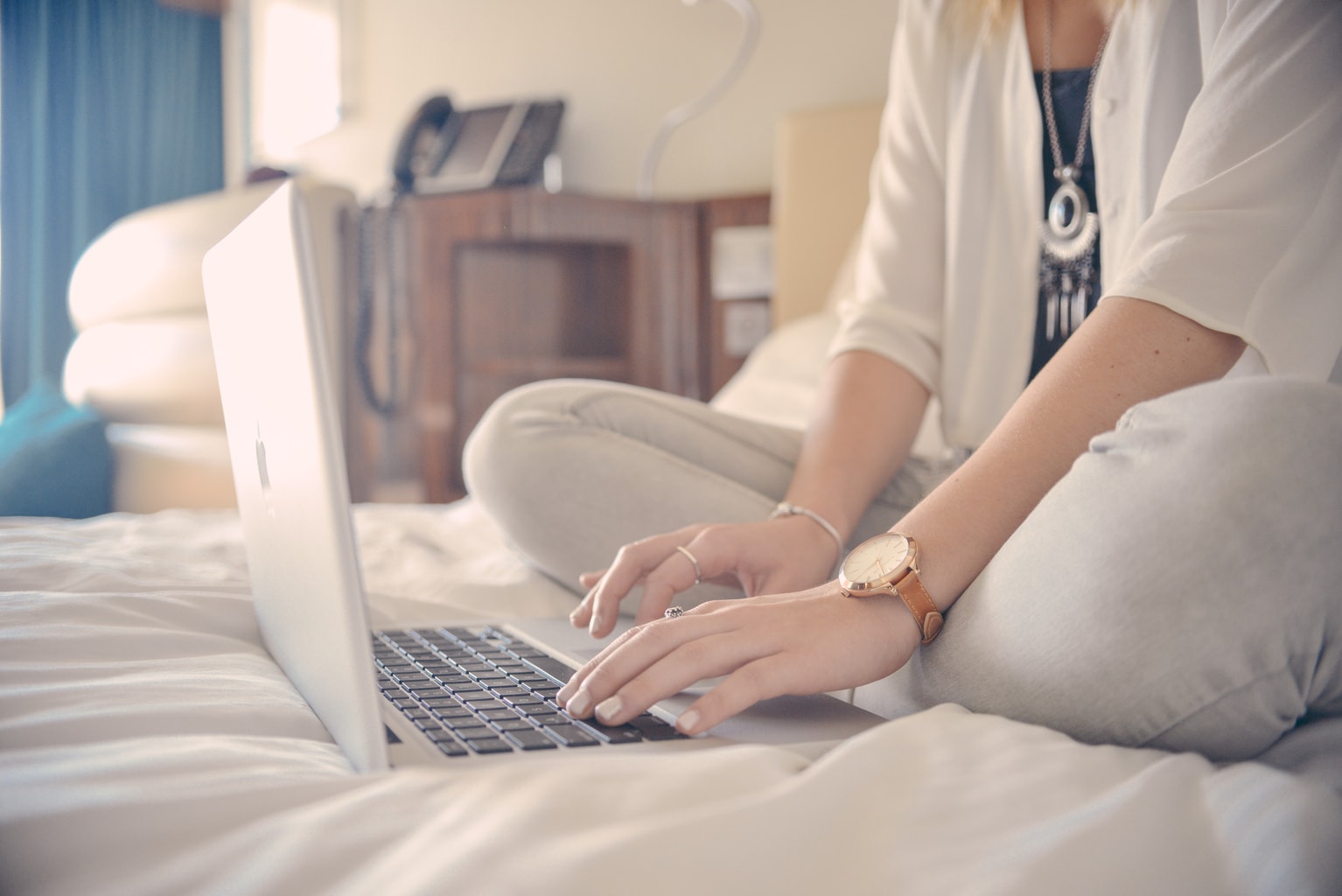 There's nothing worse than a bad resume. This can make or break your candidacy. Many people starting out don't have anything to put on a resume. Since you're in college, check to see if your campus has a career services center that will look over your resume for you and help you figure out what to put on it.
If you don't have any on-campus resources that can help, look for online resume builders such as this one. If you're still stumped for what to add, the best option when you have no previous work experience is to put relevant, recent volunteer work.
For example, if you're applying to a food service job, maybe put that you helped out at your school concession stand during basketball season. Anything helps!
For more on this, see How to Create Your Perfect Resume and 5 Skills That Will Make Your Resume Stand Out.
Optional: Make a cover letter. 
Cover letters are really easy to make and basically summarize why you'd be good at a certain job. These are especially important for internships.
On a cover letter, you can discuss volunteer work, previous jobs, relevant coursework, group projects, etc. Just anything that you think would set you apart from other applicants.
For more on this, see our post: How to Create Your Perfect Cover Letter.
3. See if there is an online application or if you must go into the store to apply.
Since it's 2018, most companies do online applications through their main company website. However, if they require you to come in store to apply, make sure you find out!
If there is an online application, it's likely that you will have to submit your resume as well as list all of your experience and references. Make sure to fill out the application before you do anything further. Some companies have personality tests to see if you're a good fit for the company and once you call the place of business, many ask if you've already filled out an application.
4. Call the place you want to work.
This is my #1 tip when applying for a job. Whether the place has an online application or an in-store application, be sure to call them up! The more times the company sees or hears your name the more likely you are to stick in their mind.
Call the store, introduce yourself, and ask for the hiring manager. If the hiring manager is in and they pick up the phone, then proceed to introduce yourself again and ask if they're hiring or not.
If they say they aren't hiring, thank them for their time anyway. If they're ever hiring again at any point in time, they might keep your application on file and remember how polite you were. If the store says they are hiring, ask them if it's part-time or full-time and then briefly state your availability. They may ask you this themselves or direct you to a different manager.
If you've done all of this right, you'll soon reach the next step in the process… the interview.
Part 2: The Interview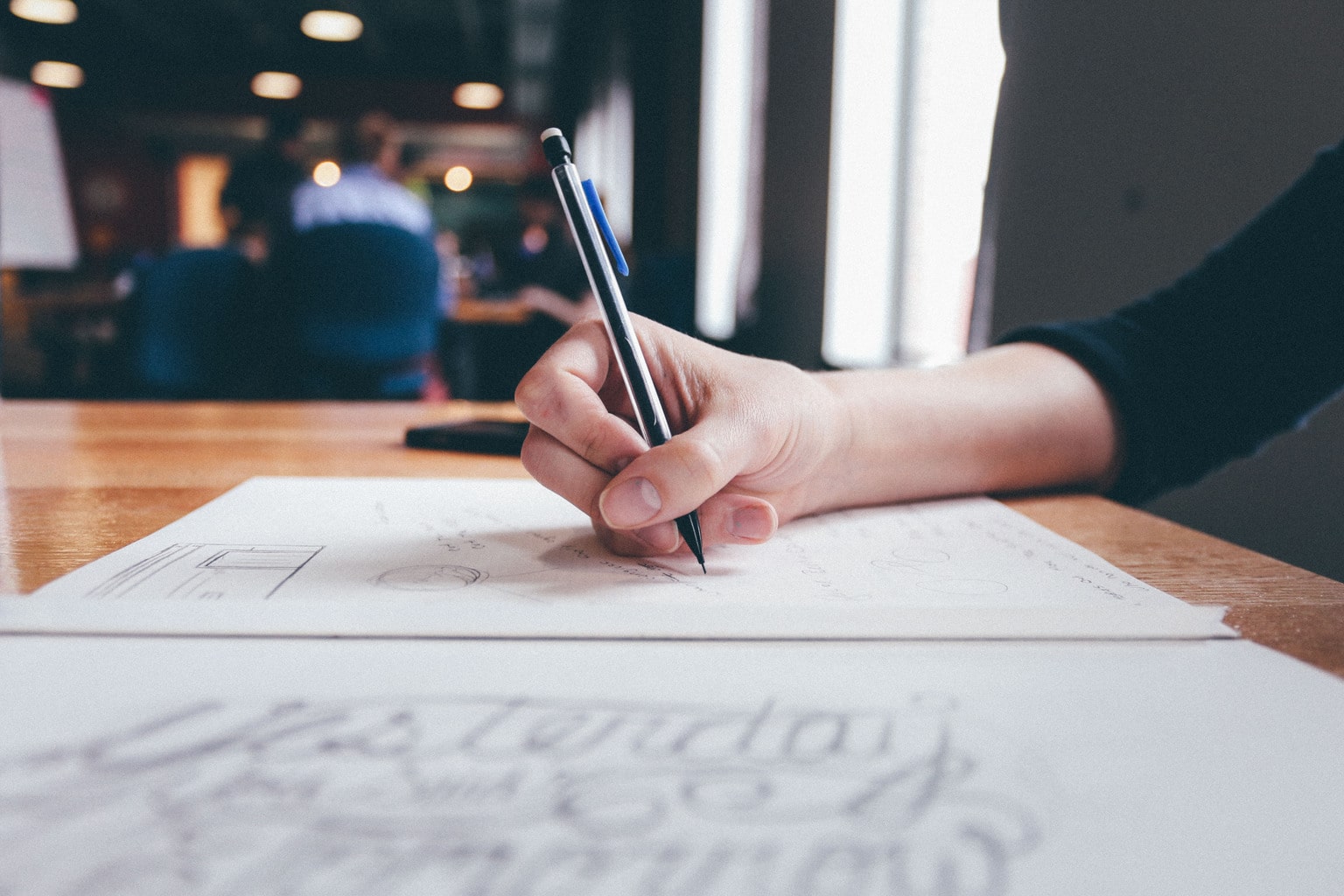 1. What to Wear:
This can change based on which job you're going for. A good option regardless of the job is a nice blazer, a blouse, and a nice pair of dress pants. For shoes, you can't go wrong with basic ballet flats or simple heels.
If you're applying for a retail job, research what the store atmosphere is like. This means that if you're applying to Anthropologie, maybe show up wearing a bohemian-inspired look. If applying at Banana Republic, definitely wear something that looks more upscale and professional.
2. What to Bring:
I always bring a copy of my resume to interviews because oftentimes employers go back to it and ask you about what you did at previous jobs. This also shows them that you're prepared and organized.
If you created a cover letter for this job, I also suggest bringing this along as well. You'll likely not get the job on the spot so make sure to leave the copy of your resume and/or cover letter with the manager that you interview with.
This is a great thing to do because if they interview five other candidates who don't leave their resume, you're the one whose name they'll see first!
3. What to Say:
This is the most important part. Most interviews go the same way, so it's easy to prepare. They begin with the manager asking about you, your schooling, and your availability. If you're taking classes full-time, make sure you know the exact hours you can work every week. They'll like your preparedness as well as know off the bat if you'll fit the position.
Most places then start to ask you questions about group situations or how you overcame an obstacle. Make sure you have examples ready to go! You can use group project examples from class or examples from previous jobs.
A lot of companies also ask about where you see yourself in the future and also strengths and weaknesses. Make sure to note that you'd like to grow with the company and you hope to remain with them into the future. Here is a good site that tells you what your strengths and weaknesses should be.
You got the job!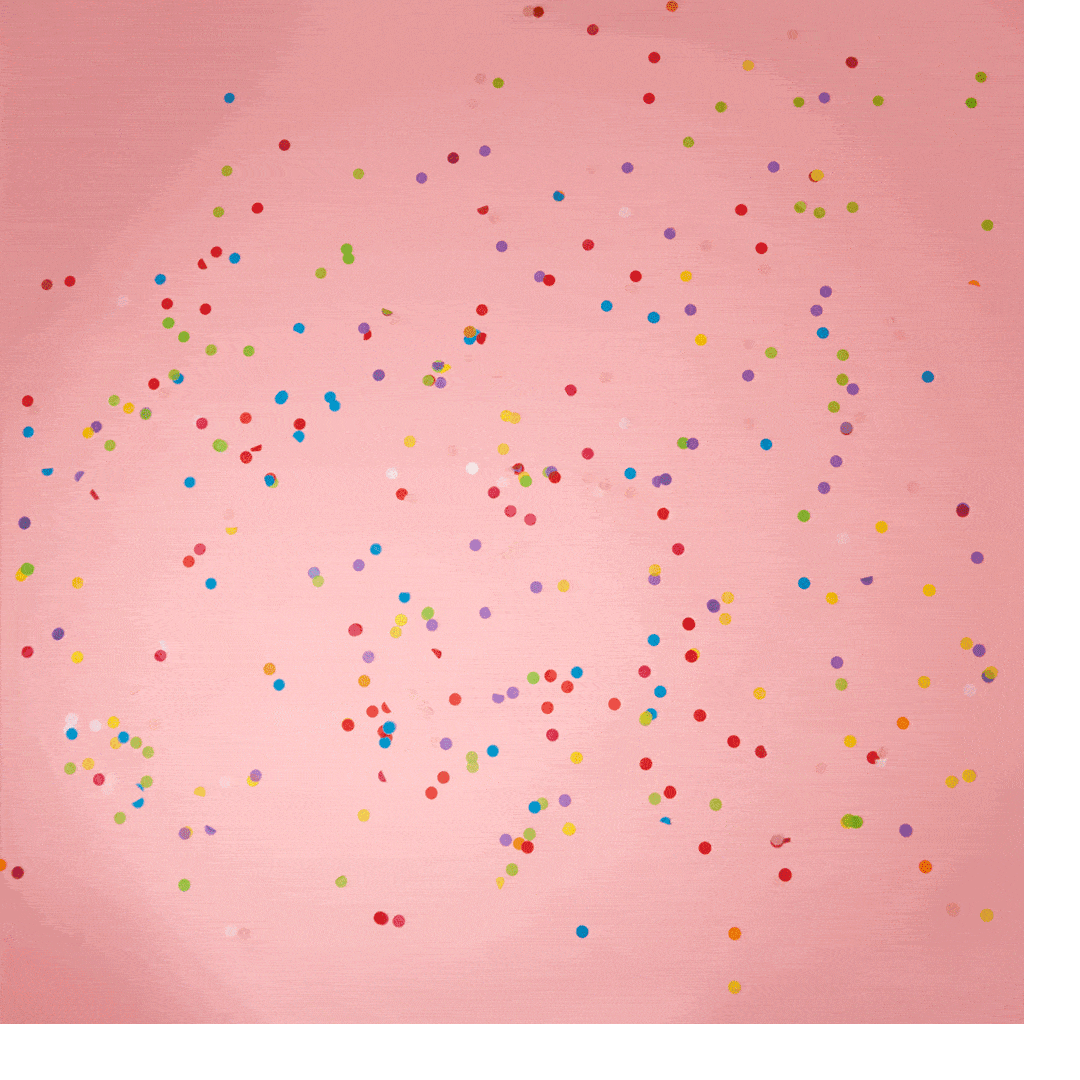 Congrats! If you follow all these steps you should be a shoe-in for the position! Obviously it's not a guarantee that you'll be a fit for every job but being prepared and doing a little extra work can set you apart in a huge way. If you keep following this system, you'll land an awesome job in no time.
If you use any of these tips be sure to leave me a comment!