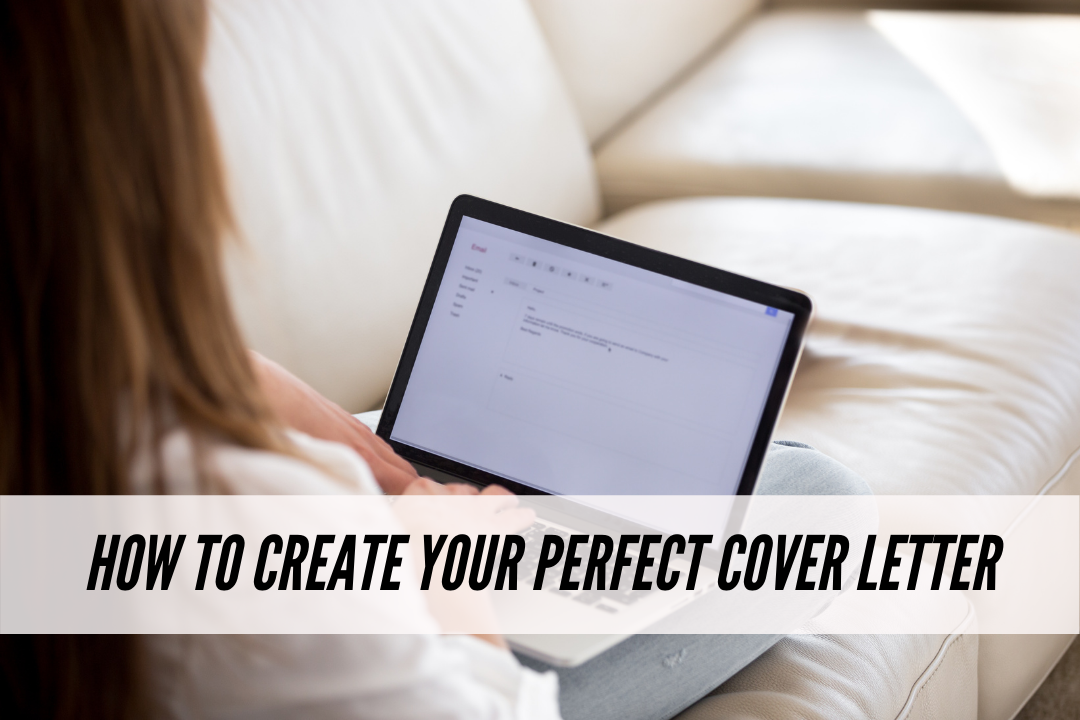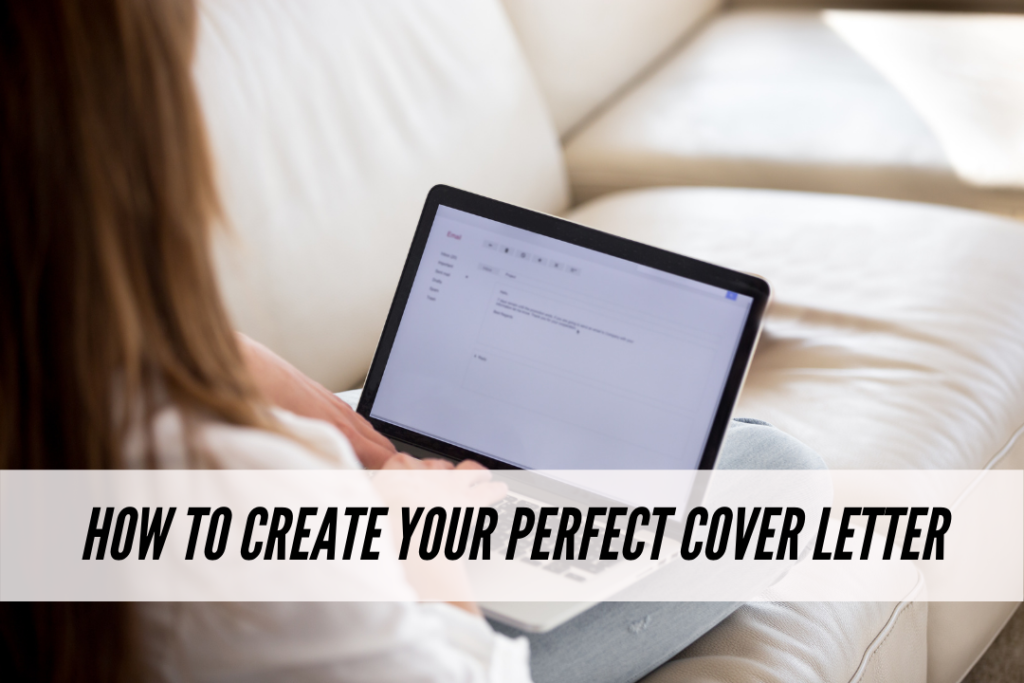 Spring Break is here! (Or just ended, or is almost here, depending on your academic calendar.) All of us here at CF hope you enjoy your time off. But we want to encourage you to think about this upcoming summer if you haven't already.
We already discussed creating a perfect résumé. The next step is to conquer the cover letter! Keep in mind that it takes a lot of time and refinement to write a good cover letter, so be patient with yourself. When I write a cover letter, I write draft after draft before I finally submit it. But don't be discouraged! Your cover letter is where you can set yourself apart from other applicants, so it's worth the time and effort.
First of all, what is a cover letter? It's a letter, usually only a couple paragraphs long, written from you to the hiring manager for a specific position you want. It usually includes your contact information, their contact information, and a couple paragraphs meant to convince them that you are the best person for the job. Easy enough, but there's definitely an art to writing cover letters!
Here is the step-by-step process I follow when writing a cover letter:
1. Do your research.
You need to know the specific job you're applying for in order to write a cover letter, and you should be acquainted with the company, too. Browse their website to get a good feel for their culture and what they stand for, and read the job description thoroughly so you know exactly what they're looking for in a candidate.
2. Format your document correctly.
Cover letter formatting isn't tricky: you are writing a formal letter, so format your document like a letter. This means you should include your name and address, the date, their name and address, etc. Note: Do your best to find out the name of whoever will read your letter, and address it to that person specifically. This will show them you did your research. Most importantly, spell their name correctly!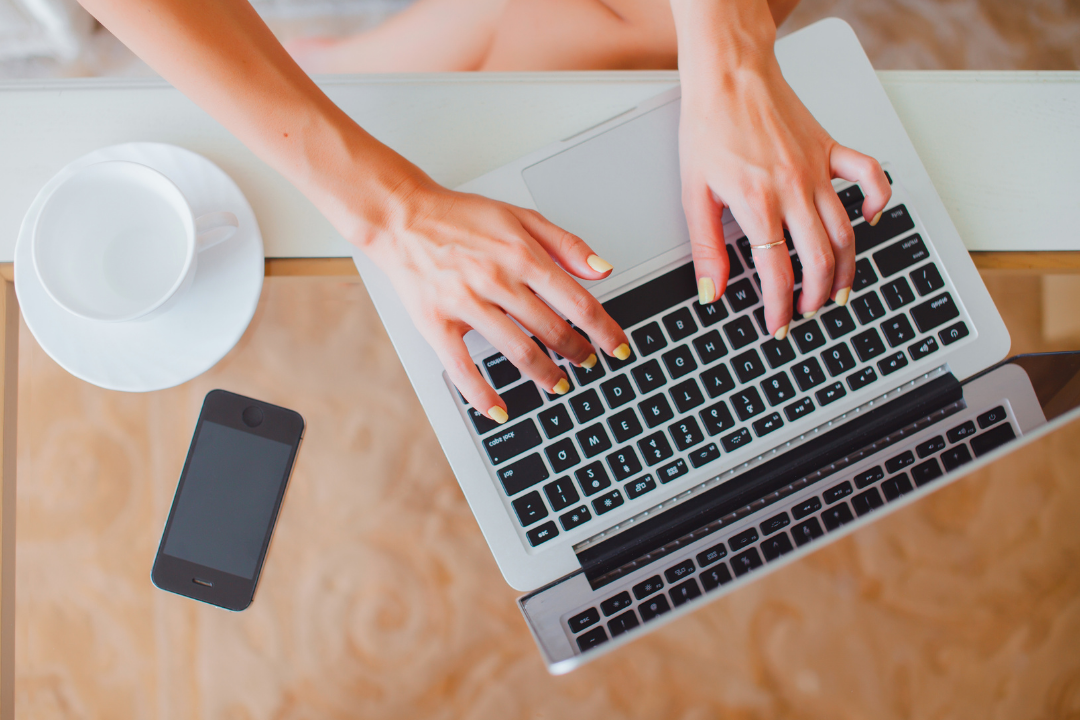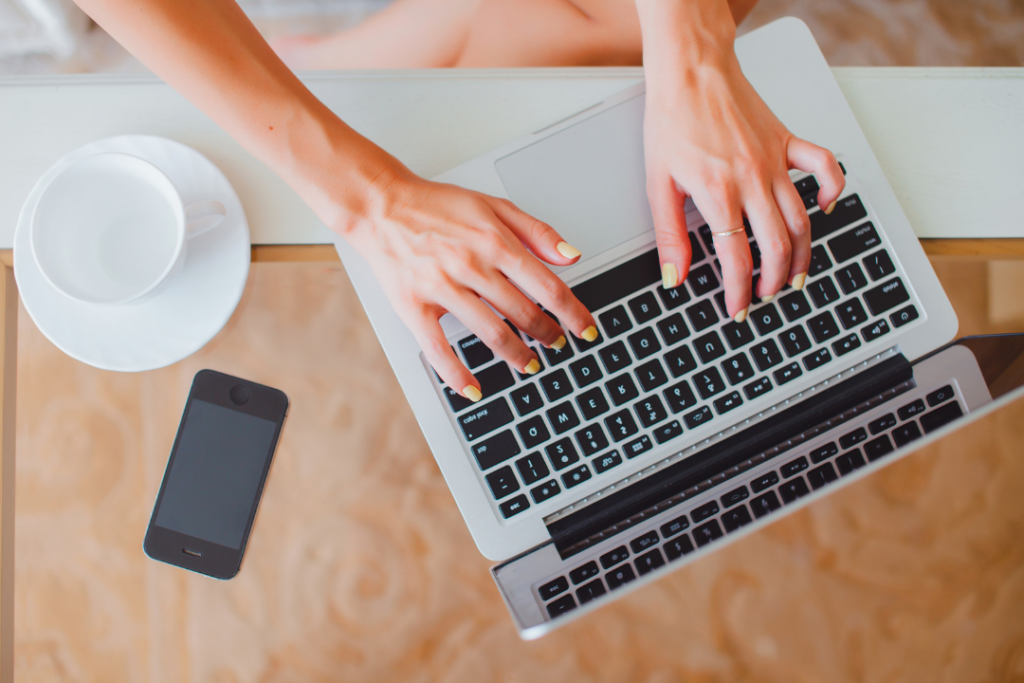 3. Begin writing.
The body of your cover letter can be thought of in many different ways. Since this is where you can tell the hiring manager a little about your personality, feel free to be creative with your cover letter if it's appropriate for the position. If creativity won't be appropriate, then one way to write your letter is like this:
First paragraph: This is where you introduce yourself. Some things to mention are how you know about the company and the position you're applying for, why you believe in their work or their mission, etc. Keep this section brief.
Second paragraph: This is the main paragraph, where you write about specific things you've done in the past that make you qualified for the position. It's a good idea to mention past positions you've held, one or two specific things you did there, and why that makes you a good fit for this position. Connect the dots for them; say why your past experience makes you the perfect person to do the specific things called for in the job description. I've been told before that the goal of this paragraph is to make the employer hold your cover letter out in front of them and think, "THIS is the person I had in mind when I wrote the job description."
Third paragraph: This is where you wrap it up. Maybe repeat your contact information, and mention that you're available to send more information if needed. Thank them for their time, and sign your letter!
4. Revise, revise, revise!
Read your cover letter over carefully. Make sure there aren't any typos, that everything is spelled correctly, and that your letter is free of grammatical errors. Read it from the beginning to the end, and from the end to the beginning. Compare what you wrote to the job posting and make sure the two are aligned. Finally, when you feel confident it's as close to perfect as it'll get, save it as a PDF, and send it in!
What do you think?
Do you have any other recommendations for how to write a cover letter? How do you write yours? What has been successful for you? Do you have questions about writing cover letters? Let us know!