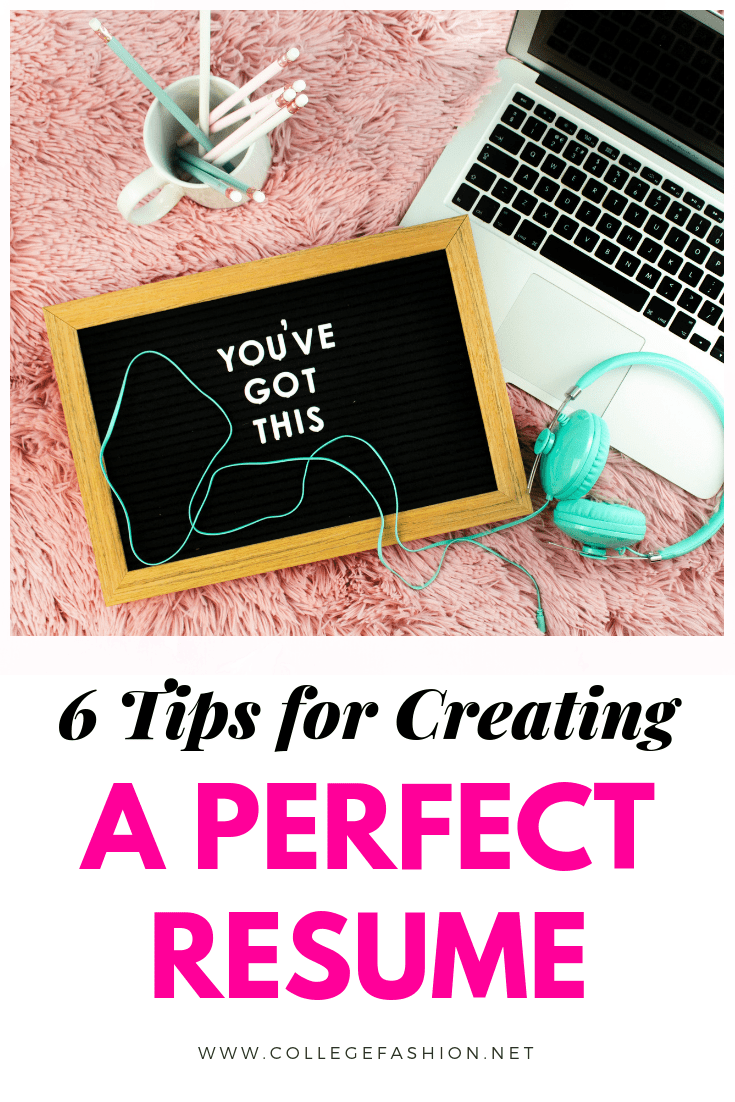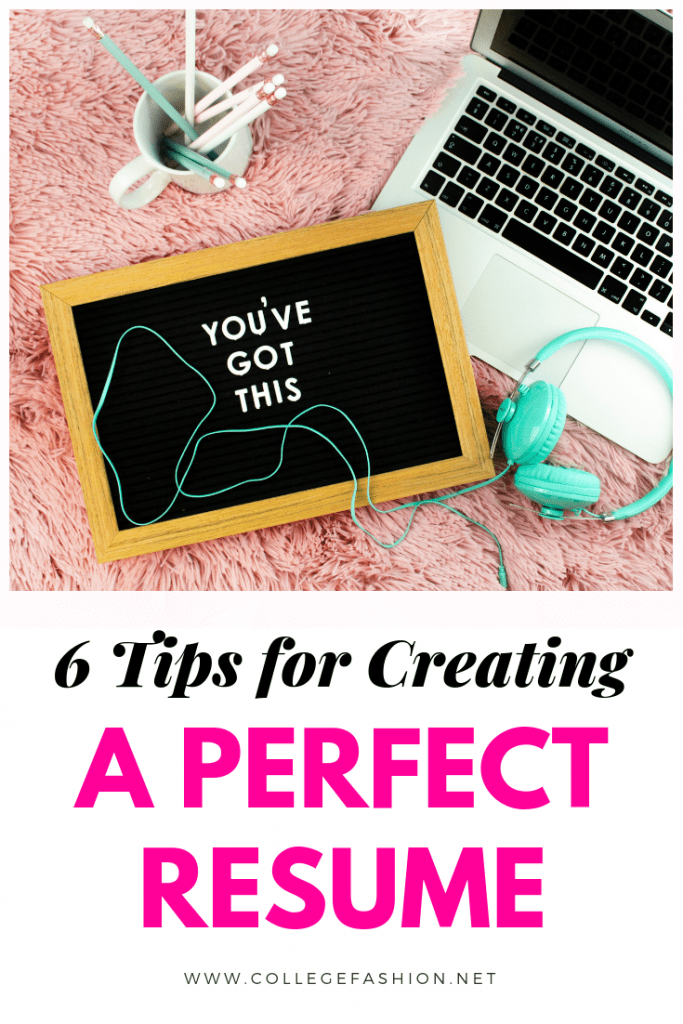 When you enter the workforce, it feels like you're hit with a million rules all at once.
You have to dress for the job you want (not the one you have), portray yourself appropriately, and always keep a professional yet original demeanor. But the weirdest 'rule' of all? You have to be able to sum up your whole self on one piece of clean, white paper.
Your resume is everything — it can make or break you and defines who you are and what you want. So, because of that, you want it to be perfect…right?
If you're anything like me, you have reworked, redesigned, and reworded your resume over a dozen times. But there's always room for improvement.
Between hours of research and multiple tries, I've finally found something that I -think- works for me.
So what are the secrets? What's the right format? How should you describe yourself? While there is no right answer to these questions, here are six killer tips I've been given that helped me create my perfect resume:
1. Keep a Clean Format
It's no secret that your resume must not exceed one page in length, but how can you possibly fit everything?
The key here is formatting; use columns, margins, and font sizes to make the most of the space you have while still drawing attention to the most important aspects.
Try setting yourself up by using a two column format. I have found the most success by using the left side as an introduction to me (listing my education, skills, contact info, etc.) and the right side as my list of job experience. The right side will always be heftier so try and keep your font size small and utilize the bolded fonts for headings and job titles.
A note on bolded fonts and italics: Use them! They're a great way to break up the monotony of your résumé's body text. But remember: If you make something bold, don't do it arbitrarily. If you make something italic, make all similar items italic, too. Keep it consistent.
Another quick resume design tip: Use serif fonts (fonts with the little feet on the letters, like the title of this post). They've been proven to be easier to read than sans-serif. Every little tweak helps!
2. Include the Right Things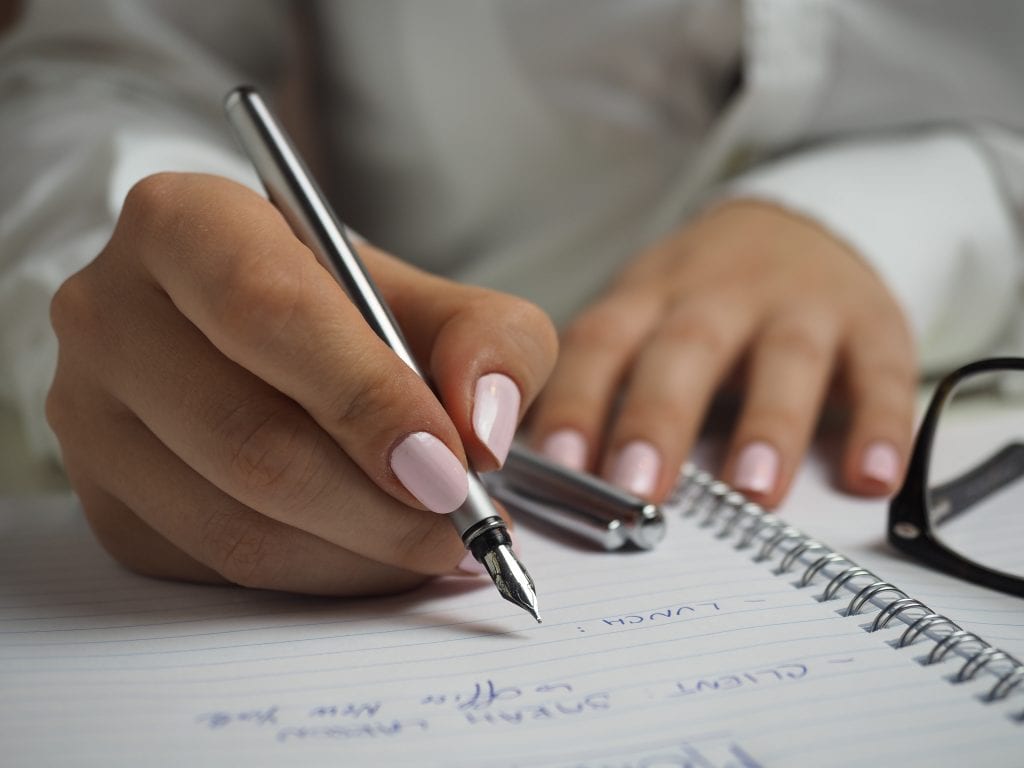 Always organize your résumé to present the most crucial information at the top, then go from there. Make sure you include the following info on your resume:
Basic Info. This includes your name, phone number, permanent address, and email address. A note about email addresses: Choose a professional email (not [email protected]), that also isn't your work email. It's a good idea to have a professional, personal email account, anyway.
Education. Include the name of your university, what your degree is/will be, graduation/expected graduation date, and GPA. The absence of your GPA will invite employers to assume it's really low. (If this is you, though, that's fine! GPA is not everything and you don't have to include a super low one.)
Skills and additional coursework. Here is where you can list any programs you have experience in, such as Microsoft Office, the Adobe Creative Suite, etc. Also, this is a good place to include courses you've taken outside of your major that may be relevant to the job you're applying for. For more ideas, see our list of good skills to put on a resume.
Work and relevant experience. This is where you list the past and current positions you hold. You can list anything that applies to whatever you're applying for, whether it's a job, volunteer work, or something you did on your own. The general rule is to use present tense for current jobs and past tense for past jobs.
3. Delete when Necessary
When you're first starting out, your resume will be easy to create because you don't have a ton of experience to offer — and that's okay!
But as you continue on in your life, your list of jobs and experiences will grow. While every experience is important and has shaped who you are, keep in mind that most employers don't need to know you were captain of your high school dance team or editor of the yearbook.
Unless the job you're applying for directly relates back to those experiences, hit the delete button and make room for your more recent and important things.
4. Tailor Your Resume to the Job
Whether you're applying for the same job title at different companies or broadening your search with different titles, no two jobs are the same and no two companies are the same.
Read each job posting carefully to see exactly what they are looking for in an employee and make sure to incorporate the experience you think relates closely with those qualifications.
Yes, this is a lot of work — but jobs love to see that you take the time to put care into your resume and application for their company. Make it easier for yourself by having a strong basic template — or even multiple templates — where you can input and delete easily.
5. Don't be Afraid to get Creative
This certainly doesn't apply for every job, but whenever possible, get creative with your resume!
Incorporate a picture of yourself or color or type your name in a fun font (within reason) to show the company who you are and the uniqueness you bring to the table. You could even design a small symbol to represent you as a brand.
There are plenty of ways to differentiate your résumé from the others, just remember to keep it professional.
6. Sell Yourself!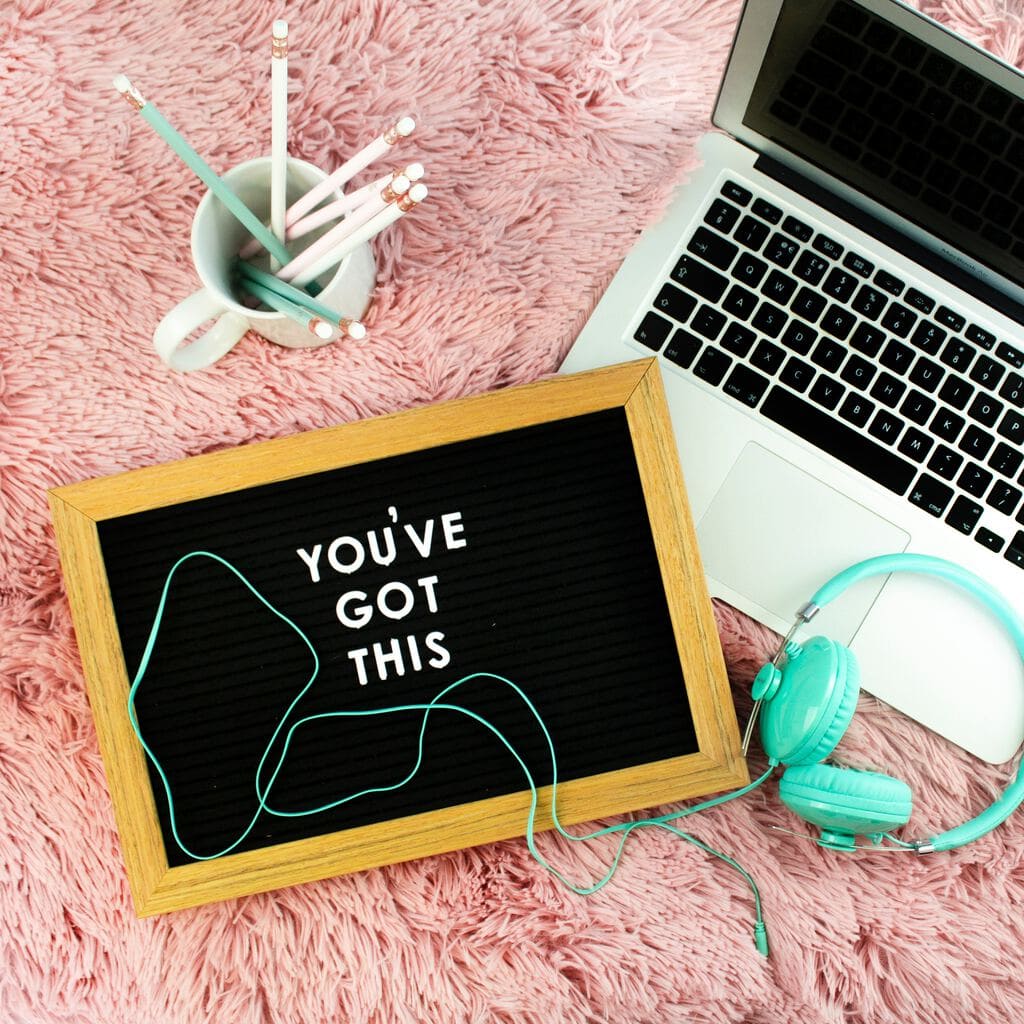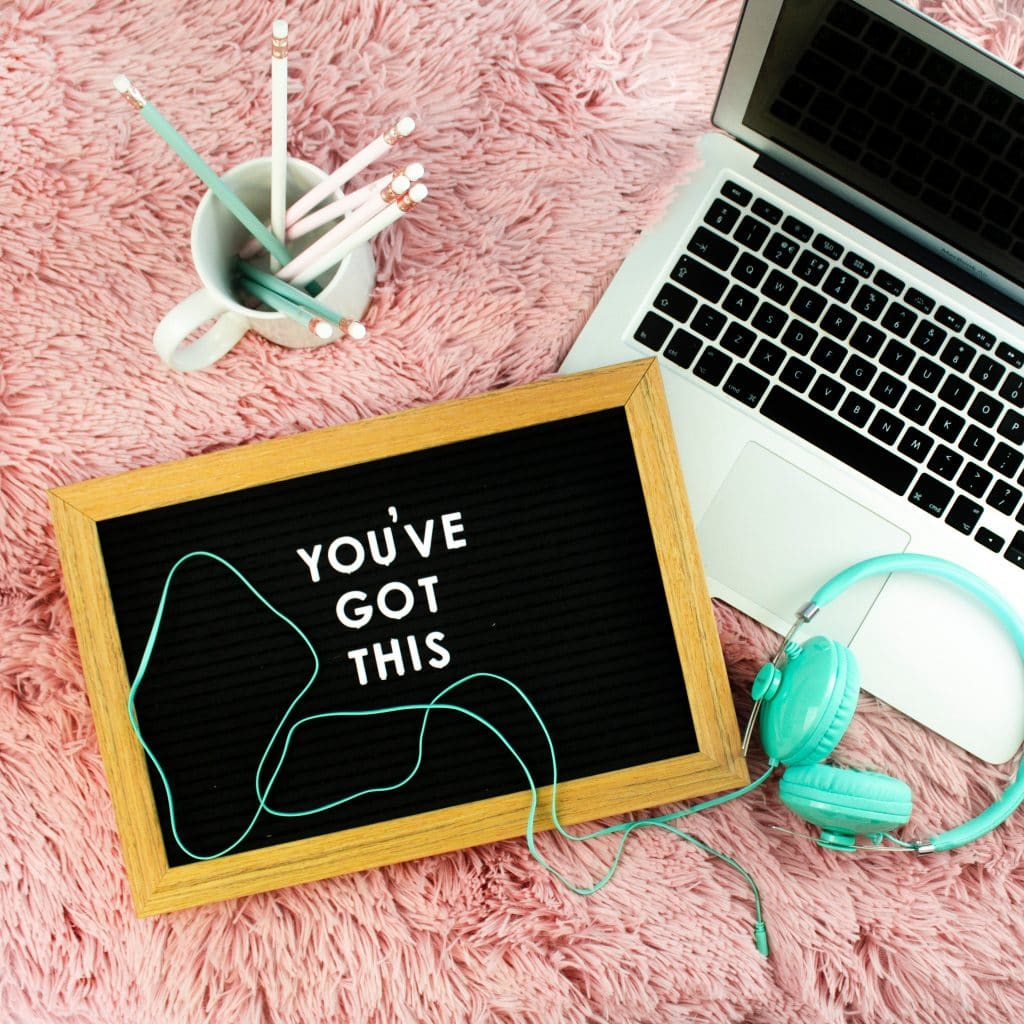 The most important part of any resume is that you highlight YOU and get your point across.
Gas yourself up a little by emphasizing all the amazing work you did within each of your listed roles and use fabulous, descriptive words to paint a picture.
No resume is the same and no resume is perfect — prepare to fall down and to get back up again. It's a game of trial and error but I promise you will eventually find something that works best for you!
I want to hear from you in the comments below!
How have you formatted your resume? What has worked? What hasn't? What advice would you give to someone looking to spice up their resume?