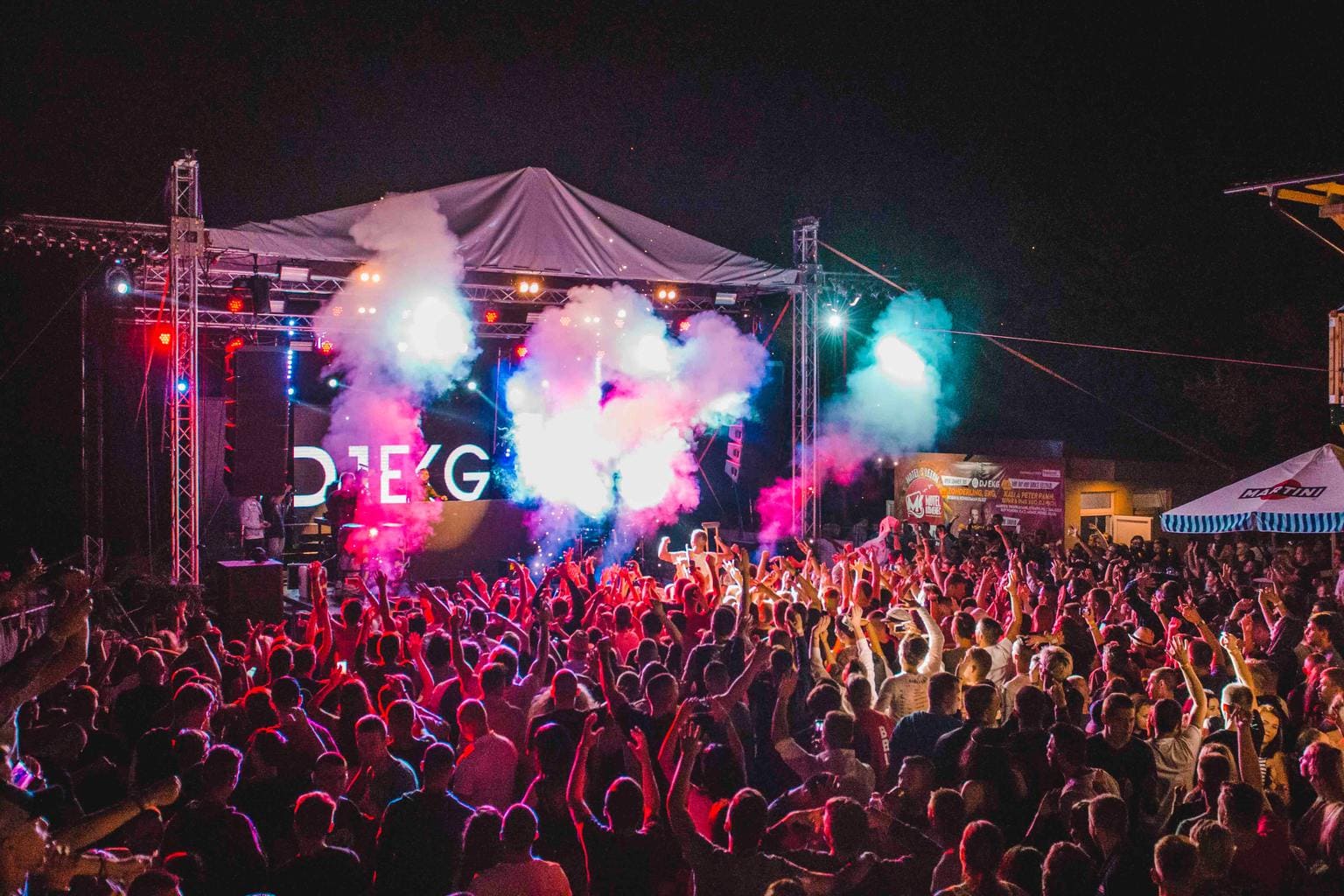 If you are a 'fly by the seat of your pants' person, this article isn't for you. However, if you're like me and planning every detail in advance soothes your soul, then please continue reading.
As I mentioned previously, my first trip to Coachella is coming up soon (here's my post on what I'm wearing to Coachella) and I was absolutely clueless at the start of planning it.
I've learned so much about the process of planning and budgeting to attend a music festival, so today I wanted to share my tips. Read on if you're thinking of planning your own Coachella trip next year!
Pre-Festival Planning:
Unless you want to camp in a tent far from the venue (which is fine if that's your thing), please heed my warning and PLAN AHEAD. When it comes to Coachella (and other festivals), hidden expenses pop up, hotels and parking fill up fast, and you can't afford to flounder around at the last minute.
The first thing you want to lay out is your budget. Don't expect to get by with $1000 for the weekend when your ticket alone costs a little over $400.
To plan for these expenses and more, I made a spreadsheet. I listed all of the things I knew I was going to have to pay for and at what time I'd have to pay for each thing. I started with the festival ticket, or in my case, the payment plan for the ticket. (When you purchase the ticket you have the option of doing a payment plan. Every month you pay for a chunk of the ticket so your poor bank account isn't suffering as much as it normally would.)
From the time you buy the ticket up until they announce the lineup, you should be thinking about which hotel you want to stay at and how long you plan to stay there. It is in your best interest to book your hotel before the lineup is announced. If you want to do it as soon as tickets go on sale, that's totally fine, but if not then don't wait any later than November/December. Once word is out in January, people start panicking and before you know it you're paying $2,000 A NIGHT for a hotel. You don't want to end up there.
Now that you've got your hotel all squared away the next thing you need to budget out is your wardrobe. I mean, you want your outfits to be epic right? I started mentally planning my wardrobe in February, bought a few things online and then I went shopping in-store at the beginning of March. Don't waste a minute if you're doing the bulk of your buying online. What if you have to return or exchange anything?
Finally, you should book your travel as soon as you have your hotel confirmed. Are you renting a car? Are you flying in or driving? All of these things need to be factored into your budget and booked as soon as you can.
Expenses at the Festival:
Okay so you made it to the festival, you're in your nice hotel with all of your outfits planned out. What's next? I'm glad you asked. I hope you saved some money for the festival itself. You have to eat. You're going to need a substantial amount of food — and water!! — because it's going to be hot in that dessert and I can't have any of you getting sick.
Set aside a certain amount of money for food each day and only take that amount with you so you're not tempted to spend more. If you plan on buying any merchandise I advise you do the same with that money that you're doing with food money.
Have a great time at Coachella!
Those are the main expenses you're going to have for a Coachella trip. I apologize if this article scared you a bit, I just want you all to be prepared. If you stick to a plan and budget it all out you're going to feel a lot less stressed.
I'll leave you with one final note; have fun!! Never in a million years did I think I would get to go to a music festival, let alone Coachella. However, with a little planning, you'll be surprised at what's possible!
Do you have any more questions? Ask away in the comments and I'd be happy to answer them.