If you're reading this, you (hopefully) have made it past finals! Congratulations — that's another semester in the books! No matter your strategy to surviving finals, I can bet that you may not have planned on how you're going to recover from them.
There are so many different ways that you can relax after finals, but if you need somewhere to start, try going about it via self-care. For most of us, after finals, we need rest, new activities, and a way to treat and reward ourselves.
It may seem like a lot after all that we've already done, but trust me, it's worth taking the time to relax and recharge for next semester!
Here are four ways to get your recharge routine started:
1. Get cozy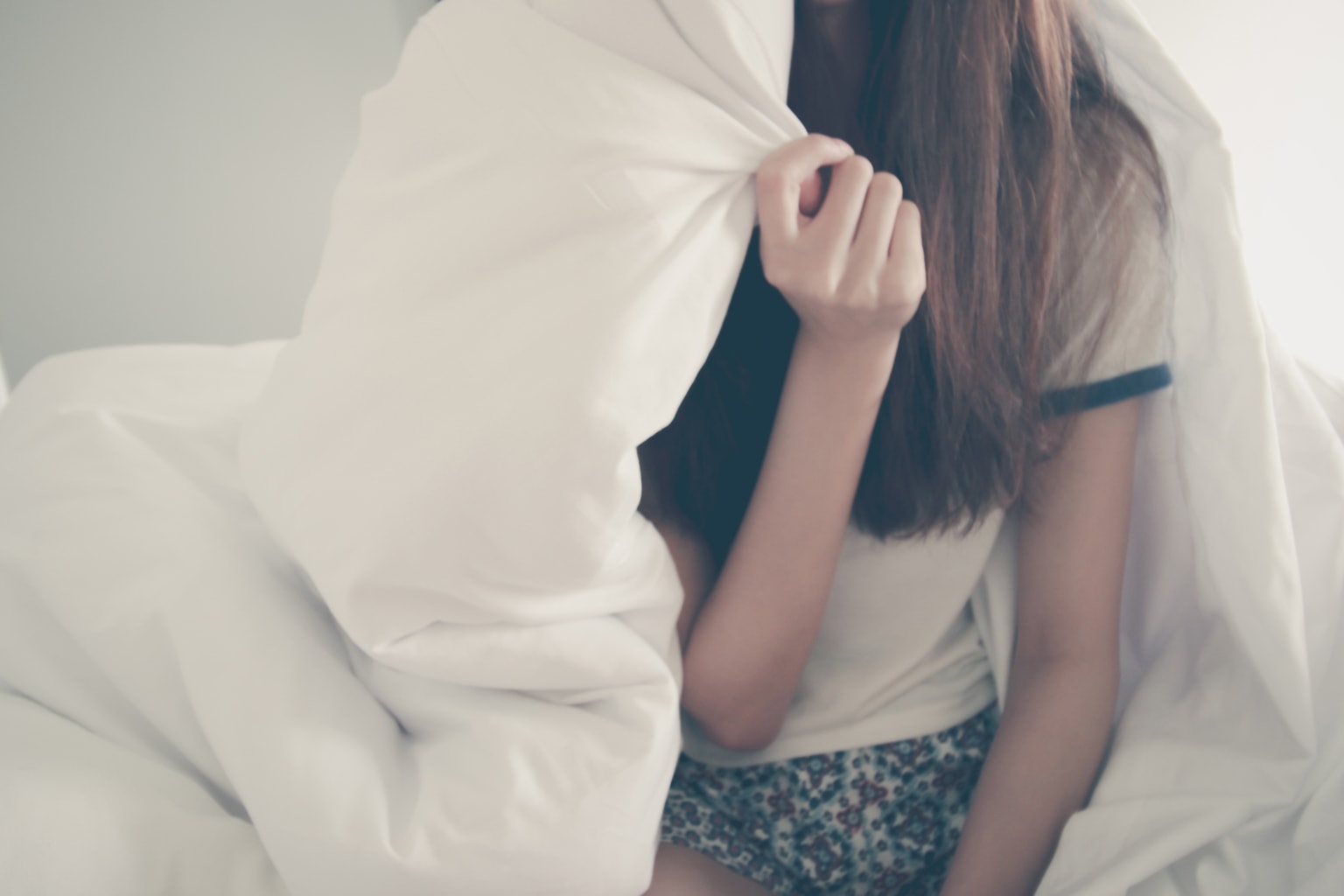 After finals, it's all about getting back to a good and relaxed state so you can be ready for the next semester.
A good place to start is to comfort yourself, be it by cozying up in your favorite pajamas, curling up with your favorite blanket, or spending the day in bed. Anything to remind you that you can — and should — slow down.
2. Treat Yourself!
After finals, something that's luxurious to me is actually taking the time to have a fancy breakfast, especially after a week of just having coffee and maybe a PopTart for my morning noms.
Maybe your treat is dessert, a fancy Starbucks drink, or going out to eat. In any case, nourish yourself in the way that's most indulgent — you deserve it!
3. Hibernate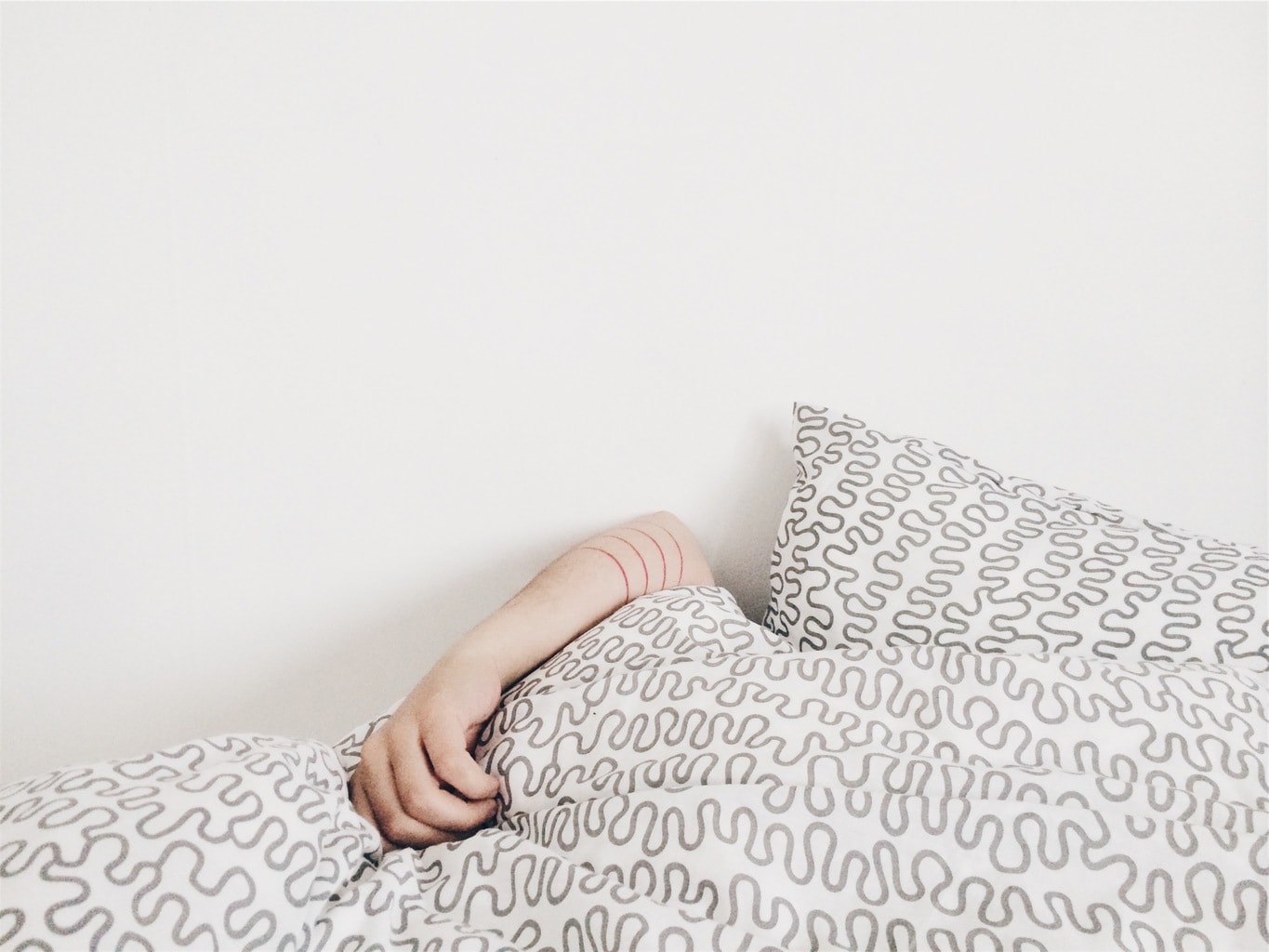 Let's be real — you haven't slept in weeks. Now is the perfect time to amend that!
This is probably the simplest way to take care of yourself — literally just laying back and letting your body do the rest. Whether it's just a blissful 20 minutes or a solid eight hours, find some time for sleep.
4. Treat your brain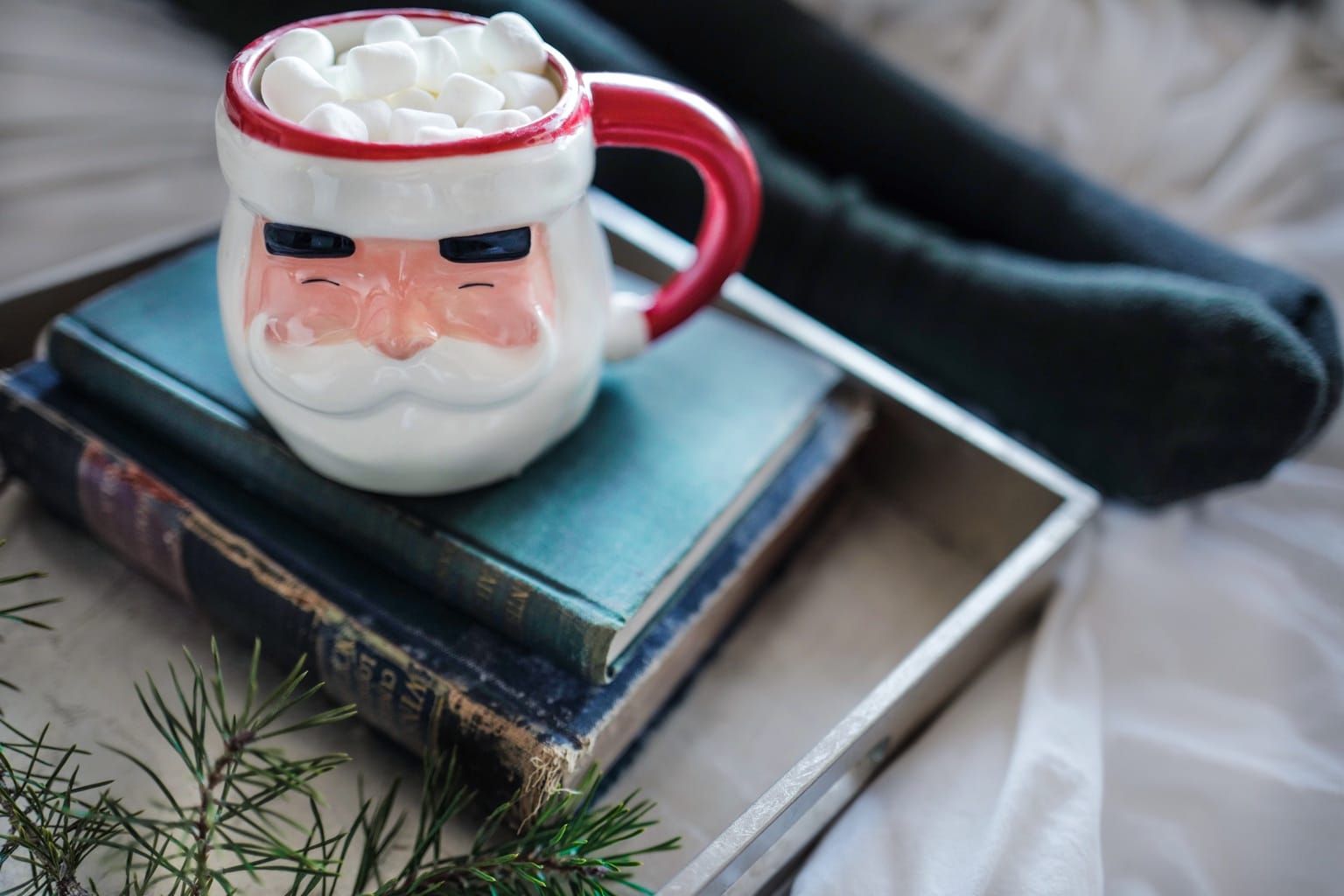 Maybe you put off your leisure reading list halfway through the semester, or maybe you've been staving off the temptation to binge Stranger Things (again). Well, your schedule is clear and your brain deserves some time to itself, so do what you need to do to relax!
See our books section for tons of book recommendations to get you started. (I don't think you need much help on Netflix, right?)
What do you think?
How are you recovering from finals? Do you have a post-finals tradition that's a lifesaver? How are you preparing for next semester — and how can College Fashion help? Let us know below!