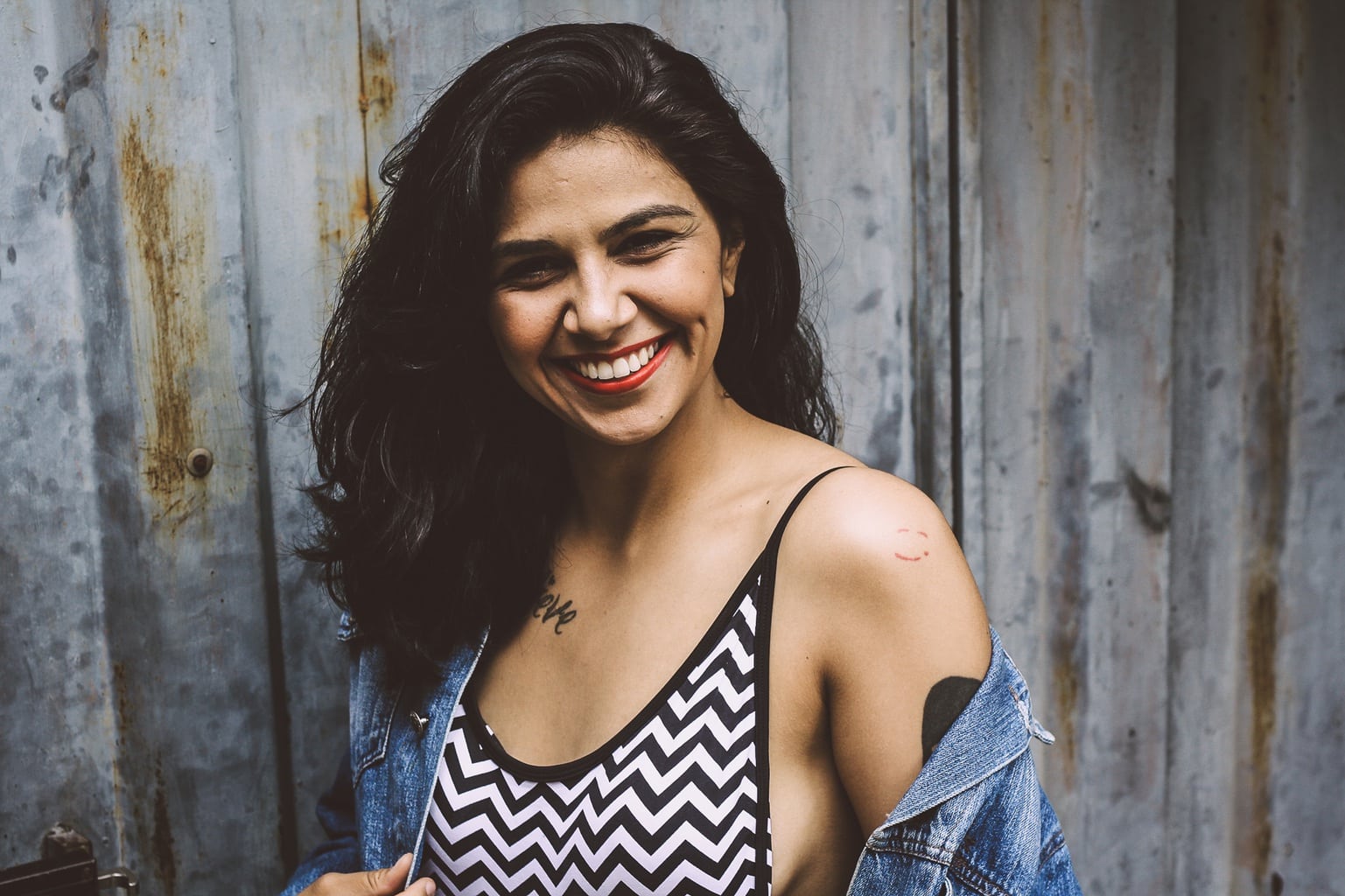 Every college student can benefit from learning the art of the side hustle. We've talked a bit about side hustles on CF before, and we're huge fans, especially as summer break comes along and we've all got more free time than ever.
When you think about side hustles, you might think of freelance writing, selling crafts on Etsy, or tutoring. But what if I told you your side hustle could be… appearing in a blockbuster movie or TV commercial? Sounds amazing, right?
Today we've partnered with AllCasting, an ultra-popular casting website, to show you how CF readers can use their free time this summer to earn money and appear in TV commercials, movies, TV shows, and more. It's so much easier than you think, and you don't necessarily need acting experience!
Read on to learn exactly how to make TV and film your "side hustle" this summer.
How to Apply to Casting Calls with AllCasting
AllCasting.com is a one-stop destination for models, actors and performers to find opportunities, and for casting directors to find the right talent for their projects. They connect talent and casting professionals in minutes, all online.
It's super easy to sign up and get matched with jobs through AllCasting. All you do is sign up, then fill out your free profile. Per AllCasting, here's how to ensure your profile is a winner:
Look your very best in your headshot, profile, and full body image; then add your credits and experience (if applicable) to your profile for casting directors to see. Show how you look in different situations, show your versatility. Show them that you can be what they need.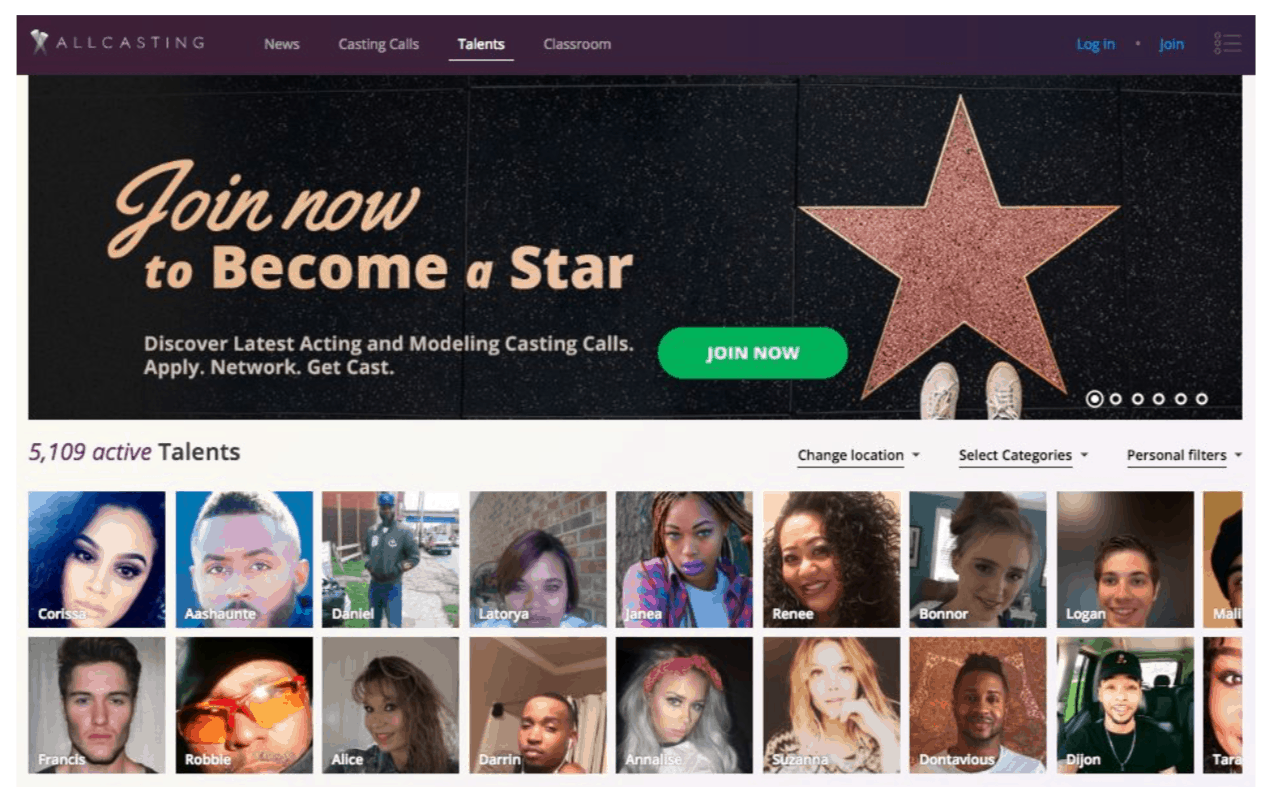 Next, it's time to get matched with jobs. AllCasting.com has hundreds of jobs available for actors and performers, and if you live in a major city, you're likely to have plenty of offers available near you. All that's left is to find the right one and apply!
AllCasting's application process operates on a subscription basis – creating your talent profile and browsing casting calls is free, then, when you want to apply to a casting, you can purchase one of their low-cost subscription plans for unlimited access.
What Are the Options & How Much Can You Earn?
The casting options on the site range from film & TV acting to modeling, commercials, voice overs, singing, dancing, and brand ambassador positions. As for how much you can earn from these jobs, many pay $300/day or more and can even include coveted IMDB credits you can use to build an industry profile!
In addition, if you don't have experience applying to castings, AllCasting has free training that will teach you the things you need to succeed. Their Classroom covers the most important topics for novice actors and models – from dealing with audition nerves to superfoods, from voiceover tips to stage movement. Their articles cover every aspect of the business, explaining headshots and photography tricks, method acting, body language, and much more.
Sign Up Today!
If you want to give AllCasting a shot, sign up at this link and get started. Again, it's completely free to sign up and see what jobs are hiring in your area, so it's totally risk free.
Would you try acting or performing as a side hustle? If so, do you have any tips for other students looking to do the same? Let us know by leaving a comment below!
Disclosure: This post was sponsored by AllCasting. The opinions, as always, are our own. For more information, please see our Disclosure page.