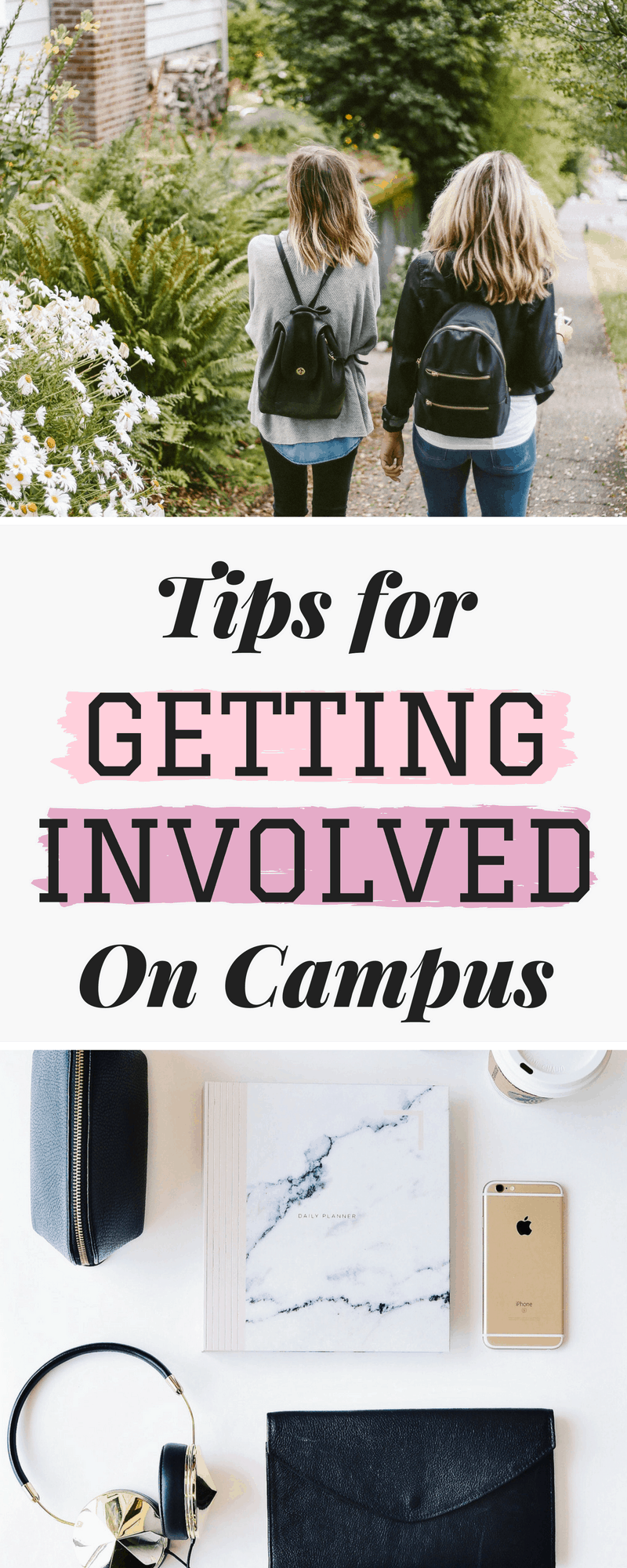 Take a Movie's Advice is weekly column attempting to discover the similarities between our favorite movies and real life. Grab some popcorn, sit back, and enjoy the show.
Every time I get back on campus to start the new semester, I feel like a freshman again. Well, a more informed freshman, but a freshman nonetheless. I'm suddenly overwhelmed by the sheer volume of activities and events that are available to students. With new types of school clubs constantly being introduced, how could I possibly choose?
Mountaineering Group? Sweet. Investment Banking Club? Interesting. Cooking Coalition? Sign me up.
Whether you're starting your first semester of college in a couple of days or you're a seasoned veteran like me, getting (and staying involved) on campus can be kind of difficult. But with the help of the Barden Bellas' own Beca Mitchell, it won't be as hard as it seems.
About the Movie
Directed by Jason Moore, Pitch Perfect (2012) is a lighthearted comedy following Beca Mitchell (Anna Kendrick), an aspiring music producer with an unenthusiastic attitude toward college. After her father, who happens to be a professor at Barden University, finds out she's been skipping class, he proposes an idea that could benefit the both of them.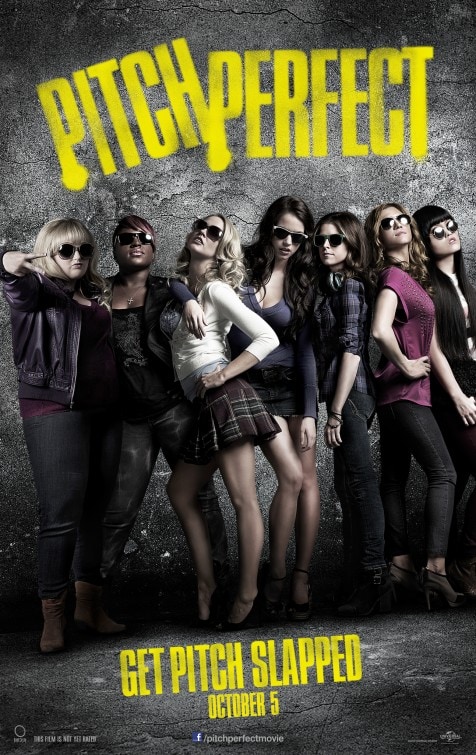 The solution? Beca stays in college for one year and joins an organization of her choice on campus. If she's still unhappy, then he'll help her pursue her dreams of producing music in Los Angeles.
Enter the Barden Bellas, an all-girls acapella group on campus. Led by Aubrey Posen (Anna Camp) and Chloe Beale (Brittany Snow), the Bellas are on a path to redemption. The year prior, the group was at the top of their game at the national competition. That was, until Aubrey projectile vomited all over the audience. Gross.
This time, Aubrey has vowed to do whatever it takes to get back to the top, including recruiting new members that don't necessarily fit the conventional style of the Barden Bellas. Gone are the days of old-fashioned songs and skirt-suits; Beca and her catchy mashups are taking over.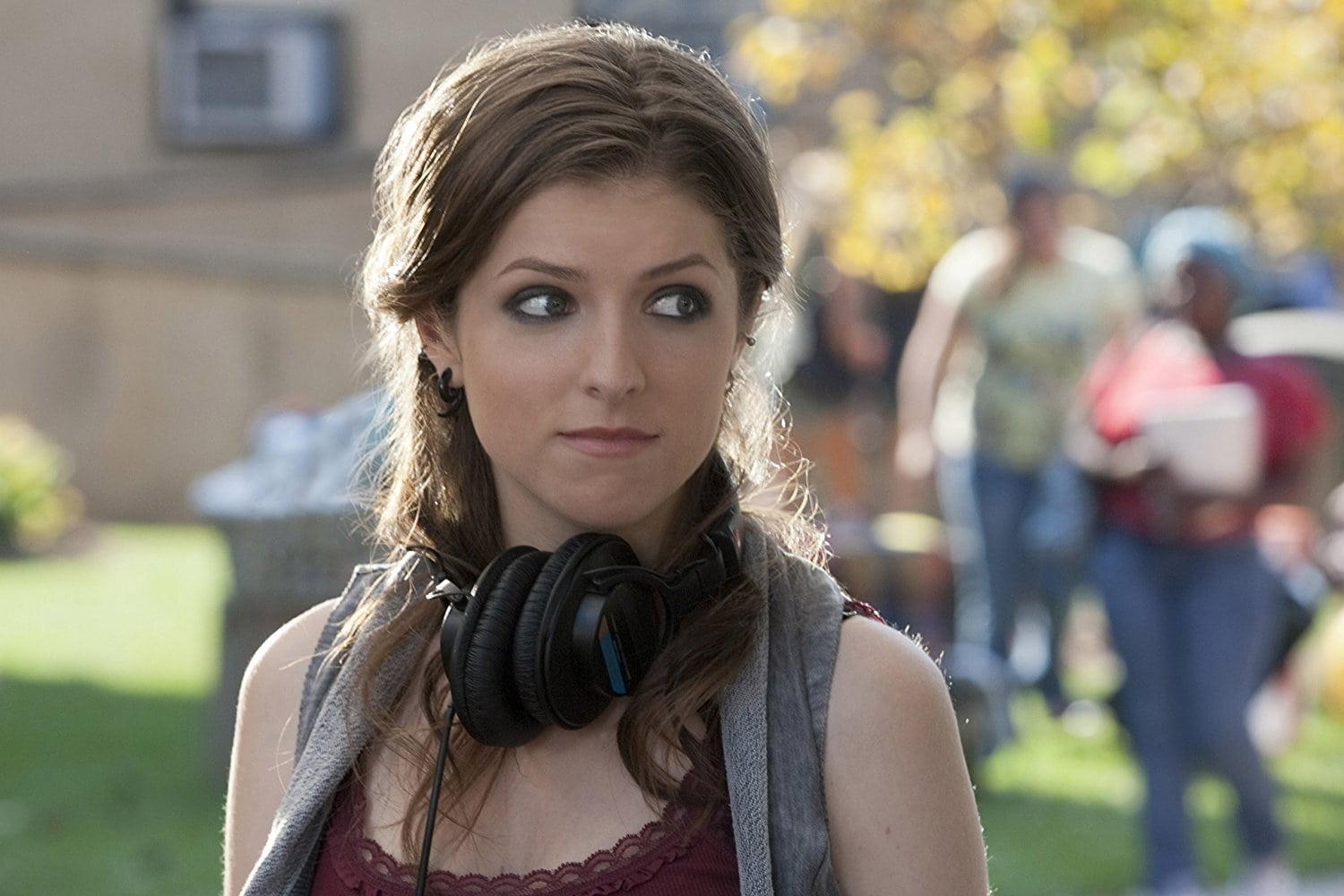 Below are just a few notes to keep in mind as you're getting involved on campus.
(Want to watch the movie before reading further? Purchase the DVD here. Or if you'd like to listen to the movie soundtrack while reading, you can do that here.)
1. Search with your passions in mind.
Before Beca joins the Barden Bellas, she spends time helping out at the university radio studio. Following her dream of being a successful music producer, she occasionally sends her mixed tracks to the manager in hopes that he'll share it with their listeners.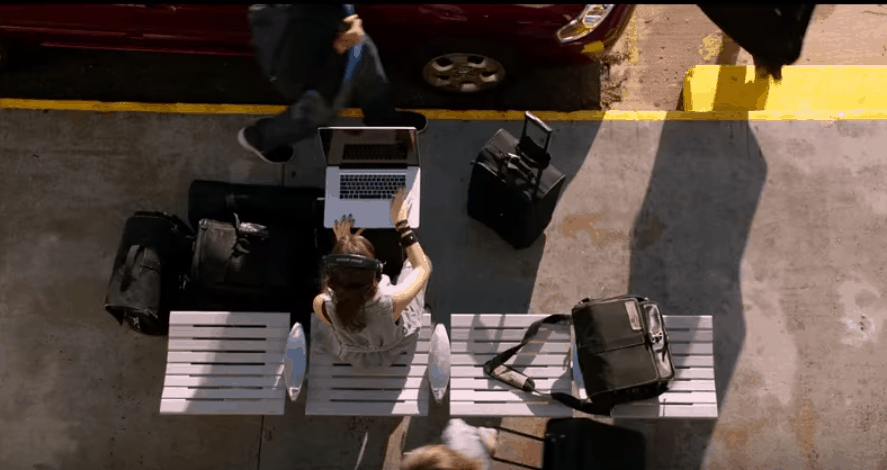 There are probably hundreds of different organizations and activities to choose from at your university. From intramural sports and volunteer work to media groups and fashion clubs (always a favorite), trying to find your right fit can be pretty intimidating.
To make it easier, start with your core interests. It will much more fun and rewarding when you're surrounded by like-minded people who share similar views.
2. Attend events around campus.
Picture this: your university hosts an organization fair before school starts. You stroll around, occasionally glancing at the colorful tri-folds and posters. A few catch your eye and you sign up for more information and meeting times. Before you know it, you're a couple of weeks in and you realize you haven't really explored much of the campus.
Pitch Perfect - The Riff-Off
The best way to change this? Go to events hosted by other organizations around campus. This is fantastic way to meet new people and learn more about the community.
In the film, Beca joins the Bellas and participates in the Riff-Off. While they were not declared the winners this round, the event gave her the opportunity to interact with other acapella groups in the area.
Besides, college events are free most of the time. And that's a deal we just can't miss.
3. Remember that getting involved is an ongoing process.
Your college years are your time. Throughout the years, your interests may change and it's completely fine to join new groups or leave current groups. Make sure to notify others of your intentions just in case any obligations need to be transferred to another member.
With her eyes set on moving to Los Angeles, Beca was hesitant to join an acapella group. It didn't help that Aubrey was against her ideas to change up the songs in the beginning either. However, with the support of friends and fellow members, Beca ends up loving the group and stays at Barden University.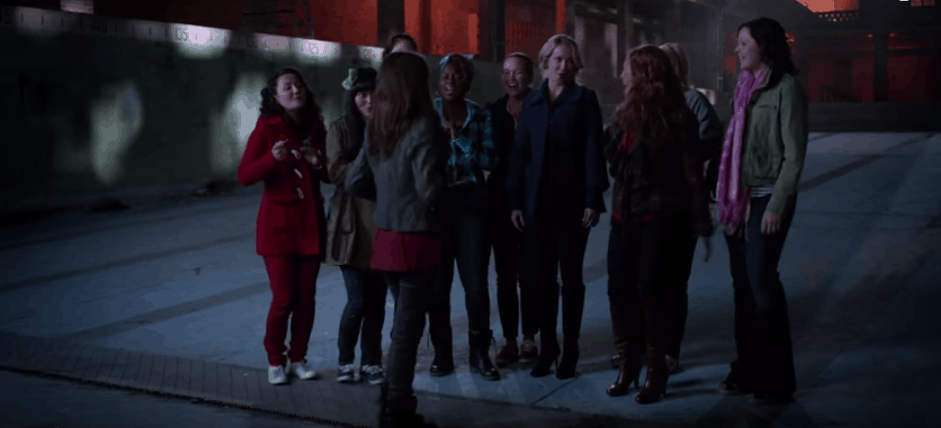 It takes time to find your own little niche corner. If you end up not seeing any groups that align with your interests, start your own! Take charge and stay true to yourself.
4. Don't overdo it.
"Joining clubs and demonstrating leadership looks great on a resume."
Oh, if I had a nickel for every time I heard that.
Unfortunately, there's aren't any college courses that teach us the art of balancing classes, part-time jobs, and extracurricular activities.
So just remember not to spread yourself too thin.
It's always better to increase your involvement within two or three organizations instead of trying to stay involved in 12 different ones. Yes, extracurriculars will make you more attractive to employers, but the most important thing here is to have fun. You don't have to join every club on campus to score resume' points.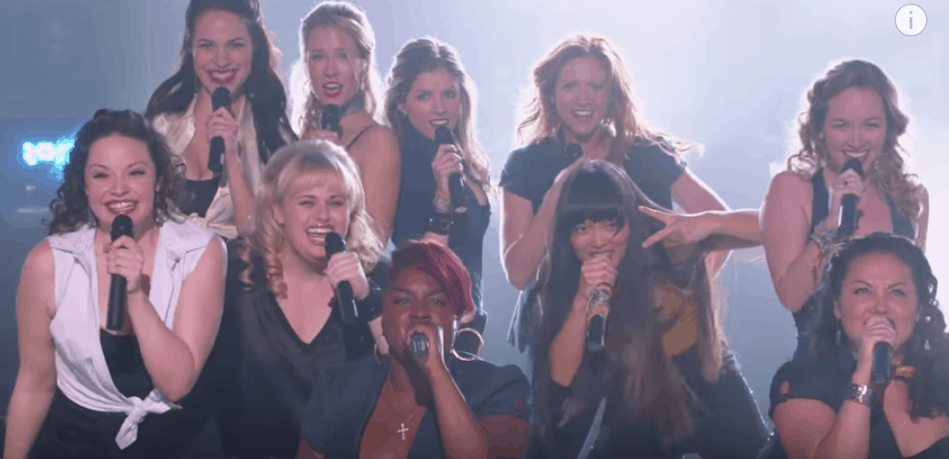 For more on this subject, see our post on activity ideas for getting involved on campus.
What do you think?
Did you learn any valuable life lessons from Pitch Perfect? Is this movie one of your favorites? How do you keep up with extracurricular activities without going crazy? Let us know in the comments.