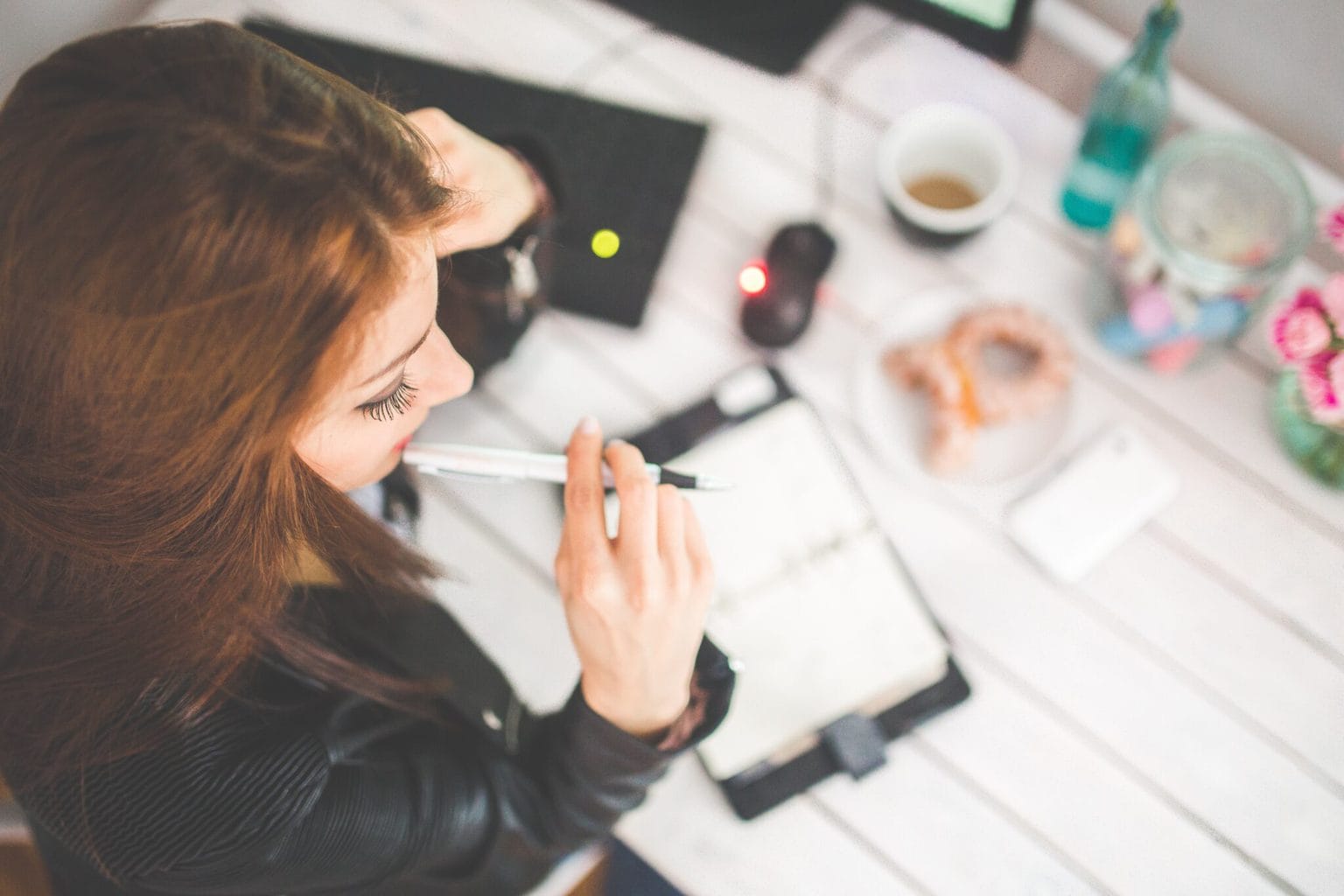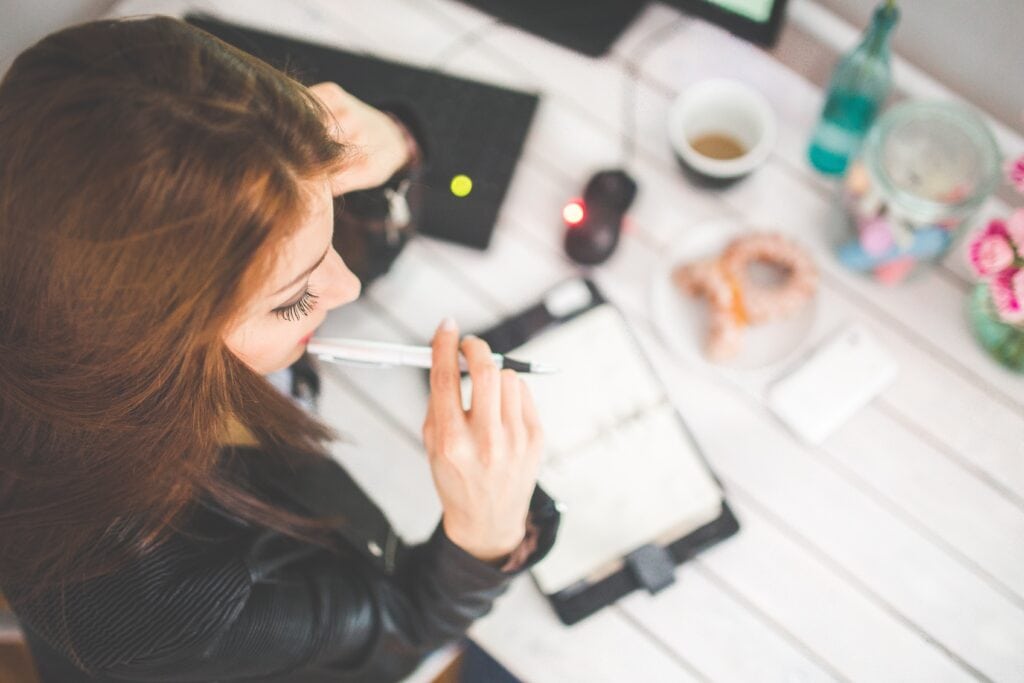 It's midterm season again, and with that comes a lot of stress. You're probably already dreading a hectic week of important tests, projects, and presentations.
Related reading: How to Survive Midterm Season (The Ultimate Guide).
However, it's also really, really important to take care of yourself despite everything that's going on.
Having a positive experience with this semester's midterms sounds difficult, maybe even impossible, but it doesn't have to be. Read on to get some ideas for making the week a little bit calmer…
To Stay Organized…
It's important to be organized during midterms if you want to avoid some unneeded stress.
You may not feel like taking the time to get organized, but it's a great way to be proactive and avoid encountering unnecessary stress later on in the week.
Here are some products that could help make staying organized a little easier…
1. Charming Checklist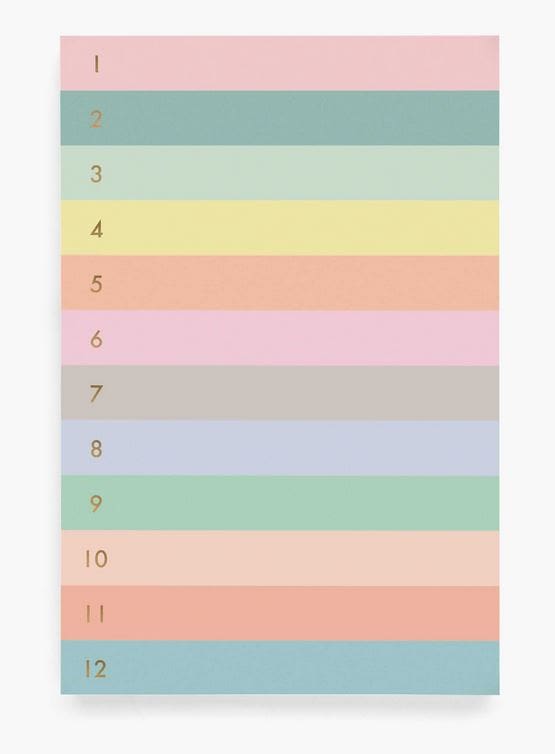 Making a checklist at the start of your day takes only a few minutes, but it sets you up to be productive. It also creates a sense of accomplishment as you cross off the things you've done.
This colorful and straightforward checklist will make it easy and fun to keep track of your daily tasks.
2. Cheerful Binder Clips
So, you've got flashcards and stray papers to keep track of? Never fear!
These cheerful binder clips are great for organizing your papers, and will also brighten up your study session. Plus, they're just $2.99 for the pack.
3. Pastel Highlighters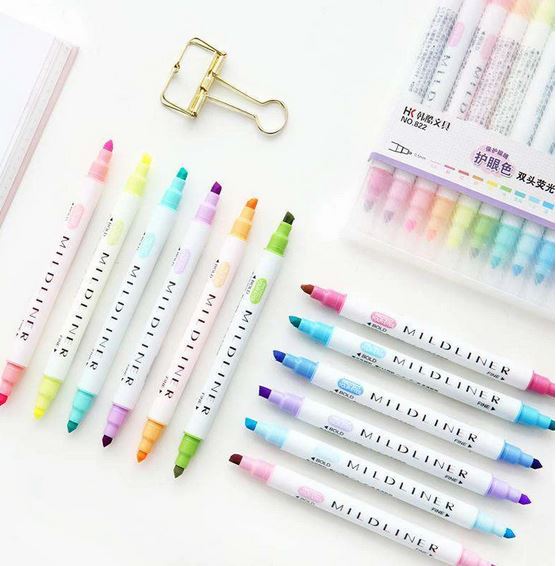 We've talked about our love for midliners on CF before — they're the best for Instagram-worthy notes!
These pastel highlighters aren't quite as bold as your average highlighters, and I think they're more calming and easy on the eyes than neons. A bonus if you'll be staring at your notes for hours on end!
4. Cute Notebook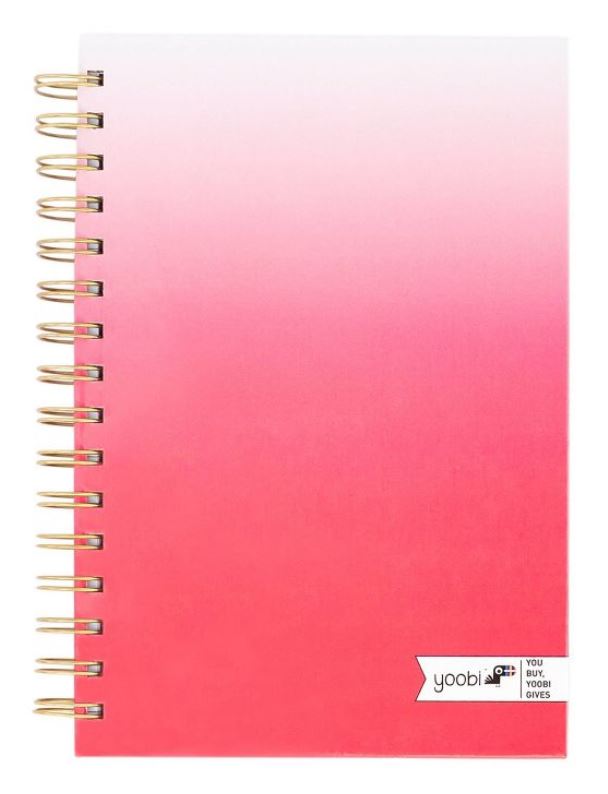 Need motivation to open your notebook, to write neatly, or to take notes? Choosing a fun notebook might give you the inspiration you need!
If you want to upgrade your notebook without buying an expensive or new one, just decorate the cover one you already have! The internet is full of ideas on how to do this.
To De-Stress…
Even if you're organized, have studied, and are totally prepared for midterms, it's still totally normal to be anxious. That's why taking time to de-stress should be an important part of your week.
Continue reading for some ideas of ways to go about this…
1. Calming Tea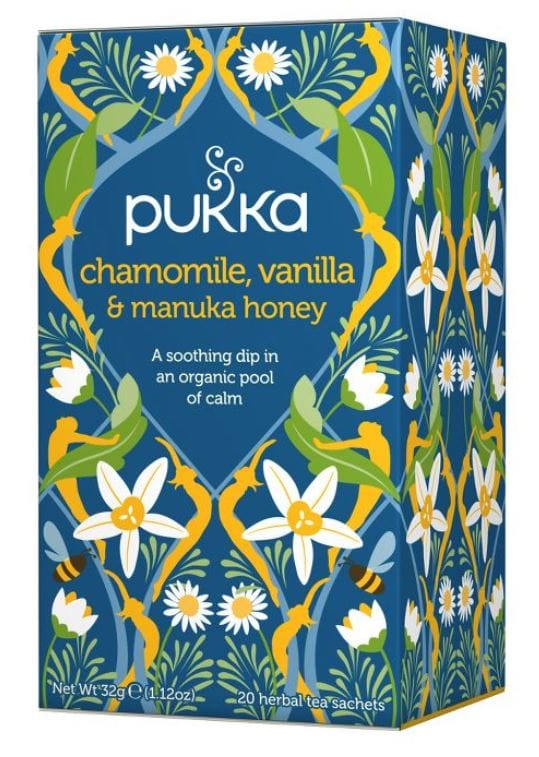 If you enjoy drinking tea, make sure you have a box of your favorite tea just for midterms.
Drinking a cup in the morning and/or evening is an easy, effective way to relax and reflect.
2. Travel Mug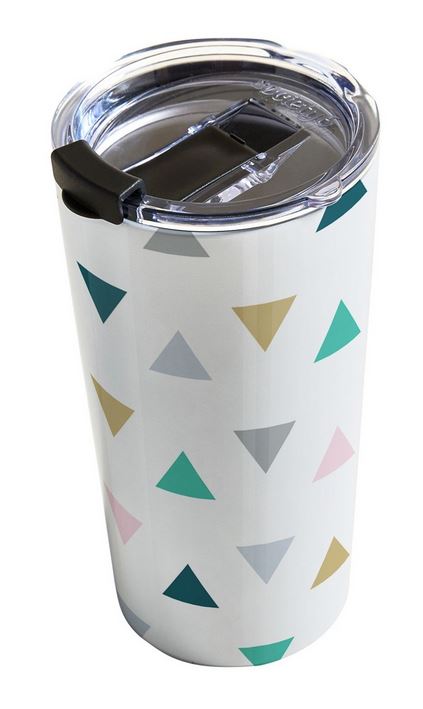 Midterm week is busy, and you might not have much time to sit and sip your coffee during the day.
If you're busy but still need your caffeine, treat yourself to a cute insulated travel mug that will allow you to take your drinks with you.
3. Stress Squishies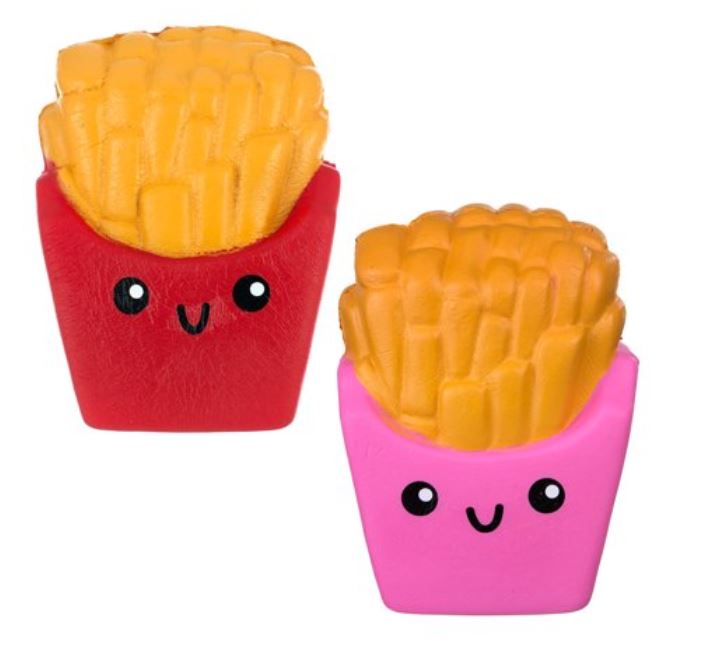 Stress squishies are game changers for anxious personality types, and can be easily found online, or in dollar stores or craft stores.
If you have anxiety when you take tests or need something to help you focus while you study, a stress squishie is going to be your new BFF. (Thank me later!)
4. Cozy Onesie
Honestly, who doesn't love an excuse to wear a hilariously cute onesie? (Am I the only one?)
If a onesie like this isn't your style, just find your coziest set of cute pajamas or loungewear and wear them while you study. You'll feel comfortable and relaxed, and it's a great way to mark the end of the day.
5. Embroidery Kit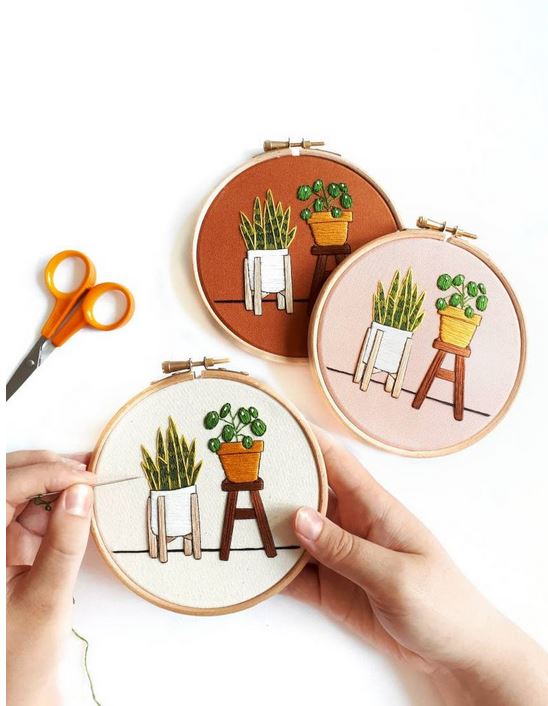 It can be easy to spend the whole week studying, but don't forget to take breaks to do something else.
This is a great strategy for staying focused; if you've been studying too long, set a timer and exercise or do a craft project like this embroidery kit. When you return to studying, you'll be recharged and ready to absorb more information!
What do you think of these ideas?
Which suggestion was your favorite? How do you de-stress during midterms? Let us know in the comments!