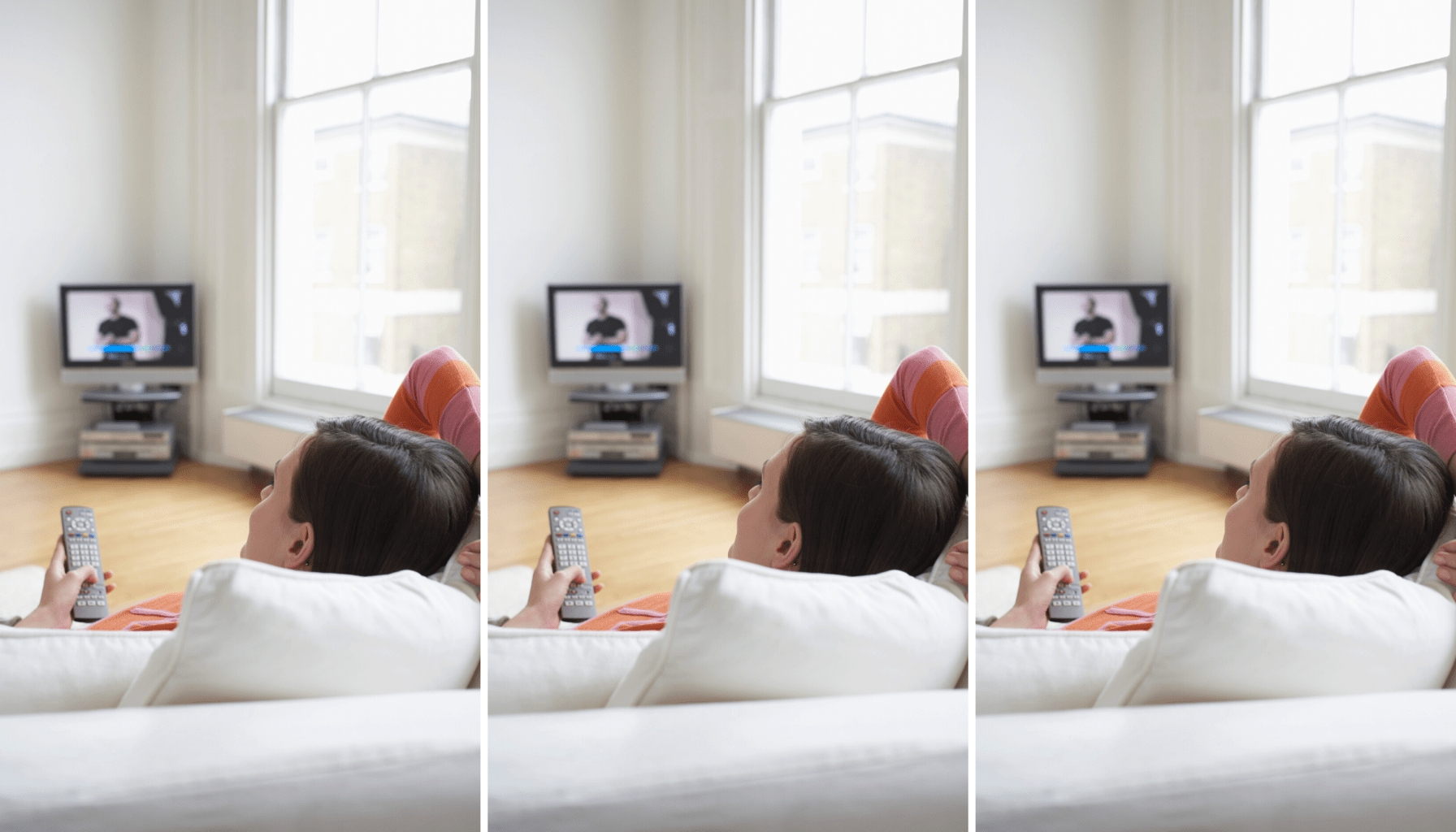 With the fall semester now well underway, it's important to remember to take some time away from school work and relax every so often!
One of my favorite ways to do this is to watch some of my favorite TV shows. Admittedly, I watch many shows that are considered "nerdy," and I believe everyone should give them a try! Below are 8 of my favorite "nerdy" shows, perfect for relaxing during your downtime or indulging in a little procrastination.
Doctor Who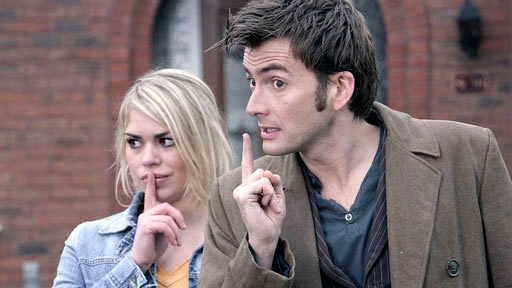 Doctor Who is perhaps one of the most popular cult-TV shows. (And it's one of our favorites – we've done a number of posts on fashion inspired by the show!) Full of "wibbly-wobbly, timey-wimey stuff," the story follows the last of the Time Lords as he saves the universe with the help of his human companions.
Whether you start with the original series or the new continuation, it doesn't matter – the stories are separate but the Doctor remains the same (albeit not physically). I personally have not seen the old series yet and started with the new series on season 1 with Christopher Eccleston as the beloved Doctor.
And for those of you that are curious, David Tennant is my favorite Doctor in the new series!
Where to watch it: Doctor Who is shown on BBC in the UK, BBC America in the US, and can also be found on Netflix and on DVD.
Merlin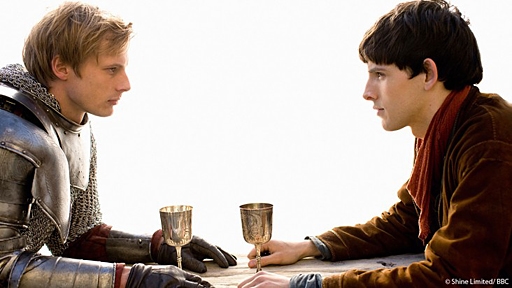 Another BBC cult favorite, Merlin follows the legend of King Arthur with a twist – magic is not allowed in Camelot and Merlin must hide his gift! Unfortunately for Merlin, he's Arthur's friend and manservant, which does not make this easy.
Where to watch it: This magical series can be found on BBC, BBC America, Syfy, Netflix, and DVD.
Downton Abbey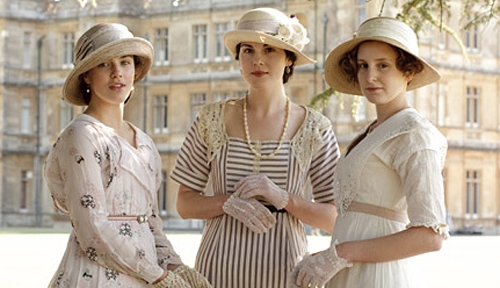 If you share my love of costume dramas, you definitely need to give Downton Abbey a watch! Set in the early 1900s, the miniseries follows the wealthy Crawley family and their staff as they interact with one another and together make the transition into modern society. Additionally, along the way, both ends deal with the issues of inheritance, class, war, and love.
Where to watch it: This fantastic series can be found on ITV in the UK, PBS in the US, DVD, and also on Netflix.
Robin Hood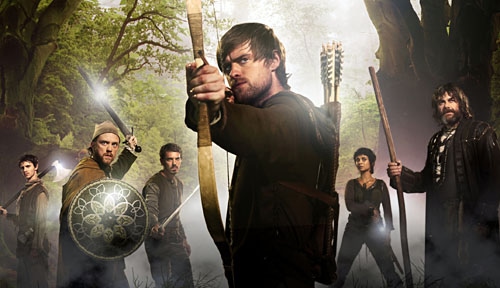 Everyone knows the story of Robin Hood, but this series takes the beloved story to a whole new level: When Robin returns from war and finds that his village is extremely impoverished and his people are being repressed, he takes a stand. With all of the old favorites such as Lady Marian and Little John, everyone teams up against the wealthy to help the poor.
Where to watch it: Though the series has ended (and in my opinion jumped the shark after season 2), you can find it on Netflix, DVD, and in reruns on BBC.
Sherlock
A modern twist on the old tales of Sherlock Holmes, the series focuses on Sherlock (of course) and his friend Dr. John Watson as they solve intricate mysteries. Meanwhile, Watson tries to instill some humility in the very stoic Sherlock Holmes and show him the value of true friendship.
Unlike other TV series, Sherlock is unique in that each season has only a few episodes, each being about an hour and a half. I definitely recommend giving it a watch. (Psst – be sure to check out our post on fashion inspired by Sherlock, too!)
Where to watch it: This suspenseful show is available on BBC, BBC America, PBS, DVD, and Netflix.
Avatar: The Last Airbender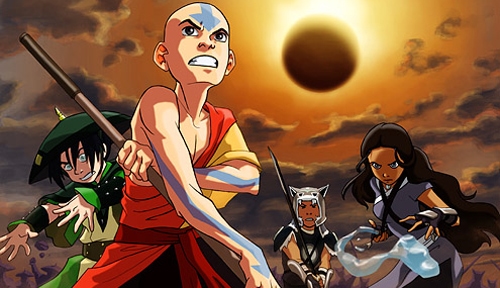 Though it's a cartoon, don't dismiss this one just yet!
The Avatar series are set in a world where people can bend (basically, control) either water, earth, fire, or air. The Avatar is the only person that can bend all elements and is responsible for keeping balance between the nations. Aside from having great lessons, the episodes are also hilarious.
In Avatar: The Last Airbender (or The Legend of Aang for others of you), 12 year old Aang is the Avatar and has been missing for 100 years. During his absence, the fire nation declared war on all others and extinguished the Airbender race, all except for Aang. Aang and his friends have to work together to end the war before summer's end.
Where to watch it: Want to give this show a try? You can find it on Netflix, DVD, and NickToons.
The Legend of Korra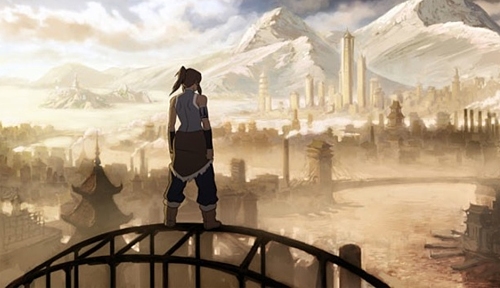 The sequel series to Avatar: The Last Airbender, The Legend of Korra follows a Watertribe girl named Korra as she deals with being the new Avatar after Aang's passing. Still learning how to bend the elements, she has to come to terms with the pressure of living up to her predecessor, on top of typical teenage issues. As a plus, we get to see flashbacks of the old characters (all grown up) we all know and love from Avatar: The Last Airbender.
Where to watch it: The show can be found on Nick and DVD.
Once Upon a Time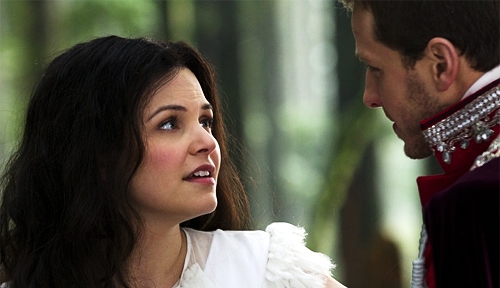 If you love fantasy or Disney, you will fall in love with ABC's Once Upon a Time.
In this series, a curse sends the fairytale characters we all know and love into our world, and it's up to the daughter of Prince Charming and Snow White to save them. Incorporating many different fairytale stories together, this show always keeps you guessing with new twists and turns. (It's also a great source of fashion inspiration!)
Where to watch it: Curious about Once Upon a Time? You can find the show on ABC, Netflix (rent), and DVD.
What are your thoughts?
Have you seen any of these shows? Do you have another favorite geeky show to add? Would you give any of these shows a try? I'd love to know!