This post may contain affiliate links, which means we may receive a commission if you purchase through our links. Please
read our full disclosure here
.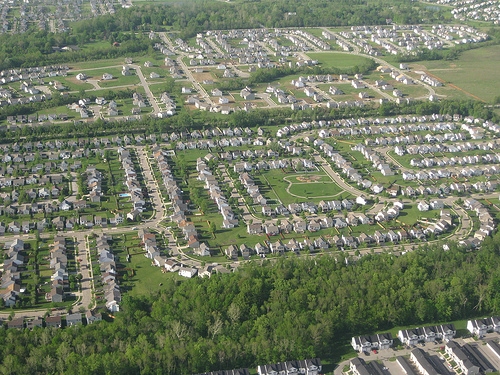 It can be rough going home for the summer after all the excitement at college – you don't want to just sit around at home, but at the same time you can feel like you've already exhausted all that your hometown has to offer. But don't be discouraged! Summer is a time to try new things, have new experiences, and make new memories.
And trust me – there's always something to do in your hometown that you haven't thought of before! Even if you're excited to revisit all of your old haunts, there are plenty of new things to try and places to explore. Below, I've listed five ideas for things to do and new places to go in your hometown this summer:
1. The coffee shop that's been there forever.
You know what I'm talking about. Not the Starbucks or the Tully's that looks like every other one, but the little coffee shop that isn't part of a chain. The one that looks a little rustic and has some character to it. Check it out! You never know – you might find your new favorite hangout spot, or a really amazing latte, cupcake, or sandwich. Plus, you'll be supporting a local business, which is always a good thing.
2. The local museum that doesn't look boring anymore.
Come on, we're past the days when we thought museums were boring. We're adults now, and you never know what you could find and learn in an old museum. Even if the subject isn't that interesting to you (the museum in my hometown is all about Microsoft!), you could be surprised with what the museum holds. Take an afternoon (maybe on a rainy day?) to visit that museum – and don't forget to use your student discount!
3. A late night Happy Hour off the beaten path.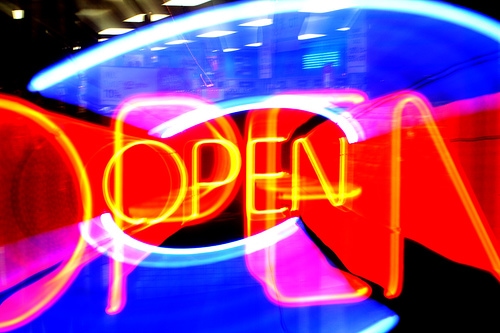 Of course, this only applies if you're 21 or over! However, a good chunk of you probably turned 21 this year at school – and now it's time to explore the bar scene in your hometown!
It's great to try out different bars, but don't forget that there are often fantastic specials at places you wouldn't expect. Sitting at the bar in a restaurant is a great place to catch up with old friends. Plus, their prices can be much better than a regular bar!
4. The second-hand bookstore that you can't believe is still in business.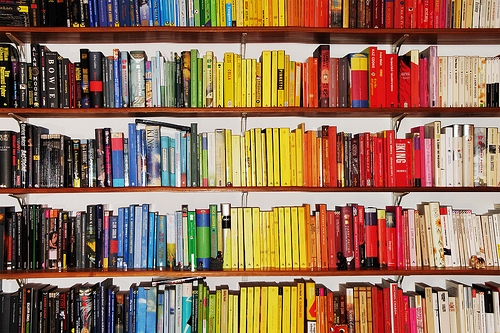 It seems like there's one in every town, and with Kindles and other electronic readers, I just don't know how these places stick around – but I'm glad they do. There are so many treasures in second-hand bookshops, you'll never know what you're going to find. Plus, the hunt is part of the fun!
Even if reading isn't really your thing (which it should be!) there are still some really cool hardcover books that are great for decorating your space. And there are tons of awesome DIY projects you can do with books these days!
5. Go on a "Quest for the Best."
I've done a couple of these, and they are so much fun! Grab a couple friends and decide what it is you want to quest for. Are you trying to find the best fries in your town? The best ice cream? The best fried rice? Anything!
Pick a day to go try them all. Get one order to split between the group at each place on your quest (so you don't spend too much money, and don't eat too much food!), cast and record your scores, and at the end you'll discover where you can find the best in town. Trust me, it's good knowledge to have!
What do you think?
Where are your favorite places to go in your hometown? Do you even get bored and need new places to explore? What else would you suggest we go this summer? Let us know! Leave a comment and share your wisdom below!