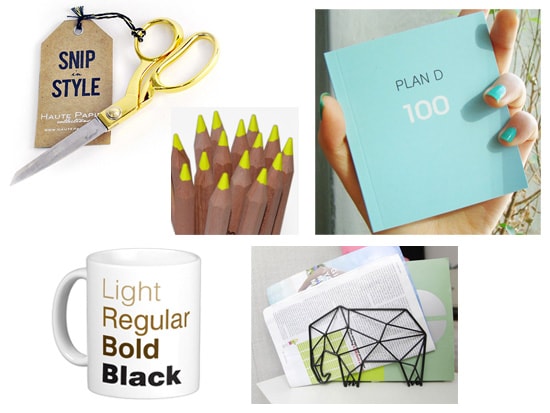 So I know we've all been a bit preoccupied with our spring break plans lately, but the spring semester is also the time to start planning for your summer break, or more specifically, your summer internships. This is the prime time to apply for and score the internship of your dreams.
As a senior, I'm a seasoned resume writer and internship applier, but it's taken me some time to perfect the craft. I remember just how overwhelming it was to sit down and try to put a resume together for the first time. So that's why I'm providing you with a few basic rules to remember.
1. Do your research.
Before you start applying to internships, you need to know which internships you want to apply for. If you're going for a larger corporation, you should first check out the company website. Often they have guidelines to follow and applications to fill out geared specifically for their company.
But if you're not sure where exactly you want to work, then start searching. Check sites like internships.com, internqueen.com, and urbaninterns.com for general internship offerings, and ed2010.com for internships specifically in the publishing world.
2. Keep your resume clear but concise.
You should make your resume as clear and concise as possible while still ensuring that all your information is there. Remember: it should never be longer than one page!
Microsoft Word has templates to start you off and then you can personalize it to you own tastes as you go along. Be sure to start with your basic information at the top, like your name, your school, your GPA (only if it's a 3.0 or higher!), and your expected graduation date, along with your contact information. After that, list off your awards, your relevant work experience, and any leadership roles you might have held. Always order them from most recent to least recent.
And remember: don't be afraid to stand out! If you lead a team project in a class, write that you lead a team project. If you volunteer for three organizations, mention all three. But never, ever lie.
3. Personalize your cover letter.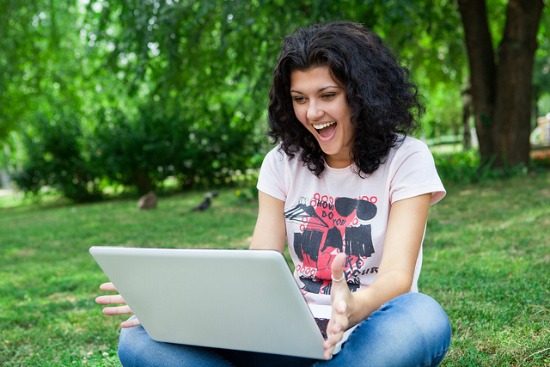 The cover letter is your chance to show a little bit of your personality. So instead of going with some generic copy of a letter you wrote online, gear your letter to reflect both yourself, your personality, and the job you're applying for. If you're applying to a writing position, get a little creative with the way you write. If you're applying to a company you love, make you sure to mention why you're so invested in working there.
Be specific, rather than general, and highlight who you are, why you want to work for their company, and why you should work for their company. Do not just reiterate your resume. Make sure you cover letter reflects both you and the position you're applying for.
Want more info?
If you want more on this subject, we've written a lot more about the internship process here on CF! Check out these articles:
What do you think?
Got any tips for aspiring interns? What do you think is the most important part of an application? How do you stand out amongst other applicants? Leave a comment and let us know.
Editor's note: For those of you who have emailed us wanting to write for CF this summer, we're going to start taking applications for Summer/Fall 2011 on May 1st! All the info on how to apply and what we're looking for will be up on the site on that date.