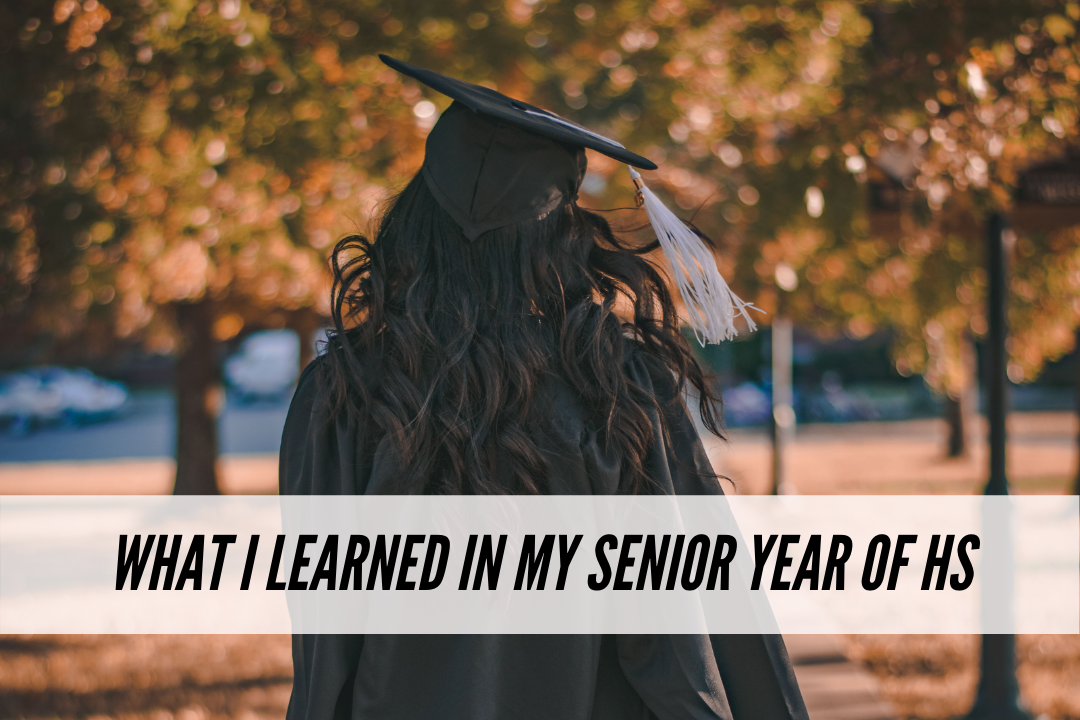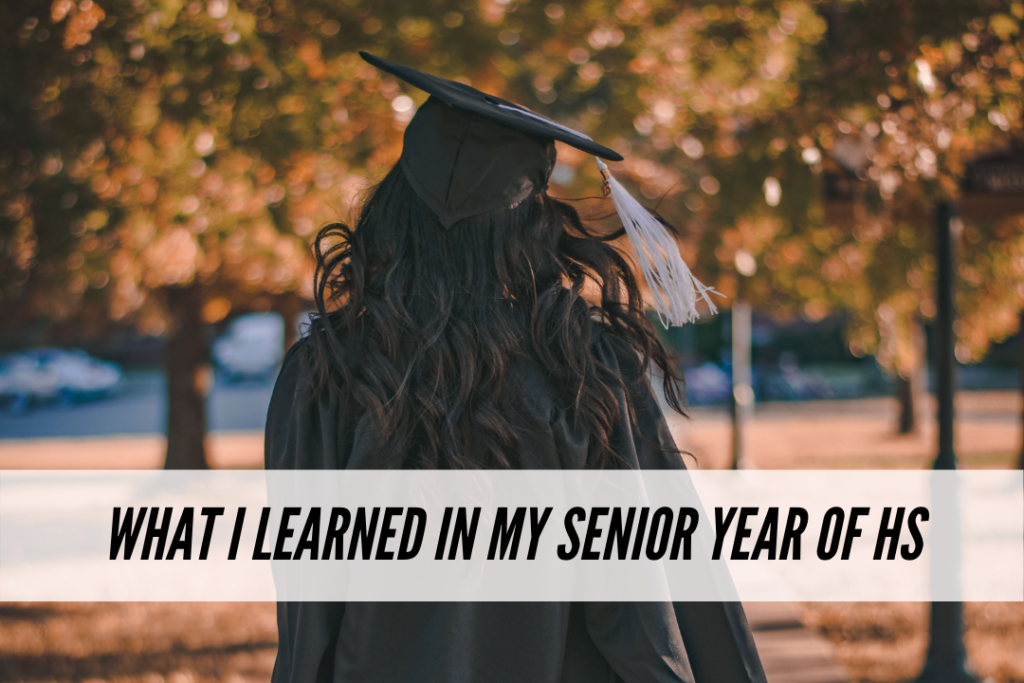 If you're a frequent visitor of College Fashion, you might have noticed that I, unlike my fellow writers, am still in high school.
I started reading College Fashion obsessively during my freshman year, when I was trying to further develop my style, and I'm guessing I'm not alone. A bunch of you readers are still in high school (just like me!), battling everything from soccer practice and SATs to dress codes and graduation dresses.
Now that I'm a senior, and a coming-of-age film fanatic, I like to consider myself an expert in all things high school. So, to all the rising high school seniors out there, here are the 10 things that senior year taught me:
1. In the Words of Leslie Knope, "Uteruses Before Duderuses."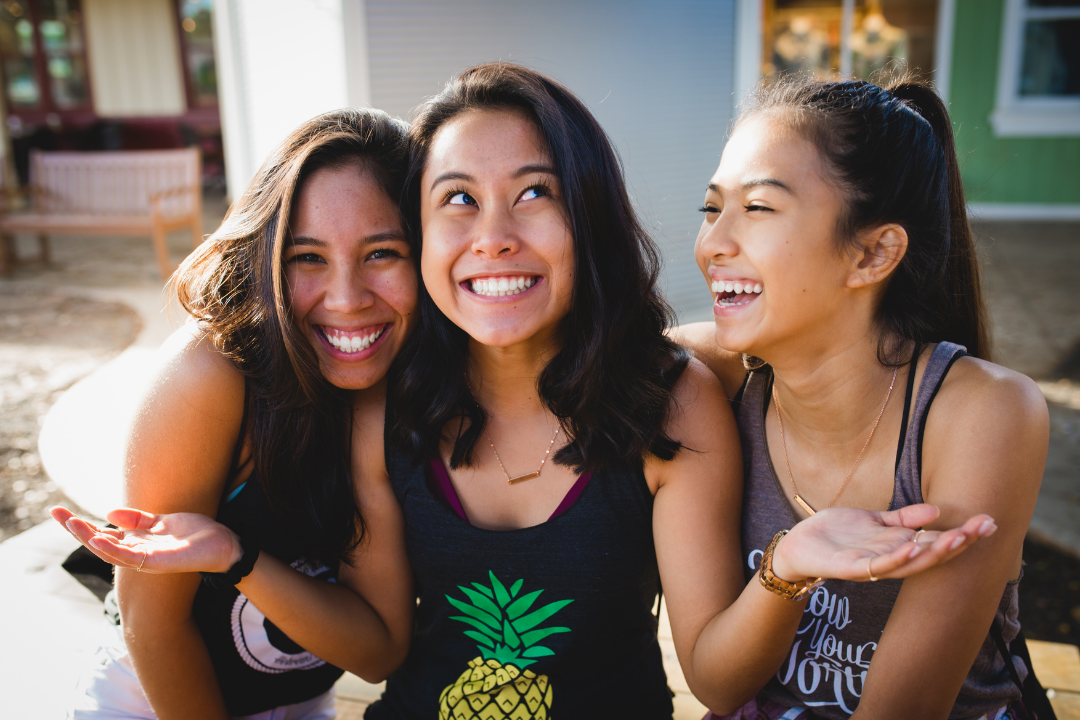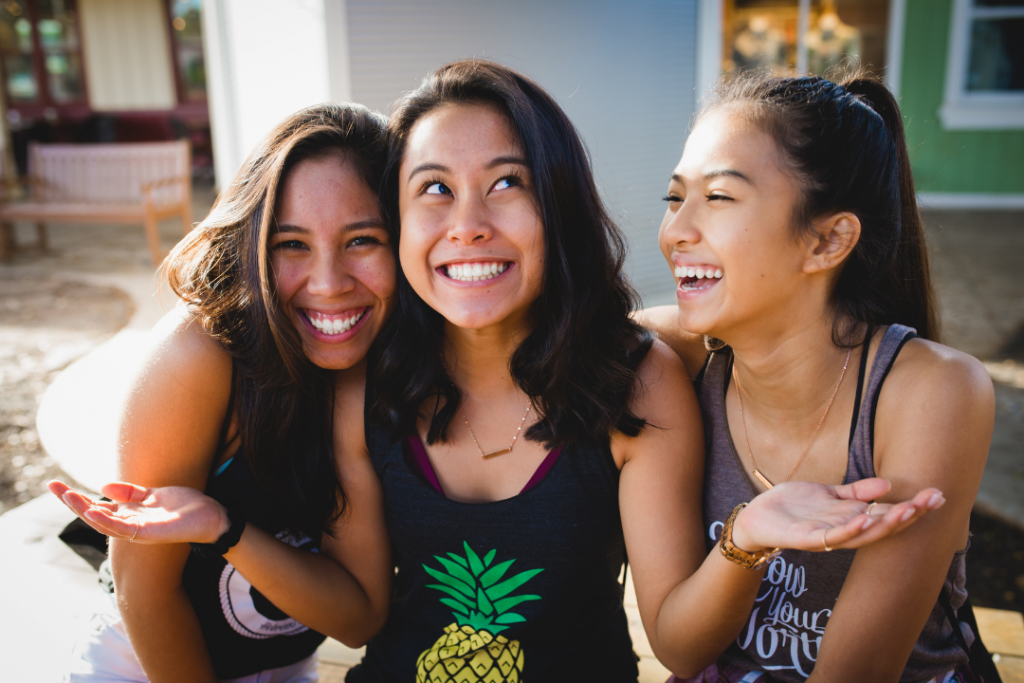 Okay, maybe not the most eloquent of Parks and Rec quotes, but Leslie Knope sure was onto something with Galentine's Day. After the end of a long-term relationship at the beginning of senior year, I found myself re-connecting with the amazing friends that I had pushed aside.
What I learned was that girl friends are incredibly amazing and valuable. The group chat that I have with my two best friends can cheer me up on the darkest of days, and I have a much better time going out with friends (or staying in and dancing to T. Swift) than I do when I'm trying to impress someone. Girl friends are endlessly supportive of all of your dreams, be they an Ivy League college or a new pair of booties.
Push aside all preconceived notions you may have of girls being "nothing but drama." We all went through that phase, and it wasn't pretty. You'll be leaving soon, and the memories that you take away from senior year are what you make of them. Make sure they're filled with encouraging friends, late-night talks, and plenty of dance parties.
2. Don't Catch Senioritis Too Early
I of all people know this can be rough. I arrived on my first day of senior year without pencils or paper (although my eyeliner wings were sharp as a tack). But trust me, you'll want to put off catching this bug as long as you can (or at least until second semester) for two reasons:
First, most colleges will want to see your first semester grades before they make a decision, and these grades can really make or break you if you had an iffy junior year. Second, you should never underestimate the motivation it takes to fill out application after application, write essay after essay, and apply for scholarship after scholarship. Once your brain checks out of school, I'm afraid you'll have lost it for good, so just make sure you've gotten into college first, pretty please?
3. Dress to Impress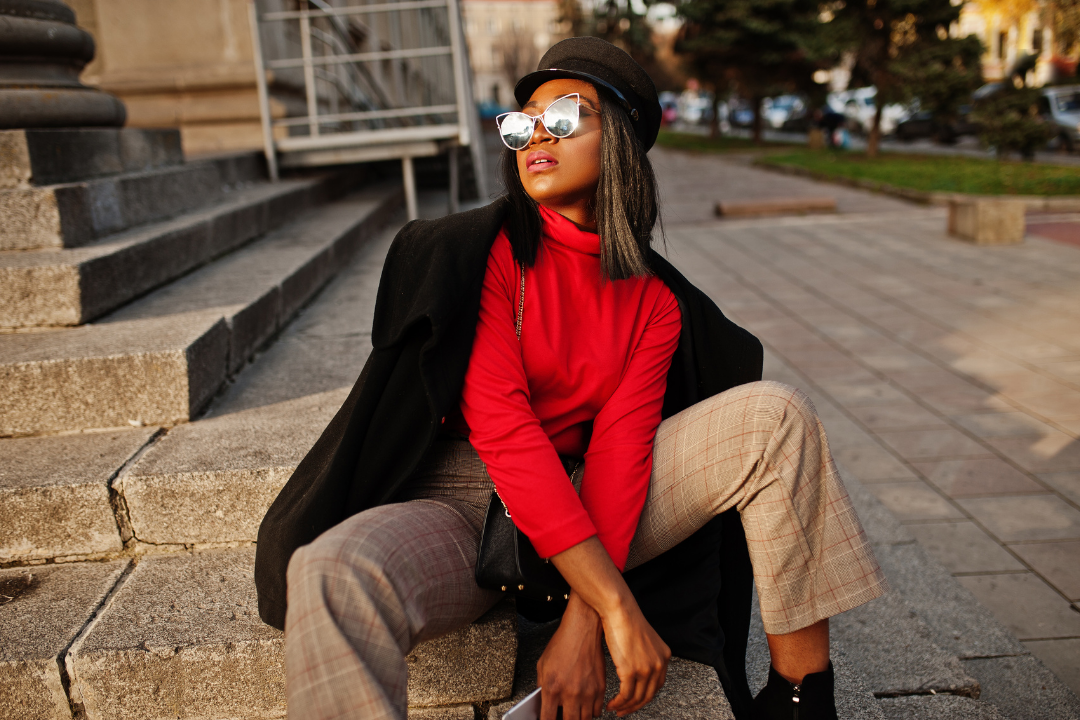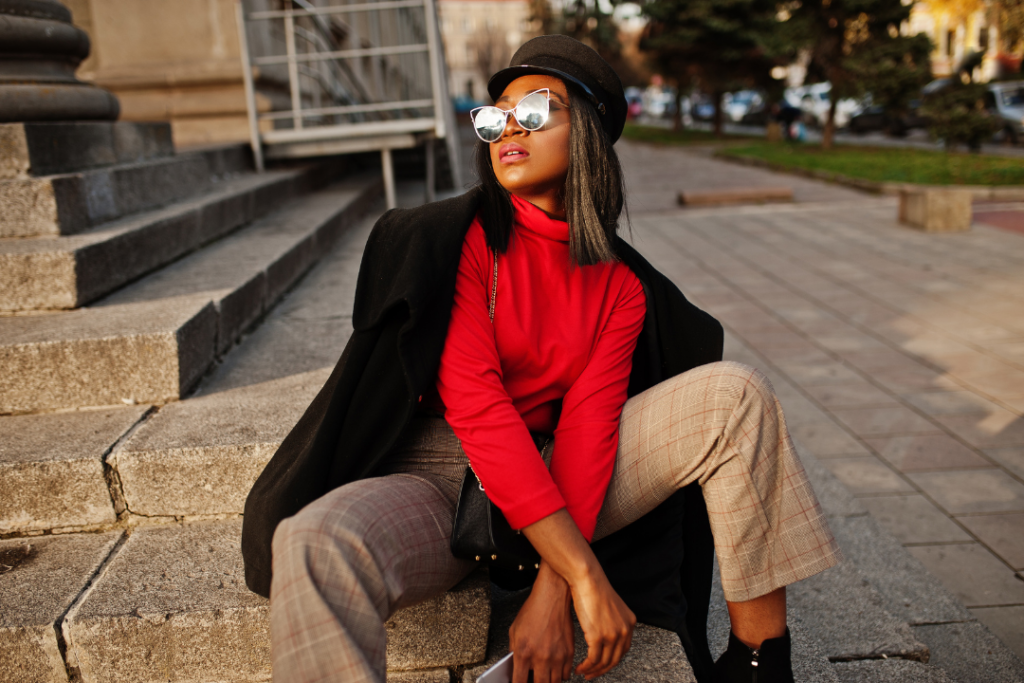 I don't know about you, but I always, always, always feel better when I look presentable.
If you haven't noticed, I'm not really a sweatpants-and-Uggs kind of person. There's nothing like having a perfectly planned outfit that's as school-appropriate as it is trendy, and remains functional in whatever weather the day brings. Little details can spice up your outfit, so you don't have to sacrifice comfort on grumpy days.
Here are some clothing items that have kept me on fleek through snow days, all-nighters, and college apps:
"Fancy" leggings – Leggings that go a step above and beyond. Velvet, side panels, and sturdy material will keep you warm and comfy on those days when you can't muster up the skinny jeans dance.
Functional booties – I seriously adore these booties that I just got for their style and functionality. They're perfect for rainy days and way more stylish than rain boots.
Dresses – Keep a few simple A-line dresses around. They're easy to throw on and you don't even have to pick out a top and a bottom. You can change up the look easily by throwing a sweater on, picking quirky socks, adding a scarf, or choosing fun shoes. Rompers and jumpsuits are just as easy, too!
My beloved Mom jeans – One of my first CF articles was on mom jeans, and I don't regret a word I wrote. I wear my mom jeans all the time. They're loose and comfy, but they still say "fashion," not "slouchy."
Crop tops and high-waisted jeans – What's more ordinary than a top and jeans? Not much. But raise the top and the pants up to your waist, and suddenly you're looking on-trend and you didn't even know it.
4. Ask for Help
Everything about senior year can be a little daunting. Where do I apply? Should I be visiting schools? What the heck is a FAFSA? Why does she have her prom dress in January!? At times, it felt like everyone knew what they were doing besides me.
Well, first of all, that's the farthest thing from the truth. Lots of people go through the same thing you'll be going through your senior year, so learn from them! Ask your friends, your peers, your older cousin, or a girl from your volleyball team who graduated last year. They all can offer great insight.
Of course, talk to a guidance counselor; this is their job! I'd also recommend getting in contact with someone who goes to the school(s) you're interested in to ask lots of questions.
5. Don't Wait Until the Last Minute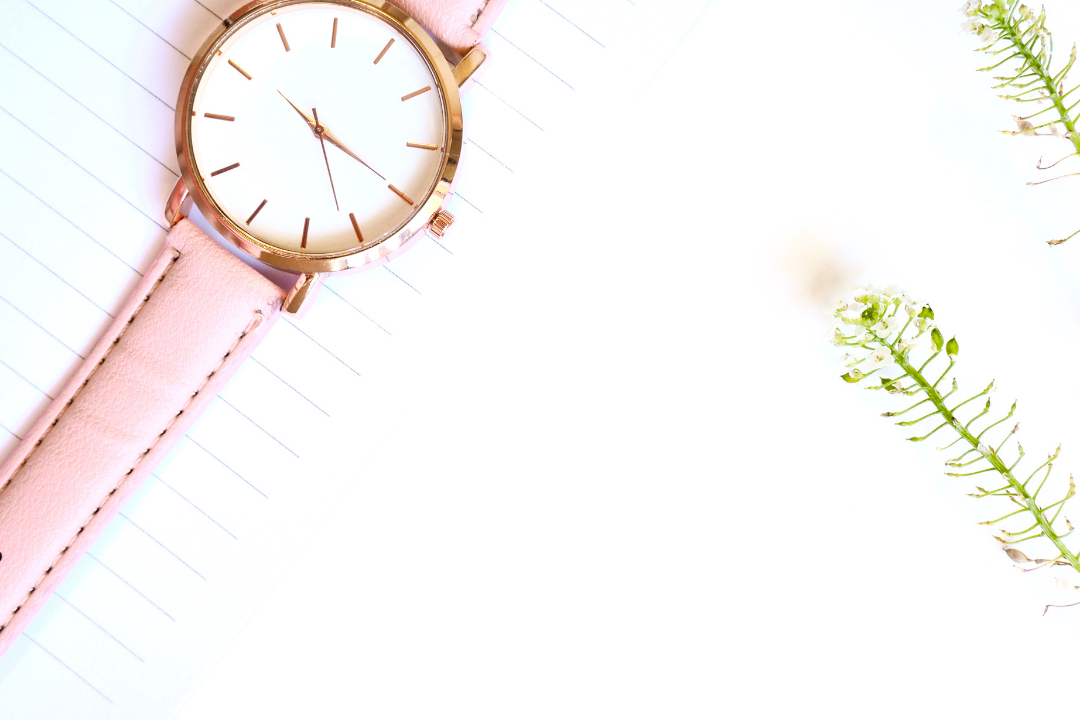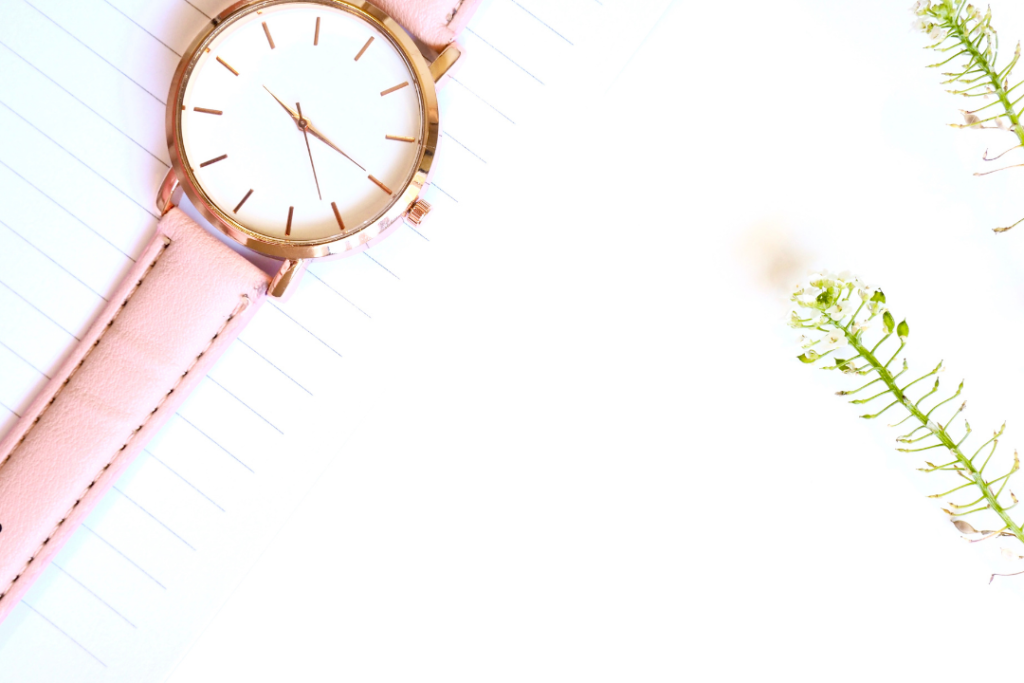 This goes along with "don't get senioritis," but I mean it! It's super, super important not to wait until the last minute to turn in college stuff. I
've heard horror stories of CommonApp crashing mere hours before the January 1st deadline, and FAFSA, the service that determines need-based financial aid, works on a first-come first-served basis.
Plus, once your admissions start rolling in, you'll wish you had applied for scholarships sooner. Even prom dresses will disappear from stores as the date of your prom grows closer. Trust me on this.
6. Don't Forget to Have Fun
Okay, so some pretty important and monumental stuff happens senior year. But so does prom and parties and those varsity sports that you've worked so hard to get on. For the time being, you're on top of the world!
You're probably 18 (or almost 18) and your parents are giving you a little more responsibility. Maybe you can drive, or your best friend can. As the year winds down, you'll have less work to do, more free time, and nicer weather.
Oftentimes, teachers are a little more lenient with ridiculous school policies for seniors. Make the most of it! Go ahead, see your favorite band in concert on a weeknight, and don't worry if you're a little sleepy in school the next day (unless you have a math test).
7. Treat Yo Self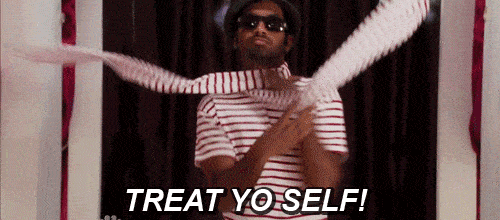 This article could just as easily be 10 Things Parks & Rec Taught Me. No matter, that show really knows what it's talking about. Sometimes life can get stressful, emotional, and busy, and it's important to give yourself time to process all of that.
You're doing a lot of great things this year, so recognize that in yourself. Buy a new nail polish when you finish that tough college essay, take a day off to rest if your to-do list is piling up, and let yourself feel proud when your hard work pays off. You earned it.
8. Stretch the Limits of the Dress Code… But Not Too Much
Like I mentioned, teachers tend to be more lenient with some of the more ridiculous school policies when you're a senior. I find most school dress codes to be pretty ridiculous. Sometimes, enough is enough.
You'll find that you can push the limits of the dress code a little; wear tights under "too short" skirts and shorts, wear a shoulder-baring top, but keep a sweater nearby. Most likely, your school won't really care. Don't forget where the line of appropriateness is, though. Dress respectfully.
9. Get Inspired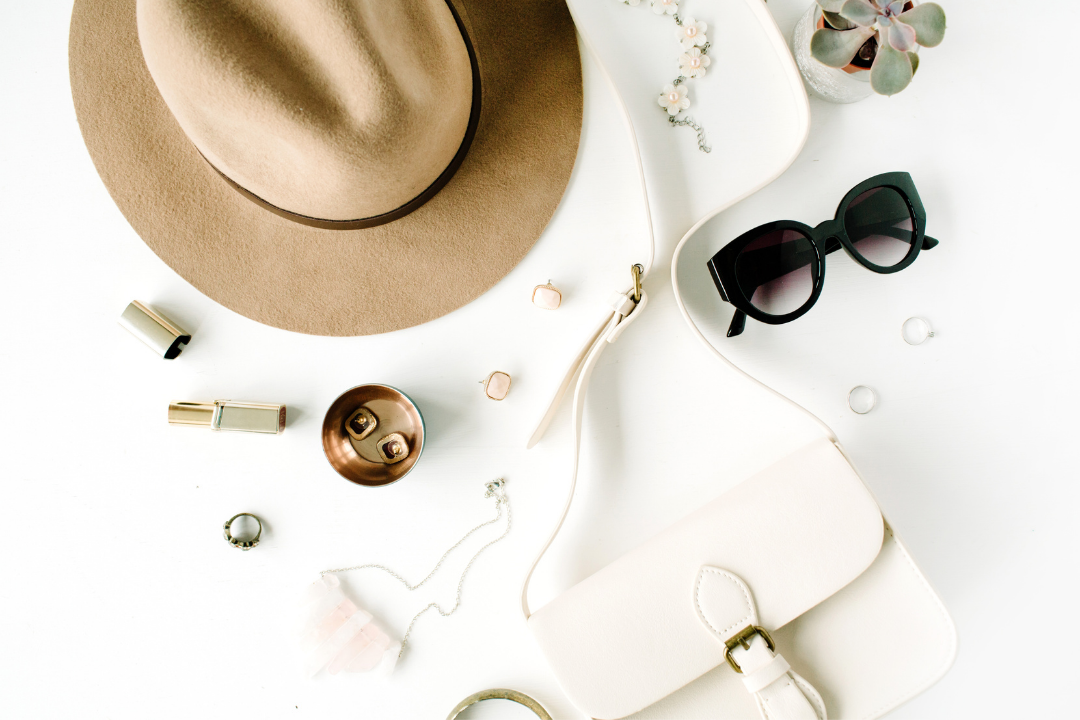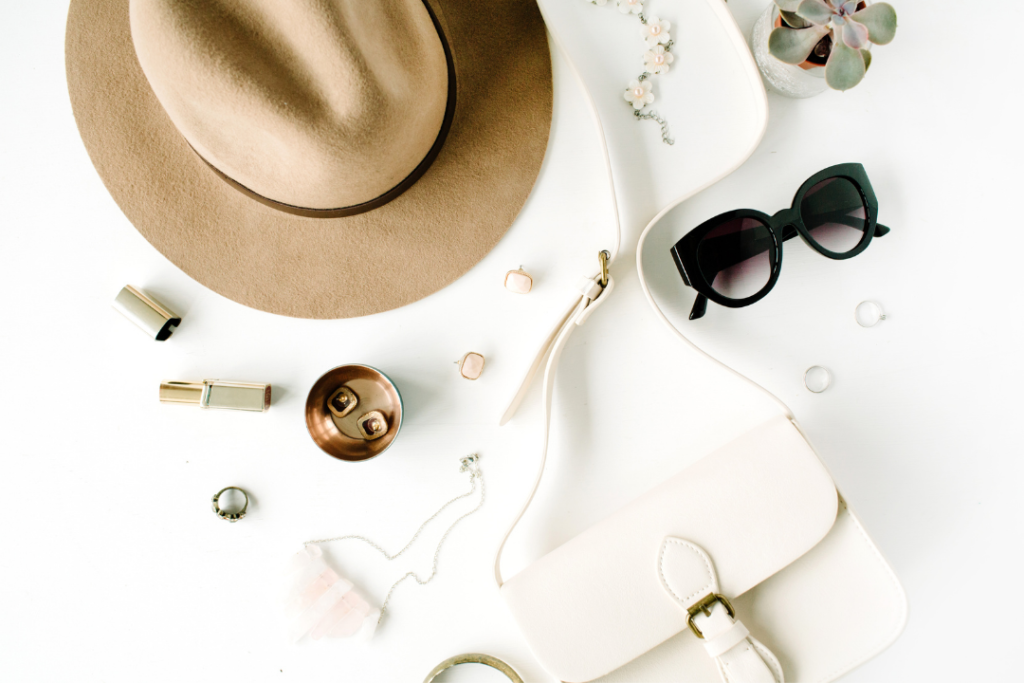 By the time you've made it to senior year, you're so close to freedom you can almost taste it. So, what are you going to do with it?
I found myself much more involved in fashion. I took a summer course in fashion merchandising, began hoarding Vogue and Glamour, read tons of books about the industry, and took a simple garment construction class. I began thinking more about how fashion connected to the world we live in, and how they influence each other. 
And guess what? Next year I get to study fashion business and journalism in the greatest city in the world. Paying attention to my passions put me in a position that I'm extremely grateful for.
I'm not saying you have to pick a career, or even a major this year. Just start exploring your interests. What do you like to do? What are you passionate about? What do you find yourself reading about often? Start paying attention to the things you like and get involved in them– you might make a career out of it someday. At the very least, you'll have spent your time wisely.
10. Dress Your Best on Accepted Students Day
So, you made it through senior year. I'm so proud of you! You have all of your college decisions back, you've been shuttled through campus tour after campus tour, and you've finally picked where you'll be spending your next four years. Now, what the heck do you wear to your dream school?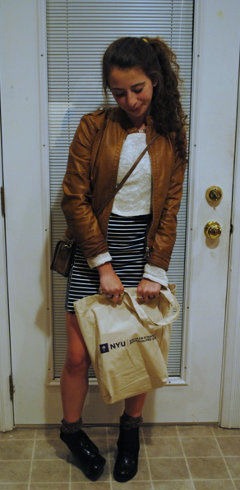 Last weekend, I attended the Accepted Students Day at my very own dream school, NYU. I specifically remember texting my best friends:
"I want to look amazing but still approachable. Like, you can obviously tell I'm a fashion student, but I definitely didn't try at all."
I settled on a black-and-white dress in a simple shape with sporty material that would be comfortable for sitting and walking all over. I layered a white cropped sweater on top, and wore chunky booties with a sturdy heel. I finished with a brown leather jacket and a crossbody bag (so I'd have enough hands to Snapchat my friends the view from the dorms and hold all the free t-shirts they gave me).
What do you think?
Are you still in high school? Or did you read CF when you were in high school? What would you wear to accepted students day? What was the best part of your senior year? Let me know in the comments!