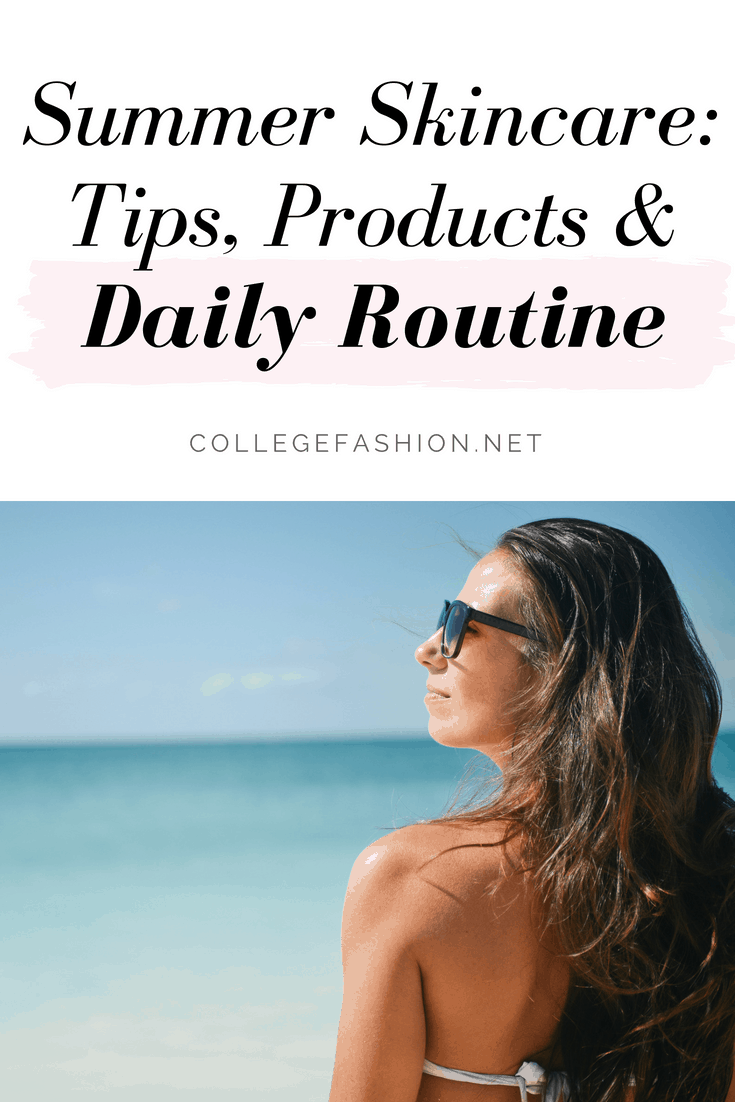 I go to school in New York (upstate NY, to be specific). That means a few things: I don't really smile at people I pass on the street, I think wearing all black is appropriate for literally any occasion, and I value pizza above all other cuisines.
It also means that I'm accustomed to cold, dry, windy weather for about 7 months out of the year. I never have to worry about the sun, because it's usually cloudy (and I'm always wearing 3 coats and hiding inside buildings). I never have to worry about being shiny, because my skin gets chapped the second I take my lip balm up off of my face (and I now consider lip balm to be best applied all over the face – eyelids, cheeks, and nose included).
But now that I've finished up two years in the punishing weather, I've crafted a morning and night skincare routine that keeps my skin clear, happy, and glowy, without too much effort on my part.
This summer, everything changed – I got an internship in North Carolina. After 600 miles of driving, I arrived in a climate utterly different than what I'm used to – not only hot (the low today was 80 degrees!) but extremely humid. To make matters worse, I have a totally different schedule (getting up early for work means no more face mask sessions at 3am on a Saturday night) and a different diet (going out to eat twice a week with your coworkers is tons of fun, but a daily intake of shawarma and fried plantains sure isn't doing my pores any favors). After less than a week of work, I would get home and see how quickly my skin was changing – my skin was congested, super shiny, and starting to break out.
Luckily for me, I am a total skincare nerd – I love to follow up with the best products, the trendiest new active ingredients, and the latest news about which techniques give good results. Most important, however, is all about which products combat which unwanted skin symptoms.
Having trouble adapting your skin to warm weather? Here's a guide to the summer skincare products you should be using, plus what to switch them for in your routine:
Related post: Top 5 Summer Skincare Essentials Every Girl Needs
Swap #1: Cream Cleanser to Micellar Cleanser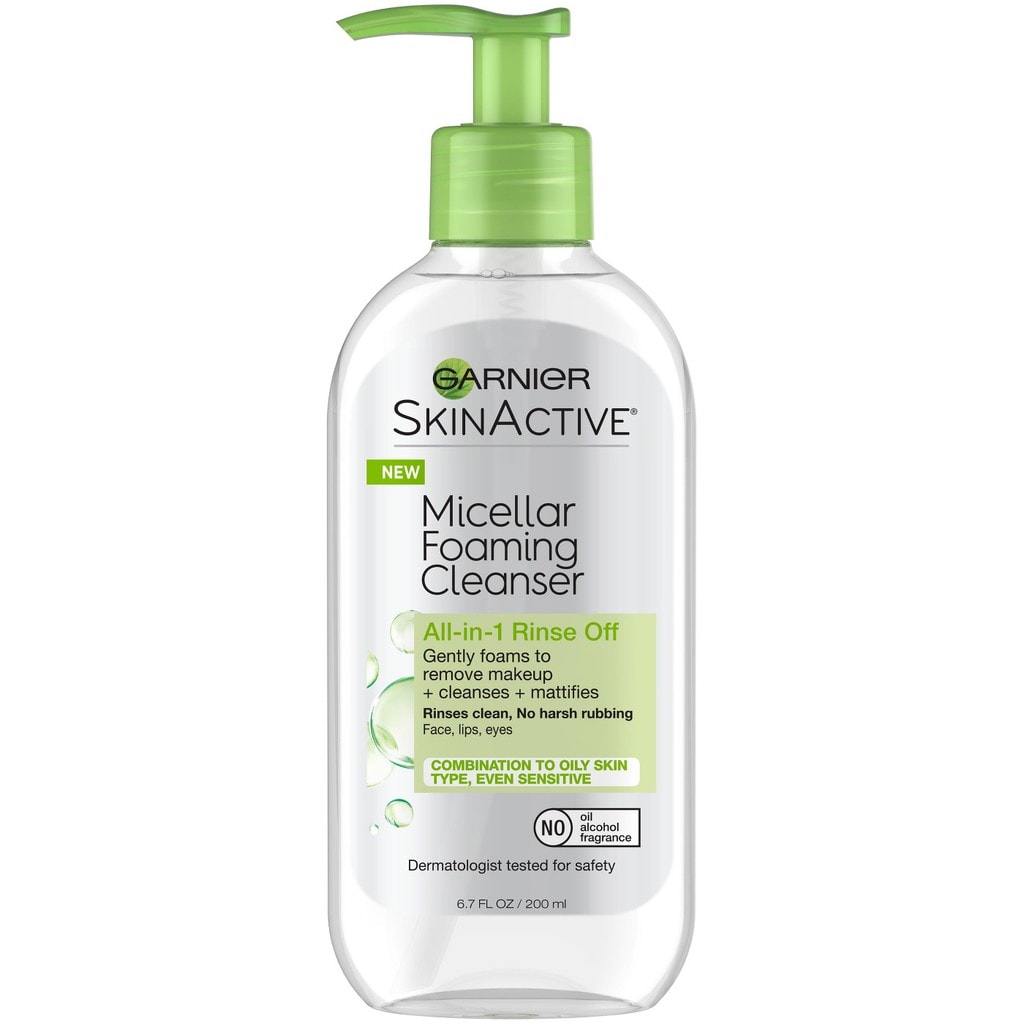 The first part of your skincare routine is your cleanser: to take off the oil and dirt that has accumulated on your face.
My needs for a cleanser are simple and few: it can't be too drying, shouldn't have a strong smell, and needs to get makeup off really easily.
During the winter, I rely on a cream cleanser – it's really moisturizing, gets even stubborn mascara off without scrubbing, and leaves a refreshing tingle on the skin. In the summer, though, I need something more mattifying – so I reached for this foaming micellar cleanser (full disclosure – I bought it because it was on sale). It's also very effective at removing makeup, but also dries out my skin a little bit more (in a good way) – perfect for long, sweaty days.
Swap #2: Witch Hazel Toner to Salicylic Acid Pads

After your skin is clean, it's a great time to use a toner (again, see our basic skincare routine post for more on this): usually a liquid formulation, that serves to further clean your skin from anything missed by your cleanser, add another ingredient to the skin, or balance the skin's pH after washing.
In the winter, I reach for a super gentle toner – anything with alcohol strips the skin (read – redness, flaking, and irritation), but the one I use provides a little extra cleansing and adding witch hazel, which helps to reduce the size of pores. However, it doesn't do very much for my summer acne.
Enter salicylic acid – a powerful anti-inflammatory which helps reduce the redness and swelling of pimples. This pad form is super convenient to swipe across your face right after washing, and can even be done on nights you're too tired to wash your face. While it is not as effective at preventing acne from forming as benzoyl peroxide, it doesn't increase sun sensitivity, won't bleach fabric, and is less drying for the skin, so I prefer it in summer.
Swap #3: Cream Moisturizer to Liquid Moisturizer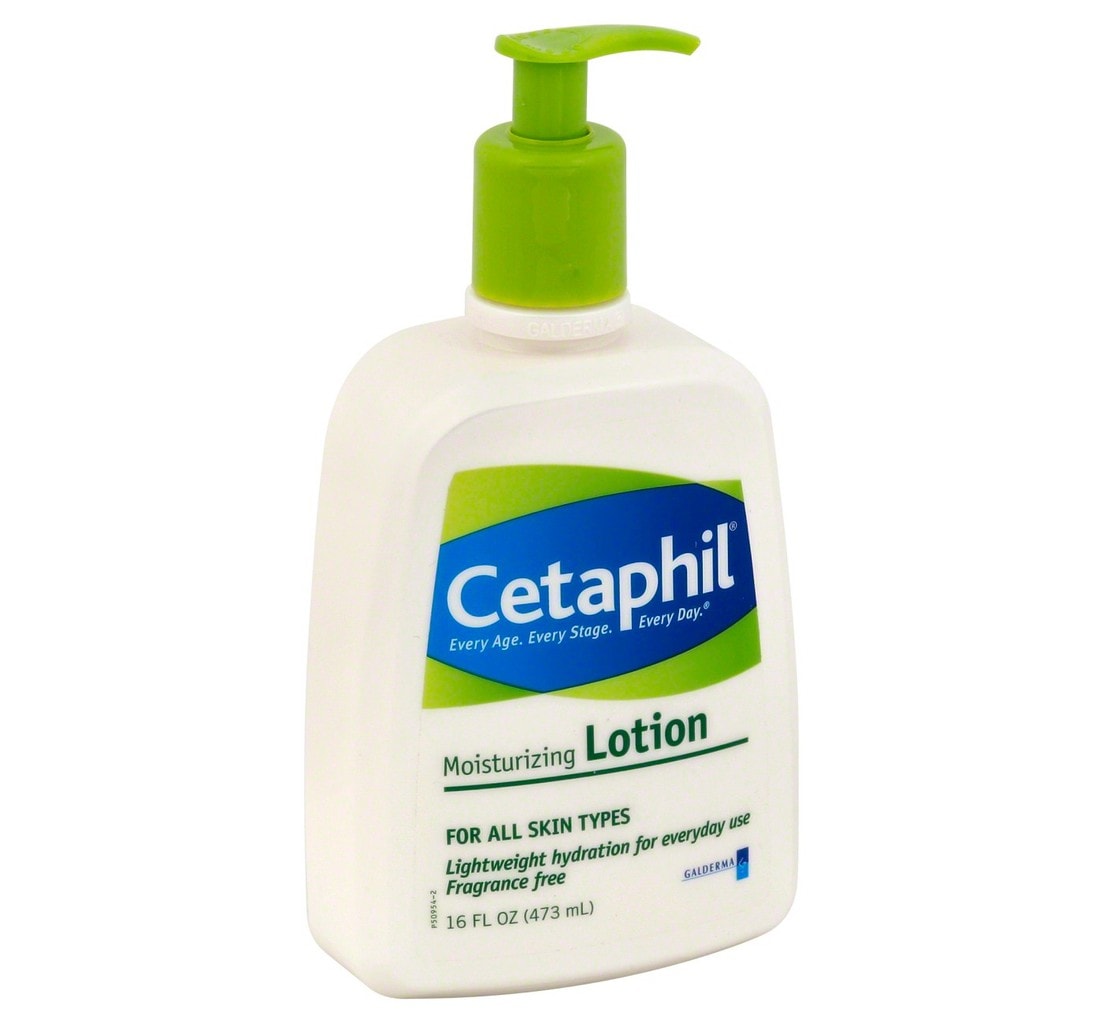 Even if you have oily skin, moisturizer might just be the most important weapon in your skincare arsenal. Retaining moisture is key to having clear, smooth, and glowy skin.
In the winter, I spend most of my time moving between extremely cold, dry, and windy outside areas, and super hot and dry rooms indoors: each of these conditions alone is very drying for the skin, and to combine them certainly won't help the matter. Enter my Pond's moisturizer: not only is it super cheap, but it comes in a giant tub (perfect for smearing on your neck, elbows, and feet should the mood strike), and is thick and rich enough to provide tons of moisture.
However, in a hotter environment, tons of thick moisturizing cream isn't exactly ideal – it makes me feel greasy and look shiny. To fix this, I use a lighter-weight moisturizer like this one from Cetaphil. FYI, anything that comes in a pump is likely to be lighter than something out of a tub, but will still get the job done.
Swap #4: Built-in SPF to Sunscreen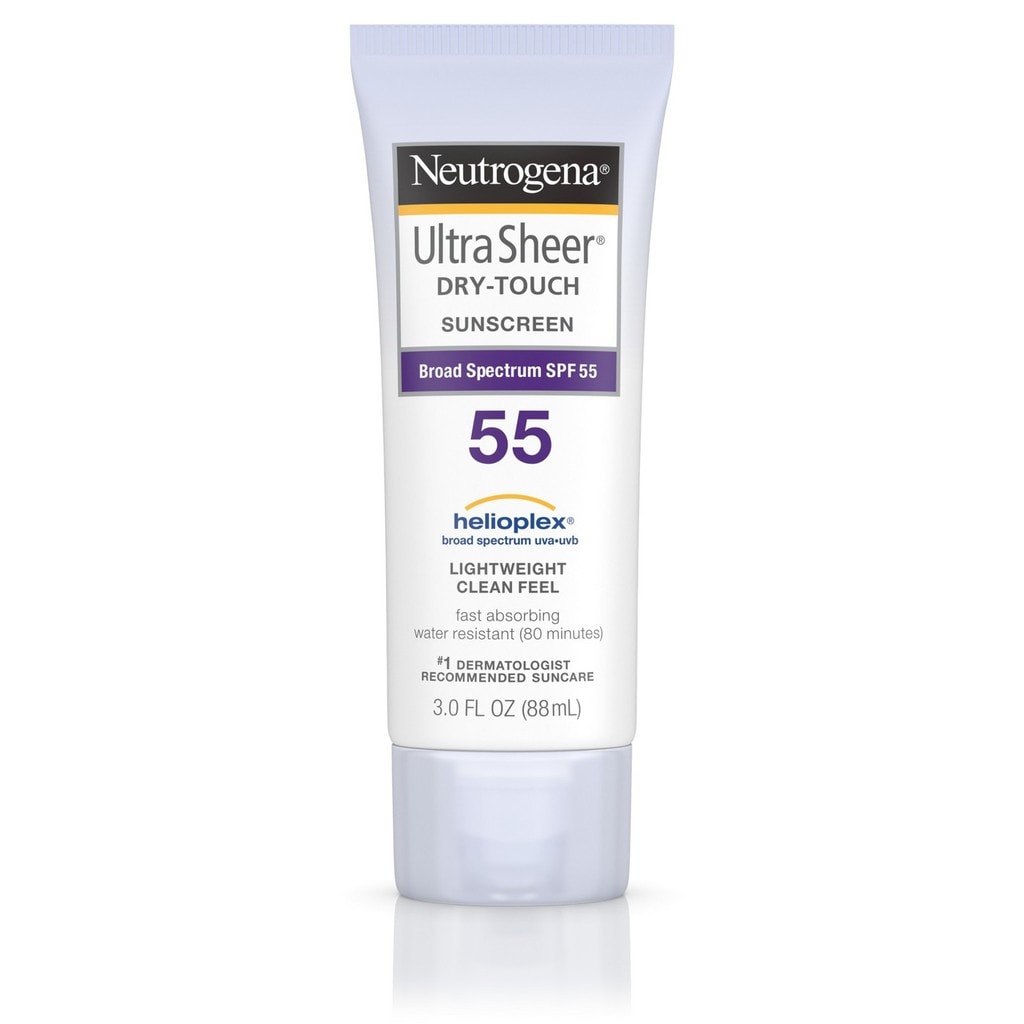 When you're in college, putting on a daily sunscreen might seem like an unnecessary process: Sunscreen is greasy, might break up your foundation, and gets in the way of a golden brown tan. However, wearing sunscreen anytime you're outside for more than a few minutes is a great way to keep your skin healthy and young – as well as lowering your risk of skin cancer. We really recommend you start using it now, every single day.
I always remember SPF in summer: The hot sun, combined with a group of friends that wants to go hiking, beaching, and to picnic lunches, makes wearing a sunscreen not just important but absolutely necessary for me. I reach for this one from Neutrogena if I'm going out to an outside event for just a few hours – while it's pretty expensive to use on your whole body if you have to reapply every 90 minutes (like you should if you spend the day on a beach), it's smooth to apply, dries down fairly matte, and wears well under makeup.
Swap #5: Adding Active Ingredients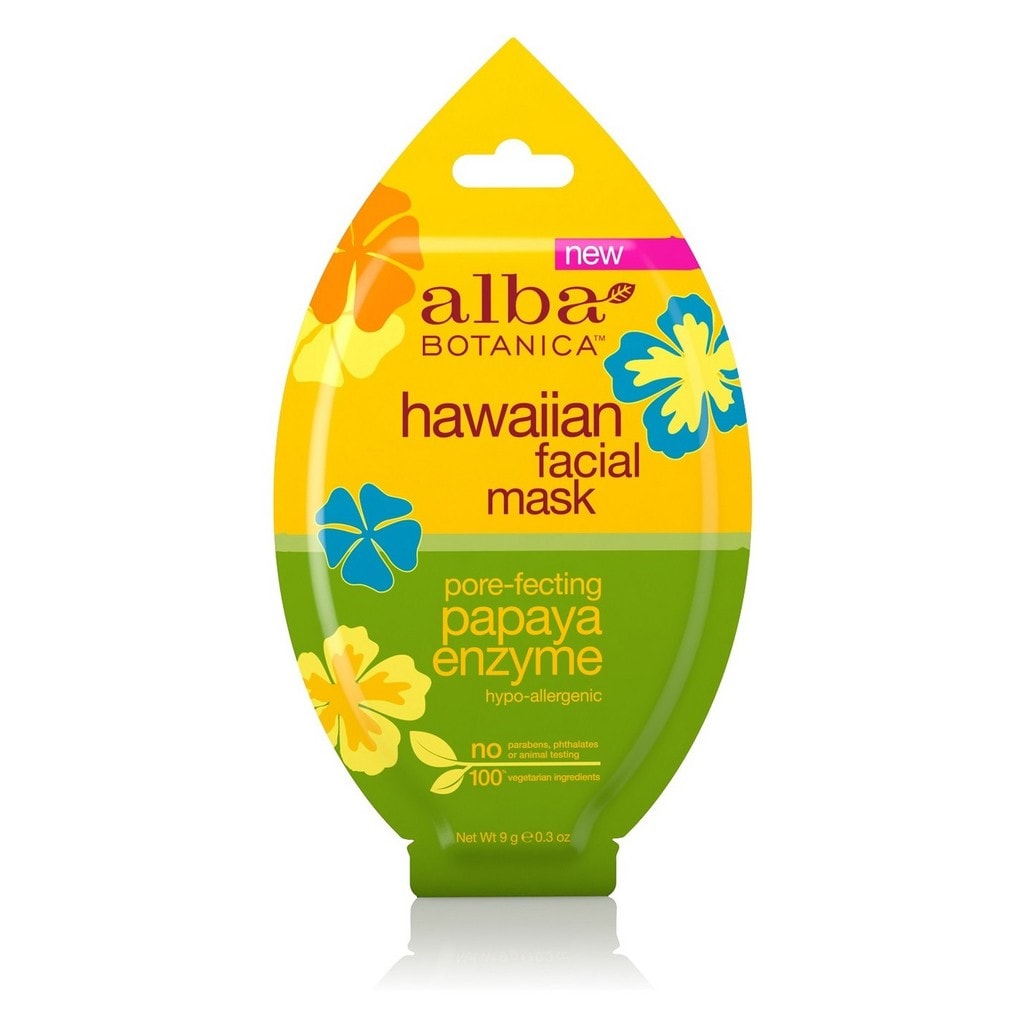 No matter the time of year, a great way to improve your skin is to apply active ingredients in the form of masks and serums that will treat your peskiest symptoms – since these are more intense formulations than a cleanser or moisturizer, they should be used in smaller amounts (and, depending on the particular product, less often).
For me, this comes in a few forms: in particular, I use a weekly enzyme mask to help clear my pores year-round, but use it more often in the summer, as the extra exposure to sweat and dirt makes my skin more likely to develop blackheads.
Another fantastic ingredient to use in summer is vitamin C – which is an antioxidant that helps erase sun damage, as well as evening and brightening skin. Also, I recommend researching ingredients like rosehip oil, niacinamide, vitamin E, and retinoid — these can help you have the best skin of your life, regardless of the weather!
What do you think?
What are your best tips to avoid summer skin woes? Let us know in the comments below!