The semester is finally over! It's now time to sit back, relax, and pamper yourself. These 5 face masks will not only have you feeling relaxed but will also help you look your best this summer.
All of these masks are highly rated and from outstanding companies, and they're all under $35 which makes them affordable treats to celebrate the end of the semester.
1. Lava Magik: Cleanser, Scrub, Mask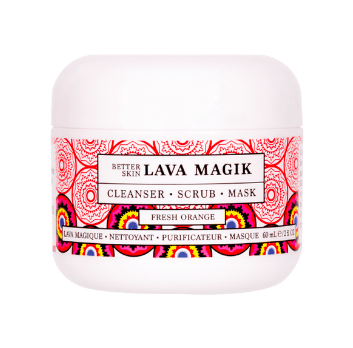 This is #1 on my list because I personally have it and it is TO DIE FOR. It smells like heaven and it exfoliates without hurting your skin. This will leave your skin feeling so smooth and refreshed. It's a bit pricey at $32.00 but it will last you so many uses and is very much worth the price.
2. Coconut Oil Serum Eye Patch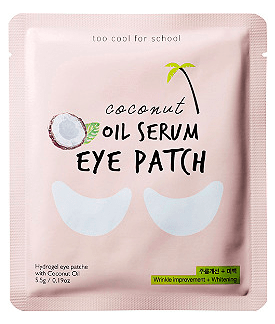 This next mask is perfect for the gals (like me) who get bags under their eyes no matter how much sleep they get. It has a nice coconut oil serum that is supposed to brighten as well as reduce under eye wrinkles! This one mask is only $6.00 and is very affordable for any budget.
3. SUPERMUD Clearing Treatment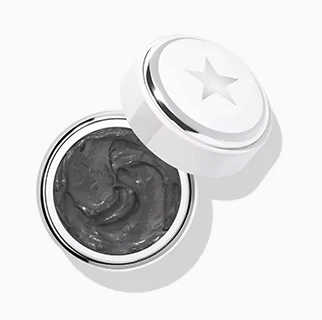 This next mask is called SUPERMUD for a reason. It has a thick mud formula that absorbs toxins as it dries and will cleanse your pores in the process. The mask works very well to pull out toxins and may cause you to break out the first week or so as it pulls all the impurities from your skin. Just a warning so you aren't alarmed. It is $24.00 but that's only because it works so well!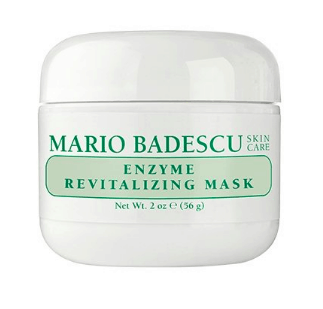 This mask is perfect for anyone with dry or combination skin. It's infused with fruit enzymes which allows it to brighten your skin! This mask will leave your skin feeling smooth and radiant. It's $20.00 retail but the investment will definitely be worth it for the brightening effects.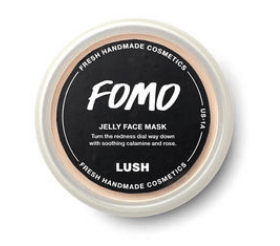 Jelly masks are always fun and refreshing! If you haven't experienced one yet, this is the one to try. What's great about Lush is that they don't test on animals and really take their ingredients seriously. Most products have almost all natural ingredients so this is perfect for anyone who loves animals and/or has sensitive skin! This mask is also on the more affordable side at just $13.95.
6. Ethiopian Honey Deep Nourishing Mask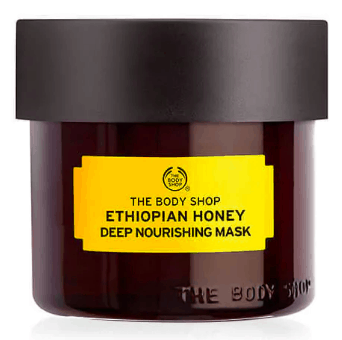 This mask is insanely well rated. It has eighty-one reviews on the site and they're all 5-stars! This mask is 100% vegetarian and is made without parabens. This mask will leave your skin feeling nourished and cleansed which is always a plus. It's also only $28.00!
7. Pretty Animalz Panda Calming Facials Sheet Mask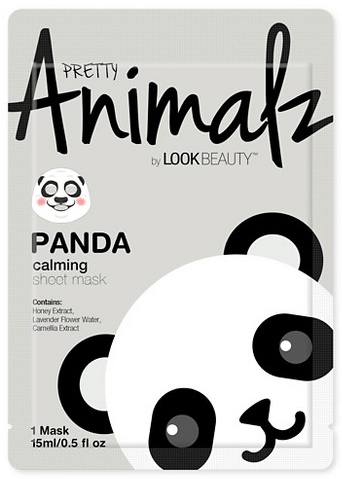 I had to throw in a classic face mask! These little Pretty Animalz face masks are super cute and come in different animal faces. These are great for anyone with dry skin and they're only $3.99 each!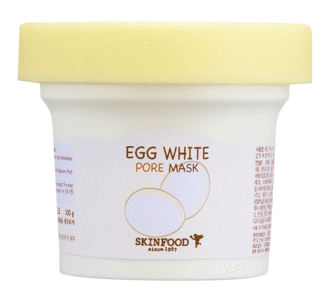 This mask is also very highly rated (and it's one of our faves here at CF)! It's made of egg whites which is why it's so great. Egg whites are rich in amino acids and vitamins which really cleanse the skin. This mask is great for people with oily skin because it'll suck the oil out of your pores and tighten them up. The best part? It's only $10.50!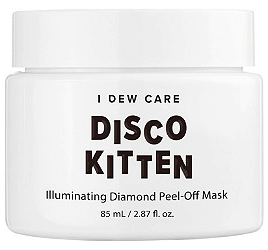 For my gals out there who love to stand out, this mask is for you! If the name hasn't already sold you then the product inside will. This is an illuminating diamond peel off mask and LITERALLY shines bright like a diamond. The pearl polish in this mask will brighten your complexion as it exfoliates. It's also very affordable at just $23.00 for a large pot.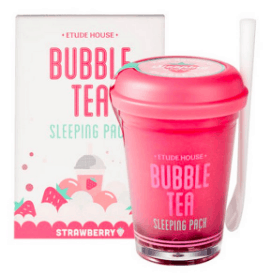 This last mask is just a super fun one I happened upon! If you've ever had the infamous bubble tea, this is a play on that. This sleeping mask is perfect for anyone with oily skin and breakouts: One of the top reviewers explains how she's even tried more expensive products but that this one worked even better than them. It's only $10.73 on Amazon too, so you can't go wrong.
If you decide to try any of these masks, make sure to tag us (@collegefashion) on social media!