This post may contain affiliate links, which means we may receive a commission if you purchase through our links. Please
read our full disclosure here
.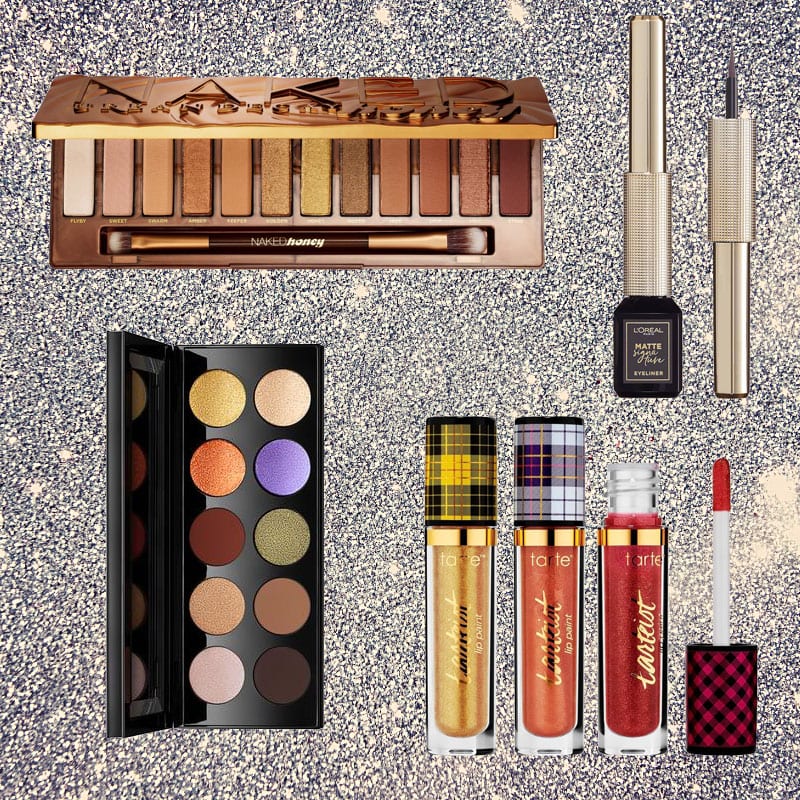 With cold weather just around the corner, everyone's been enjoying the last bit of summer sun while looking forward to the tailgates and PSLs of fall. Sleeves are getting longer, boots are coming out, and makeup is getting bold for fall…
Say goodbye to the shimmery neutrals of summer and hello to the dark lips, burnt siennas, and bold eye looks of fall! Below is my round up of September 2019 makeup releases I can't wait to test out this fall.
Pat McGrath Labs Mothership VI: Midnight Sun
First up on our list of September 2019 beauty releases is the new Pat McGrath Labs Mothership VI Palette. This palette features a variety of shimmer shades, from deep browns and greens to light beige and blue.
Because of the color variety, this palette is versatile and can be used for a number of looks! Stick with the browns for a natural daytime eye, or go for a unique orange look. Here's an example of what can be done with this palette:
You can get the palette here on and after September 6th!
Zoe Kravitz Rouge Pur Couture Lipstick Collection
Fall is the best time to experiment with colorful and dark lip looks, something we can't always pull off the rest of the year.
One lip collection I'm super excited about is the Zoe Kravitz Rouge Pur Couture Lipstick Collection. This collection features a selection of creamy, matte shades in wonderfully warm fall colors: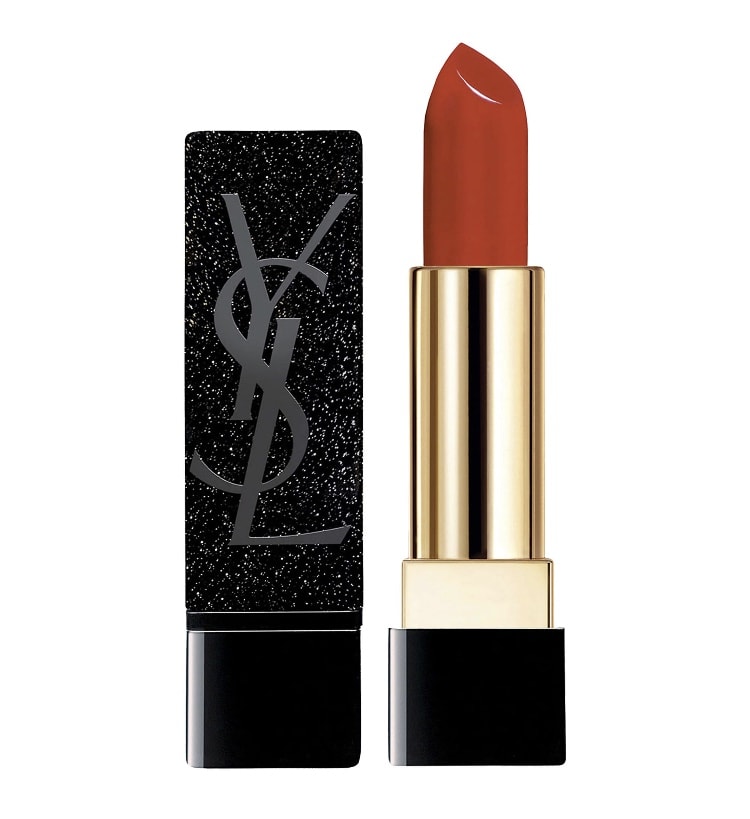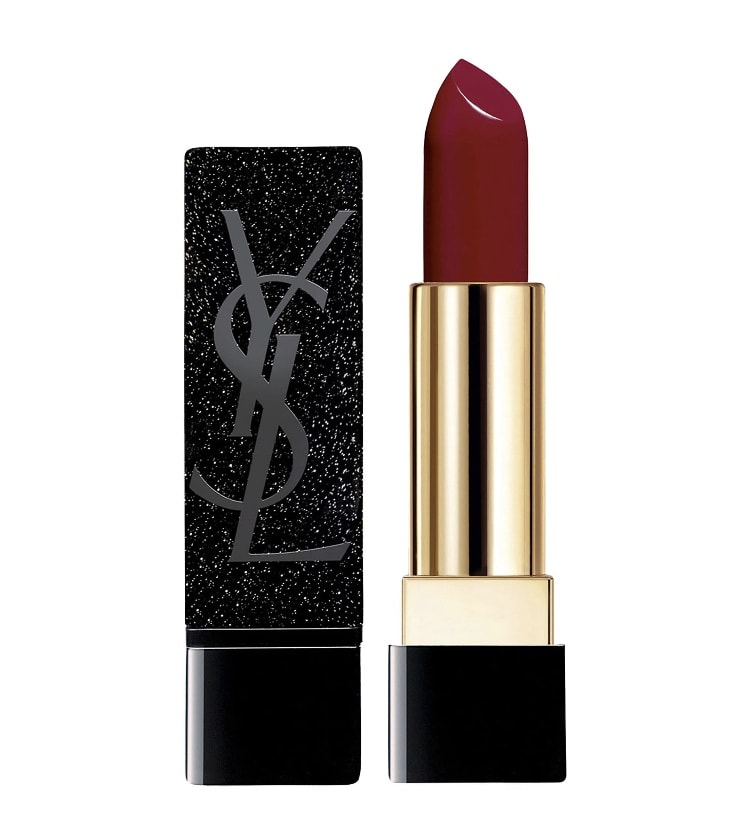 These are my two favorite shades from the collection, a fiery orange called "Scout's Red" and a deep grape-toned shade called "Lale's Red." Slightly unexpected colors, but the perfect finish for any fall look!
Available here on and after September 1st.
L'Oreal Matte Signature Liquid Eyeliner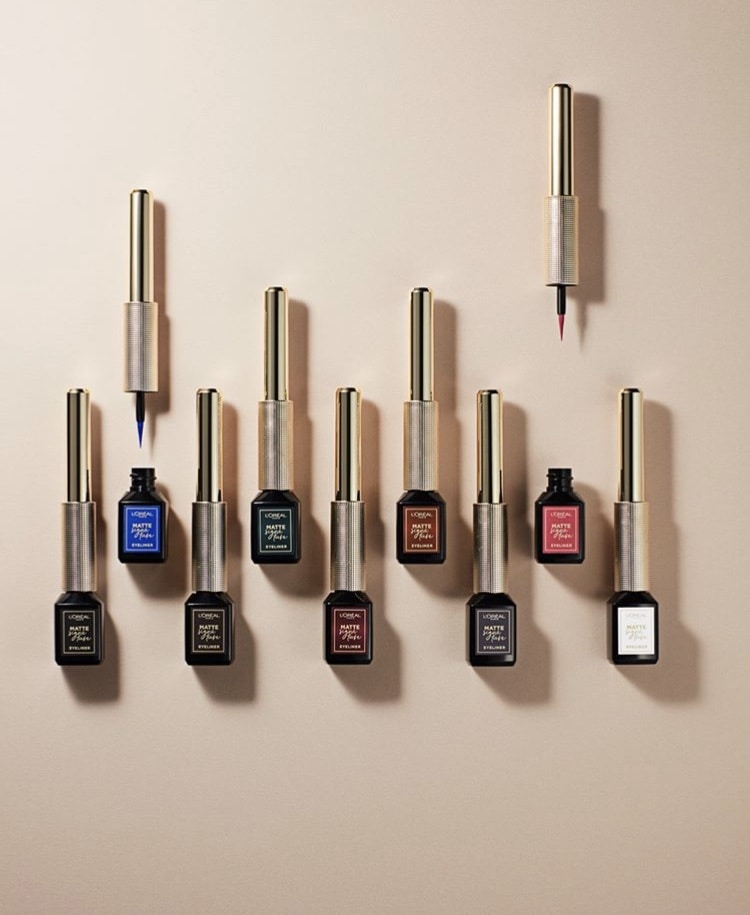 The new collection of L'Oreal matte liners is perfect for experimenting with color this fall! From a soft burgundy shade to a navy blue, this collection has many muted and bright shades for a variety of looks.
The matte finish makes sure that these liners don't overwhelm your eye look, but add to it instead.
I'm super excited to try these liners – they're available to ship to the U.S. and Europe on and after September 3rd here! (They should be available on L'Oreal's website and in US drugstores soon, too.)
Urban Decay NAKED Honey Eyeshadow Palette
If you're looking for a great end of summer palette, the UD Naked Honey Eyeshadow Palette is perfect! With a variety of shimmer and matte shades, the gold colors are the best for making you look like a greek goddess, or for accenting warm-toned eyeshadow looks.
A wide range of gold and brown shades allow you to create depth and shadow for your eyes while adding a show-stopping sparkle.
This palette is dropping on September 13th in the U.S., and can be found on the Sephora and Urban Decay websites.
Tarte Hygge & Kisses Tarteist Remix Lipgloss Trio
As a part of the Fall Feels collection, these lipglosses are a gorgeous accent to your makeup look! They remind me of apple cider on a warm fall afternoon, and their warmth and shimmer will brighten up your face.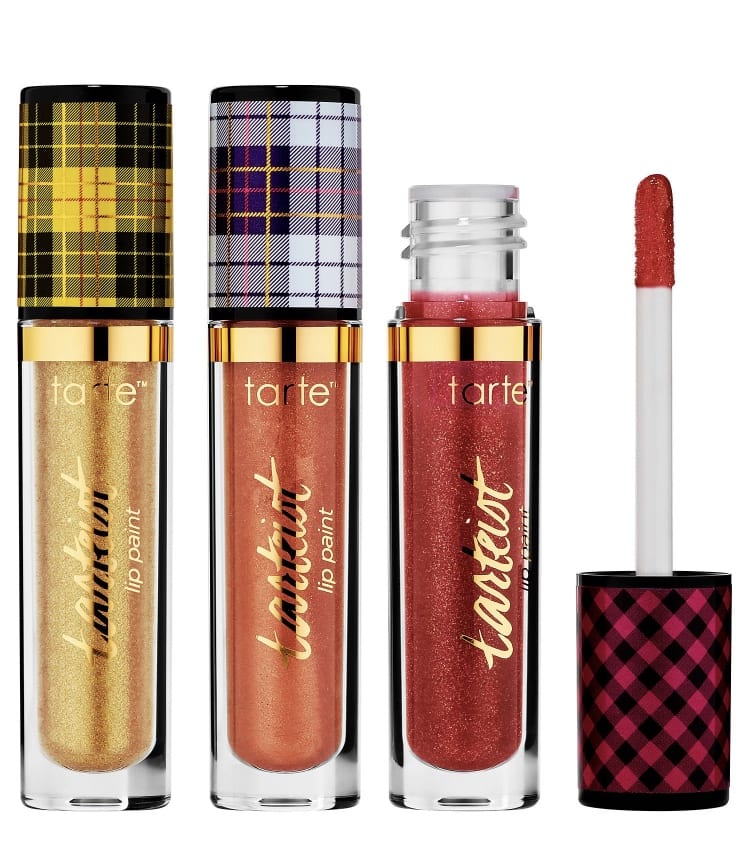 Ranging from a gold tone to a tart(e) berry shade, these glosses work well on their own, but can also be layered on top of matte lipsticks for a gorgeous shimmer!
This collection and the glosses are available here on and after August 25th.
What do you think of these September 2019 makeup releases?
Which September 2019 beauty release is your favorite? Which would you try first? What other makeup releases are you excited about?
Let me know in the comments!