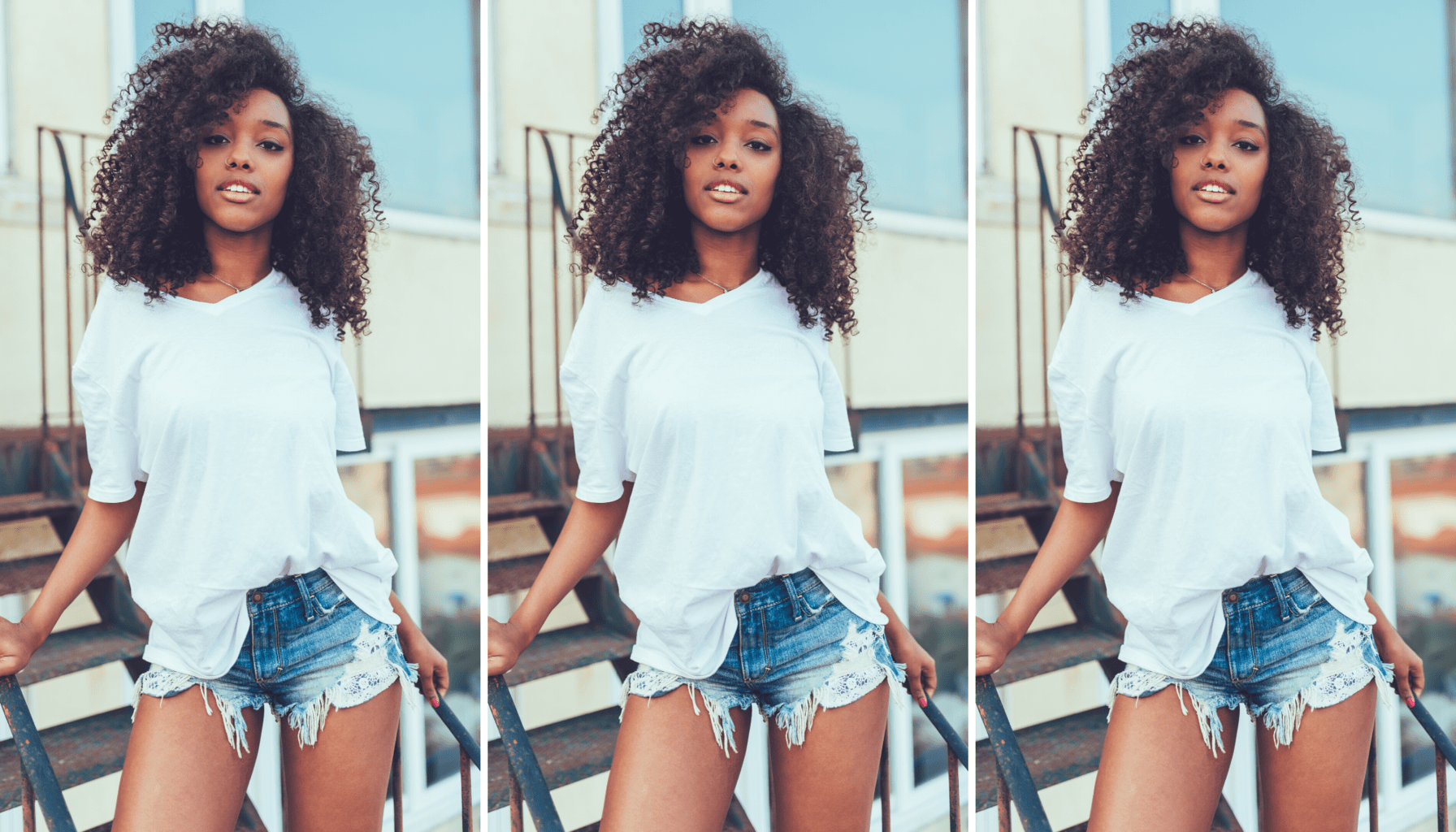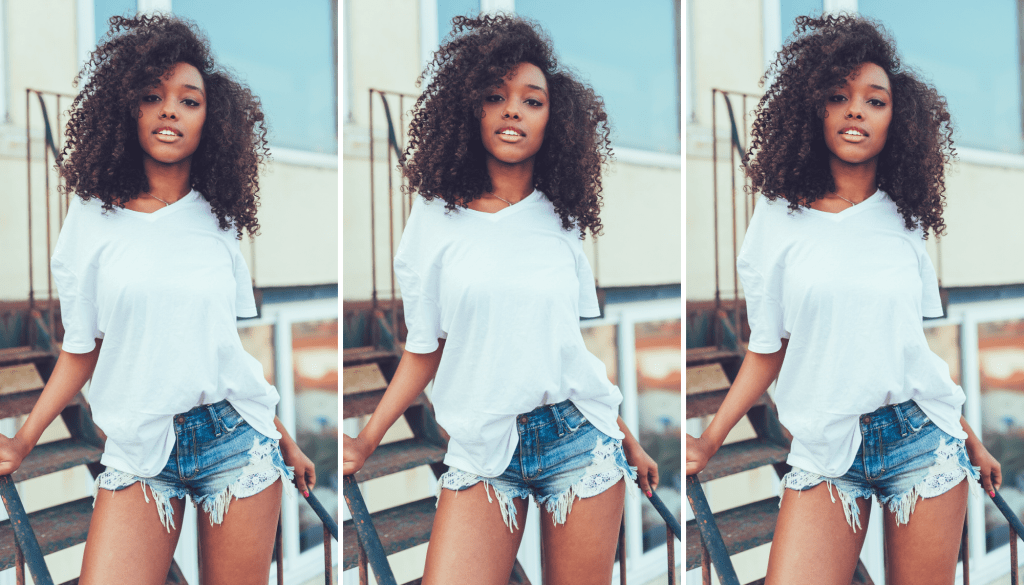 To finish our series on caring for curly and coarse hair (we've already discussed natural hair in college, one writer's natural hair experience, and how to go natural without going broke), today we're talking about keeping your curly or coarse hair looking good all year round, and especially in winter.
All women with curly and coarse hair already know the struggle of keeping your hair healthy and moisturized. This becomes particularly difficult in the winter when all energy and moisture in the air seemingly evaporates. For kinky-haired gals, leaving your hair out in the winter puts a lot of stress on your strands, so it's generally best to keep them under wraps.
Related reading: 19 Box Braid Hairstyles You'll Love
How long should you keep protective styles in?
Although there is no set rule for how long protective styles should last, styles with extensions, such as knotless box braids, can last up to two months.
Protective styles do exactly what their names suggest— they protect your hair from the environment and any other stressors. These sorts of hairstyles are also meant to be worn for long periods of time, thereby saving you from the pressures of daily styling and additional tension strain on your hair.
With all of the styles below, definitely remember to keep your actual hair moisturized, clean, and happy underneath.
Types of Protective Hairstyles
Weave
Arguably the most popular protective style around, weaves are beloved for creating diverse and glamorous looks. Starting with cornrowed hair, the stylist sews extensions on top of the braids, and will then style your leave-out or closure appropriately.
Up-dos
Up-dos are wonderful for ladies with medium to long hair who want to let their beautiful bone structure shine for the day. Styles can range anywhere from intricate braided chignons to avant garde top knots.
Box Braids
Box braids are a classic protective style used for any and all occasions. Vacation? Box braids. A sudden drop in temperature? Box braids. Just don't feel like doing your hair? Box braids.
Watch a DIY video here.
Faux Locs
Faux locs are perfect for those who want a modern, bohemian twist on the classic box braid. This style is a favorite of teenage starlet Zendaya, who famously rocked faux locs at the 2015 Academy Awards.
Check out another tutorial here.
Head Scarves
Head scarves are a blessing because they allow you to perpetuate the illusion that you have everything together even if you barely had enough time to shower this morning. Head scarves are an easy and accessible way to accent your outfit, providing you have access to a coordinating piece of fabric.
Watch a video on the many, many different ways to tie a head scarf here.
Crochet Braids
Crochet braids are still relatively new to me, but they are quickly becoming my new favorite protective style. You use a crochet needle to latch a piece of hair around a braid and then you tie it— that's it! It may sound a bit peculiar, but the results are phenomenal!
Above is the tutorial I watched to learn how to do my own.
What Do You Think?
Have you ever had box braids? Faux locs? Crochet Braids? What are your favorite protective styles for winter? Let us know in the comments!
If this article gives value to you, consider the related posts below: