One of the myths surrounding the natural hair movement (which I discussed last week) is that it's so much cheaper that getting relaxers. No more weekly or bimonthly blowouts! No more 4-6 week touch ups! That's so much money you get to keep in your pockets, right?
Wrong.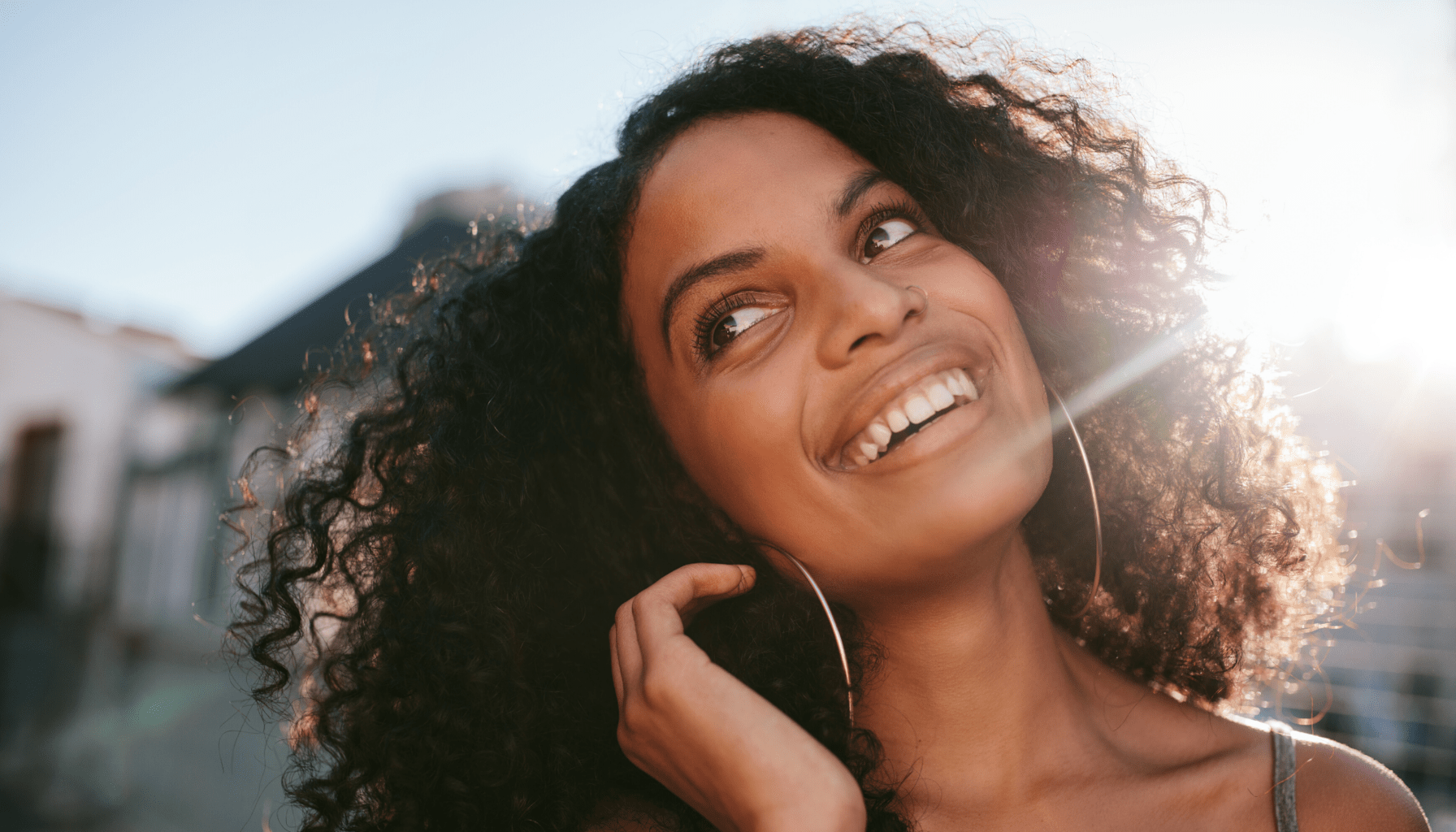 Going natural, while fulfilling, is neither easy nor cheap. At times it can be both emotionally and financially taxing to transition from relaxed to natural hair.
From nourishing deep conditioners to flowing box braids, the prices of services and products essential to the well-being of your hair can add up. Some of the best products for curly hair can cost upwards of $20 and a sew-in can run anywhere between $50 and $300! What college student has $300 just lying around?
Fear not! After spending way too much money on my hair throughout freshman year, I have a few techniques that have helped me (and now you!) get my finances right when it comes to my hair.
My Top Tips for Natural Hair on a Budget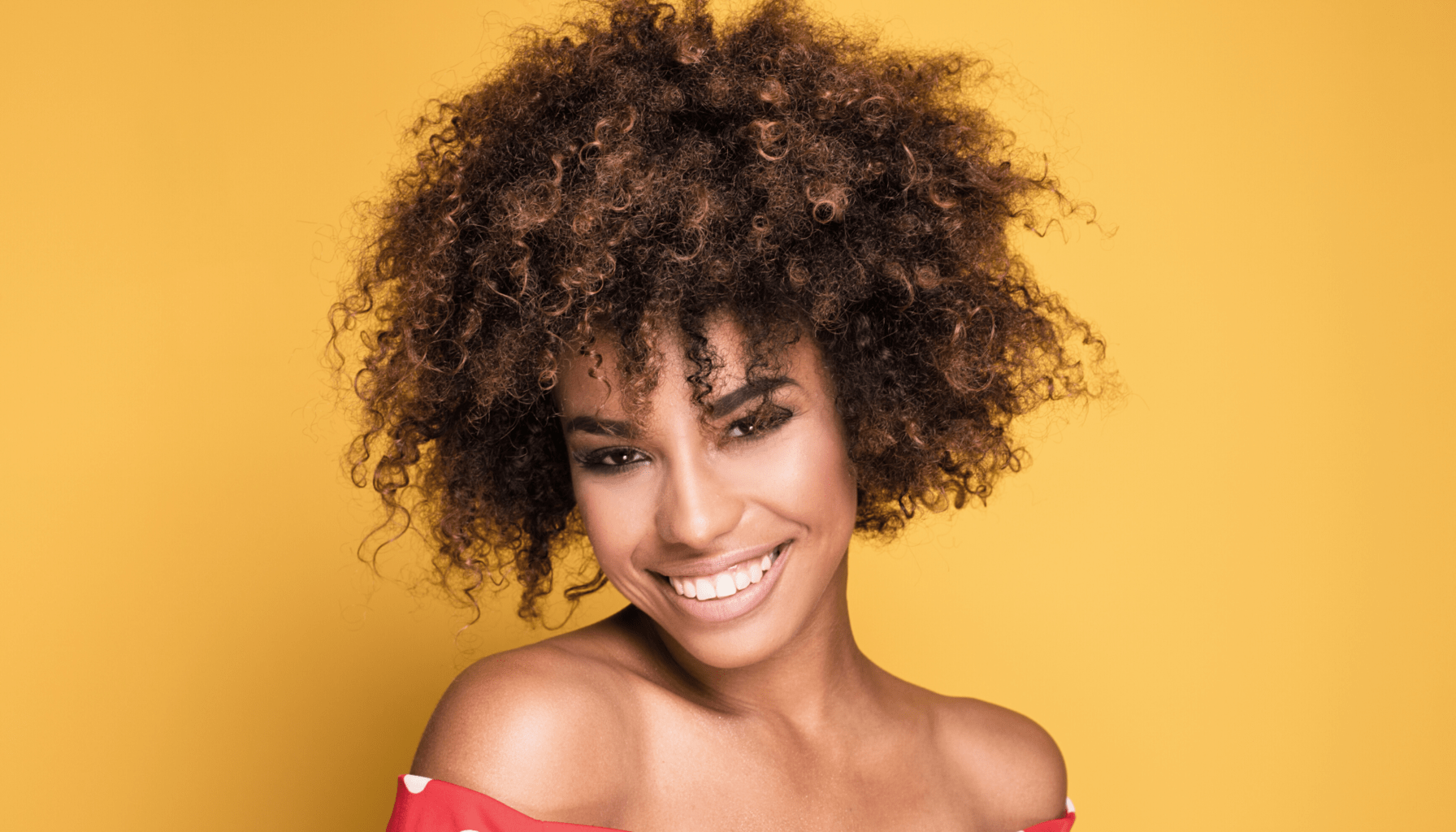 1. Learn the Basics
YouTube is the natural hair novice's greatest resource. Along with product reviews, hair recipes, and wig giveaways, it has a plethora of videos on natural hair basics.
Be sure to watch a couple videos on twist outs, wash-n-gos, and cornrows in order to give yourself a solid understanding of your hair. Often the complex and expensive styles are based upon simple techniques, so mastering these can save you cash in the long run.
2. Consult the Internet
Aside from YouTube, there are plenty of websites that cater to natural hair, such as Curly Nikki and Black Girl with Long Hair. It's important to consult these sites because they are chock full of product and salon reviews that'll help you get the most bang for your buck.
Also, be sure to check out the reviews of any salon or product before you part with your cash. Even though everyone's hair is different, if a girl with a similar hair pattern thinks something is complete trash, you might as well skip it.
3. Make Your Own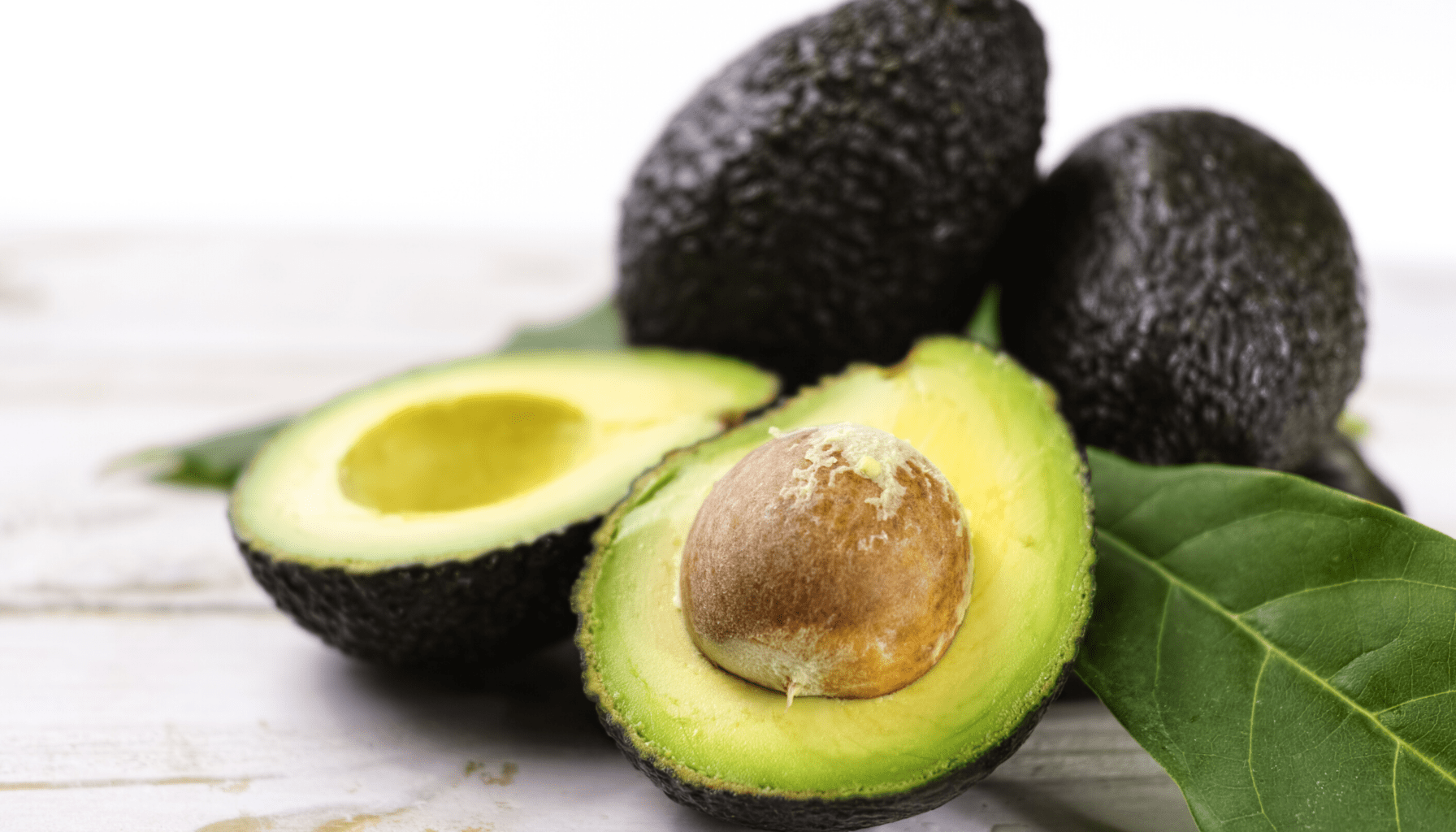 If both salon and drugstore products are out of your price range, consider making your own hair products.
Oftentimes, all of the ingredients are cheap and readily available at your local supermarkets. All you need to be successful (and to save a few bucks) is some time, some Google-fu, and a mixing bowl. (Here are some of our favorite go-to beauty recipes to try.)
4. Be Consistent and Persistent
One of the easiest ways to waste money on your hair is not keeping a style long enough. Protective styles, such as crochet braids, box braids, and Senegalese twists, can be worn for up to 3 months. And they should!
Frequently putting in and taking down hair can lead to stress on your tresses as well as your wallet. Try to keep styles in for at least 2 weeks to make sure you get your money's worth.
What Do You Think?
Are any of you rocking natural hair in college? How do you guys save money on hair? Do you have a favorite protective style? Favorite DIY hair recipe? Let us know in the comments!