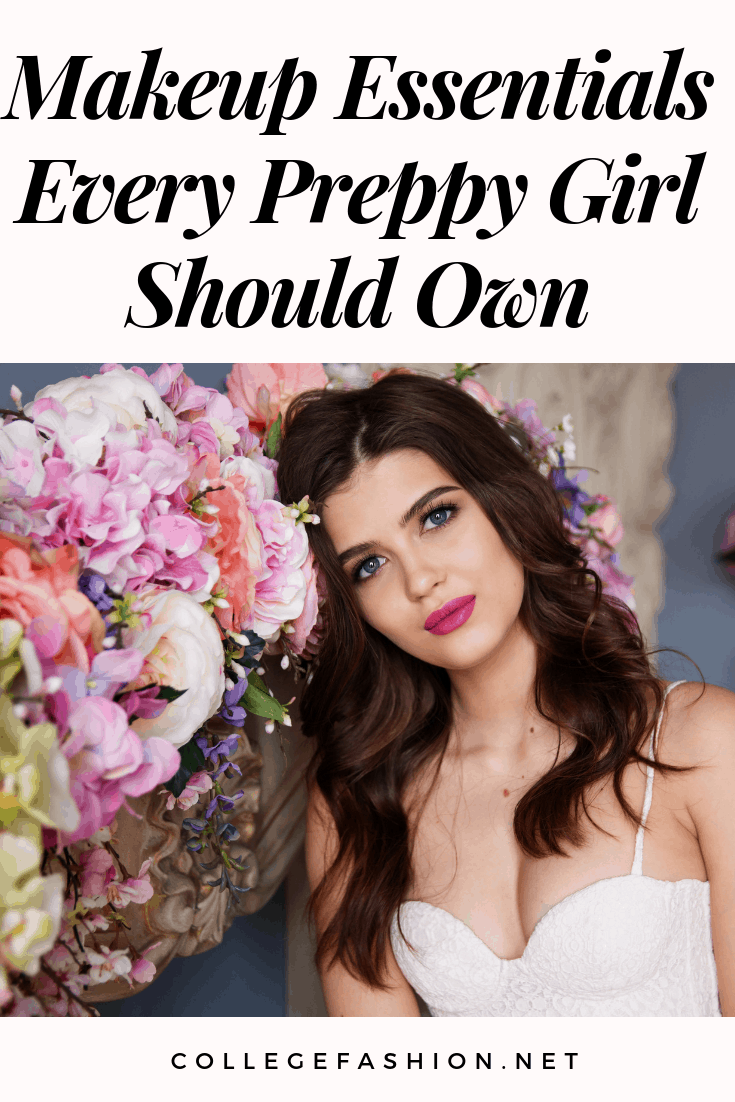 Hi ladies! How are you all doing? This is a very special post that I've really been looking forward to writing as part of my series on preppy style.
Before coming to college I had barely any knowledge of makeup! I just tended to stick to the basics, and whenever I tried to do something elaborate I would watch makeup tutorials and totally fail. I'm sure many of you CF readers out there can relate to this experience. While I am definitely not by any definition a makeup expert, I wanted to share how preppy girls go about doing makeup.
For this post, I'll share some of my favorite brands and products! Feel free to send us any suggestions or ideas for future posts. We love hearing from our readers and we write for you!
So, what is a "preppy" style of makeup?
Preppy girls have a very ladylike and elegant approach to makeup. For everyday use especially, they prefer sticking to more neutral colors and shades that complement their skin tone.
For nighttime and special occasions, though, we aren't afraid to shake it up with fun eyeshadows and lipsticks. Preppy girls are very polished, so we ensure that whatever we wear looks well blended and carefully executed.
Preppy Girl Everyday Makeup Essentials
Like most college girls, I have a basic everyday makeup routine! It's definitely not unique to preppy girls, but is such a major part of my morning each day.
Below, I'll share with you some of my favorite makeup products. As someone with oily skin, I can promise you that my products aren't prone to starting breakouts. I think they are great for all skin types and are super-easy to use.
MAC Pro Longwear Concealer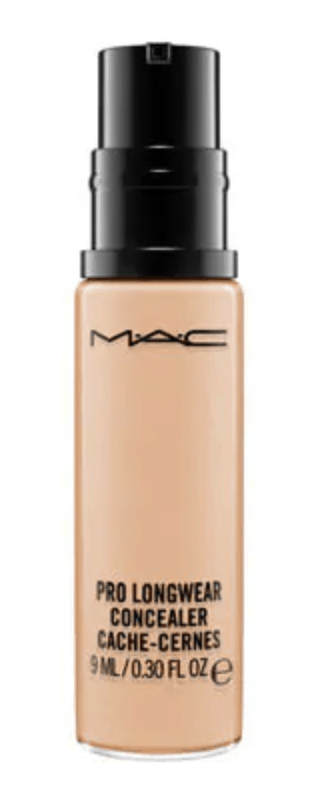 Product: MAC Cosmetics ($24)
I've been using this concealer for years and it's never lead me astray. Whether I'm dancing at an on-campus party or studying in the library, this concealer is perfect for every occasion.
It blends with your skin very smoothly and lasts all day long. You can find it on the MAC website or stores, but it is also carried at a bunch of department store cosmetics counters. You can even find it on Amazon, which is a huge plus, because who doesn't love free shipping?
Shiseido UV Protective Compact Foundation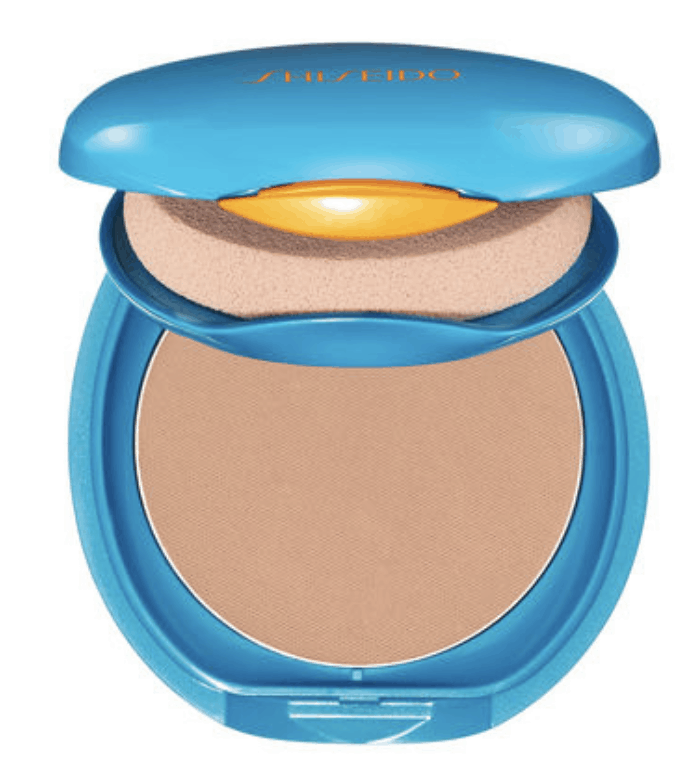 Product: Shiseido ($28)
Ladies, skin care is SO important. That is why I adore this foundation. It it SPF 36, so your beautiful skin will be protected from the sun. And it isn't liquid, which makes it perfect for everyday use.
The powder is easy to apply and doesn't look oily after a day's use. Sometimes, I even like to put some of it over my heavier foundation when I go out for dinners and parties. It has infinite uses and is such a great deal! Like the MAC concealer, you can find it in a wide variety of places, including most department stores.
Benefit Cosmetics Roller Lash Mascara

Product: Benefit Cosmetics ($25)
It's hard finding the perfect mascara for daily use. Some of them smudge, get clumped up, and/or flake. This Benefit Cosmetics mascara provides perfect coverage and is super smooth. I love the way it looks and it comes off very easily with makeup remover or soap. Like the other products, you can find it at most beauty retailers, such as Sephora and Ulta.
Hourglass Cosmetics Arch Brow Sculpting Pencil

Product: Hourglass Cosmetics ($34)
My eyebrows can be unruly at times, which is why I adore this pencil. The brow brush on the end keeps them straight and in place; the pencil fills in my brows so they look amazing.
This product comes in so many colors to match your brows! Plus, this pencil lasts me months on end, so I think it's such a worthwhile investment.
Pixi Beauty Blush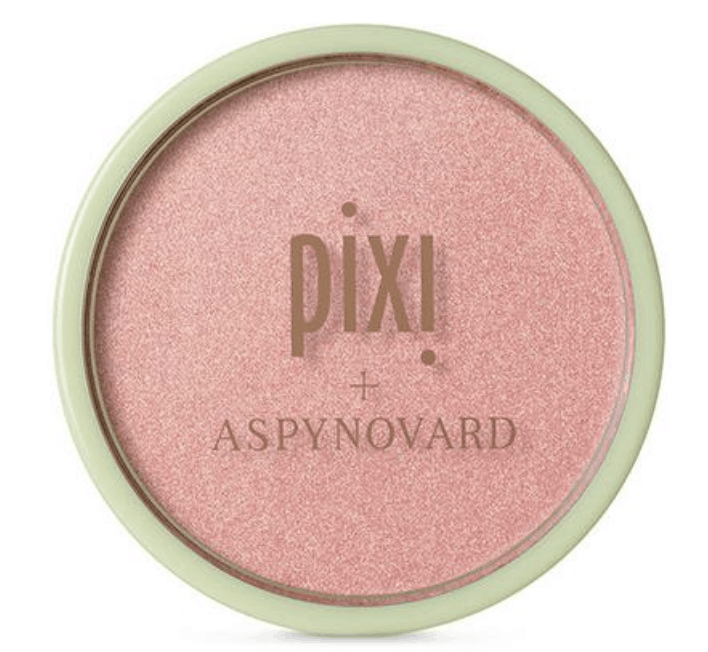 Product: Pixi Beauty ($16)
I love blush! I think it really lights up your face and adds an extra glow. This Pixi Beauty blush is simply incredible. It has such a beautiful shine and sparkle. I wear it every day and can't get enough. This particular shade, "Rome Rose", is for sure my favorite.
Colourpop Super Shock Eyeshadow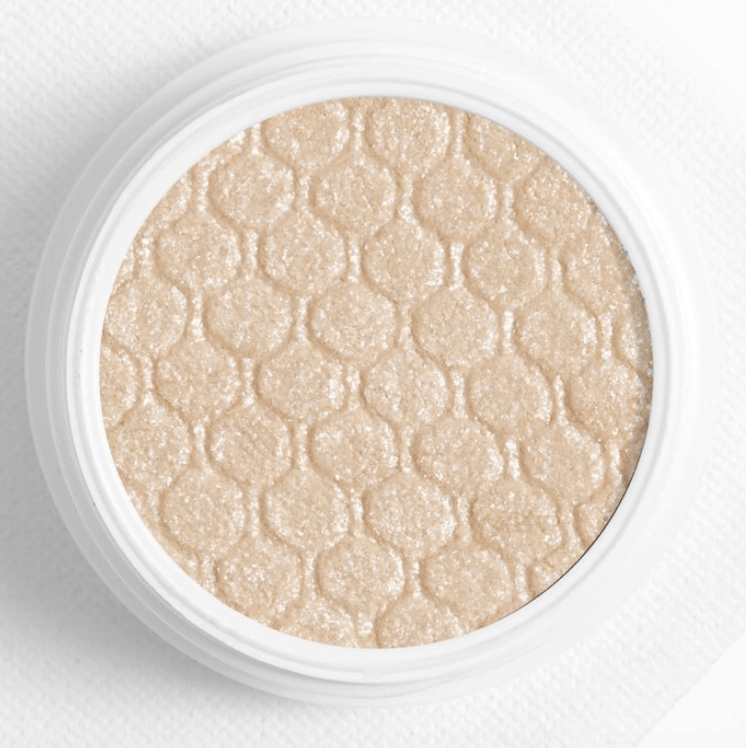 Product: Colourpop Cosmetics ($8)
I never used to wear eyeshadow during the day. For me, it was something that I would wear out for dinner parties or special occasions. During the day though, I like wearing this light shade from Colourpop because it adds an extra glow to the face and eye area especially.
Now I don't look the same without it; it's become a can't-skip part of my makeup routine!
NARS Satin Lipstick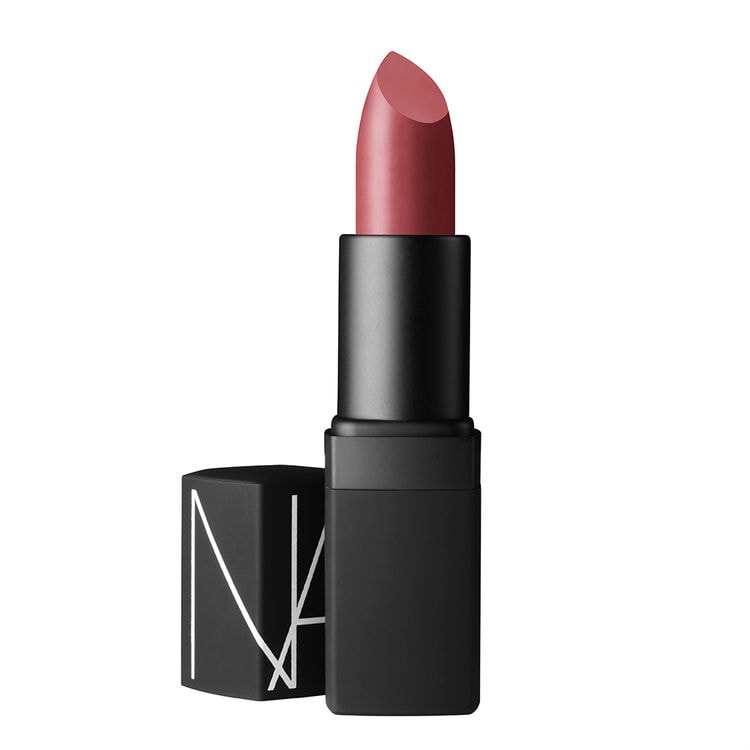 Product: NARS ($28)
I love mixing and matching lipstick colors. Preppy girls love playful shades that perfectly match an outfit.
I think this deep pink shade is perfect for daily use. However, that "perfect" signature lip color is something every girl really needs to find for herself! What shade do you think matches your skin tone and hair color?
What do you think of the Preppy Style Series?
Our preppy style series is 100% for you, so tell us: what would you like to read about in future articles? What are your favorite preppy makeup brands and styles? How do you feel about makeup? Start the conversation below. We love hearing from our readers!