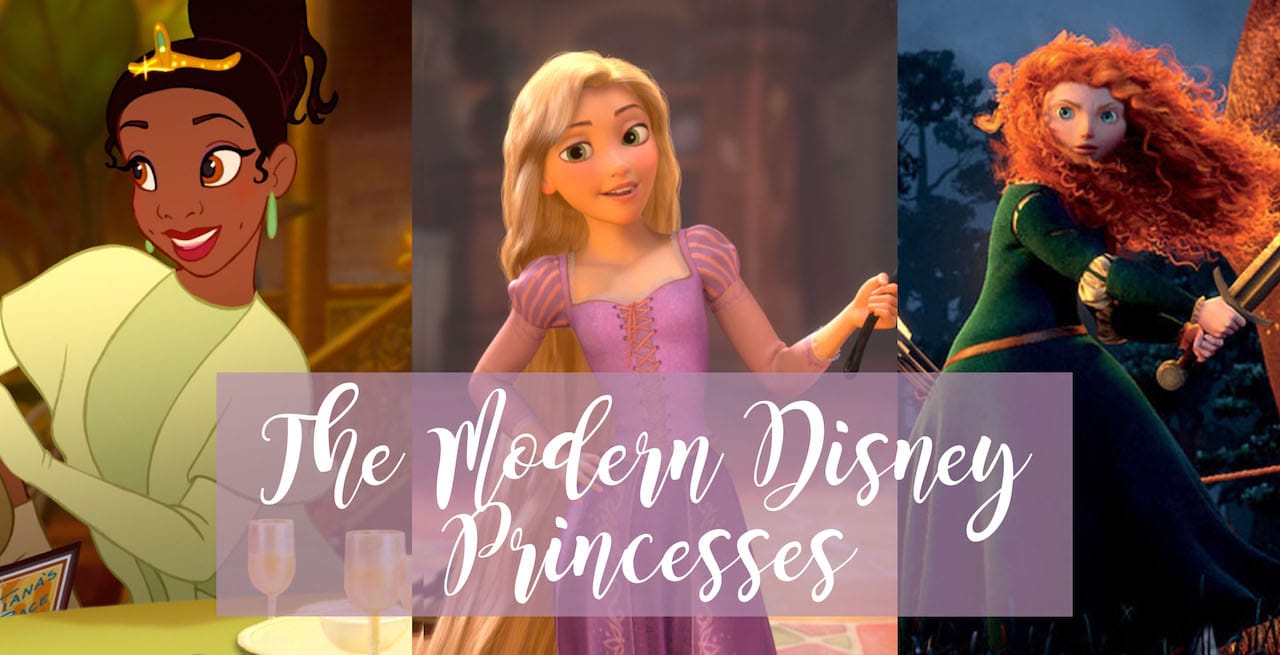 Welcome to Part III (and the final segment) of the "Makeup Inspiration from Disney Princesses" series! This series explores makeup looks inspired by three eras of Disney princesses. As a reminder, these are the three time periods that divide these fantastic ladies:
The Classic Era (1937-1959)
The Renaissance Era (1989-1998)
The Modern Era (2009-Today)
If you missed Part I: The Classic Disney Princesses and Part II: The Renaissance Disney Princesses, click the links and check them out!
Part III will feature the Modern Princesses: Tiana, Rapunzel, and Merida!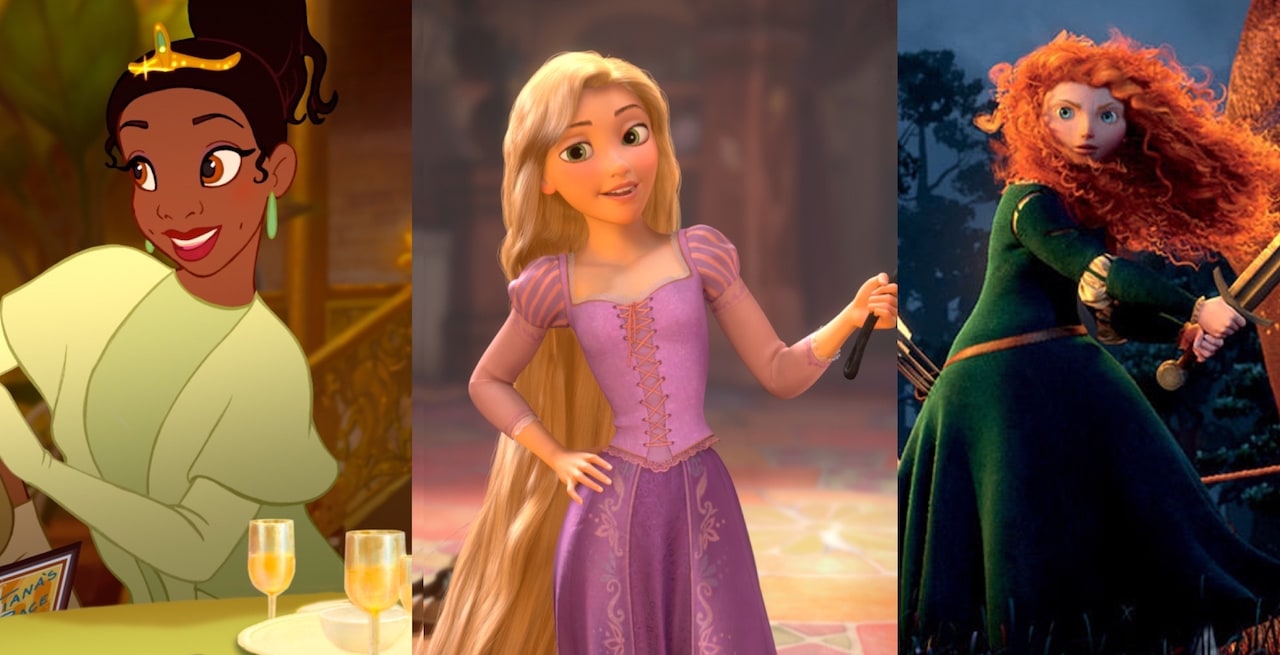 Tiana, Rapunzel, and Merida form the group of "The Modern Princesses".
These last three princesses are the newest additions to the Disney princesses group, but don't let that mislead you: these ladies are just as influential and beloved as the other princesses.
The Classic and Renaissance Disney princesses played a pivotal role at the beginning of the Disney princess era because they were responsible for establishing what it meant to be a Disney princess. They definitely conquered that task.
However, the Modern princesses were given an equally difficult task of reshaping this narrower definition of "The Disney Princess" into a more applicable and relatable version for girls/women today.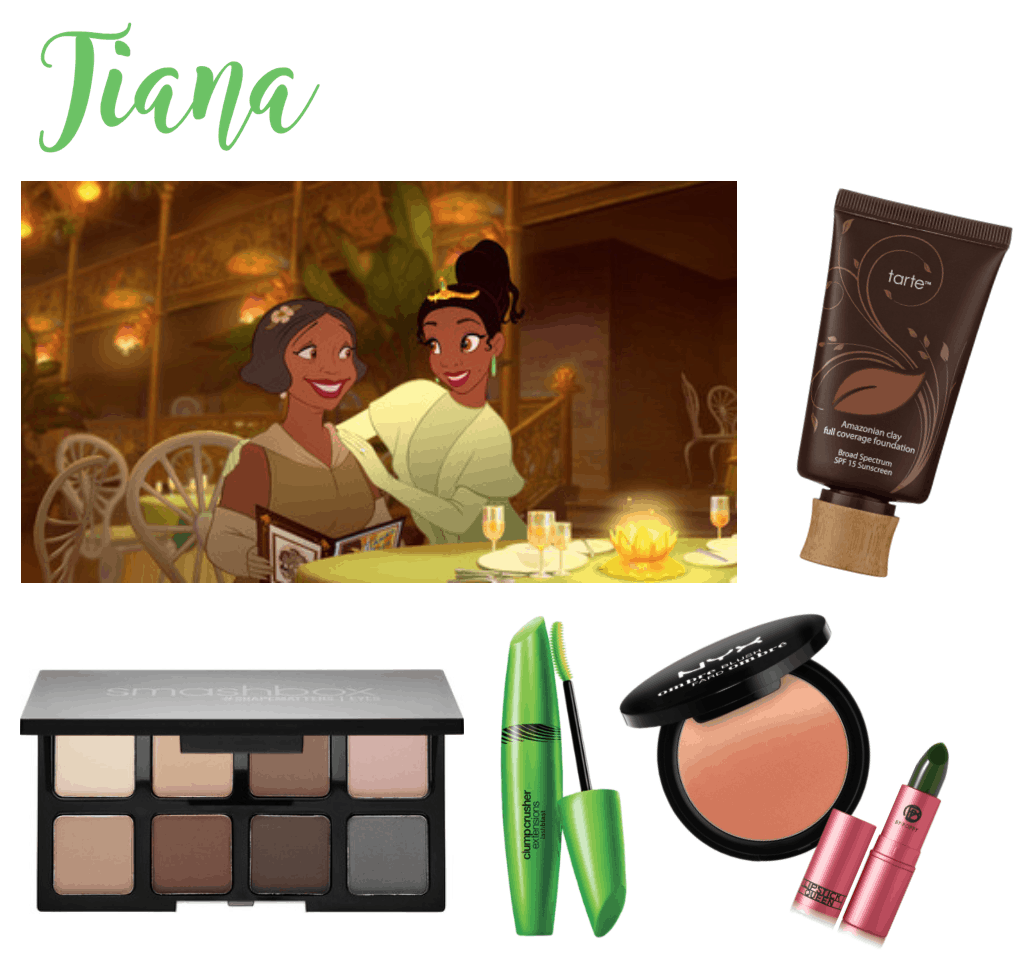 The Modern Disney Princess makeup looks were largely inspired by the feminist revival dominating the 2000s and 2010s. Women in the past the were looked down upon when displaying masculine traits (i.e. career ambitions, performing physical labor), but countless female-supportive movements in these decades argued that girls should be independent, confident, and ambitious. Men can have those qualities, and females can have them, too.
Moreover, media in this time period began working to replace the old-fashioned view of woman as quiet, obedient housewives/mothers with a more realistic view that better reflected the variety of lives women lead today. Spoiler alert: there's a far more diverse spread of life paths that women lead today than what existed back then.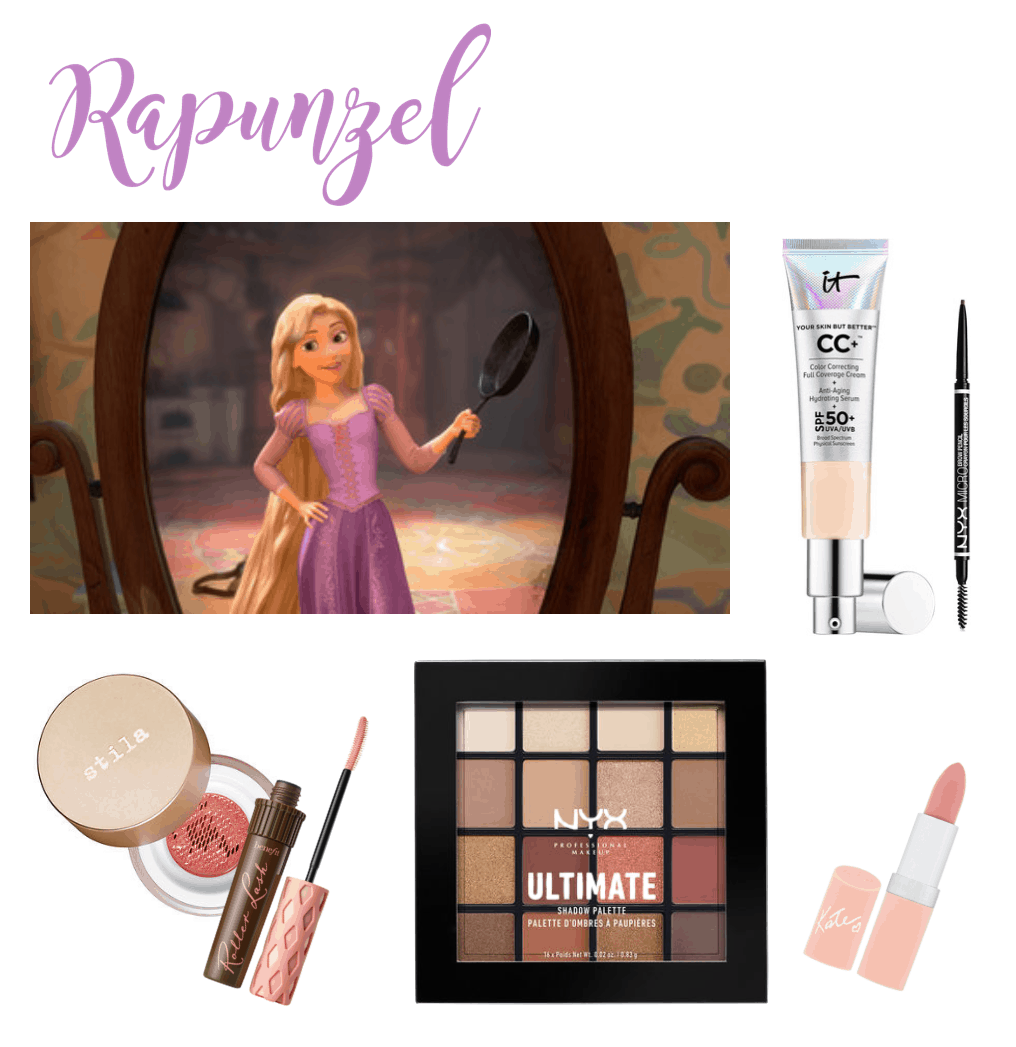 Since they represent women of this new century, the lives of the modern princesses include elements not typically seen with the older Classical and Renaissance girls: Tiana works to support herself and to fulfill her dreams of opening a restaurant, Rapunzel begins a long journey to discover her true identity, and Merida lives a fiercely independent and physically active life that doesn't focus on a romantic relationship.
Subtle changes like these are beginning to steer Disney princesses in a different (and arguably better) direction to serve as revamped inspirations for girls in the future.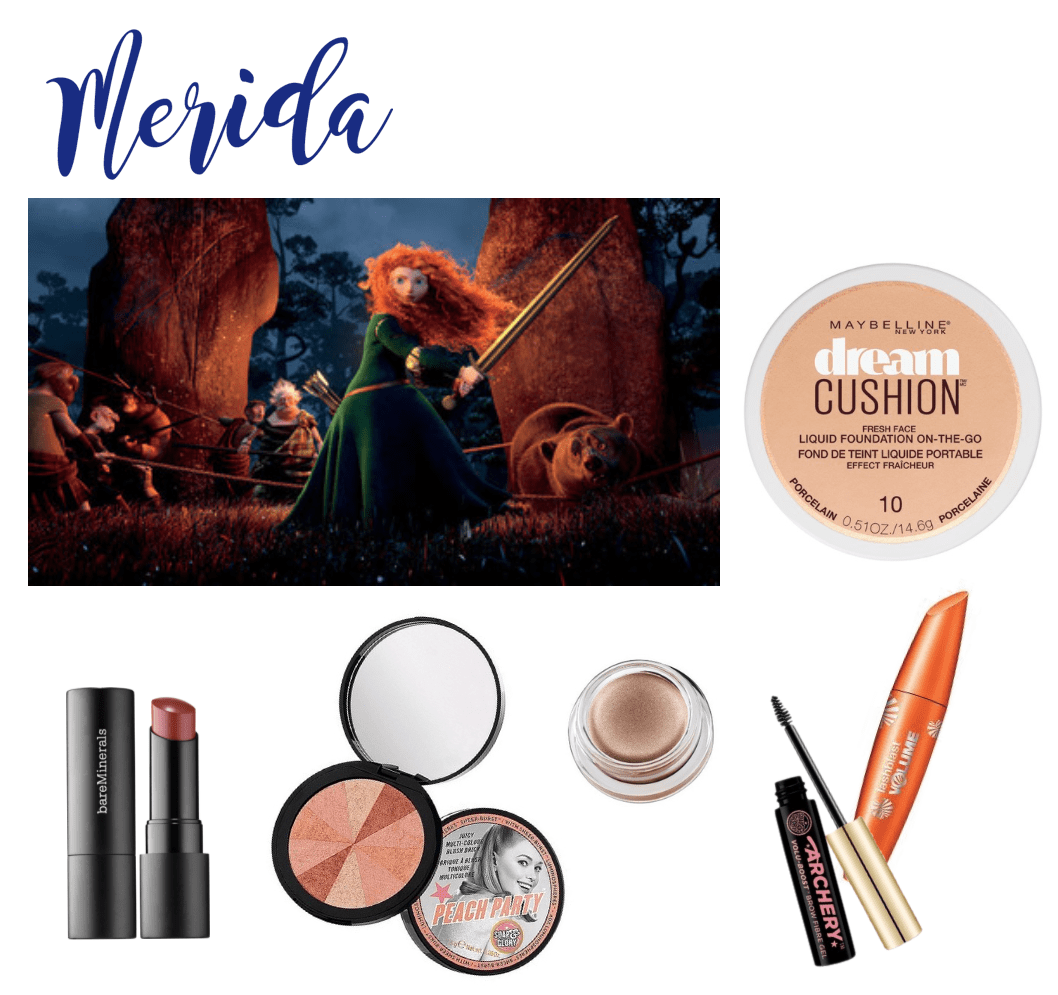 All three princesses are excellent examples of makeup from this time period. Modern makeup is the easiest category to define: it's anything that enhances your natural features and unique qualities. This can include anything from barely there makeup to a full on Instagram-esque face. The choice is yours!
The Modern Princesses stick with a "less is more" makeup look. All three princesses display natural skin, soft but bright colors on the cheeks, defined lashes, and barely-there lip colors matching their natural lip pigment.
Here's are the vital components that make up "The Modern Disney Princess Makeup Look":
barely there foundation (to show off facial features)
natural contour and highlight
creamy blush for cheeks
voluminous, defined lashes
barely-there lip color to match lip pigment (with balm on top if desired)
My Inspired Look: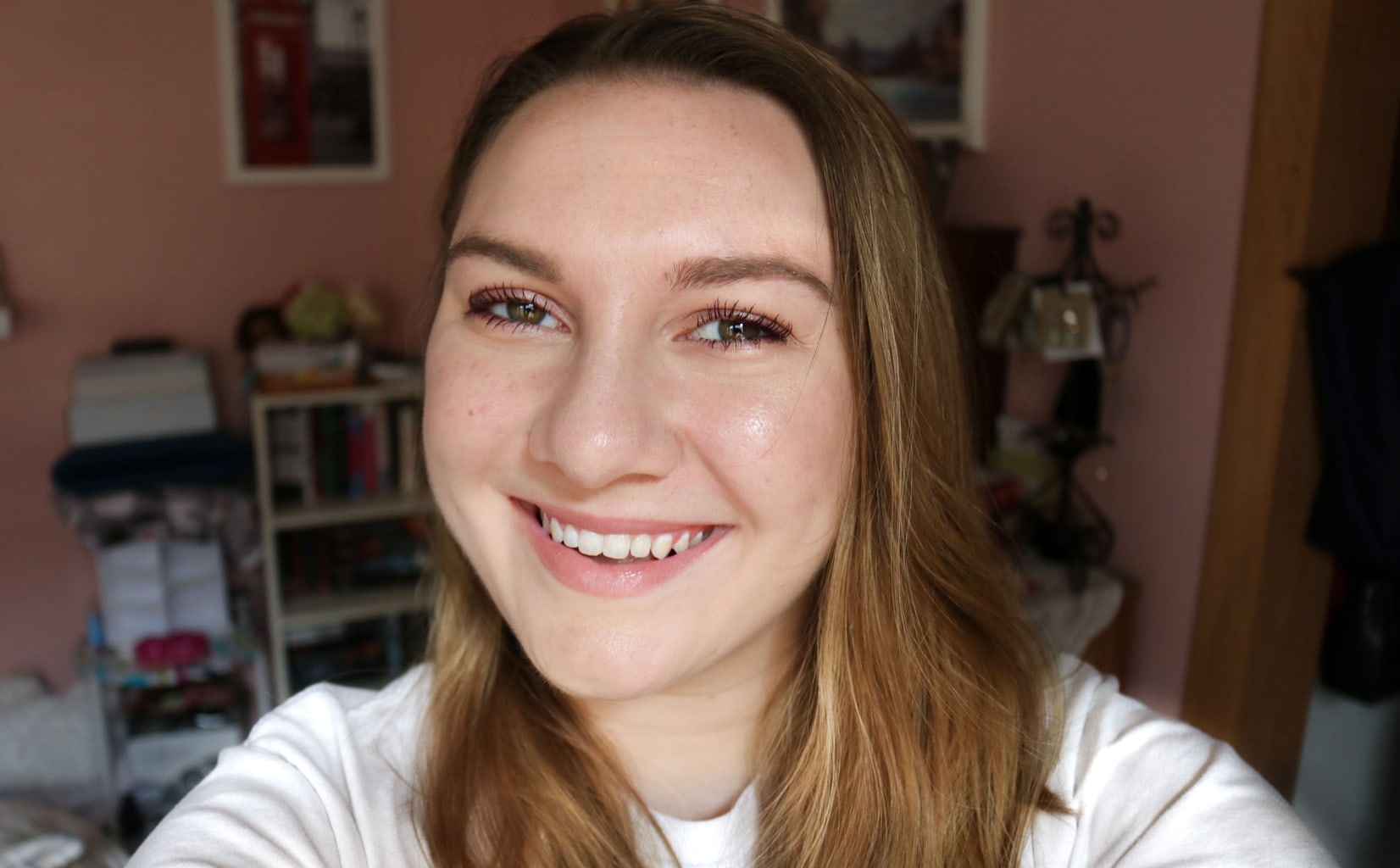 These products mainly came from Merida's set, but I swear Rapunzel was the inspiration for this look. Definitely the most "me" of all three looks I've done for this series!
Here are all three looks together:

What Did You Think of This Series?
Hopefully you enjoyed reading this series as much as I loved making it! Let me know your thoughts below!