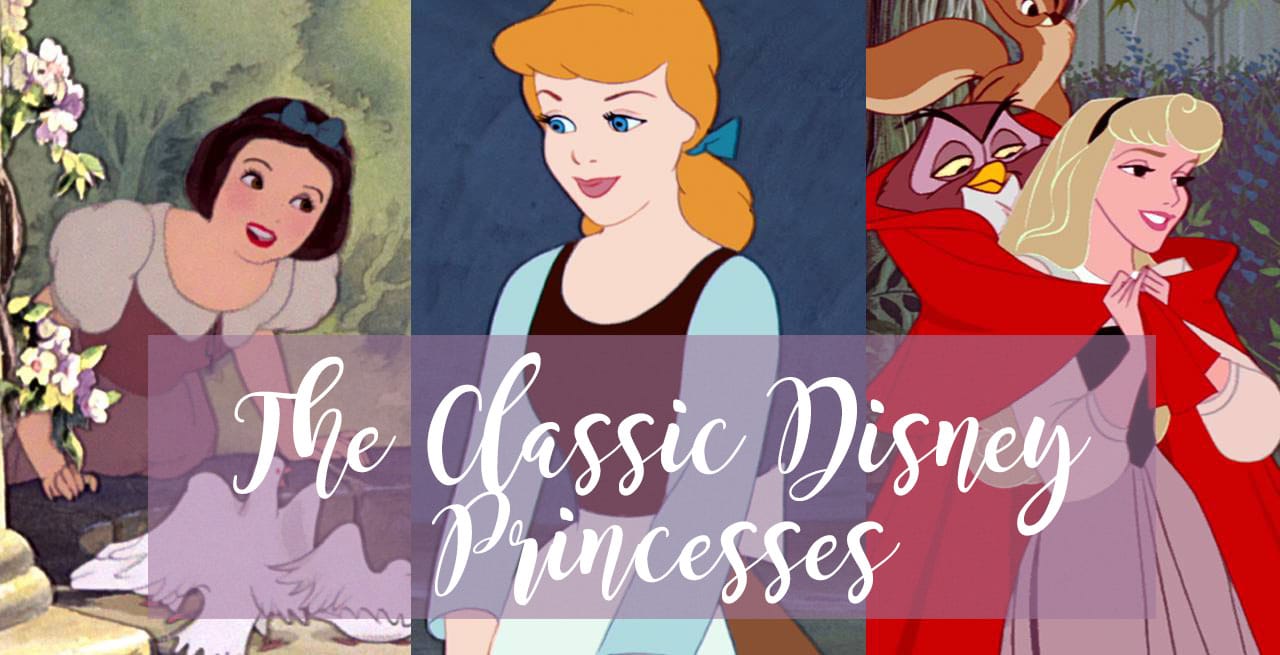 Disney princesses have been around for ages now, and it's amazing how they're still as popular as ever! These iconic characters don't just appeal to kids anymore: they're extremely loved among young adults and twenty-somethings, too.
Disney Princesses, to me, were never mere damsels in distress. These powerful ladies taught me so many important life lessons about being strong for myself, fighting for what matters, and caring for others. They've inspired many people since their creation, and I know they'll continue to inspire more in the future.
Speaking of inspiration, these fantastic characters have inspired me to undertake a three-part series focusing on the makeup looks behind each era of Disney princesses! According to the Disney website, Disney princesses are officially separated into three distinct eras:
The Classic Era (1937-1959)
The Renaissance Era (1989-1998)
The Modern Era (2009-Today)
Part I will feature the Classic Princesses: Snow White, Cinderella, and Aurora!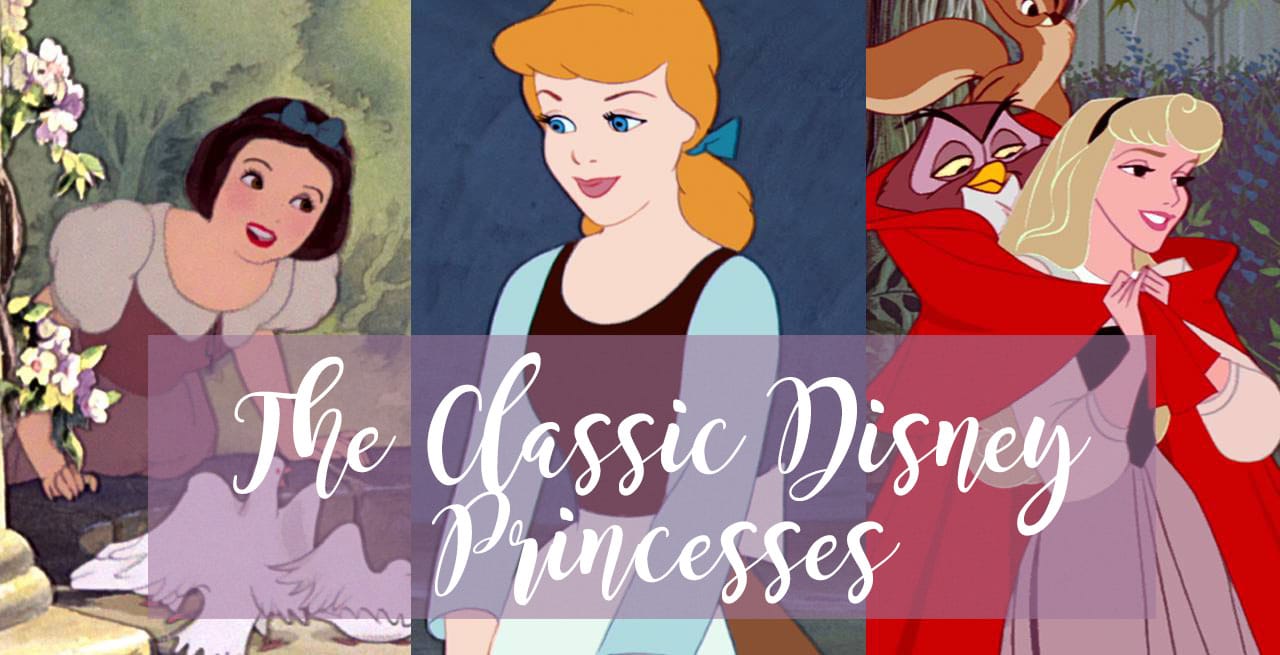 Snow White, Cinderella, and Aurora form the group of "The Classic Princesses".
These three were the core princesses that defined what it meant to be a Disney princess. These iconic princesses had to create the heart and soul of an entire franchise. They had a huge responsibility in setting the initial foundation that would inspire the future princesses that we know and love today.
Needless to say, there was definitely pressure on illustrators to make sure the princesses were absolutely right for their time periods and that they could still be relevant to future generations.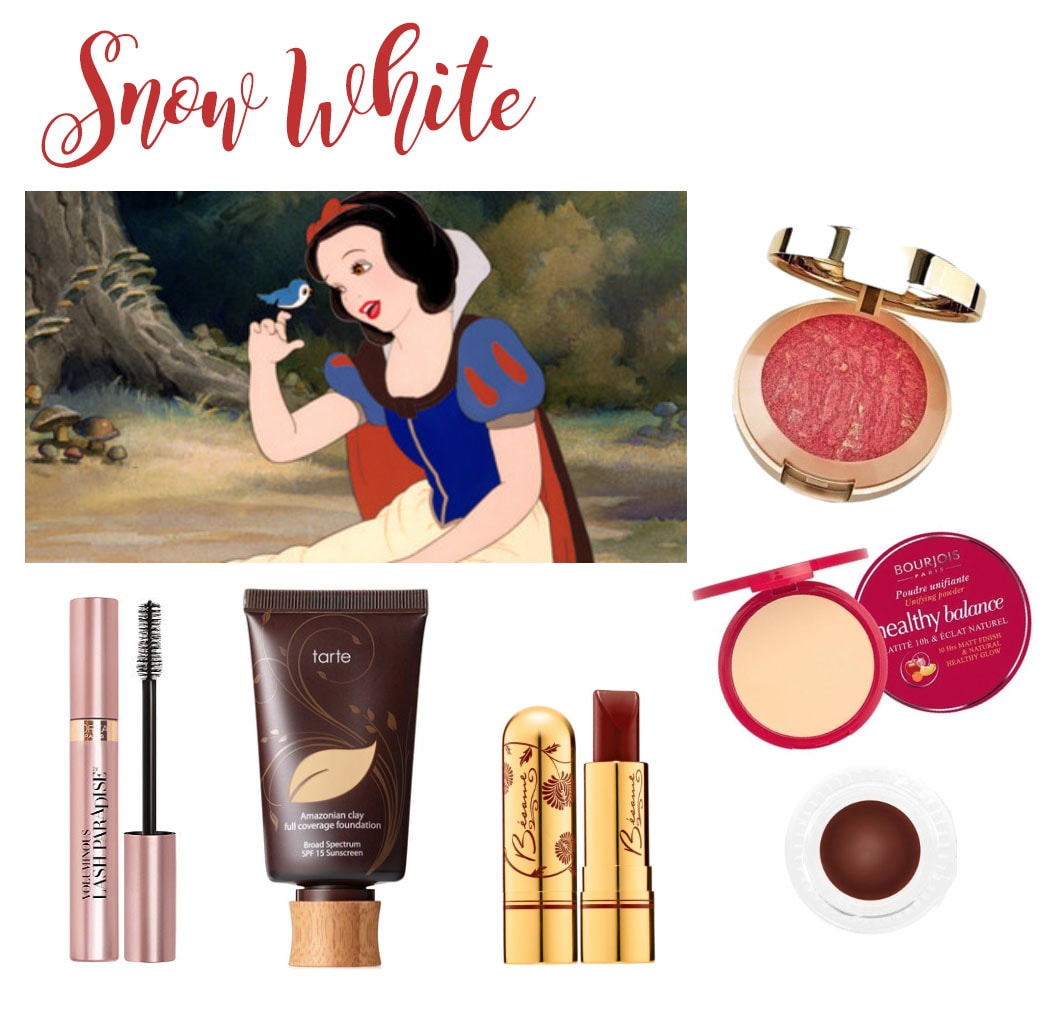 The makeup looks of these classic princesses were heavily influenced by their respective decades. The 30s, 40s, and 50s were known for promoting the "Old Hollywood Glam" look, with perfect skin, rosy cheeks, and bright red lips as the main features.
Color entered the makeup scene later in the 50s, with women matching pastel eyeshadow colors to their outfits.
Makeup in these decades was tastefully done and largely emphasized natural beauty, but it was most commonly used in a way that emphasized a more youthful appearance.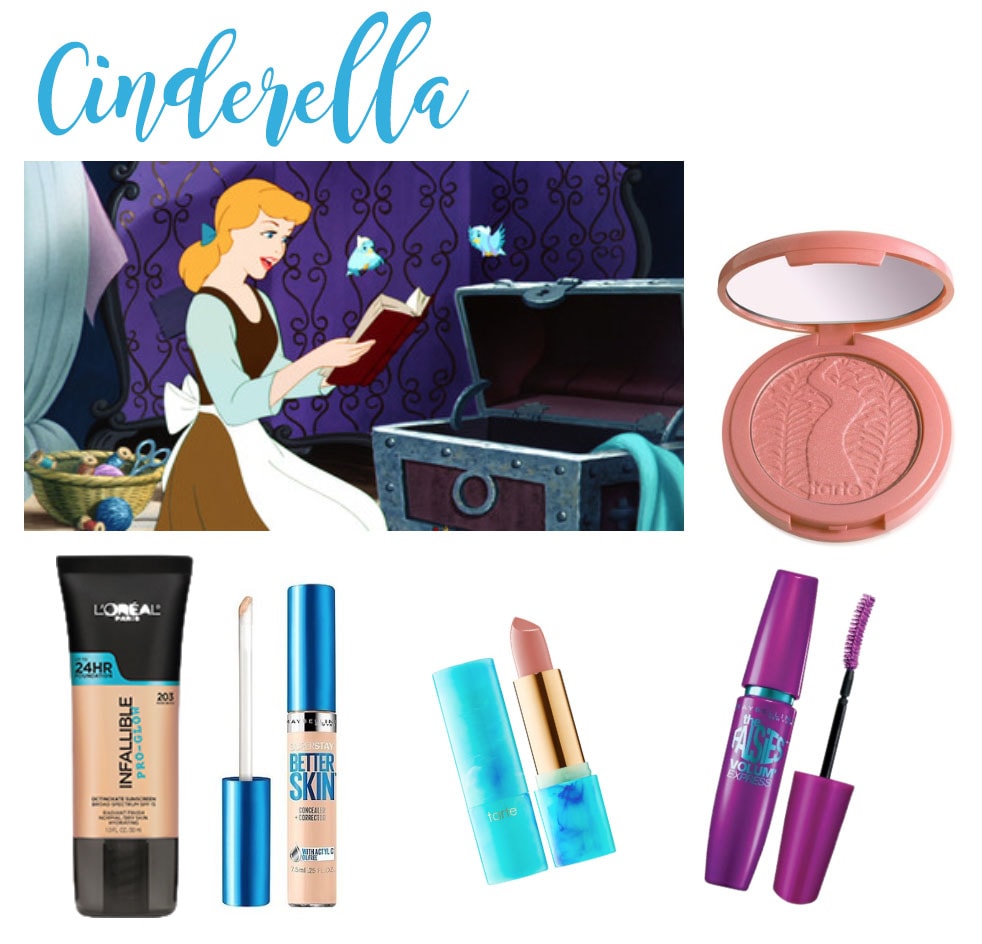 Snow White is probably the best example of the makeup from this time period, but Cinderella and Aurora manage to give off the same look in their own way.
The Classic Princesses embody this nostalgic style of makeup extremely well. They display rounder, non-contoured (eep) faces with a natural flush on the cheeks, they have wide doe-like eyes, and they have full, soft lips.
Here's a list of the vital components that make up the "Classic Princess Makeup Look":
youthful complexion
matte, flawless skin
naturally rosy cheeks
defined eyebrows
round doe eyes
long lashes
soft full lips (likely covered in red lipstick)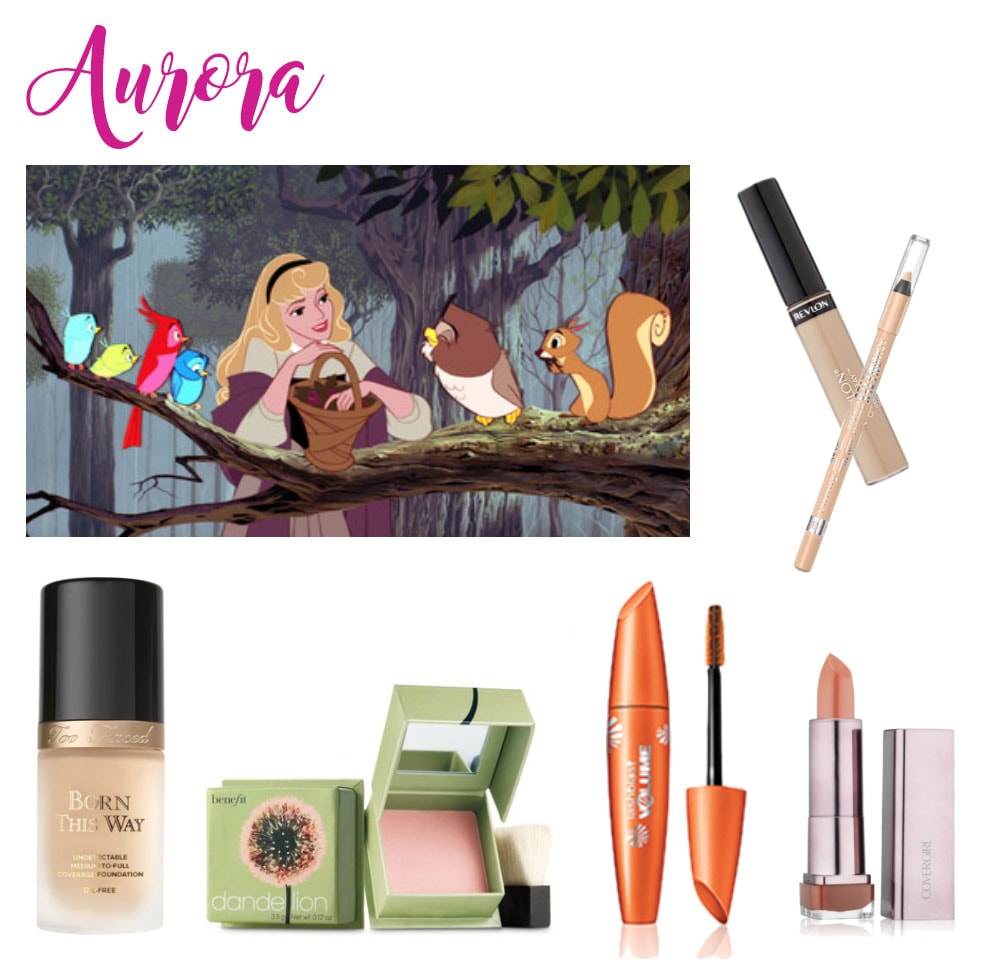 My Inspired Look: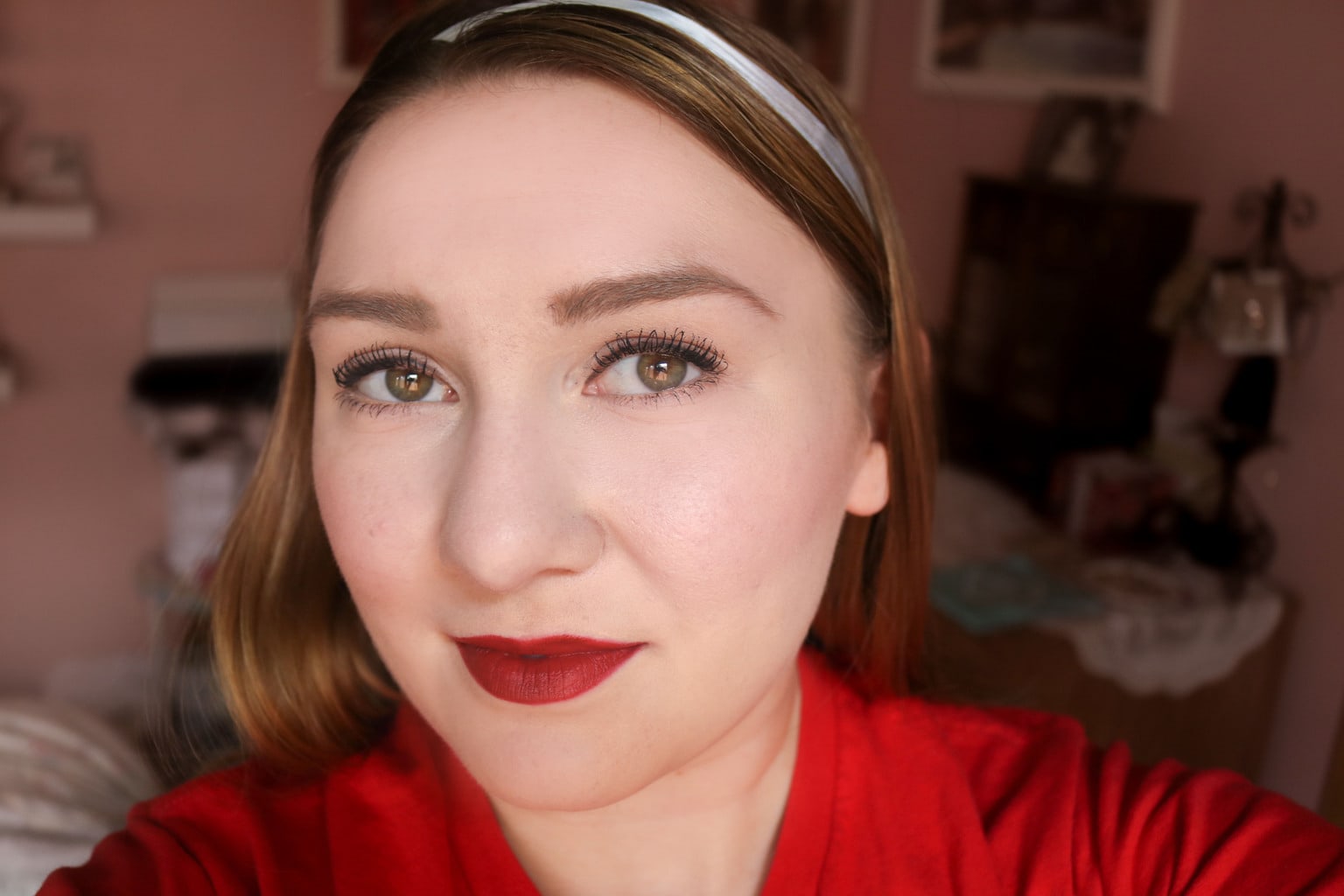 Keeping these princesses in mind, I tried to create a makeup look for a princess in this time period. The hair ribbon was just the right touch to add some extra bit of childlike innocence to this look. I'm thrilled with how it turned out!
Part II Coming Next Week
That wraps up everything makeup-wise for the classic princesses!
Keep your eyes peeled next week for part II, where we'll explore what is quite possibly my favorite era of Disney princesses: the Renaissance Princesses! See you then.