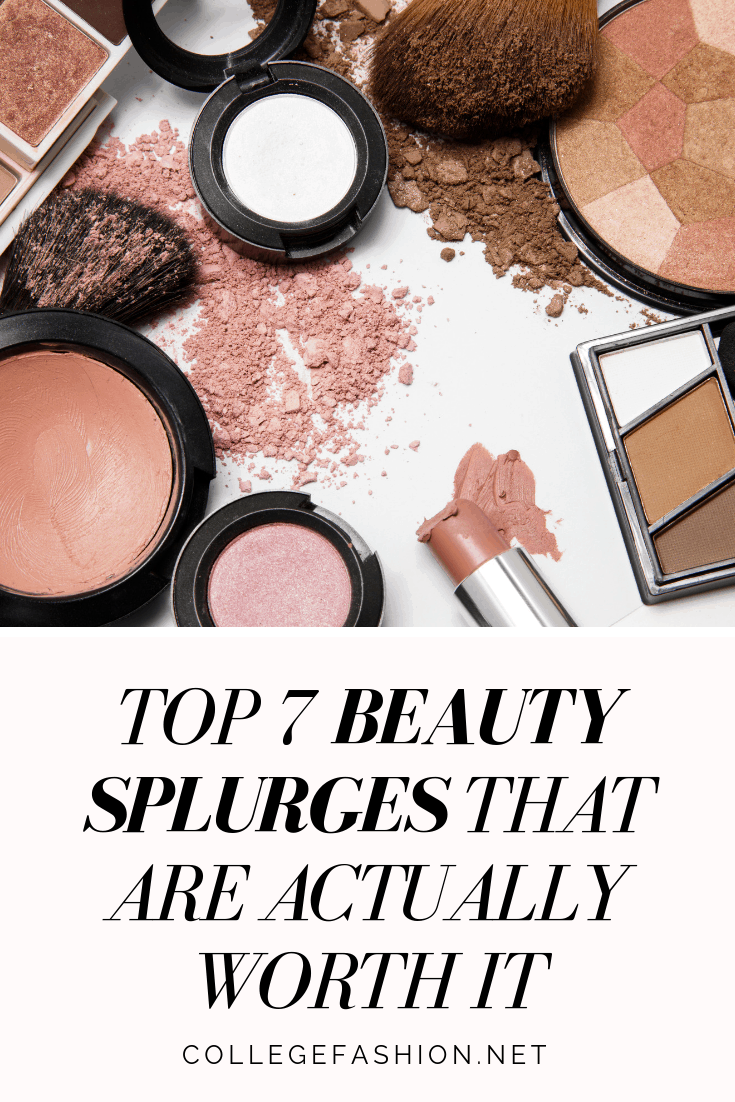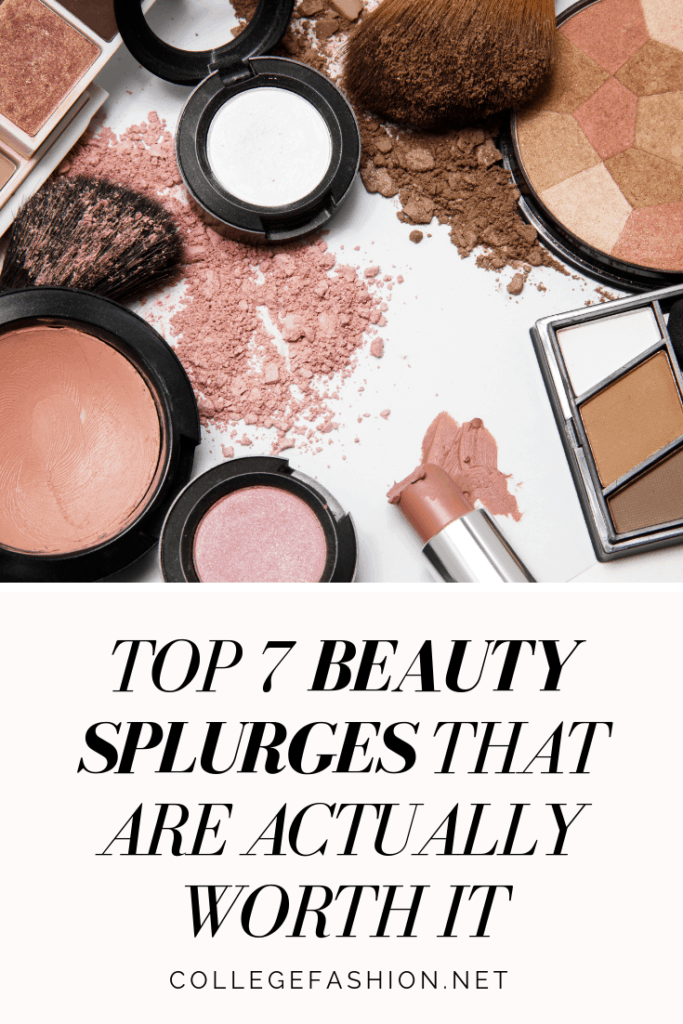 There are countless dupes at the drugstore that are equal to (or better than) higher end makeup, to the point where you're essentially only paying extra for the brand name itself.
So, with all these great, cheaper-priced makeup dupes on the market, why even bother doling out the cash on high end makeup and beauty products?
As much as I live for affordable makeup, there are some holes in the drugstore-level market that I have found can only be filled with higher-end products.
Even if you're someone who doesn't have a never-ending beauty budget, there are a few select products you shouldn't feel *too* guilty about spending a little extra on.
What is it that makes high end makeup worth the money?
I'm glad you asked, read on to find out what makes certain high end makeup and beauty products worth the premium:
Fragrances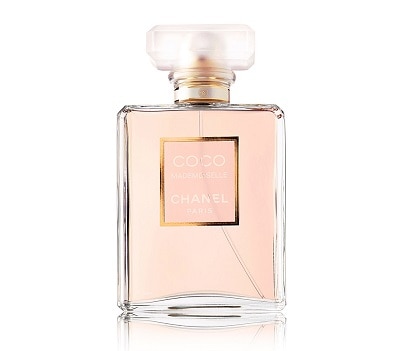 As Christian Dior so elegantly said,
"Perfume is the indispensable complement to the personality of women, the finishing touch on a dress."
The right fragrance can tell the world a little about yourself without having to actually open your mouth.
And yes, I realize that's a lot of pressure to put on a single scent, but it really is true that the smell of certain perfumes lasts in people's memories longer than the look of a handbag or the movement of a dress.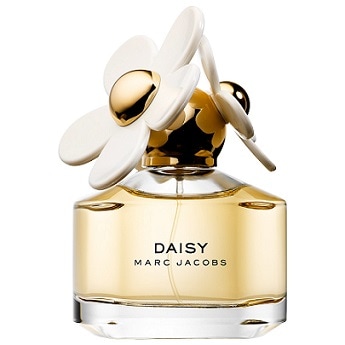 For the perfect fragrance that fits your personality, chances are you're going to have to shell out more dough if you want the good stuff.
Not to mention, the pricier fragrances tend to last much longer on the skin.
As much as I love my Bath and Body Works fragrance mists (Amber Blush, I'm lookin' at you), after only 2 hours of wearing one of these budget-friendly fragrances, I find that the smell has completely worn off.
Foundation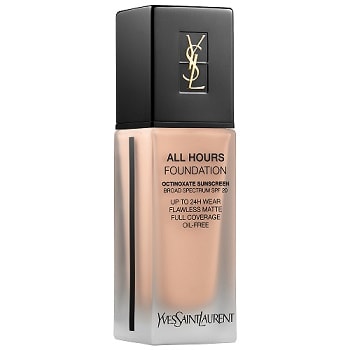 Like the name suggests, foundation is the foundation of your entire makeup look, and therefore can make or break how your skin will look and the longevity of the rest of your makeup.
This is precisely why it's totally OK to spend a little more on the right foundation for your skin. High-end makeup brands tend to have greater selection in terms of foundations that work with your skin concerns and match your unique skin tone (and undertone).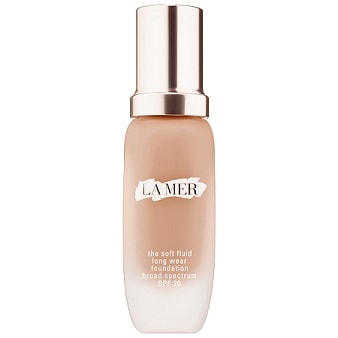 Some expensive makeup brands even incorporate skincare into their foundations like this La Mer Soft Fluid Long Wear Foundation that contains antioxidants and SPF to protect your skin from harmful elements.
Of course, there are some amazing cheaper foundations so don't think you have to spend here! But don't feel bad if you fall in love with a high-end formula: They are often much better than drugstore brands.
Concealer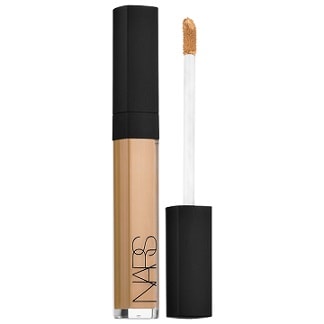 Much like foundation, concealer adds to the overall "foundation" of your face makeup, and is used for important things like covering pesky blemishes or masking dark under-eye circles.
It's true that a lot of drugstore concealers do the trick, but I find that the most flattering concealers I've ever used have come from higher-end brands. Tarte Shape Tape and NARS Radiant Creamy Concealer are two of my absolute faves, based on their stunning coverage and crease-proof formulas.
The NARS concealer in particular is the one product that I will always take with me on a weekend getaway. It easily covers any dark circles and blemishes, and blends smoothly, unlike other brands I've tried.
Don't you want to be 100% confident that your concealer is gonna look good for longer than 20 minutes? I know I do!
Related reading: These Are the Best Concealers You Can Buy at Sephora
Setting Powder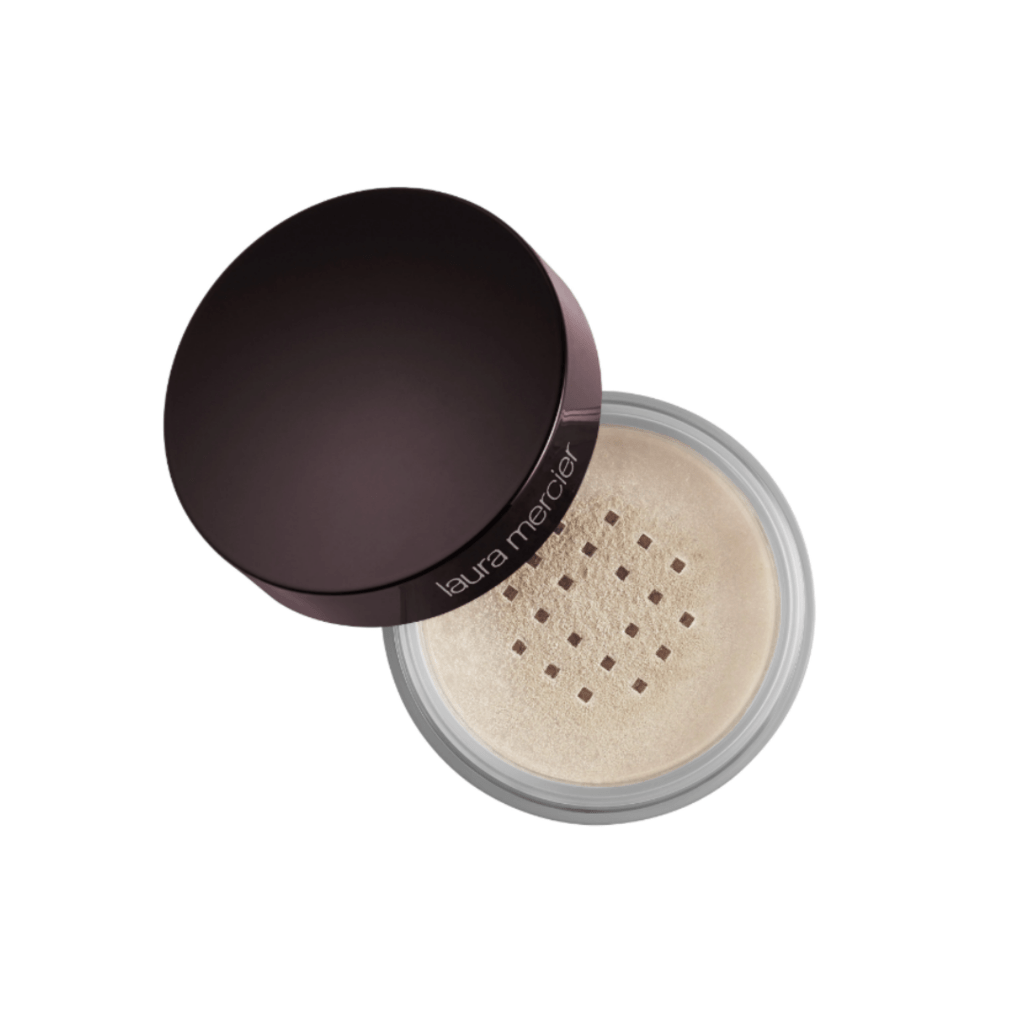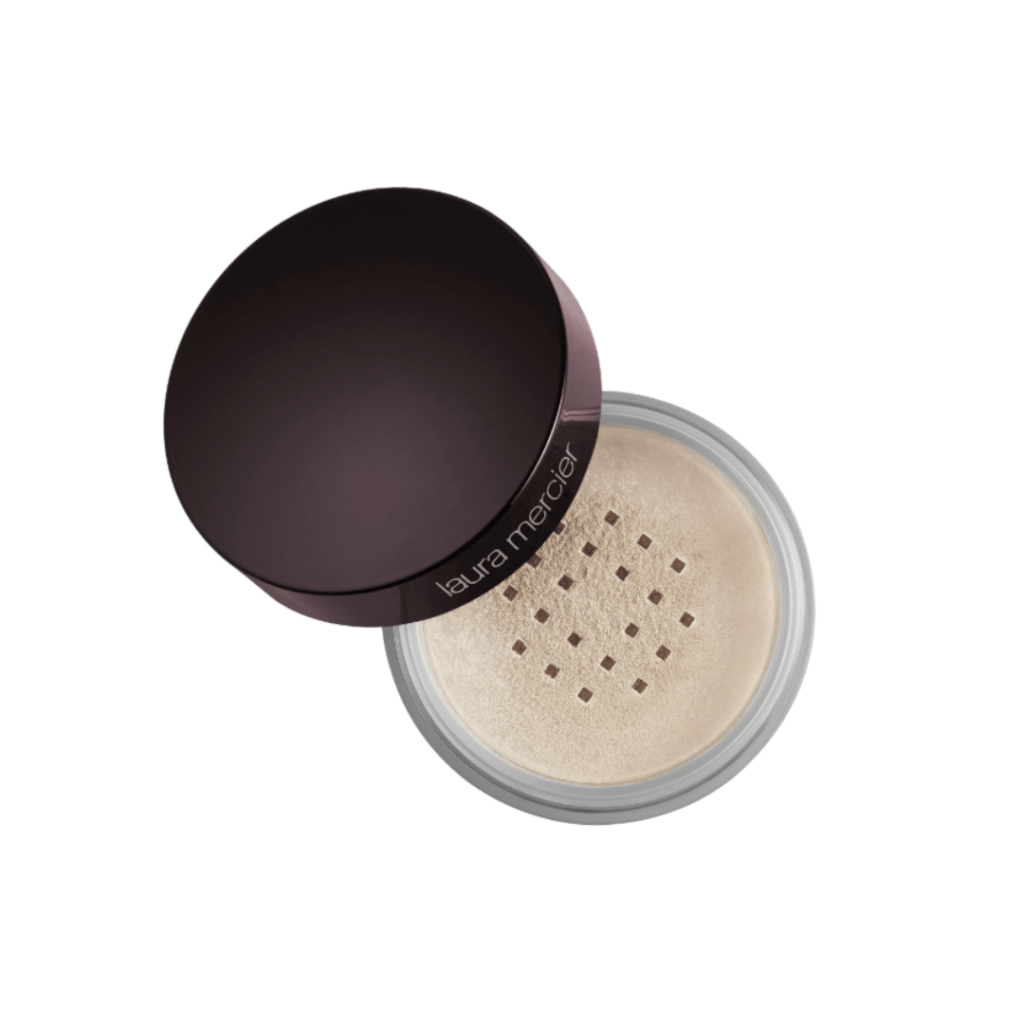 A few years ago, I used cheap setting powders, but I always wondered why they didn't seem to do anything. Turns out, this is a product that really improves when you spend a little more money.
When I first tried the internet-famous Laura Mercier Setting Powder, I was hooked. It delivered beyond all expectations, making my makeup last all day long. It's now an essential part of my makeup bag.
Fun fact: This setting powder can also seal lipstick. After applying lipstick, I blot with a tissue before placing a second tissue over my lips, and brushing setting powder onto the tissue. This prevents the color from fading or otherwise smudging, all day long.
Eyeshadow Palettes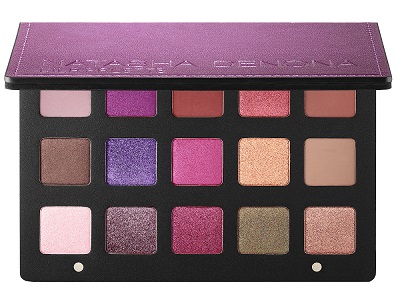 With eyeshadow formulas, what you get is very much what you pay for. If you buy a $10 e.l.f. palette expecting it to perform like an Urban Decay Naked Palette dupe, you will be severely disappointed.
Eyeshadows that blend out well, have amazing pigmentation, and last a long time on the lids are easier for makeup beginners to use, but are typically a lot more expensive than the kinds you'll find at Walmart or Target.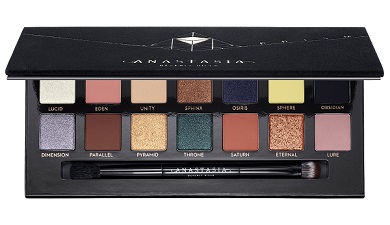 When I began using makeup, I first fell in love with an Urban Decay Palette that raised my standards from the get-go about how good quality eyeshadows should perform. Once you go high-quality, it's hard to muddle through using cheaper palettes.
If you ever end up with some extra birthday cash to spend, Natasha Denona makes notoriously amazing eyeshadow palettes, along with Kat Von D Beauty, Anastasia Beverly Hills, and Too Faced.
Face Masks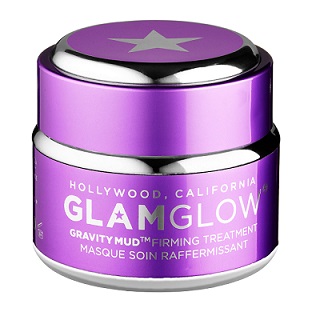 Okay, I know there are cheaper face masks on the market that work well enough, but there's no better feeling than giving yourself a true spa experience with a luxe face mask.
Not only will you instantly feel better and more relaxed with a luxury face mask on, but your skin will look absolutely amazing after removing the mask.
I can't stress enough how important it is to use good quality ingredients on your skin, especially on your face. Face masks packed with skin care ingredients like Vitamin C and antioxidants are amazing for giving your skin the TLC it needs and deserves.
That's why some of my top high-end face masks are the Tatcha Violet-C Radiance Mask, the GlamGlow Firming Treatment Mask, and the Peter Thomas Roth Irish Moor Mud Purifying Black Mask.
A Really Good Moisturizer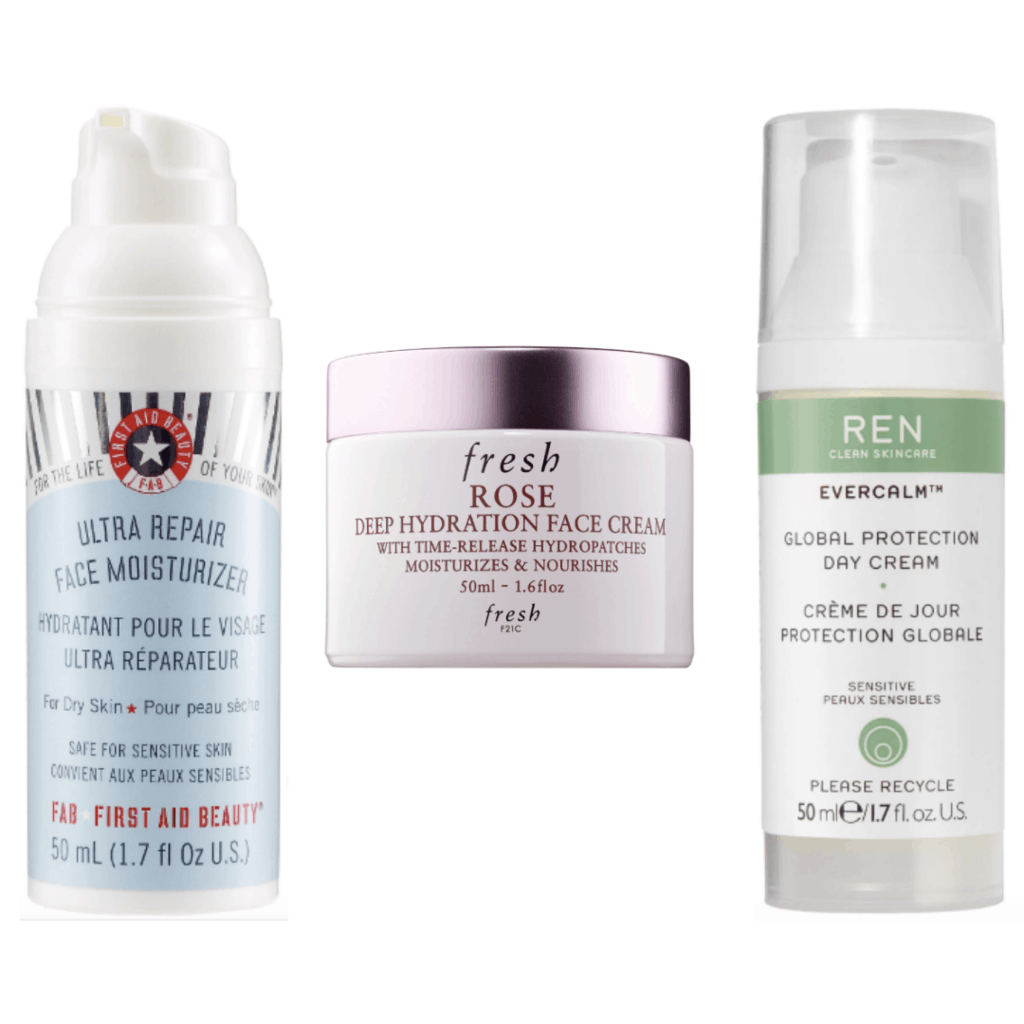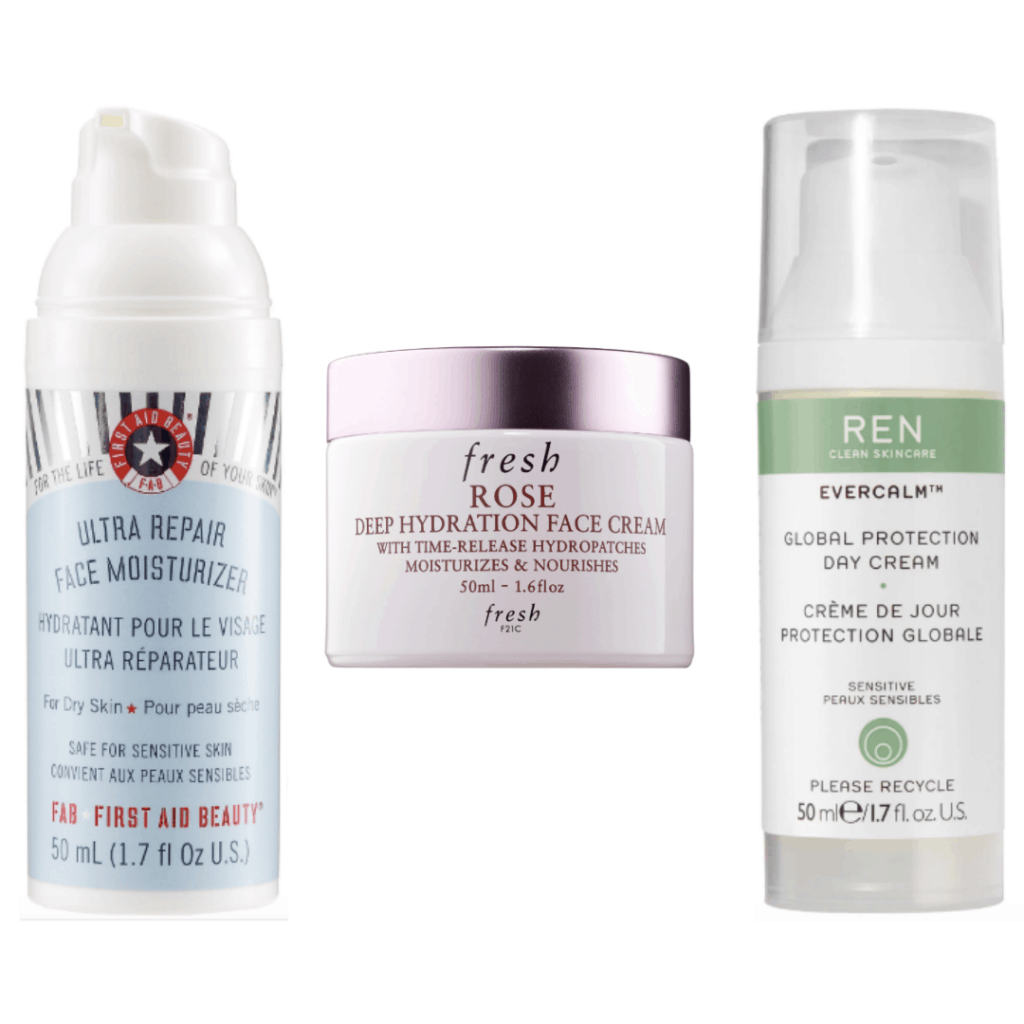 This one also isn't cosmetic based, but it's a crucial element to an everyday routine. Everyone has different skin types, but as we mention in our skincare routine guide, every skin type can be improved by an amazing moisturizer.
I tend to use First Aid Beauty's moisturizer during the summer, but in the cooler months, I check out Ren or Fresh for their essentially hydrating products.
What do you think?
If all else fails and you simply can't afford a luxury product you've been eyeing, my best advice is to wait a little while. The upcoming holiday season is the perfect time of year to either 1) look for discounted beauty bundles, or 2) put it on your wish list!
You'll be looking and feeling luxurious in no-time with these few staple products.
What are your favorite high end makeup products that you can't help yourself from splurging on?
Editor's note: This post was originally published in 2017; it was completely updated and revamped in 2019 with new photos and information.