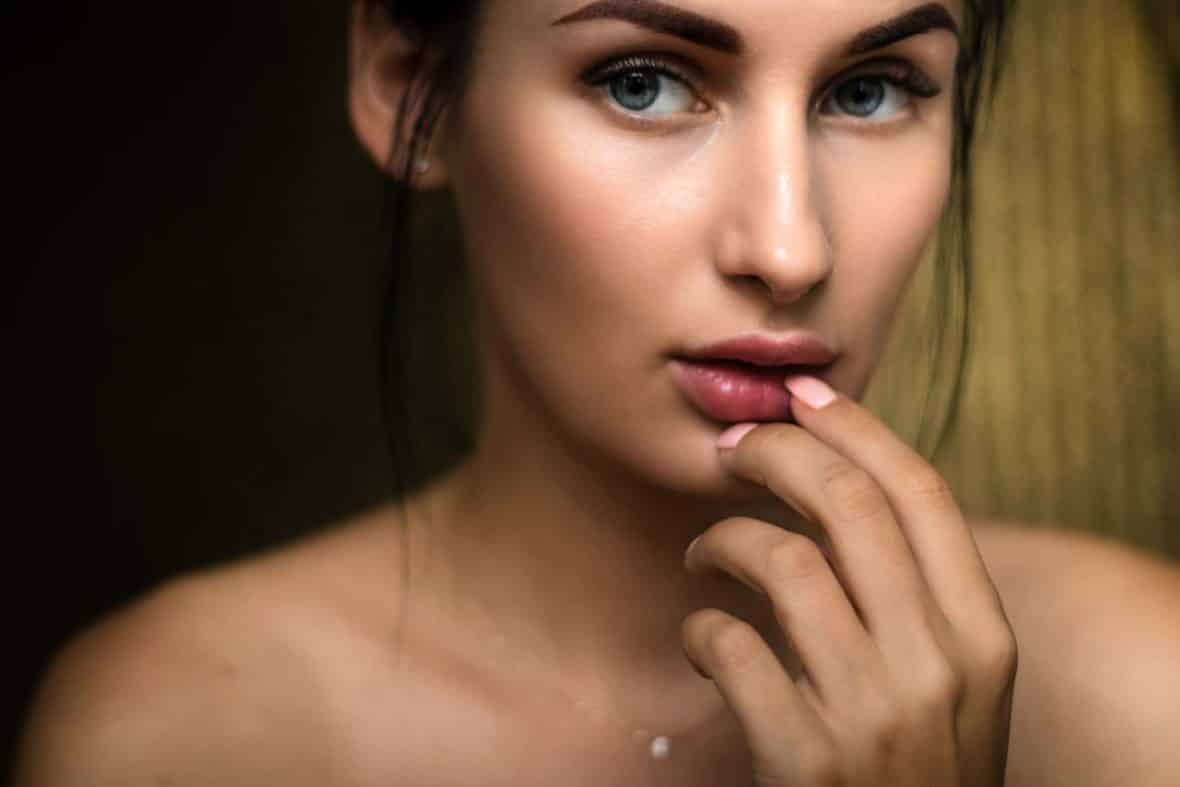 Two years ago I was diagnosed with rosacea along with other skin conditions. Although my skin has improved with medications and treatments, I still consider myself a foundation expert since I literally tried at least fifty foundations to find which ones covered my rosacea best!
In particular, I consider myself a long-wearing foundation expert, since I do not have time to touch up during my busy day. Zero touchups is what I'm going for, especially when it starts to get hot out! Read on to check out my favorites.
Marc Jacobs Beauty Re(marc)able Full Cover Foundation Concentrate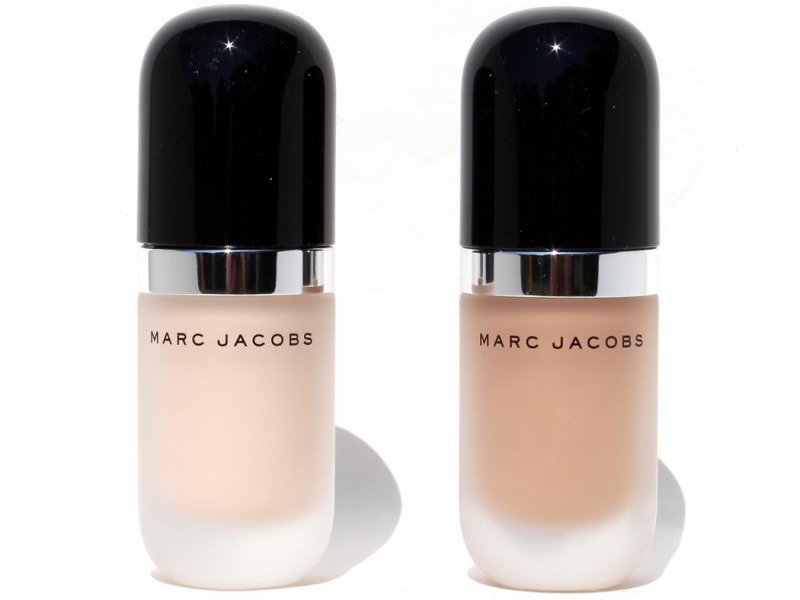 Marc Jacobs Beauty Re(marc)able Full Cover Foundation Concentrate – $55
I know, I know…it's $55. Trust me, I do not normally spend this much on foundation. However, I had been watching this new Marc Jacobs foundation for months, and after reading all of the reviews it sounded perfect for my skin type. Basically, it's a full-coverage foundation concentrate, meaning you only need the smallest amount (like two DOTS of the product) to cover your whole face.
It looks so light and smooth on the face, and not cakey at all. It lasts the entire day, and on my normal to combination/oily skin, it didn't even get shiny! This has become my absolute holy grail foundation. I love it so much! I'd love it even more if it was less than $55, of course.
Rimmel London Lasting Finish Foundation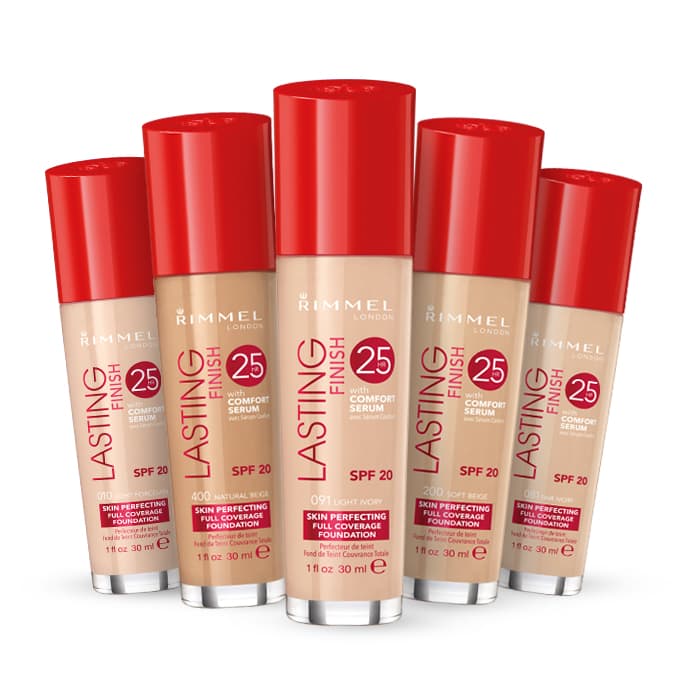 Rimmel London Lasting Finish Foundation – $7.99
I originally discovered this foundation while I was in London. When I say everyone over there uses this… everyone does. Throughout my trip, I noticed so many girls with flawless foundation. I asked around, and almost everyone said, "Rimmel Lasting Finish!" I bought it, and I love it. It's a medium coverage foundation, however it really does last all day.
This is a beautiful foundation that looks great on the skin! It doesn't get patchy unless your skin is extremely dry. (In general, I would not recommend using long-wearing foundations if you have extremely dry skin – they settle really easily.) However, definitely put this foundation in your arsenal. It's so, so good!
Revlon ColorStay Makeup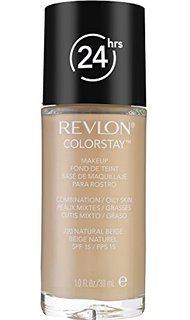 Revlon ColorStay Makeup – $9.49
I really had never used Revlon products before this foundation, so I was a total newbie. I bought this last summer because of a friend's recommendation, and I was so happy I did! It's a great, medium-to-full coverage foundation that keeps your skin smooth without settling into lines or dry patches.
I have the version for normal to dry skin just for a little extra hydration in case the long-wearing properties dry out my face. This stuff is holy grail for so many people, and I can see why! Give this a try if you want a foundation for dry skin.
What do you think?
What foundation is your go-to for warmer temps? Do you use any of these ones? Let me know in the comments!