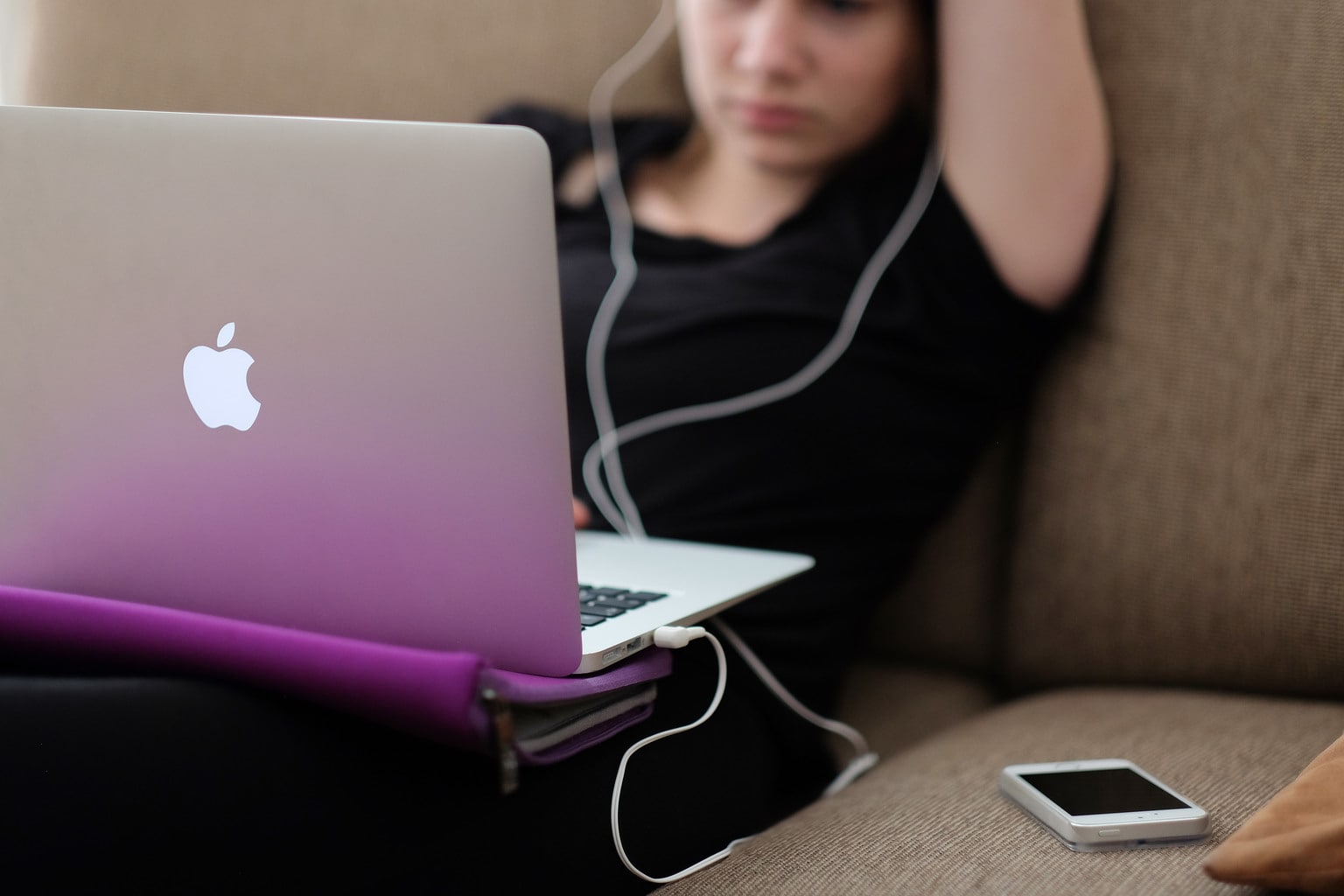 With the semester in full swing, we've reached the point in the year where things get stressful. Personally, I'm at that "perpetually tired" stage where I pump myself daily with caffeine Lorelai Gilmore-style, but sometimes even that doesn't help me look or feel energetic.
Fortunately, makeup companies carry tons of products that can help us look more awake, even when we're sleep deprived. When it comes down to it, these bad boys can work some serious wonders. Here are five key products I use when I want to look like I've gotten a full night's sleep.
Purple-toned Face Primer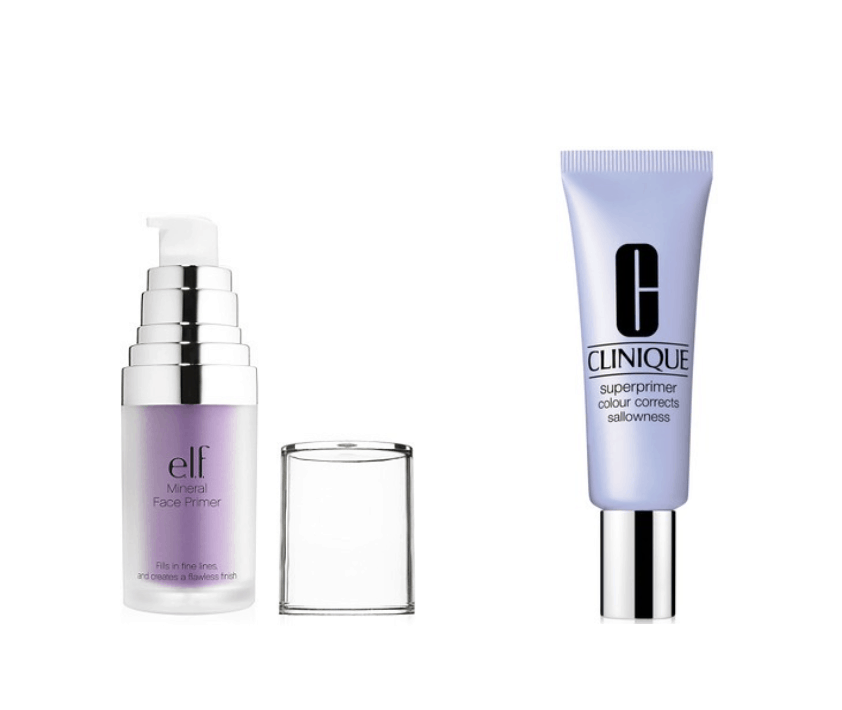 Products: ELF Mineral Infused Face Primer in Brightening Lavender, Clinique Superprime Face Primer – Color Corrects Sallowness
Purple-toned primers are highly underrated! In this new world of color-correcting, it's extremely easy to find a primer to suit our needs, and I think more people should try purple ones.
Lavender primers do the best jobs at eliminating sallowness and dullness. This color-corrects dull areas of the face by boosting some brightness back into the complexion. If you're someone who suffers from a lack of sleep, these primers will boost your complexion and make you look more luminous and rested.
Luminous Foundation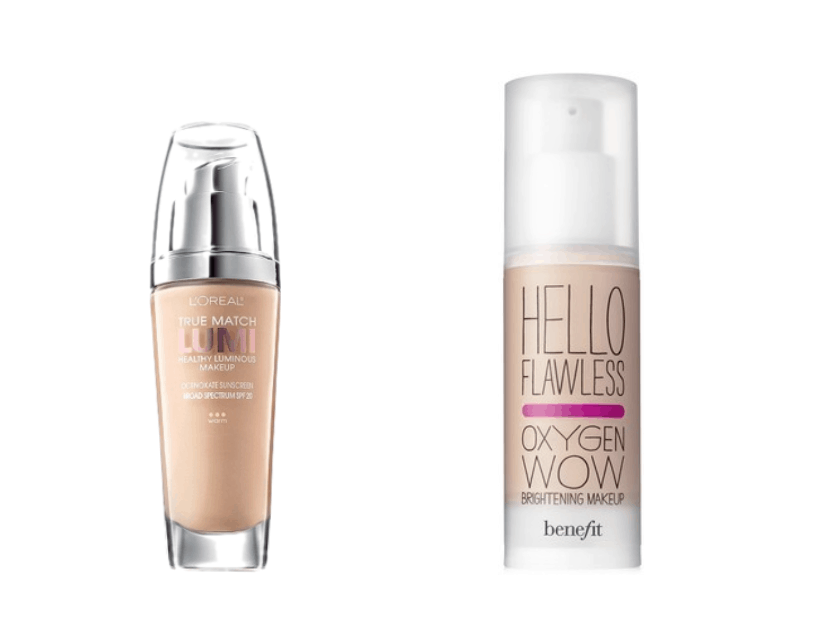 Products: L'Oreal True Match Lumi Heathy Luminous Makeup, Benefit Hello Flawless Oxygen Wow Brightening Makeup
If you're not keen on purple primer or if it doesn't do enough correcting for you, the next step is using a luminous foundation. Companies everywhere are making skin-brightening foundations these days, so they're easy to find.
One caveat with these: I know from experience that if you have oily/combination skin, it's easy to look like you have workout sweat on your face by the end of the day. So swipe on a light layer to add subtle brightness, then add in extra coverage with some concealer. Base = done!
Fluttery Mascara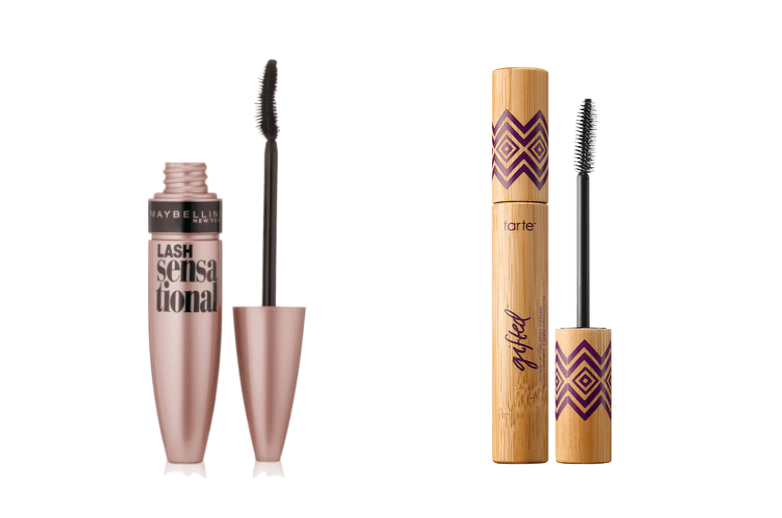 Products: Maybelline Lash Sensational Mascara | Tarte Gifted Amazonian Clay Smart Mascara
Mascara, as we all know, is a great way to wake up the eyes. It goes a long way in helping your eyes look wider and more open. For the most sleep-deprived days, go for deep black mascara that gives your lashes both length and volume.
Make sure to apply the mascara to both the top and bottom lashes, as this method will open your eyes the most. By doing this, you're framing the eyes and making them look larger than normal, a must when they're tired and squinty.
Related reading: The 5 Best Heated Eyelash Curlers on the Market RN
Under Eye Corrector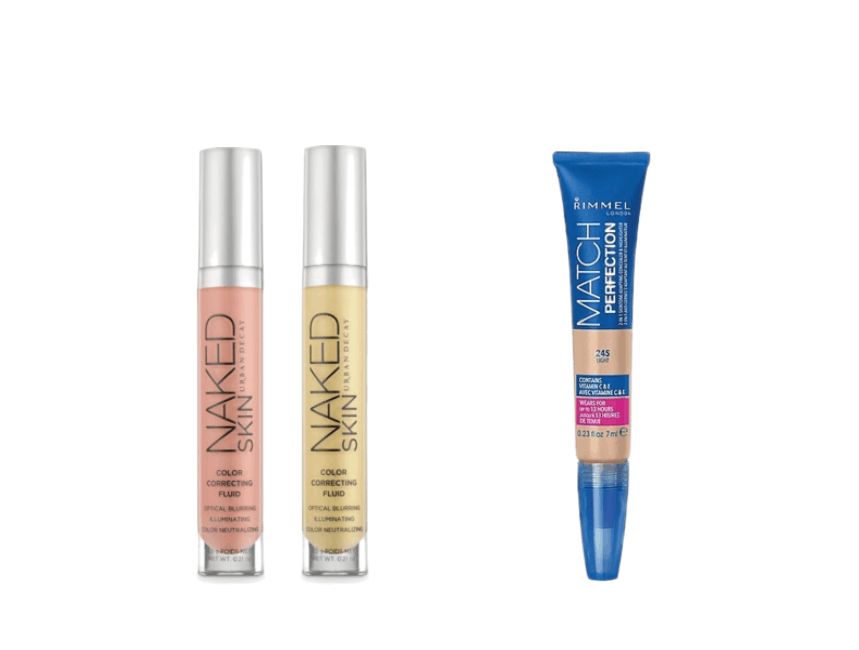 Products: Urban Decay Color Correcting Naked Skin Fluid (Peach and Yellow), Rimmel Match Perfection Concealer
The undereye area gets hit badly when we miss out on sleep, so be sure to target this if it's a problem area for you. Cover them with the appropriate color corrector. If your undereye circles are blue-green, go for an orange-salmon concealer, and if they're purple, try out a yellow concealer.
Here's some quick advice about color correcting I recently received from a Bobbi Brown employee at Sephora:
The reason these correctors sometimes don't work is because most people actually buy the wrong corrector shade! She said, "You know you have the right shade if the color completely blends into your skin. You should be able to put on a corrector and walk right out the door without concealer." Those words really changed my outlook on color correctors.
Tinted Lip Balm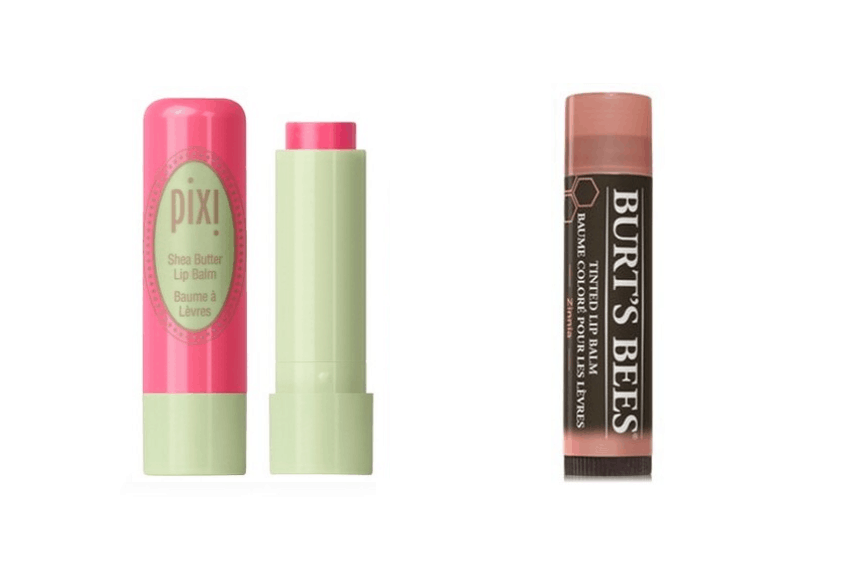 Products: Pixi By Petra Shea Butter Lip Balm (Pixi Pink), Burt's Bees Tinted Lip Balm (Zinnia)
Lip balm is love. Lip balm is life. This stuff is seriously amazing. I would honestly pick lip balm, particularly my peppermint one, over any of the other makeup I own. But I digress. Back to the topic at hand!
You don't need a super expensive lip balm, just one with a hint of color. Whenever people apply makeup to look more awake, they often forget about the lips. This is a big mistake! That subtle color goes a surprisingly long way in helping you look and feel more put-together.
Thoughts?
What are some of your makeup tips for looking more awake? Let us know below!