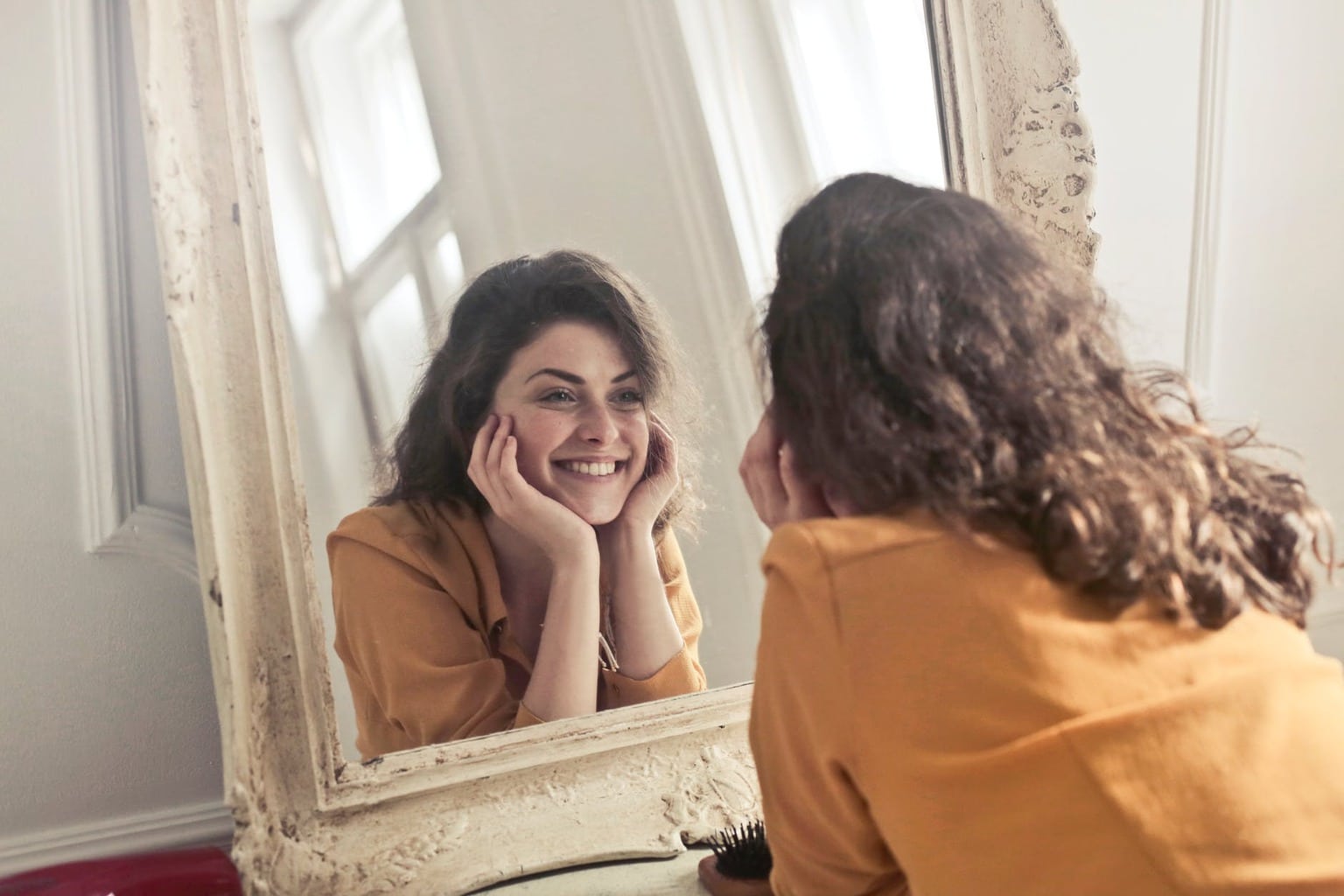 The familiar phrase "dress for the job you want," usually refers to dressing for your desired job, but in today's day and age, this idea extends to include makeup and hair, too.
The reality is that we still live in a world where physical appearance plays a decently large role in forming opinions about the people we meet.
Personally, I don't feel this is right or accurate, and (spoiler alert) it's not for most people.
However, most careers have stuck with this trend when it comes to job interviews, and continue to use your physical appearance when making judgements on your personality, your work ethic, and your value as a student/employee.
So it's best to use this to your advantage. Here are our best beauty tips for job interviews and college interviews: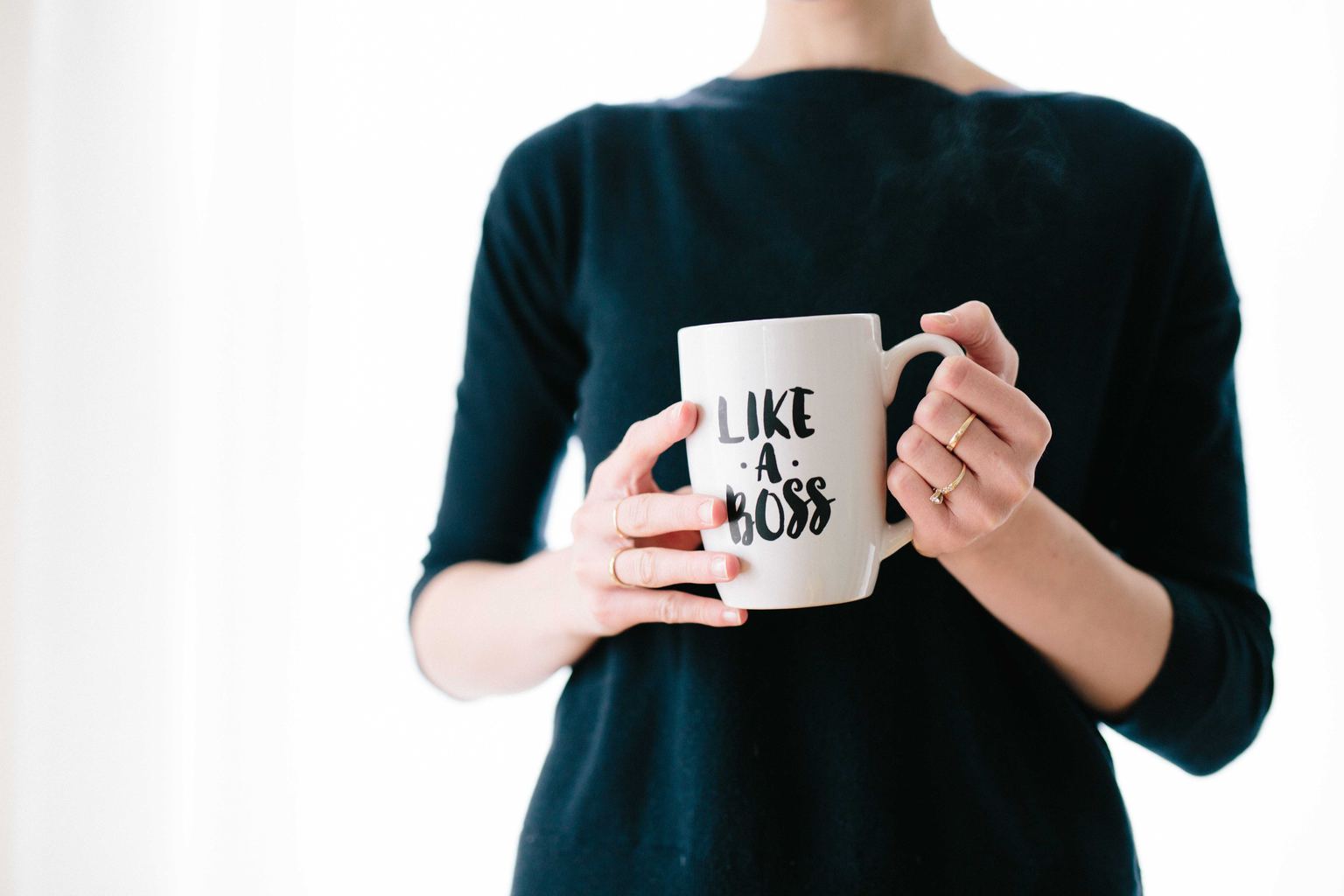 Even though it shouldn't matter, physical appearance (makeup and hair included) can sometimes be the deciding factor in whether or not you get your dream job. Here are three makeup and hair tips to help you conquer this hurdle and get that job or spot in graduate school!
Disclaimer: These are general statements, not hard rules. Employer expectations can differ across the same job areas, so research and use your judgement to figure out how you need to physically present yourself in the interview.
Tip 1: Keep Your Hair out of Your Face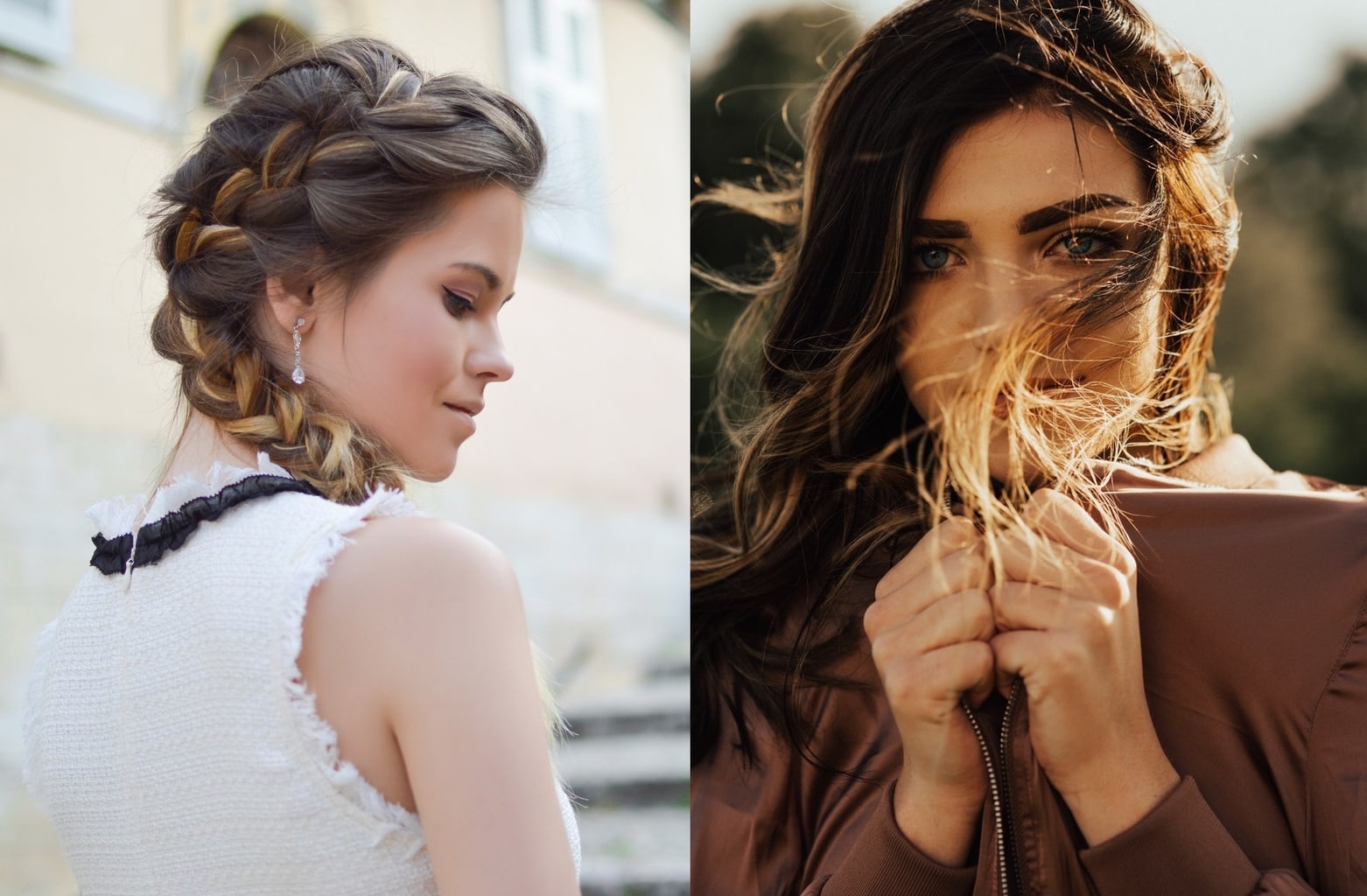 Hair can be one of the most distracting things to deal with just on a daily basis. Have you ever had your hair down while it's incredibly windy outside? At that point, just call me Cousin Itt.
Hair can be extra distracting in an interview scenario. Playing with your hair happens mostly when you're bored or anxious, and it can be extremely distracting to the interviewer to focus on what you're saying if you keep messing with your hair while you talk.
Easy fix? Keep your hair fuss-free and out of hand's reach with a quick and simple updo. Buns and high ponytails are the easiest way to get your hair out of your face and pull attention back to you! Half-up half-down hairstyles work too, and there are even braided styles that would look great.
Tip 2: Be Gentle with the Perfume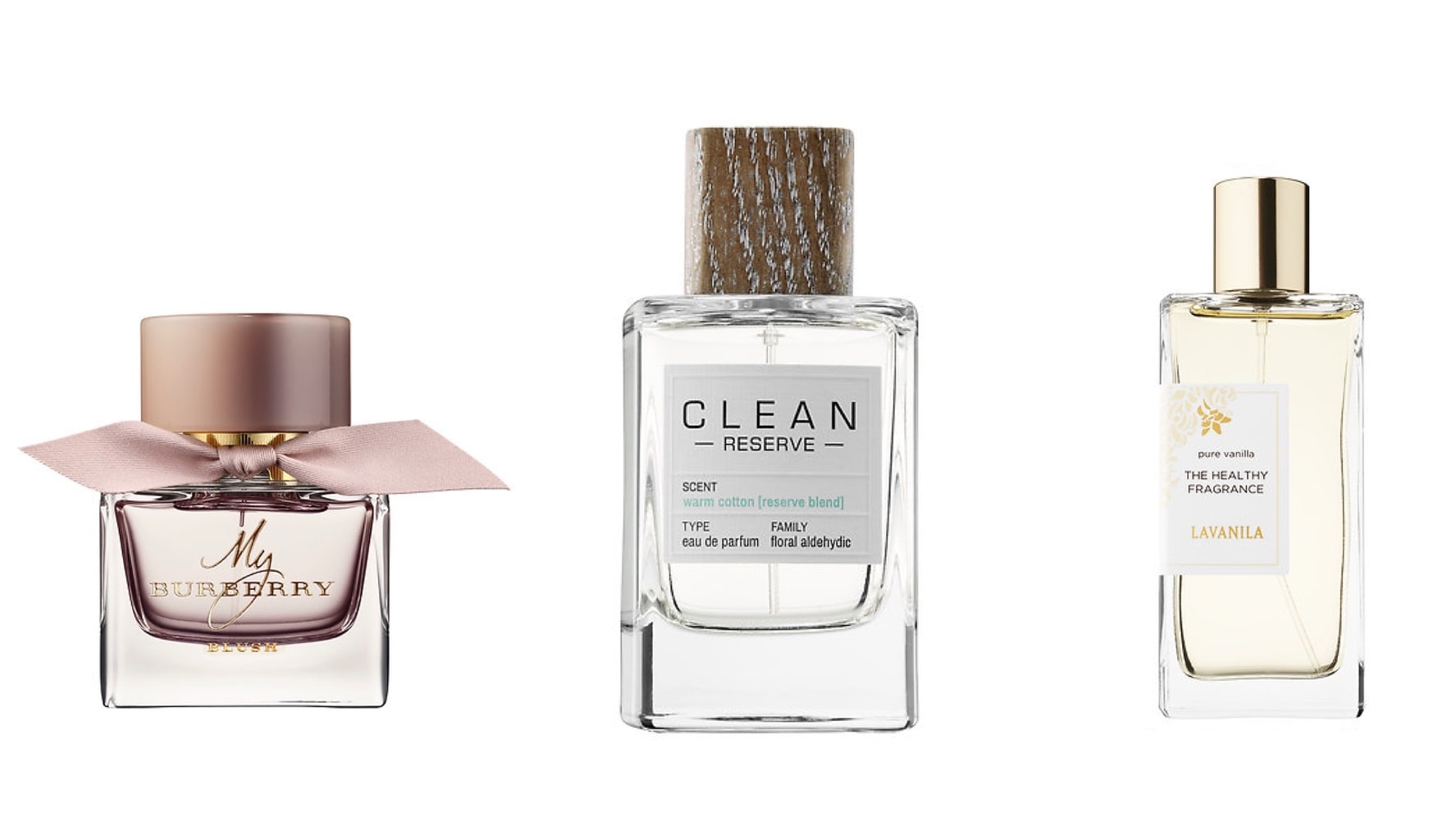 Perfume can be your best friend or worst enemy in an interview. Smell nice? That's awesome and professional. Wear something too strong, though, and you run the risk of smothering your interviewer to death with a cloud of perfume. Talk about distraction to the max.
So, stick to softer scents that won't be too overwhelming. Perfumes with notes of vanilla or clean linen are the best, most basic non-offensive perfumes to wear. Lighter fruit and floral scents can work too if they're done right.
Regardless, wear a perfume that fits you and your style. Scents are a great way to show off your personality and sense of individuality, which is great to see in any context. Just make sure to do that while not choking your interviewer half to death with perfume.
Tip 3: Paint Your Nails
Last but not least, make sure your nails are neatly painted. This may seem like an insignificant detail, but it can honestly make or break a first impression. Neatly manicured bare nails are fine, but personally I find nail polish makes me feel more put-together.
And you need your polish to be fresh. Having chipped nails at an interview communicates to your interviewer that since you haven't bothered to clean up something easy like your nails, chances are that you have some lazy tendencies that could potentially transfer over to your work. Others agree that chipped polish can make you look unprofessional, so don't chance it.
Easily fix this by painting your nails in a neutral shade, since these are typically the least distracting. You could even experiment with softer colors (think pastels, etc.). Paint your nails the night before the interview to minimize chipping and keep your hands looking fresh for the important day.
Beauty Tips From You
What are your makeup or beauty-centric interview tips? Let us know below!