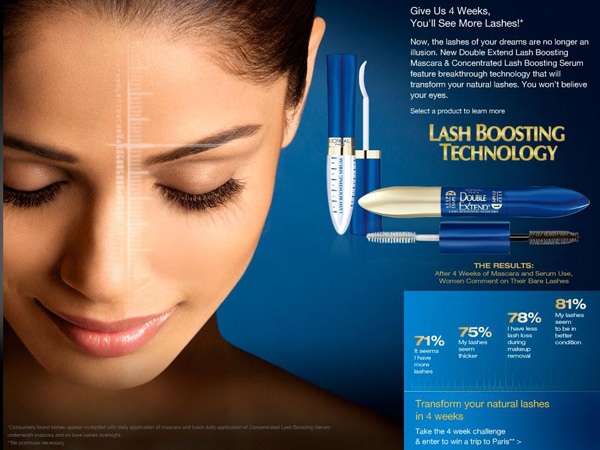 It's no secret that I'm absolutely obsessed with mascara. It was the first beauty product I ever bought, and I now own over a dozen tubes that I use in frequent rotation. However, I've been cursed with a particularly short set of lashes—the kind that are virtually invisible without mascara and that don't look much lusher with the product on.
So as soon as I saw the TV advertisement for L'Oreal's Lash Boosting Serum, which promises thicker, longer eyelashes with daily use, I knew I had to try it. I purchased the product on March 17th and, after waiting a full 10 weeks, I am happy to finally give you my results.
Read on for my full review of L'Oreal Lash Boosting Serum!
L'Oreal Lash Boosting Serum: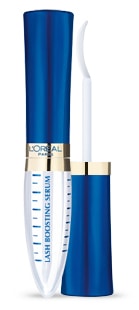 L'Oreal Lash Boosting Serum- $20 on Amazon
L'Oreal Lash Boosting Serum – The Packaging: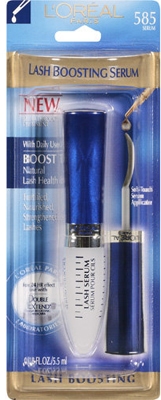 The serum comes in a small tube, filled with clear product. I know what you're thinking: it looks like a tiny amount. But appearances can be deceiving; I seriously doubted that that the tube would last me the full ten weeks, but as of the end of May, I still have at least 1/3rd of the product left in the vial.
The consistency is like clear mascara, and you can easily swipe some of the product on and run out the door to do whatever you need- it's basically invisible.
How to Use L'Oreal Lash Boosting Serum: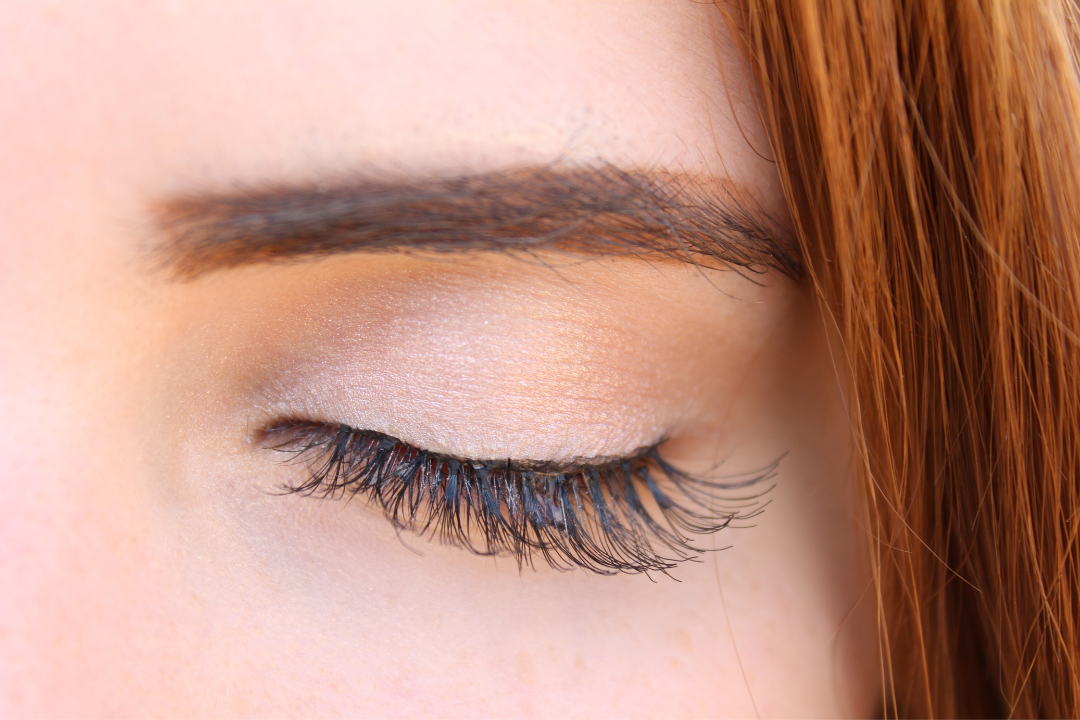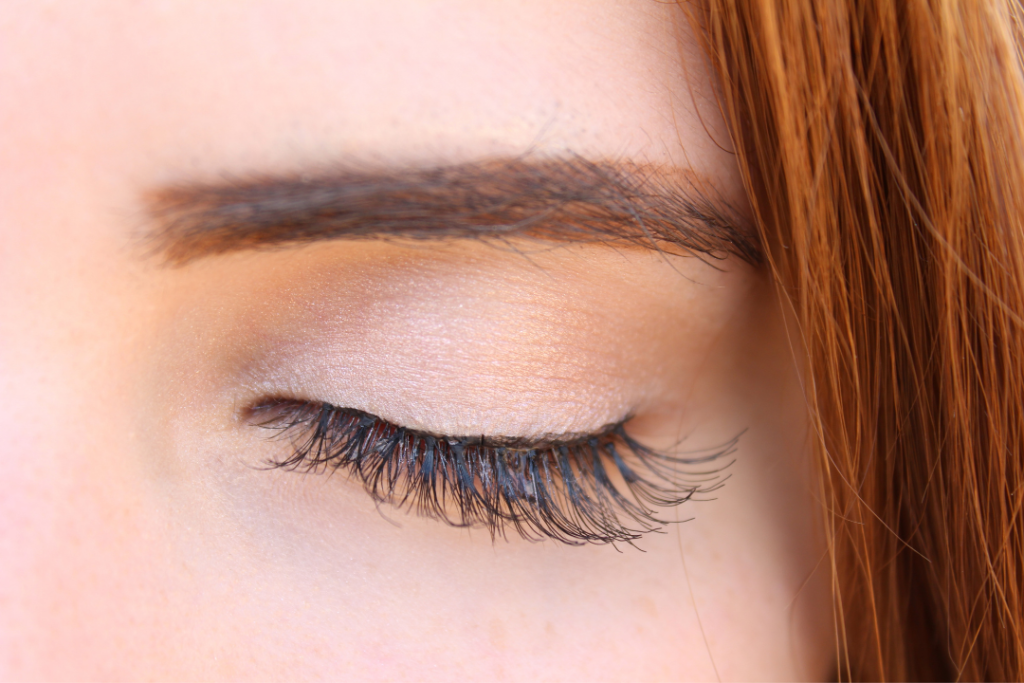 To stimulate lash growth, you're going to need to apply the product once a day to your lash line (like eyeliner) and to your actual lashes (like mascara).
Of course, being the overzealous person that I am, I applied it twice a day, but I doubt it did anything to accelerate the results.
Putting it on is easy enough as I've used mascara and eyeliner almost daily for six years, but the product stung a bit when I got it in my eye. I learned by my third week or so that the most important part to get was the base of your lashes– don't waste too much product on the tips of your lashes.
Of course, it can be easy to forget to put the serum on if you don't make it part of your routine, so try to keep it in your line of sight so you remember! Overall, this is a very simple product to use—as long as you don't forget!
L'Oreal Lash Boosting Serum – My Results:
Honestly, I had no expectations with this product and fully intended to throw it out after five or six weeks; I just did not think it would work.
I. Was. Wrong.

Although nothing happened in the first two weeks, once weeks three and four hit, I started noticing baby lashes growing at the base. Now, they weren't long, but they already felt thicker and looked darker than my regular lashes. By weeks five and six, my lashes were still below-average in length, but had grown by at least 25%– I could feel the difference when I touched them and one of my straight guy friends even noticed they were longer!
When weeks seven and eight came around, my lashes were average length sans mascara, and looked long with mascara on. To all of you guys with naturally long lashes, this might not seem like much, but to me, it was a big deal.
Now, after ten weeks, I can say that my lash length dramatically improved- I estimate my lashes increased by 50% in length and now look much fuller and thicker, results that completely exceeded my expectations.
My Overall Review:
If you have short eyelashes, you need to run to CVS/Walgreens/Target to buy this serum ASAP! It's the best $14.99 you'll spend on beauty products this year. I'd easily rate this product a 9/10, as it gave me results beyond what I ever expected. Okay, it's no Latisse, but my lashes are much longer and bolder now and I have to use much less mascara than I ever did— double-win for me!
BTW- I tried taking pictures, guys! My lashes are evidently too fair to appear mascara-less in pictures, so you'll just have to take my word for it- this works!
What do you guys think?
Would you try L'Oreal's Lash Boosting Serum? Have you tried it? What about similar products? Tell me everything and more in the comments!
EDIT:
Many of you guys asked about eye-color changing. I went to L'Oreal's website and this is what I found:

The Lash Boosting Serum and Double Extend with Lash Boosting Serum Mascara are cosmetic products which contain conditioning properties for the eye lashes. These products do not contain ingredients which will change eye color.
So, there you have it: this stuff won't change your eye color like Lattise, for example! Hope that helps clear things up!