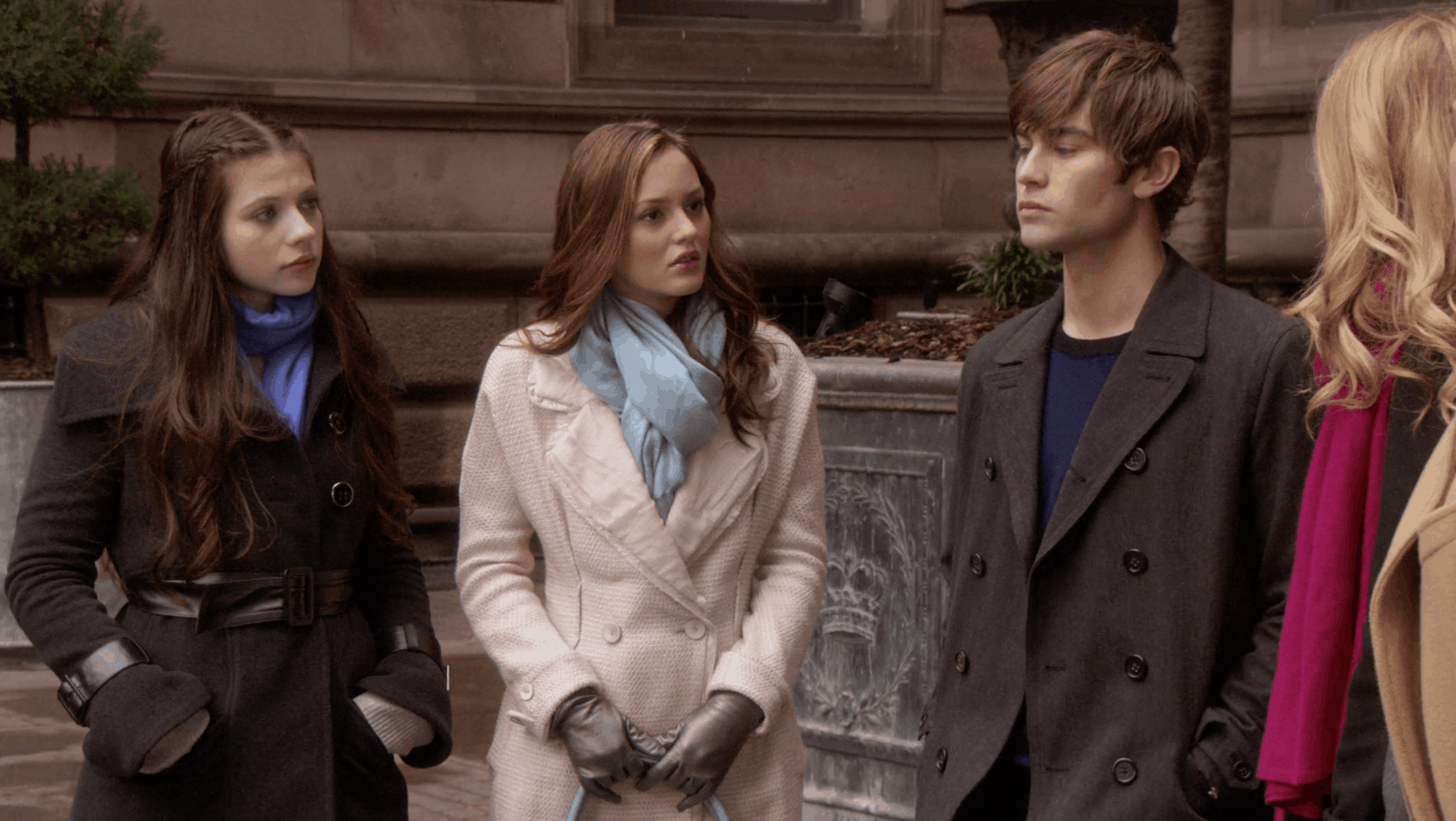 They say beauty is in the eye of the beholder, but we all know that it's really the rulers of the Upper East Side that set that bar. After all, Gossip Girl styles are still trending, 10 years later.
Here's what it would look like if the main Gossip Girl characters created their own beauty brands.
Serena: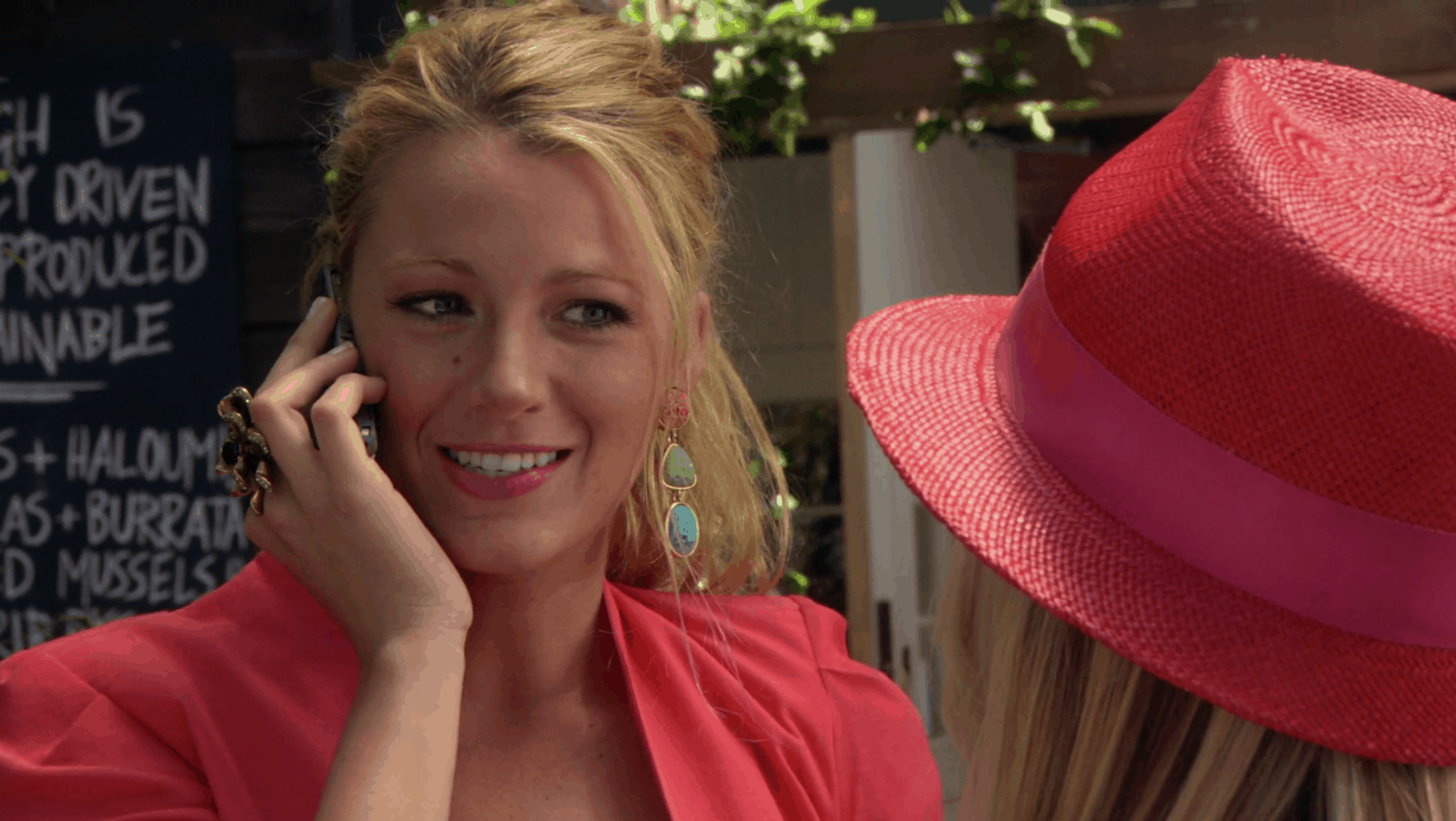 New York's favorite Upper East Side It Girl creates a collection of beauty products dedicated to haircare and skincare. Her brand is largely inspired by her two beauty staples: flowing hair and glowing skin. Serena is a major fan of effortless, understated glamour, so it's no surprise to see this reflected in her beauty line.
All the items are easy-to-use and help achieve an effortlessly undone look in a snap! Bestsellers include her "Damage Control" keratin hair mask, "Blonde Bombshell" texturizing spray, and "Glow Goddess" illuminating moisturizer. Another fan favorite is her "Kiss on the Lips" lip balm. The release of her collection is so massively successful that Serena plans to expand into hair tools.
Blair: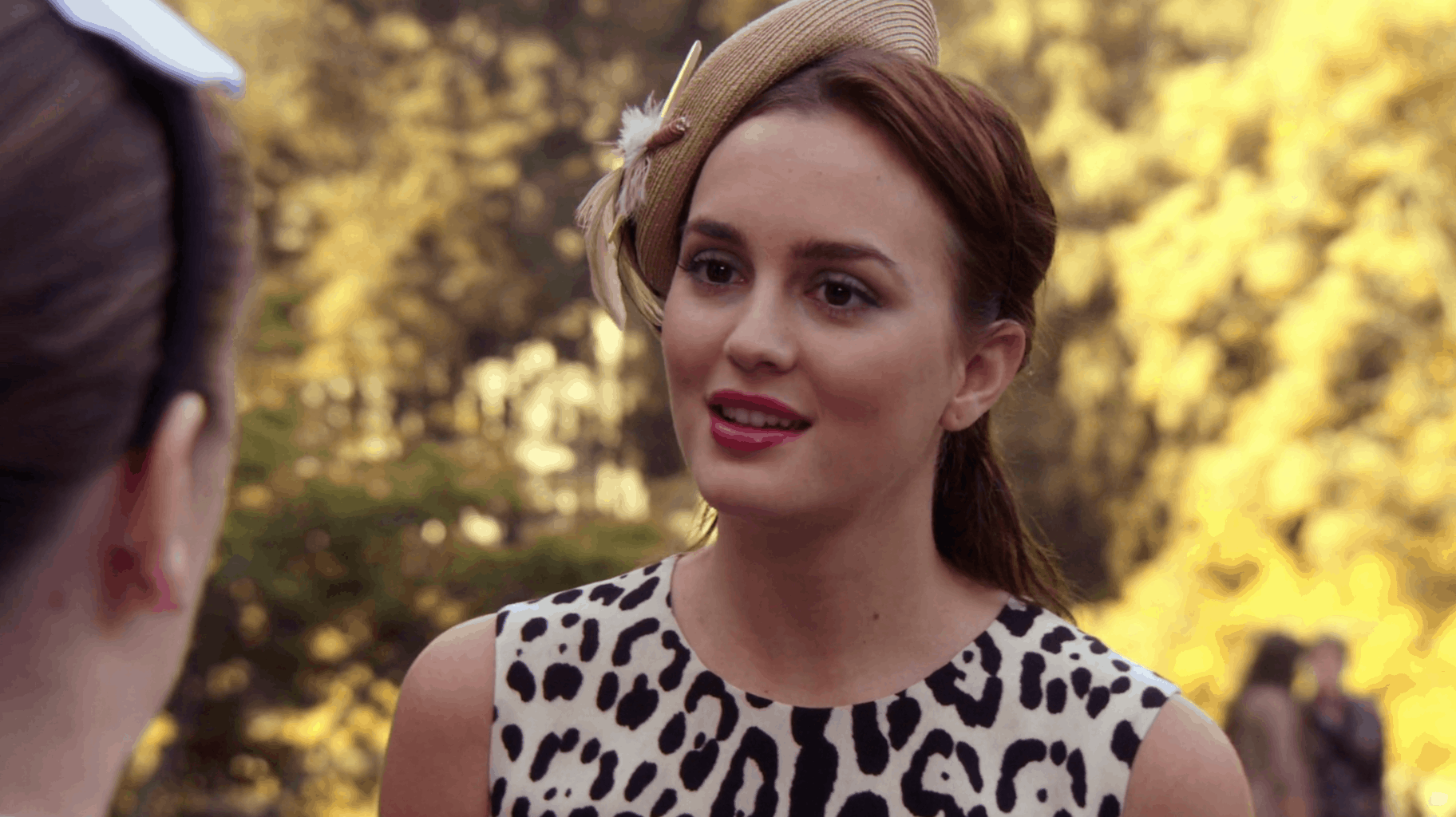 Blair initially has plans only for a makeup line inspired by Old Hollywood glamour, but then thinks, why stop at just makeup? Why not go for it all? Queen B creates a skincare and haircare line last-minute, and with her persuasive "negotiation skills," manages to release all three collections on time.
Her lipstick line attracts the most attention, and a glossy red lipstick called "Waldorf Wonder" quickly emerges as a customer favorite. Standout products include a brown-bronze neutral eyeshadow quad in "Fear Me" and the perfume "Bow to the Right" (encased in a bow shaped bottle, obviously). In typical Blair fashion, she's already thought ahead about expanding her brand. She plans to release a nail polish line this coming winter.
Jenny: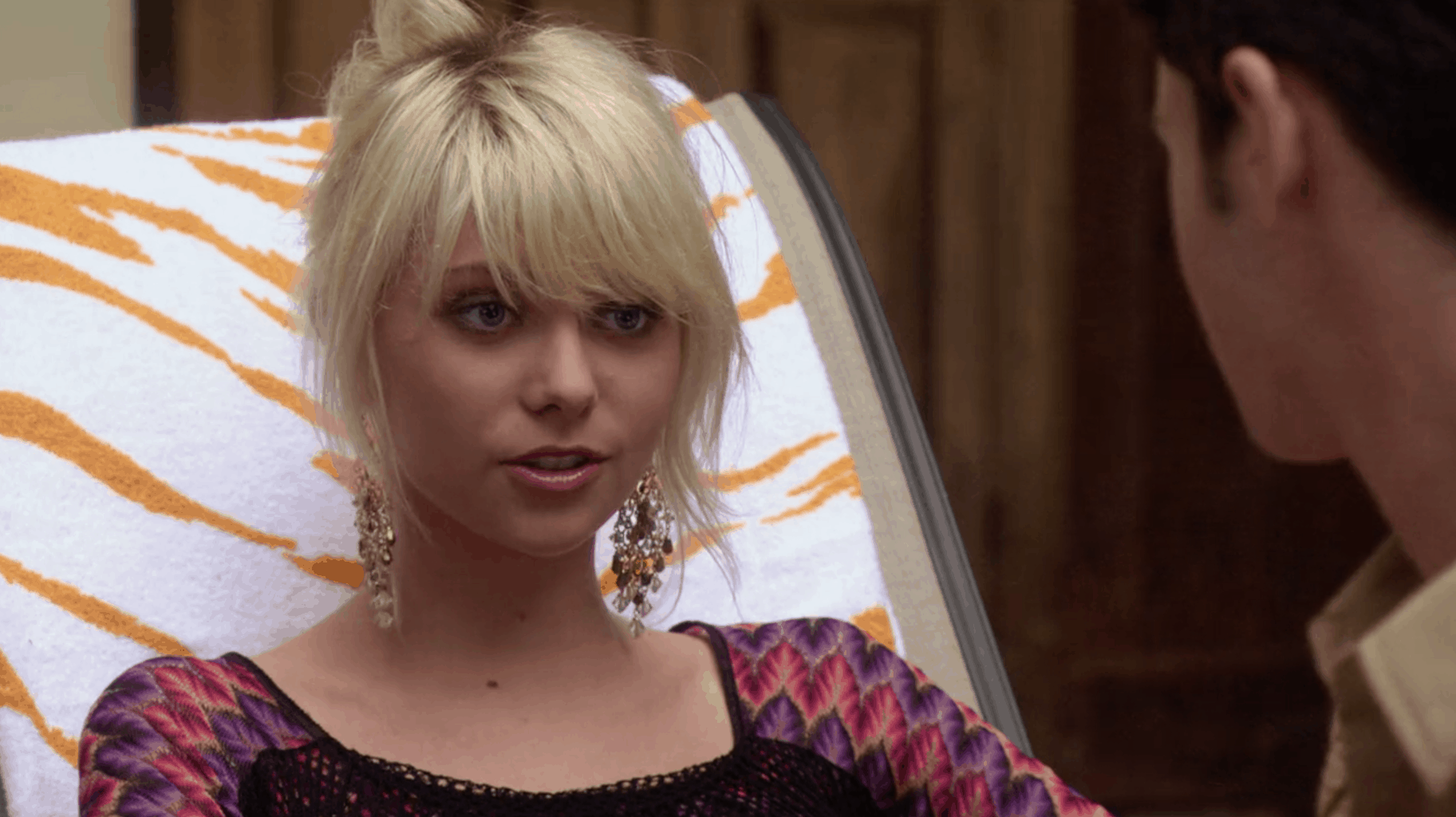 Jenny creates a makeup line with two distinct collections. She primarily uses inspiration from her past and present fashion styles to create a two-sided duality to her brand. Her first collection recalls her Constance days. It consists of neutral shadows, vibrant blushes, volumizing mascaras, and pink lip glosses.
Her second line nods to her rocker style from later years. This line includes cream eyeshadows, liquid eyeliner, and creamy lipsticks in dark hues. Standout products include her pitch-black "Cotillion Queen" liquid eyeliner and her deep mauve lipstick called "Banished." Despite Little J's less-than-stellar reputation in the Upper East Side, she enjoys a regular stream of customers and sales.
Dan/Rufus: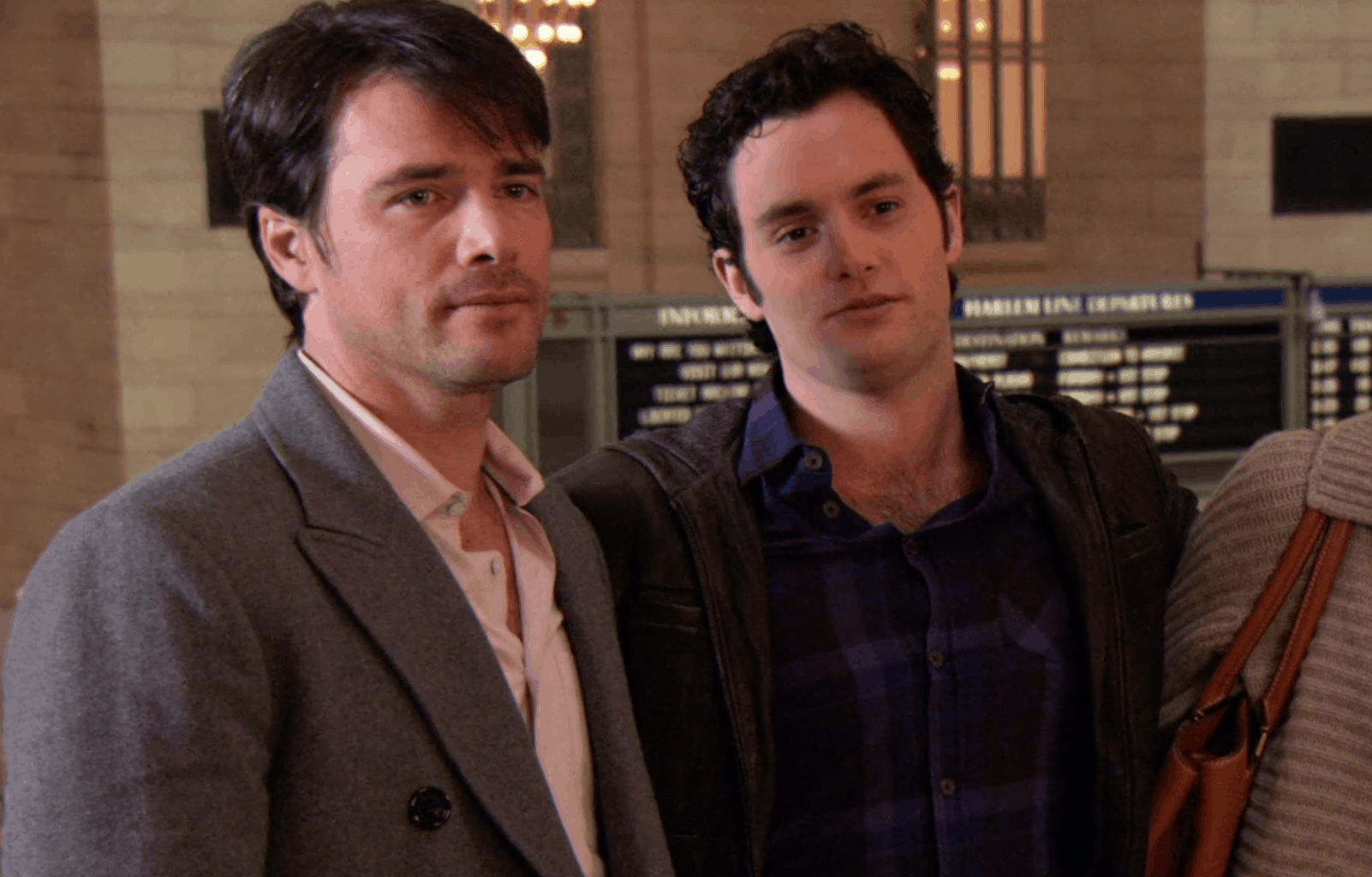 Ah, the Humphrey men. Neither Dan nor Rufus is willing to start a brand on his own, so they create a company together as a collaborative father-son affair. These Brooklyn natives devise an entire line of shaving products, including everything from shaving creams and gels, to styptic pencils and razors.
They gain a lot of attention for their rave-worthy "Nearly Nick-Proof" razors. Some girls even use them because they're so amazing. Bestsellers include their moisturizing "Taste of the Good Life" shaving cream and "Lonely Boy (No More)" nick-healing pencil. The Humphreys' budget-friendly line takes off like crazy in Brooklyn.
Nate: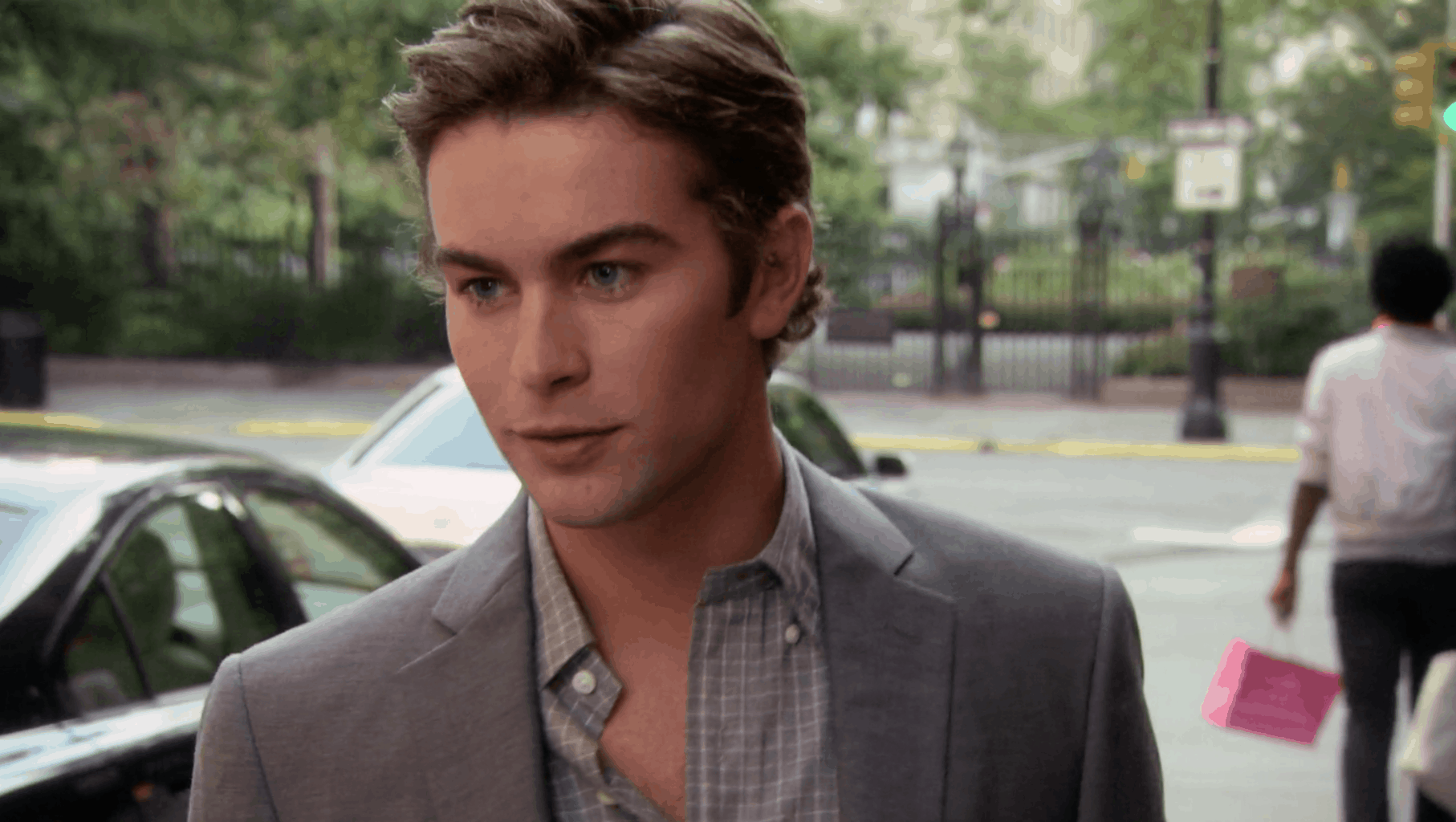 Nate knows how to dress well and look clean-cut, so it's not shocking that he of all people ventures into the beauty world. Golden Boy's beauty brand consists of grooming and self-care products for men, including everything from skincare to haircare, and of course, cologne.
Nate's line aims to change of how much BS guys receive when they appear interested in beauty or looking good. Caring about beauty doesn't make someone "less manly", and it's possible for a guy to care about his appearance without being a self-absorbed jerk. Bestsellers include his "Hangover Cure" face moisturizer and "Morning After" styling gel, which creates that effortless, tousled hair style. Nate's brand becomes surprisingly influential and sales are much better than anticipated.
Chuck: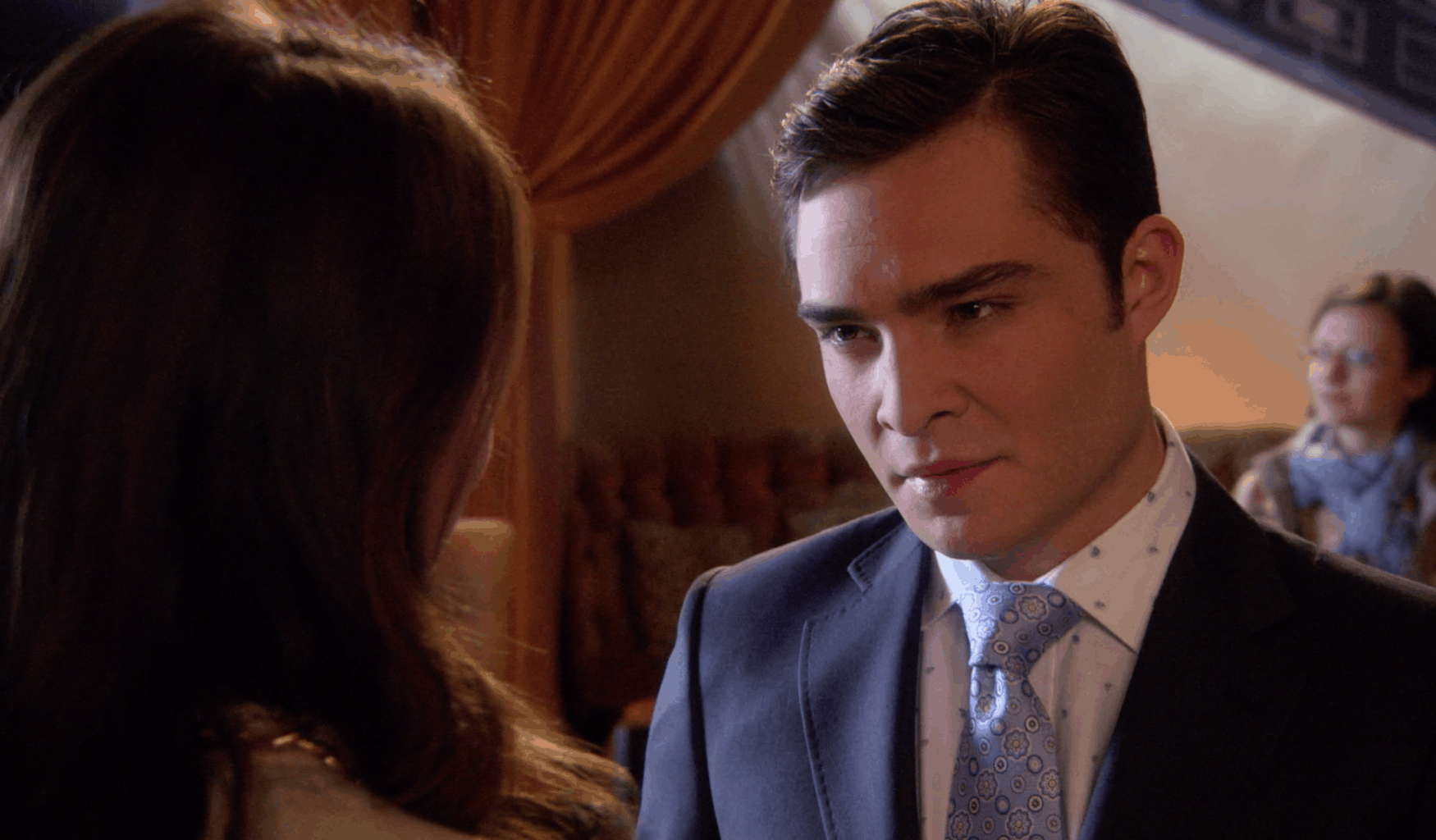 This Bass already made a big name for himself in the business world, so he decides to venture into a new market. Chuck takes the plunge into cologne, and more specifically, a customizable cologne bar where each scent is precisely tailored to a customer. He calls the entire process "The Bass Experience."
With about 50 different scent options, each blend is truly unique. Bestselling notes include sandalwood, suede, bourbon, and Italian bergamot. Each cologne bottle is engraved with, "I'm (insert customer's name here)," a line made iconic by Chuck Bass himself. Depending on its success, Chuck may possibly create the same service for perfume.
Dorota: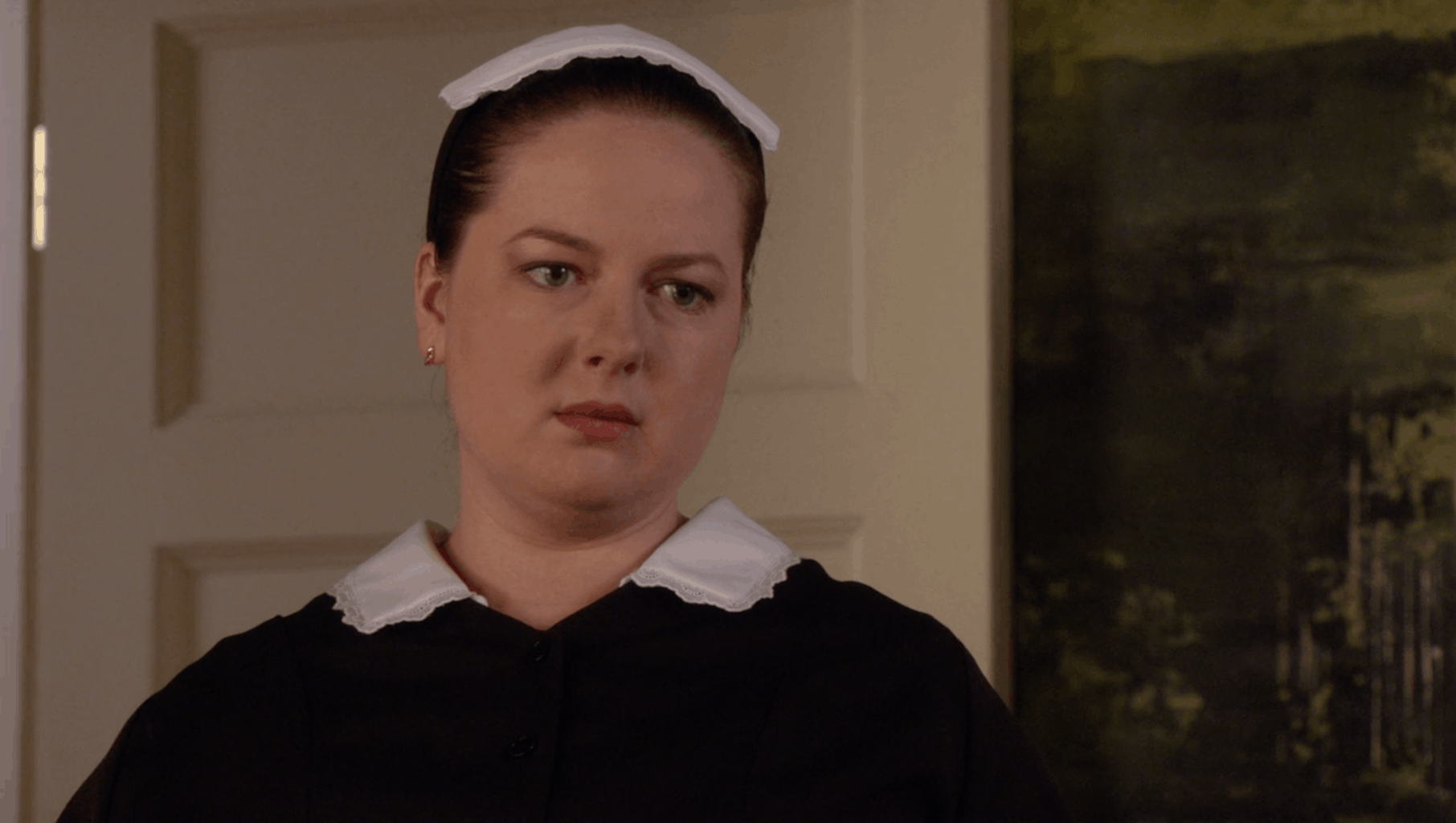 Last but not least is everyone's favorite housekeeper. Dorota creates a fantastic collection of relaxing and soothing body creams, scrubs, and sanitizers specifically made for housekeepers, maids, and hard working women alike. All of her products leave the body energized and ache-free.
Bestsellers include her "Maid Magic" body/hand cream and "On Your Toes" soothing peppermint foot scrub. The collection becomes a hit overnight. What else would you expect?
Thoughts?
Which character's brand appeals to you most? Comment down below!