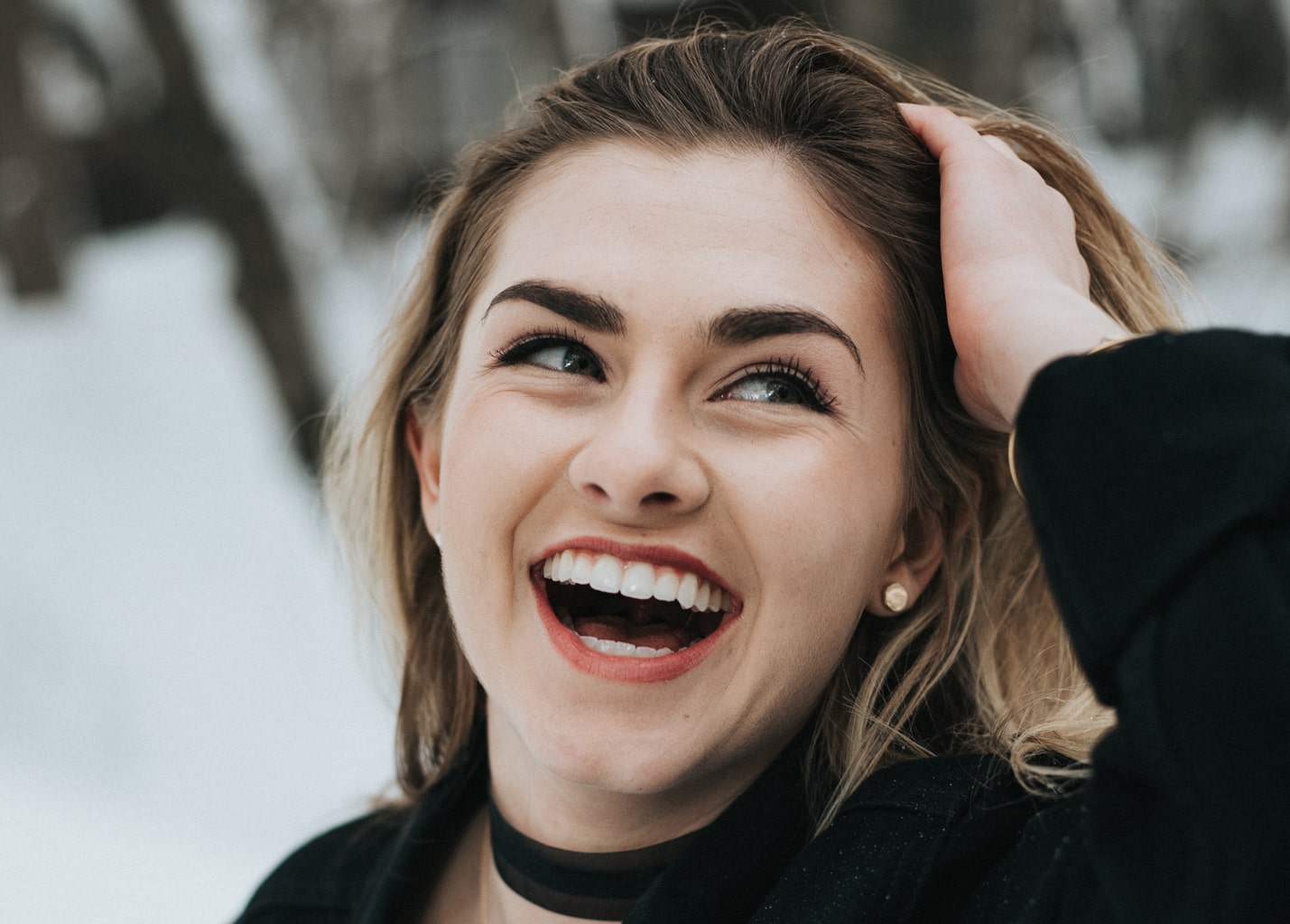 My makeup look, whether consciously or unconsciously done, always seems to be influenced by my mood. When I'm feeling happy, I'll gravitate towards brighter colors. If I'm feeling upset or mad, you can bet I'll be breaking out those darker, winter-like shades to feed my inner vampire.
Regardless of the reason, makeup can be a great tool for amplifying your current mood, or for helping you pull yourself out of a bad one. Here are six mascaras to match a wide range of potential moods that you might experience during your day.
Angelic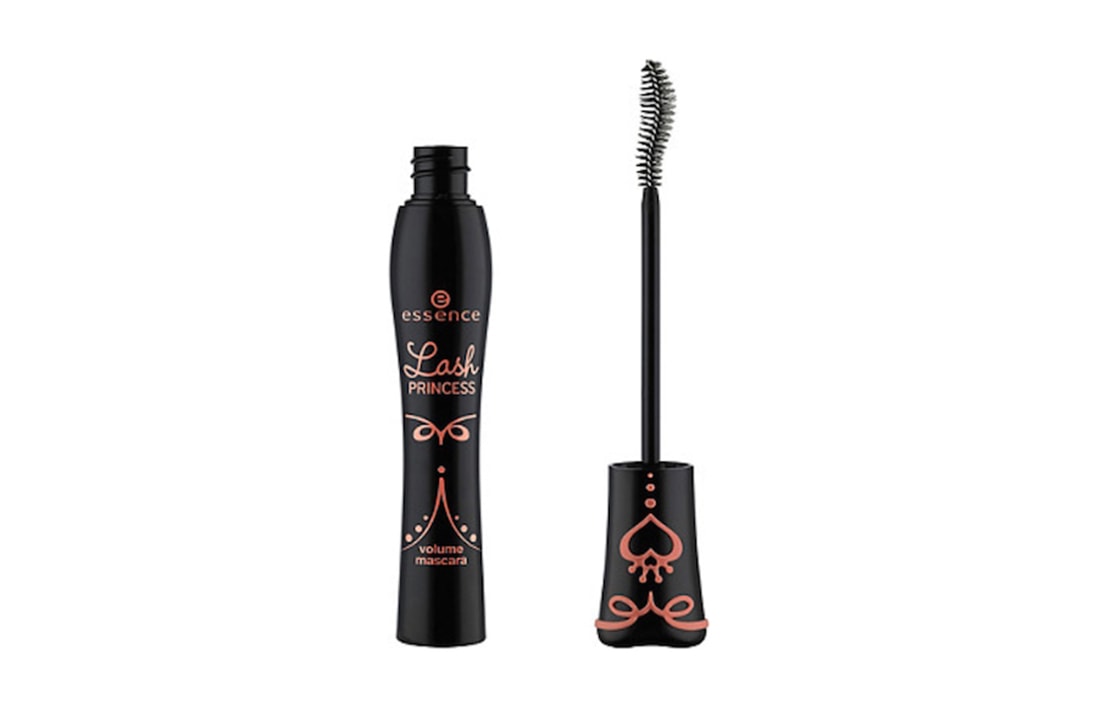 For those days when you're feeling like an ethereal goddess, lengthening mascaras are the way to go. Perfectly enhance your cherub-like eyes with a light coat of mascara, like the Essence Lash Princess Mascara.
One light layer of this product is all you ever need. This mascara is pigmented to give your lashes some light definition, but also gives mega length that will have your lashes looking as light as a feather and reaching towards the heavens.
Flirty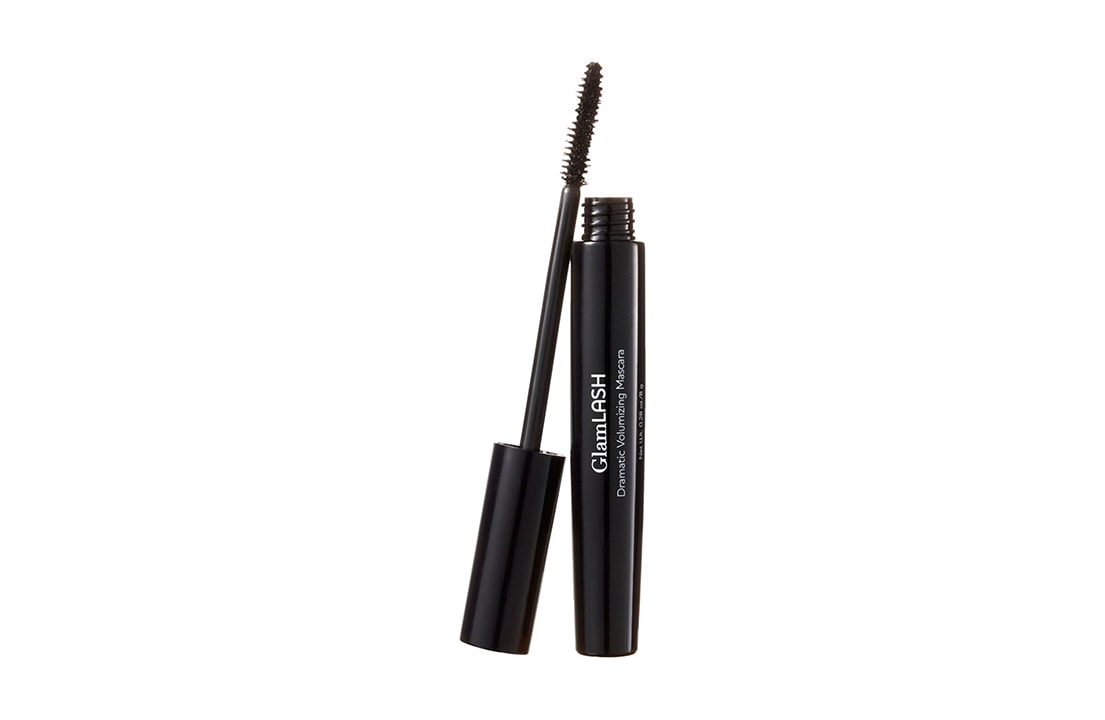 The best way to enhance your eyes while going for a flirty look is to apply a moderately volumizing and lengthening mascara all across the lashes, focusing on the ends to give your eyes a more elongated, soft shape. Coat both the top and bottom lashes, as this will make your eyes appear brighter and more open.
As far as products go, the Laura Geller Glamlash Dramatic Volumizing Mascara (total hidden and underrated product, btw) works the best for creating fun, flirty lashes!
Uninspired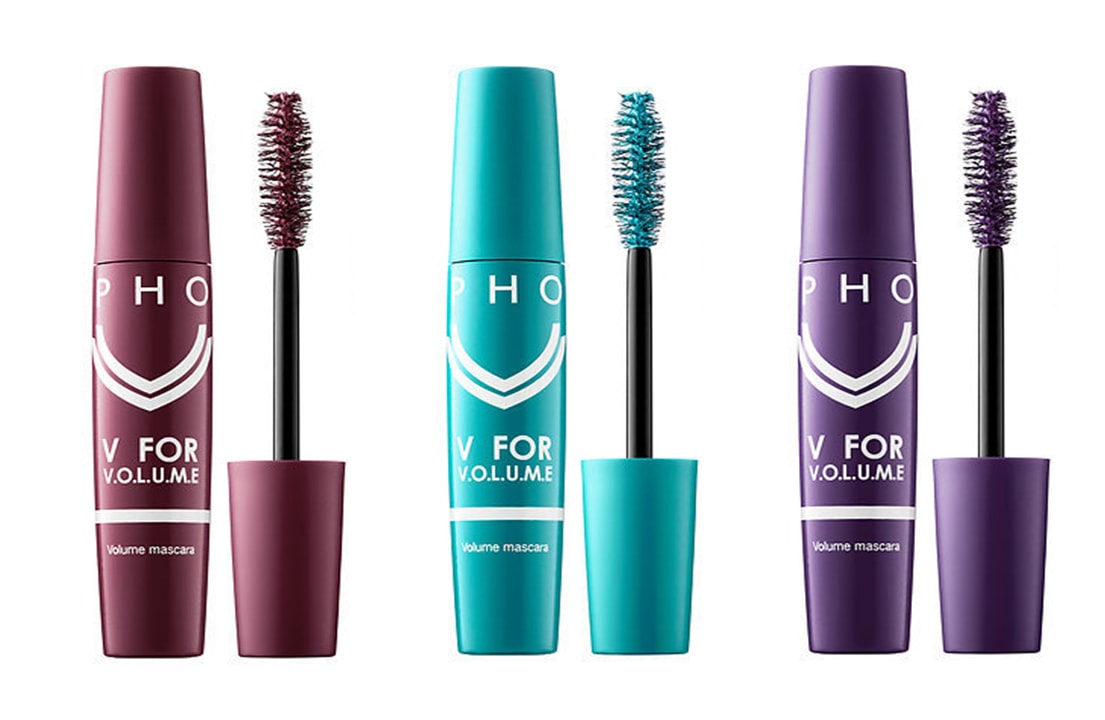 We can feel like we're in a funk sometimes, but the best way to say goodbye to your blues is to spice up your routine with something new! Whenever you find yourself in a complete makeup rut, try out a colorful mascara. These days, the color options are pretty much endless.
The Sephora V for VOLUME Mascara is a great option that comes in some bold and muted colors. These beautiful burgundy and turquoise shades will reinvigorate your makeup and take it to an exciting new level.
Unstoppable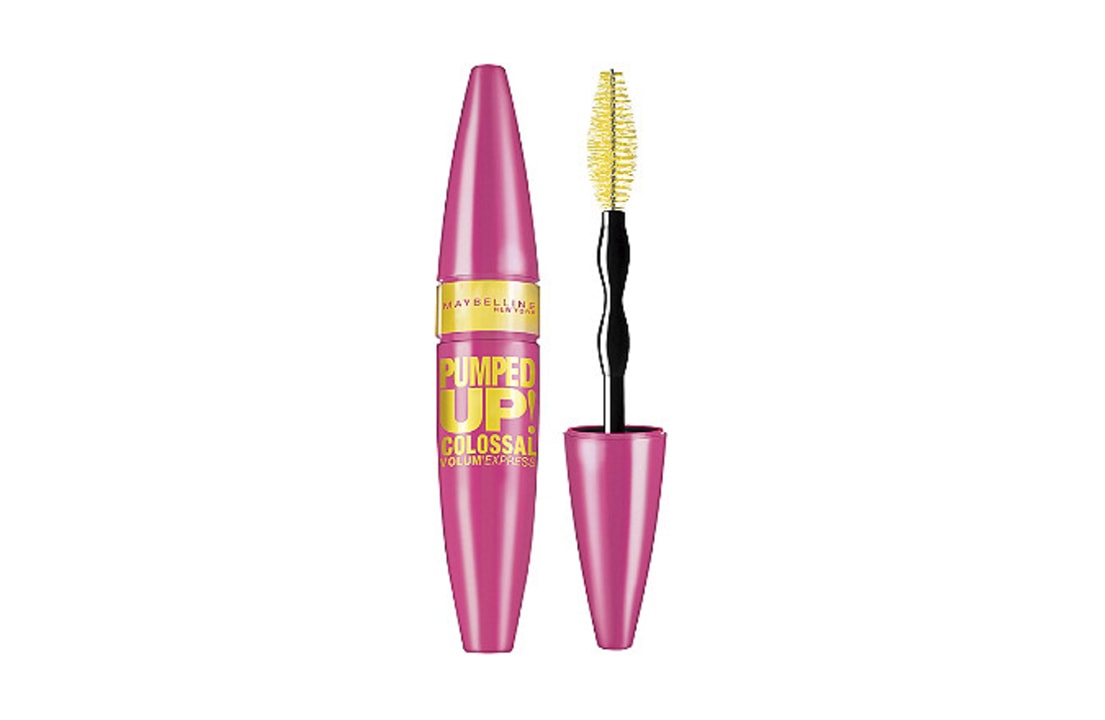 There are those days where you just feel like you're the king of the world and are completely unstoppable. Make the most of that feeling and complement that confidence with an equally confidence-boosting mascara!
Defining mascaras will work the best for this purpose. These formulas can do wonders in enhancing your natural features. The Maybelline Volum' Express Pumped Up! Colossal Mascara does the trick like a charm.
Exhausted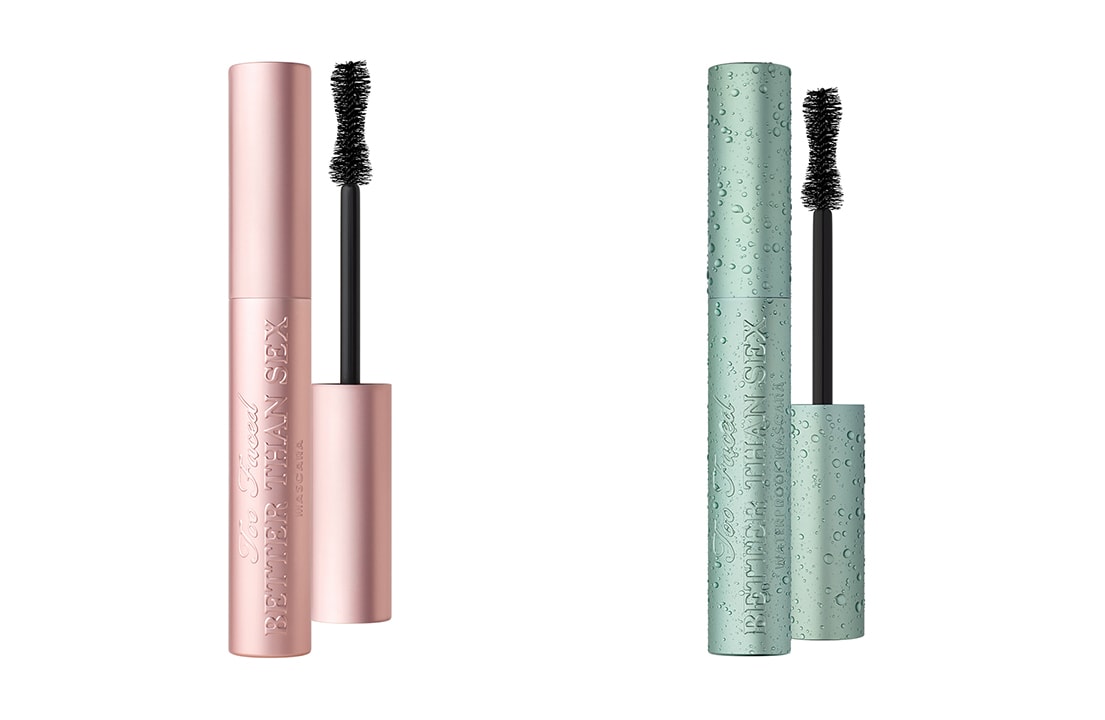 Exam, paper, and project deadlines are quickly approaching, and a lot of us college girls aren't able to get that sweet, much-needed sleep. Believe it or not, mascara is actually the best makeup product for faking energy in the face.
If you really want to look energized, curl your lashes to open the eyes, and apply a volumizing AND lengthening formula, like the Too Faced Better Than Sex Mascara. Keep the curl in place with a waterproof formula if desired. With this mascara combination, you'll be looking like you've just been hibernating for the entire winter season.
Related reading: The 5 Best Drugstore Waterproof Mascaras for Smudge-Proof Lashes
Sultry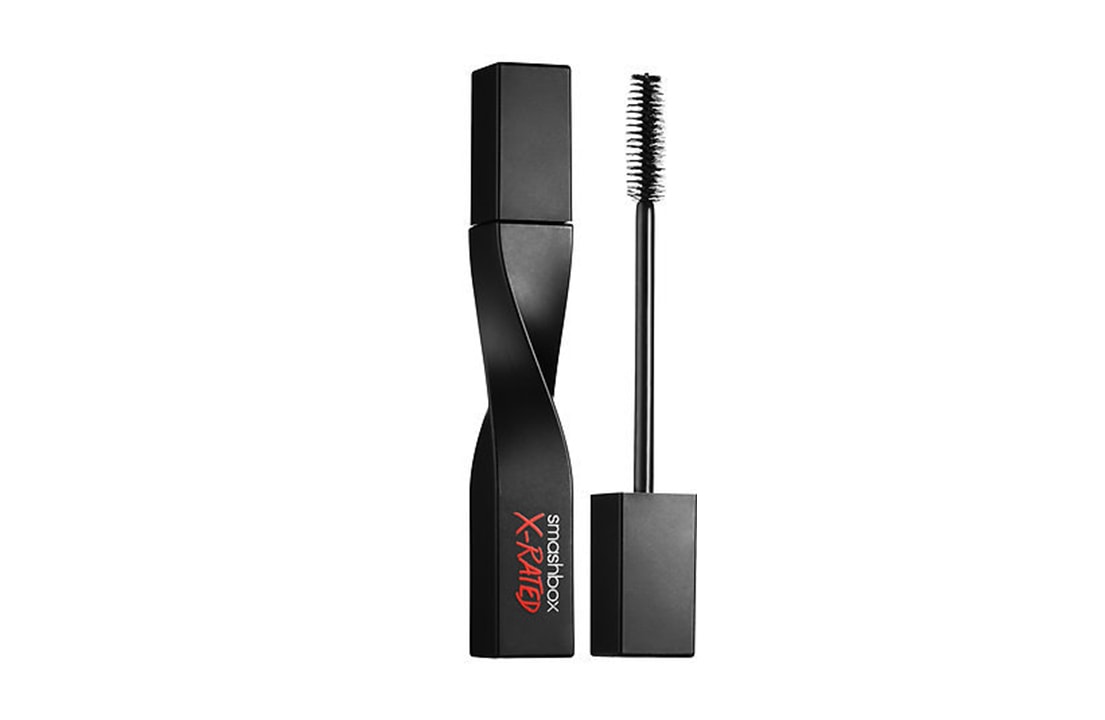 Sometimes, we get the urge to experiment more with our makeup. If you find yourself itching to create a more smoky, sultry style, then the bolder the lashes, the better. Sculpted eyes are the main defining feature of this style, and gigantic, voluminous lashes help with this look.
Try out the Smashbox X-Rated Mascara to nail this more seductive style. The deep black formula gives lashes unreal volume and gives your face the right intensity to take on this dramatic look.
We Want to Hear From You!
Are you someone that matches your makeup to your mood? Do you have a favorite mascara that makes you feel an emotion that's not listed above? Let us know below!