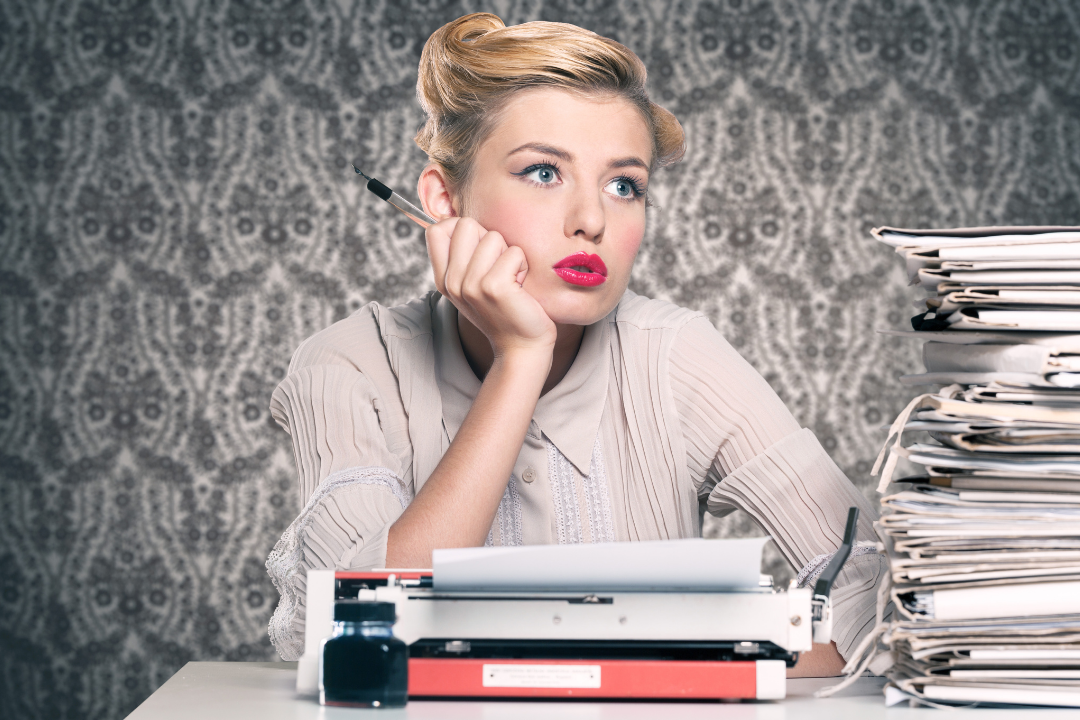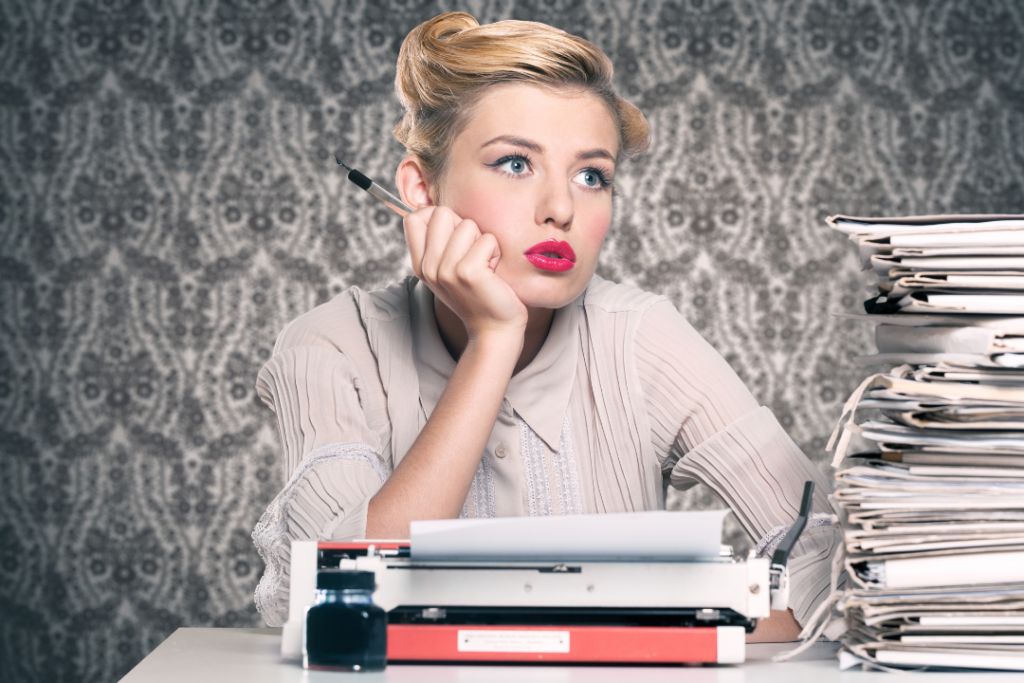 Our newest series, "Beauty by the Decade" explores beauty trends from the past and transfers them into wearable, updated ideas for hair and makeup. In case you missed last week's edition, see our guides to 1920s makeup and hair, as well as 1970s makeup and hair.
Great films, iconic movie stars, and timeless fashion are just a few of the things the 1950s were known for. 1950s style exemplified class and grace — especially when it came to hair and makeup.
Below are some ideas and tips on how to recreate the hairstyles and makeup of the 1950s.
1950s Makeup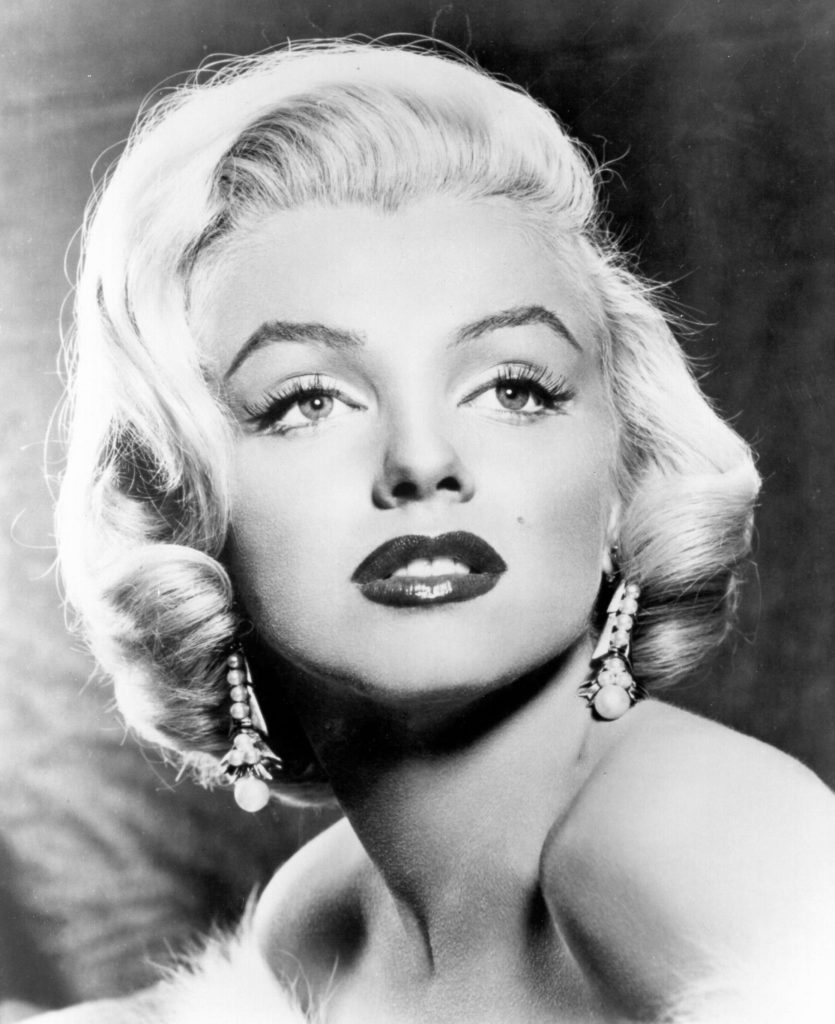 The 1950s were all about creating a softer, more feminine look. Back in those days, women wore softly curled hair, gorgeous lipstick, defined eyebrows, and rosy cheeks.
Here is a great tutorial on how to do authentic 1950s makeup. I've also summarized ways to get the look below.
How to get the full '50s makeup look: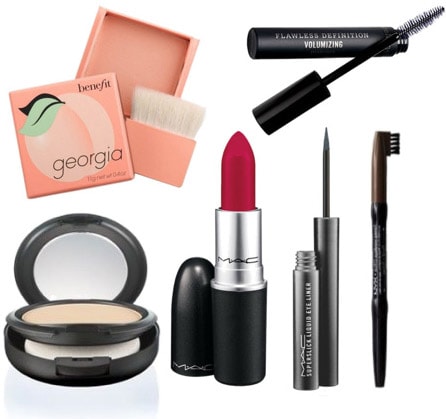 Product Information: Blush- Benefit, Pressed Powder- MAC Cosmetics, Lipstick- MAC Cosmetics, Liquid Eyeliner- MAC Cosmetics, Mascara- Bare Escentuals, Brow Pencil- NYX Cosmetics
Apply foundation and concealer, blending the lines well. This will create a blank canvas for the rest of the look. For a matte skin finish, apply a pressed powder to minimize shine.
Comb your eyebrows and define them with a eyebrow pencil that is a little bit darker than your natural shade. Make sure to fill in the lines and define the arches in your brows.
Sweep a rosy blush up and outwards starting at the apples of your cheeks.
Use a lip liner to create an outline for your lipstick, defining the arch in the upper lip. Apply a matching lipstick (preferably in a matte red, coral, or pinkish-red) to top off the look.
After sweeping a light, shimmery shadow across your eyelids, take a black liquid eyeliner and carefully line your top lashes. The line should be dark and solid, starting from about the middle of your eye. Make sure the lines sweep outward and upward to "extend" the look of your lashes.
Curl your eyelashes and apply a thick (but not clumpy!) coat of black mascara to your top lashes and a very light coat to your bottom lashes (this creates a subtle, doe-eyed look).
Updated Versions of 1950s Makeup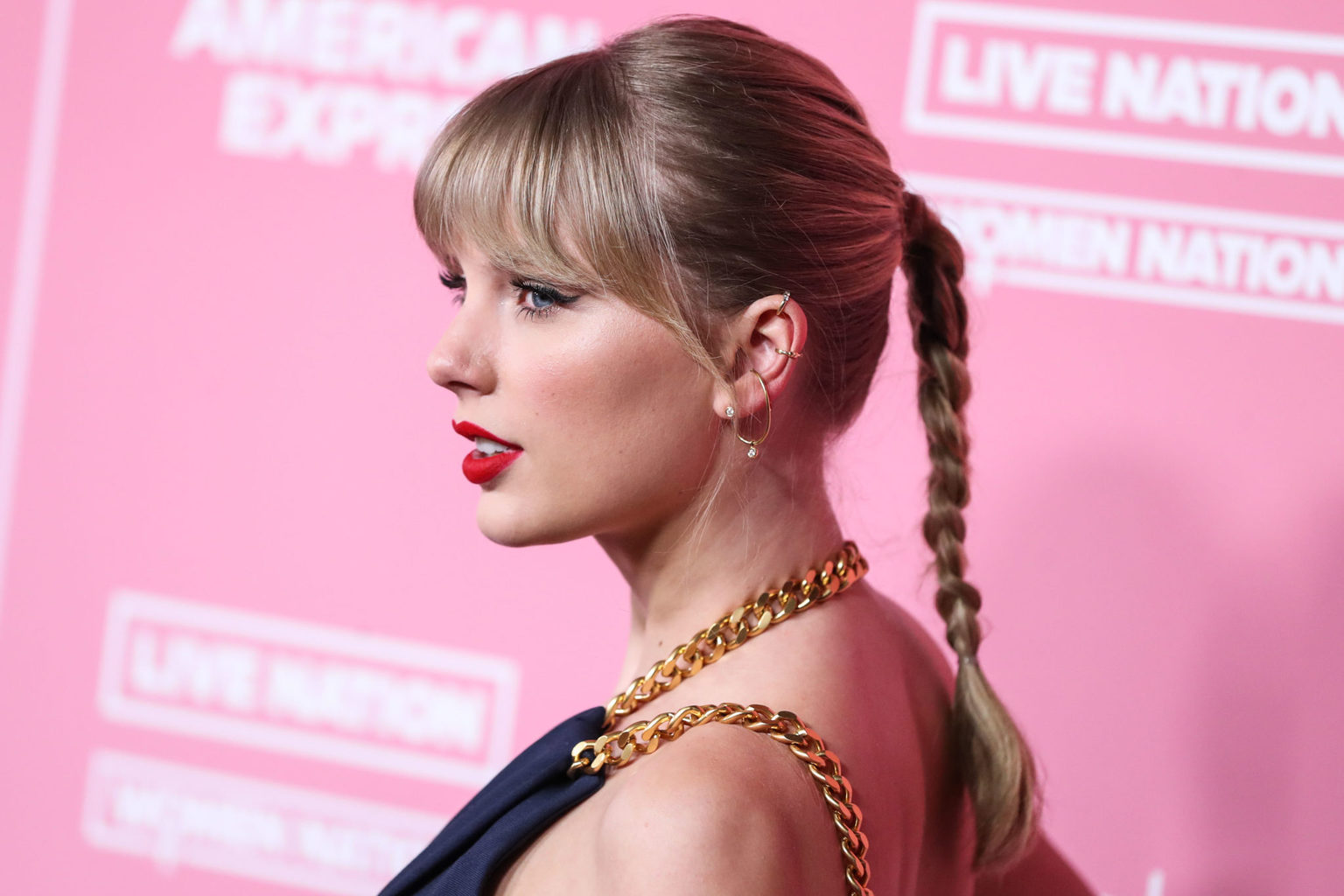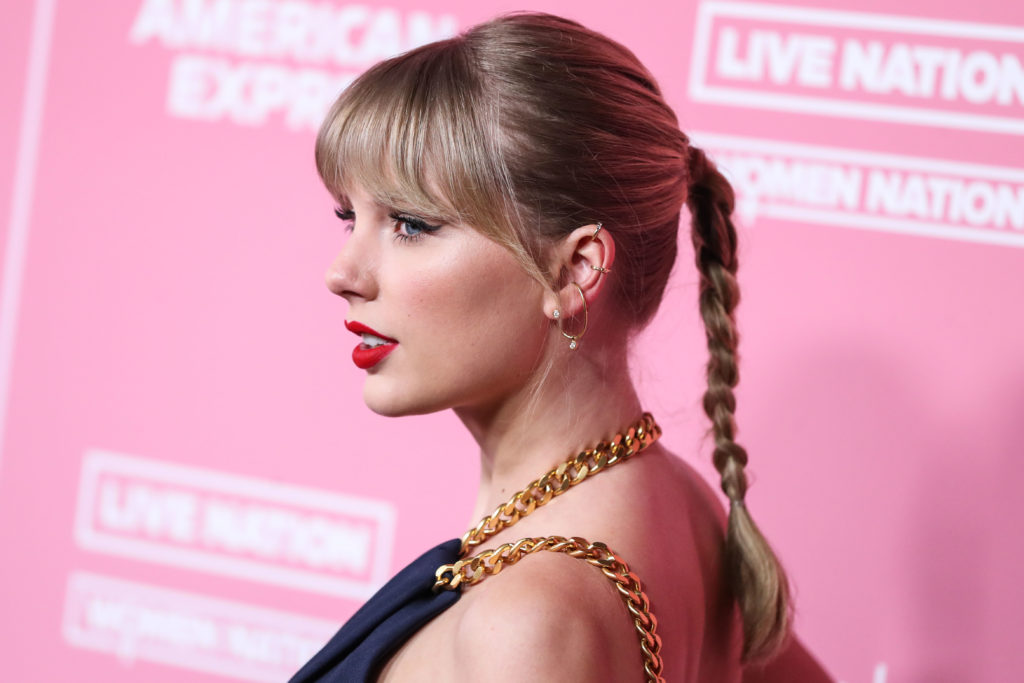 As you can see above, celebs like Taylor Swift have embraced 1950s makeup in recent years, while still making it look modern.
Taylor, Gwen Stefani, and Janelle Monae in particular are all examples of celebrities rocking the 1950s vibe today. 
How to do this? It's all about switching up the color of the lipstick. Instead of using a red or pinkish-red lipstick, you can try a deep nude or even a bright fuchsia if you're feeling daring. Just keep your lips precisely lined to keep with the '50s vibe and, ideally, go for a matte or satin-finish lipstick for the most retro-fabulous look.
1950s Hair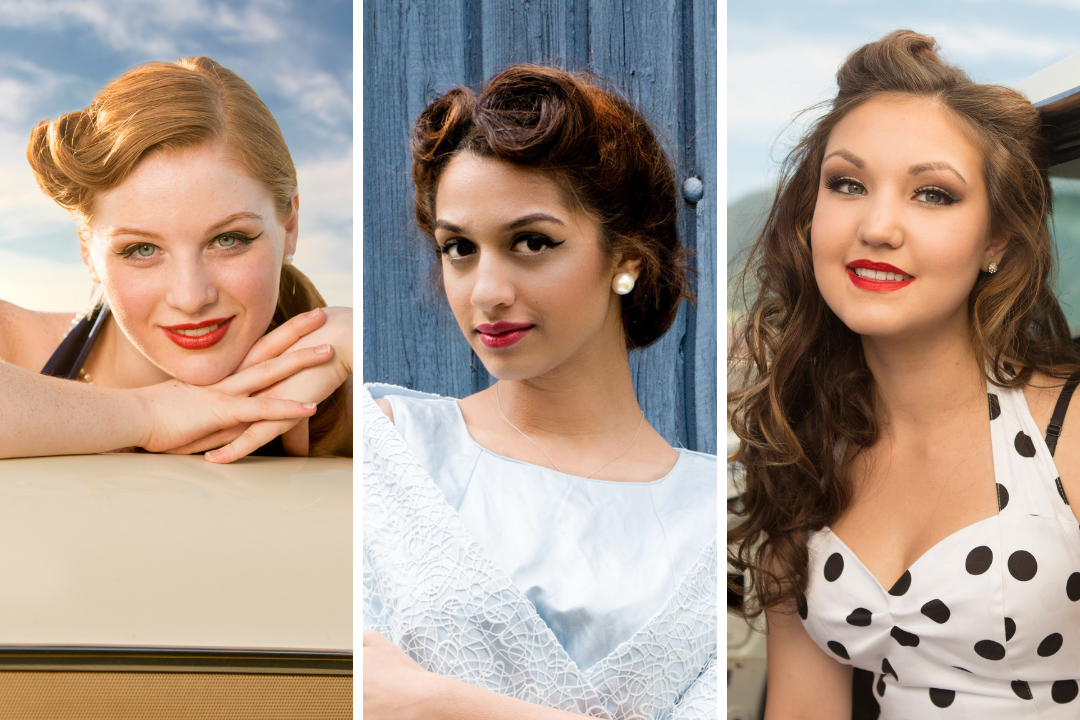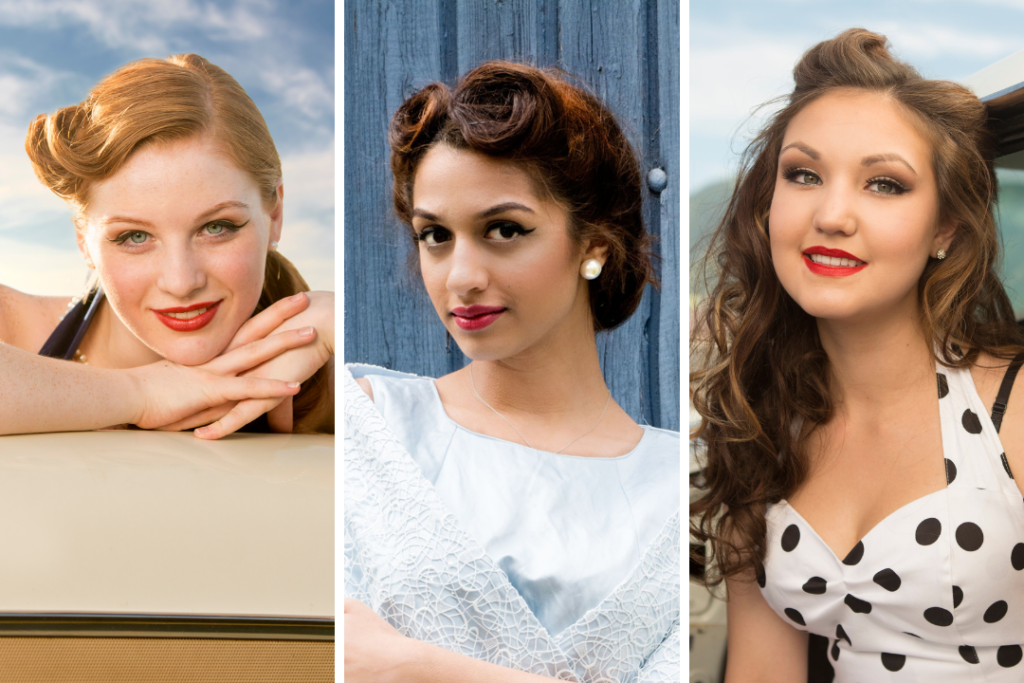 In the 1950s, hair was flawless and perfectly coiffed, which went perfectly with the ultra-precise makeup looks of the time. The pompadour, rolled bangs, and soft curls are three great 1950s hair styles that translate flawlessly into today's style.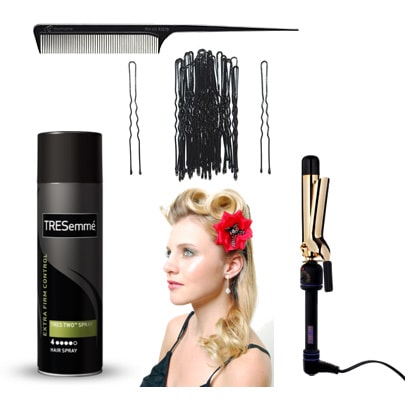 Product Information: Hairspray- Tresemme, Flower Hair Pin- Unique-Vintage, Curling Iron- Folica
How to Create Rolled Bangs and The Pompadour
Creating a pompadour is really easy with this tutorial. Here are the basics:
Take the front middle section of your hair and backcomb it slightly. This will create a little volume.
Twist the section at the back and push it forward (this creates the "arc" of the pomp). Use bobby pins to secure the pomp at the back.
Spray the pomp with hairspray for staying power.
Take a small amount of hair on either side of the pomp and twist them back. Pin them close to the back of the pomp for a finished look.
Rolled bangs are an easy way to add a '50s feel to your do. All you have to do is take your bangs (if you have them) and roll them upwards, securing the roll with pins.
Feel free to accessorize with a bandana (a la "Rosie the Riveter" from the '40s) or a big flower hair clip for an added touch.
How to Create Soft Curls
This look takes a bit more work to achieve. Here is a tutorial that goes into great detail about how to create pin curls and get an authentic bombshell hairstyle. This look takes longer to create, so make sure to set aside some time to style.
Your Thoughts?
Would you rock 1950s hair and makeup? What's your favorite look? What decade would you like to see next? Make sure to leave a comment with your thoughts!