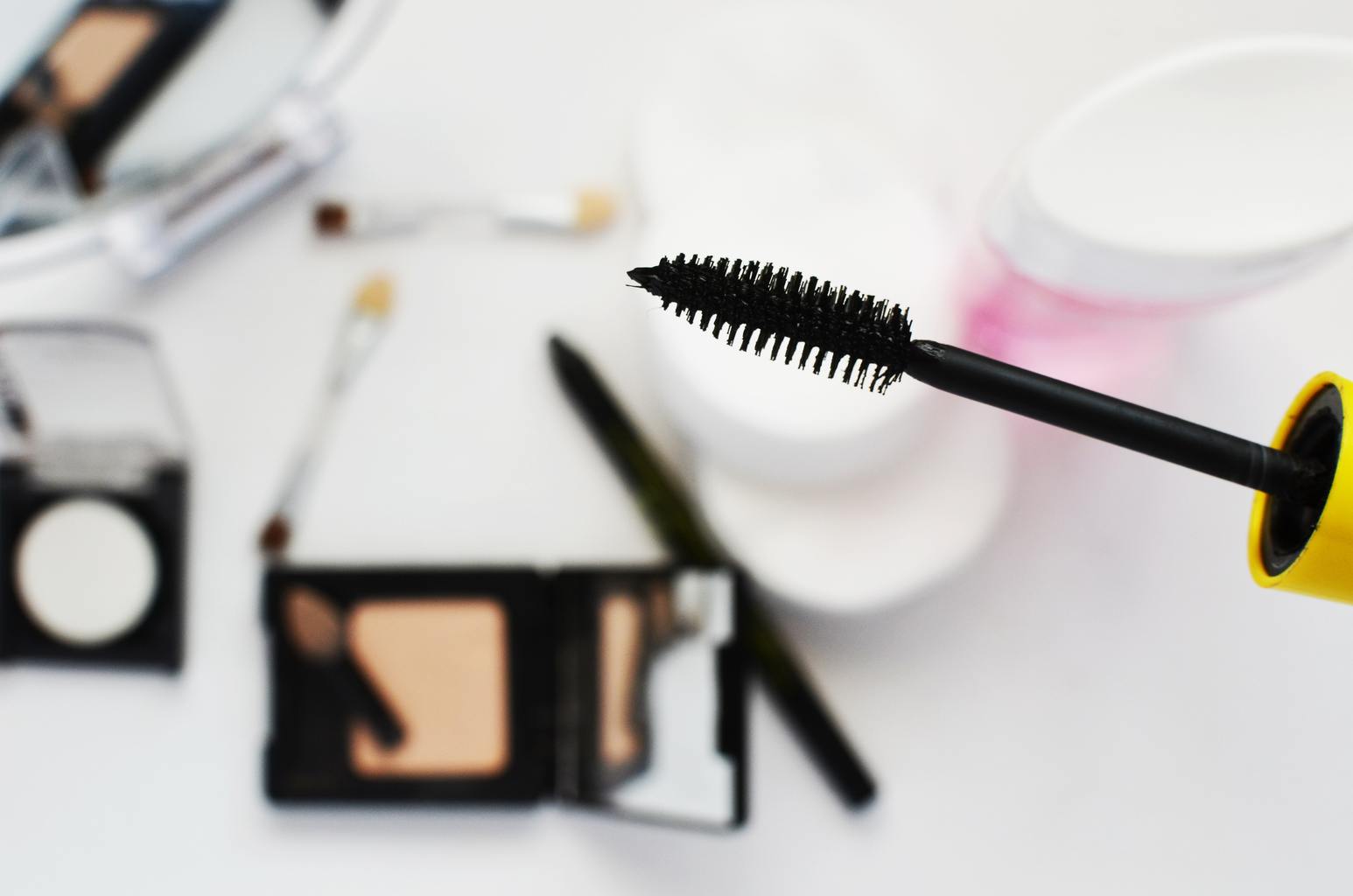 I think most of us are familiar with a bucket list. Likely, many of us have one. I find bucket lists a little bit hard to conceptualize. The list is usually so long and I'm in the very beginning of my life, so I find that it becomes more like a list of resolutions, rather than motivators for future events I want to do.
A beauty resolutions list, though, was something I did in my sophomore year of high school and to my surprise I actually accomplished all of them. Having a list of things I would like to accomplish in a very specific section of my life makes it easier for me to have fun accomplishing it.
So, I decided to combine the idea of a bucket list with a beauty resolutions list. Without further ado, here is my beauty bucket list!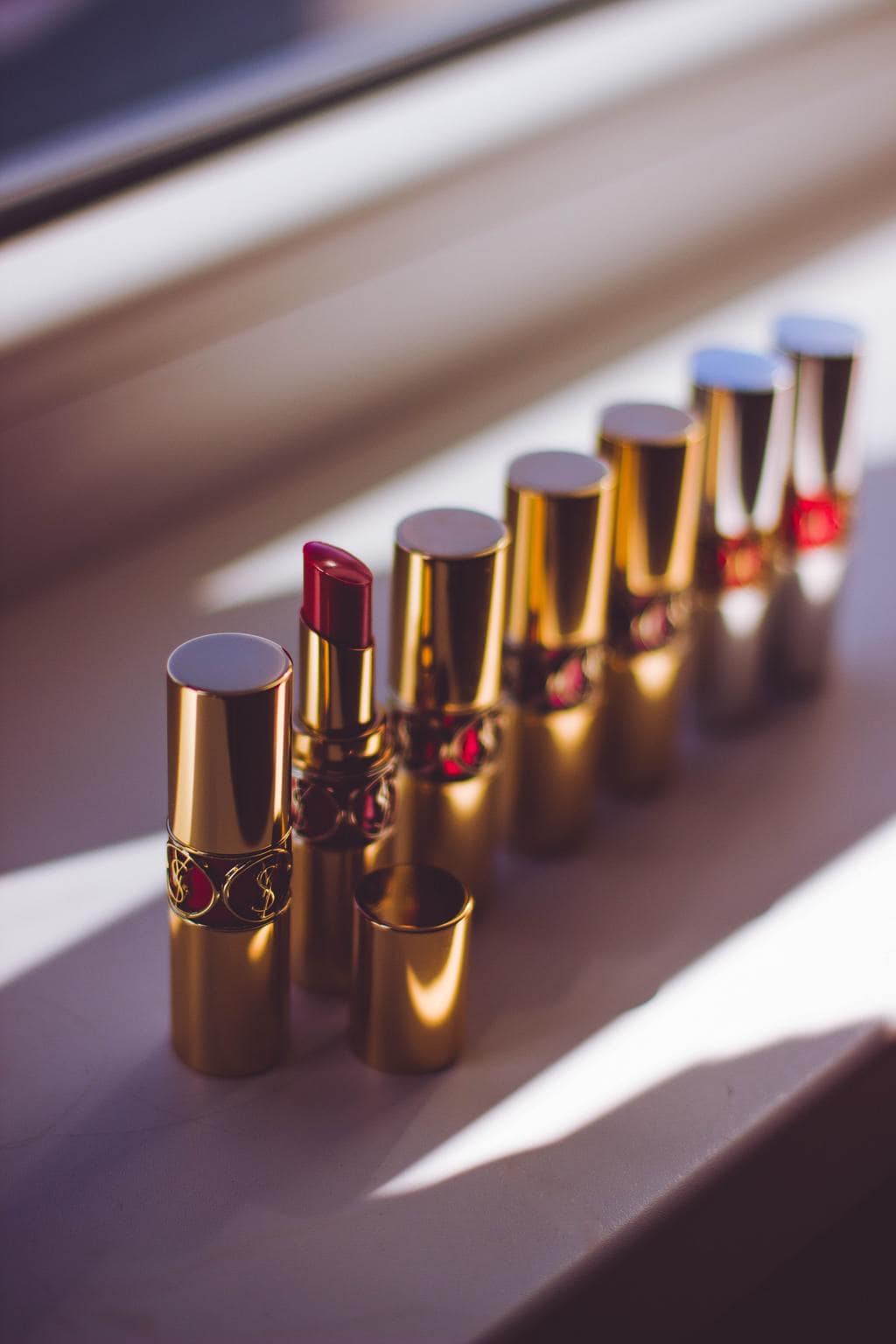 1. Master the Techniques
If I took the time I normally use to watch YouTube videos and spent it working on makeup skills, I definitely would gain a couple hours per week. I know how to blend and I know how to do looks I'm happy with, but as far as super-technical and complex looks go, I'm pretty clueless. I would love to learn how to do good cut creases, super-sharp eyeshadow wings, and halo eyes.
I also would love to perfect my foundation routine just a little bit more. I have oily skin, but most foundation looks dry on my skin, so finding a good skin prep routine and products that last are goals of mine.
2. Invest in a Skin Routine
My mom is a lady who never wore makeup and consistently looks amazing and younger than she actually is. I wear makeup at least four or five days a week and I do not shy away from it at all. I figure that much makeup does wear on my skin and I want my skin to look as good as hers.
I started wearing sunscreen every day and I have a basic routine, but I want to invest in the serum, eye cream, the works. As a student, I don't always have the money to invest in high-end products, but expensive isn't always better, so I'm just trying to take the time for my skin.
3. Let's Speak Ingredients
This past year I went cruelty free, so all my beauty products are also now cruelty free. Next, what I want to do is make better choices with the ingredients in my products, either by buying vegan or clean beauty, or knowing what that long list of ingredients means.
DIY'ing products is also I something want to have a go at. The skin is your largest organ, so I should know what I'm putting on it.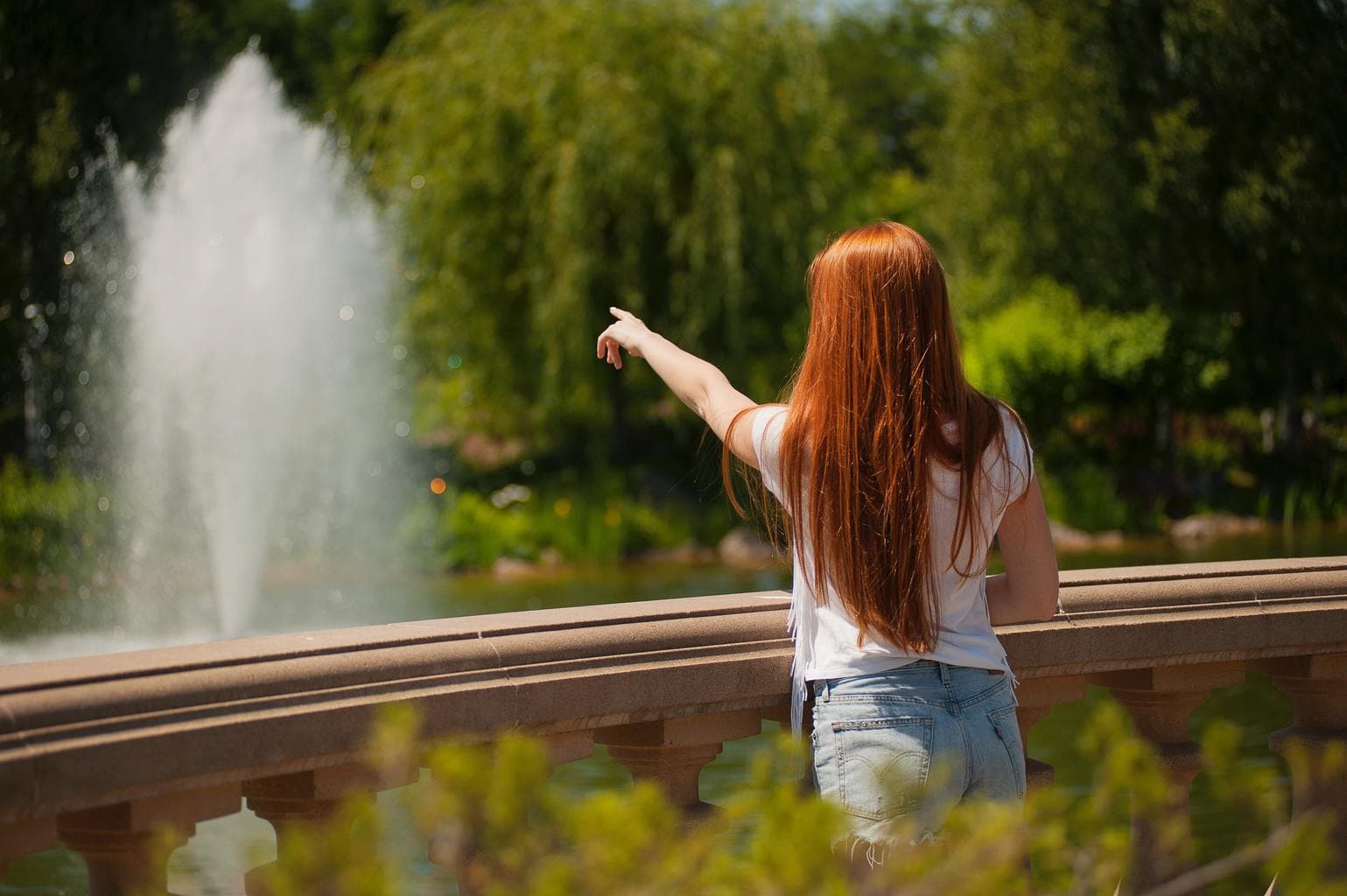 4. Let Down Your Hair
I've been pretty adventurous with my hair in terms of cut and color, but there are two things I really want to do. One, I want to go red. I'm Irish, and while many Irish people have brown hair and green eyes, my fiery personality so suits red hair. My natural hair is pretty dark, so the shade I want would require bleaching my hair. I just have to take the plunge!
The second thing I want to do is shave my head. Hair is something that is so entangled with femininity, and I want to see how I define my beauty without it. I've had short hair before, but it was when I was in middle school, and it was never shaved. Who knows if I'll ever actually go for it, but it is just hair, and it will grow back.
5. Piercings
I included body modifications in my category of beauty, but of course not everyone does. I have a nose piercing, but when it comes to ears, I only have my lobes pierced.
I love ear piercings and I have seen multiple ear piercings that look delicate and subtle, so they work even if you're in a field with a conservative dress code (which I am). Ear piercings just take a long time to heal, which is why I think I haven't yet gotten some that I want.
What's on your beauty bucket list?
Do we have the same goals? Let me know what you want to do!