Rachel - Dakota State University
These DIY pillows want to welcome you to the room of your dreams.
VIEW THE POST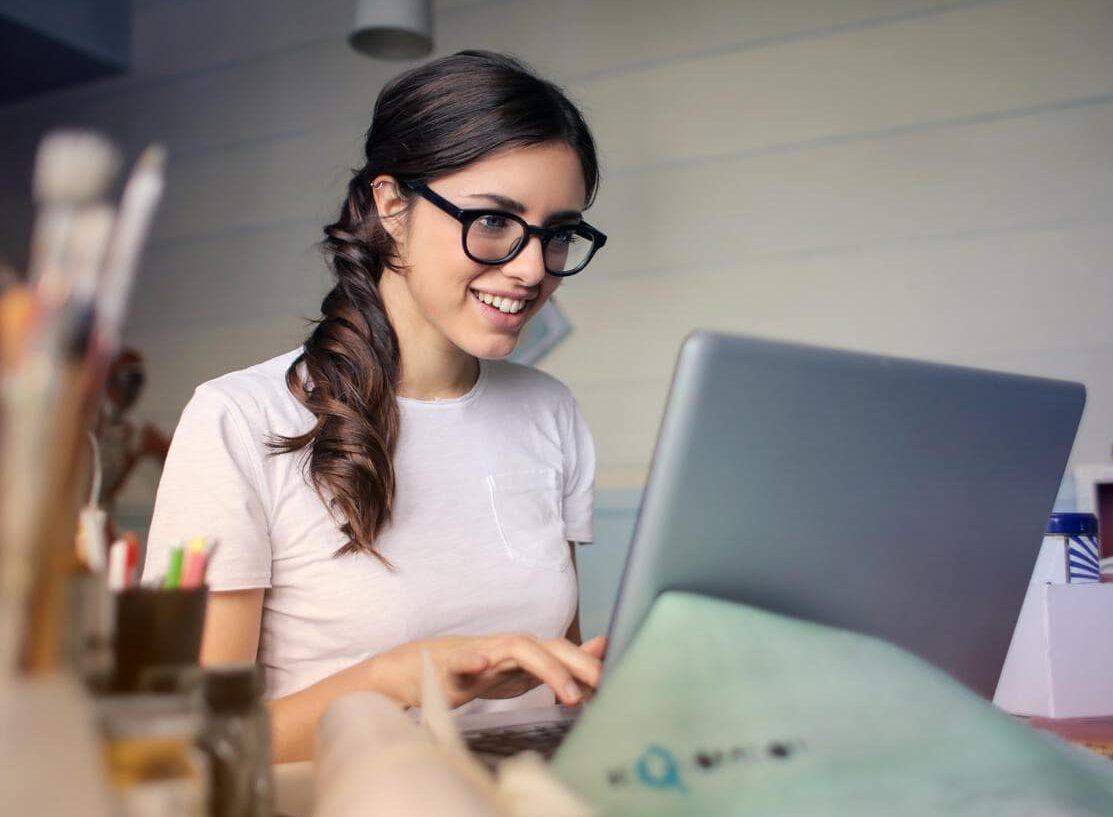 Prime Day is coming up — are you ready? You will be after you read this post.
VIEW THE POST
Plus go-to answers to the uncomfortable questions everyone is going to ask you.
VIEW THE POST