Ashlyn - University of Florida
Custom backpack? Check. Big/little shirts? Check. These are all the items you need as a sorority girl.
VIEW THE POST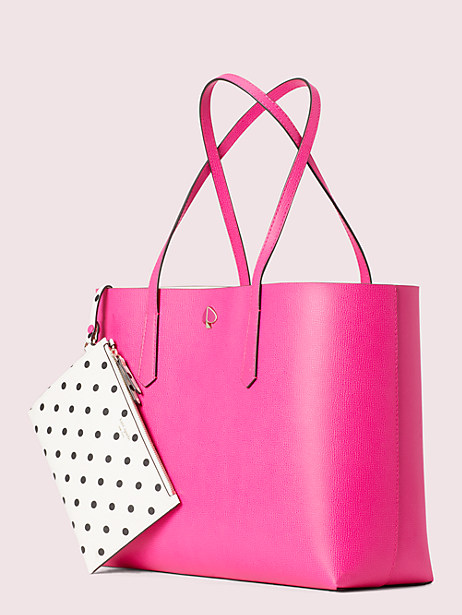 If you are going to rush a sorority, these are all of the must-have items!
VIEW THE POST
Get the perfect bag to keep your makeup collection super organized.
VIEW THE POST