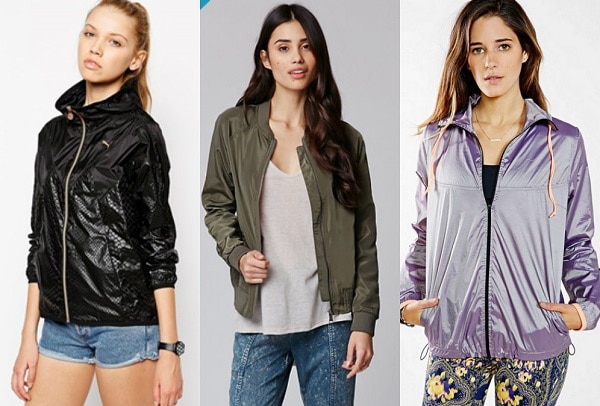 Photo Credit: ASOS, PacSun, Urban Outfitters
Hipsters rejoice: your favorite '90s throwback is now officially a hot commodity. The casual clothing cover that keeps one sheltered from the wind is fashionable.
Windbreakers were cute when we were kids and now they have grown up with us. Cool when thrown on with jeans or funky when worn with printed leggings, windbreakers are the ultimate versatile style when temperatures begin to rise.
Of course this trend doesn't have to be outrageous – there are plenty of utilitarian, monochromatic styles out there made simply to be an added layer. We personally think this look rocks for running errands on the weekend, but we could be convinced to try to jazz up a shiny one for class.
Our budget-friendly picks…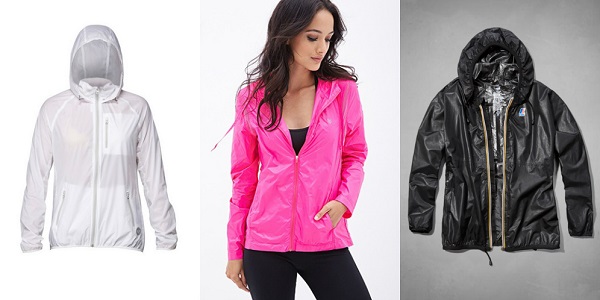 Product Information: Roxy, Forever 21, Abercrombie & Fitch
What do you think of windbreakers?
Are you willing to adopt one of these into your own wardrobe? Do you like the look of them? Comment below and share your thoughts!