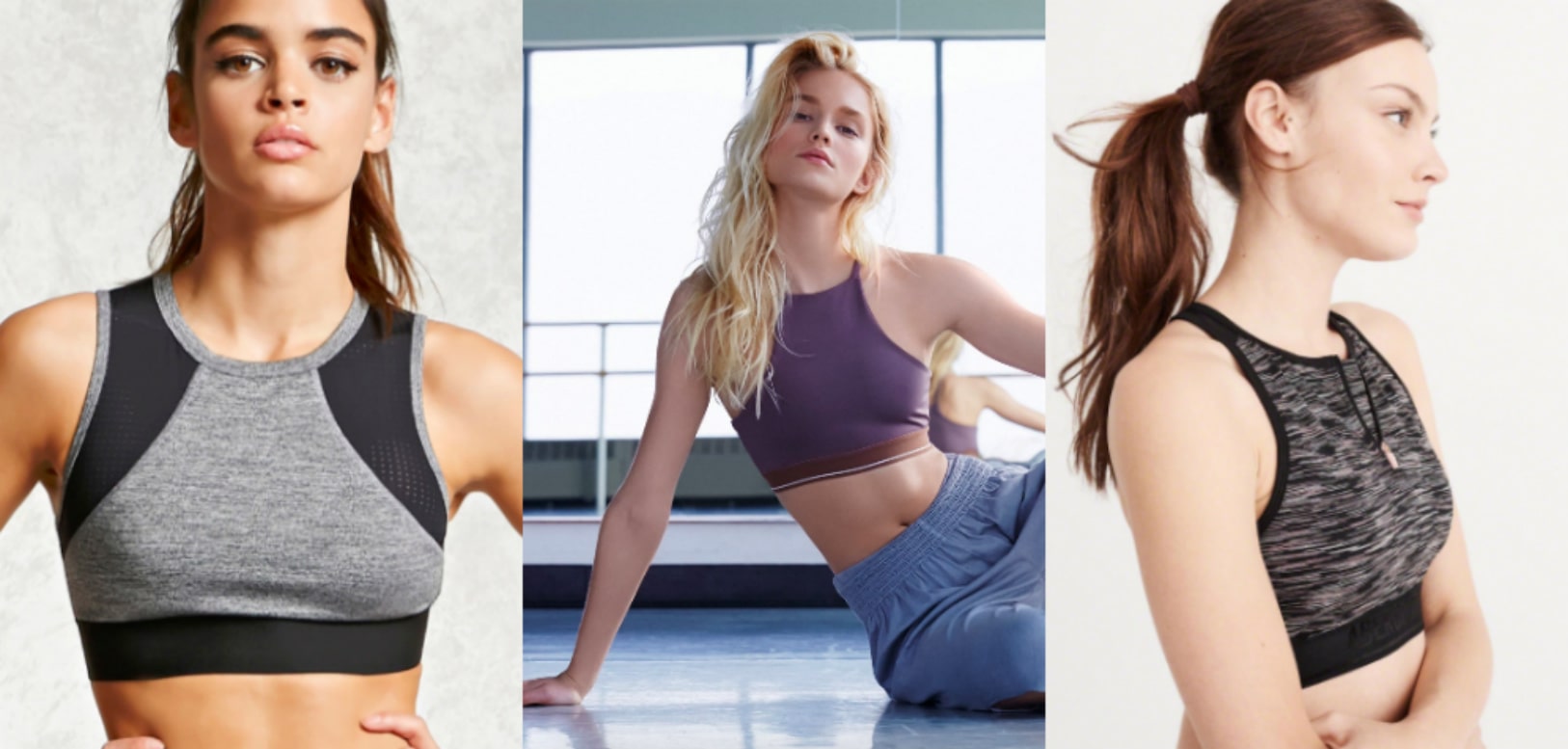 Scientists may not yet have proved it, but we know this for a fact; cute athletic wear makes it so much easier to get active. If you're going to get sweaty, you might as well do it while looking stylish!
Workout clothes have gotten infinitely more fashionable over the last couple of years. The latest in activewear trends is the arrival of the high-neck sports bra. This hybrid sports-bra-slash-crop-top is perfect to throw on for yoga. Don't want to bare your midriff? Put a loose tank on over it to show it off.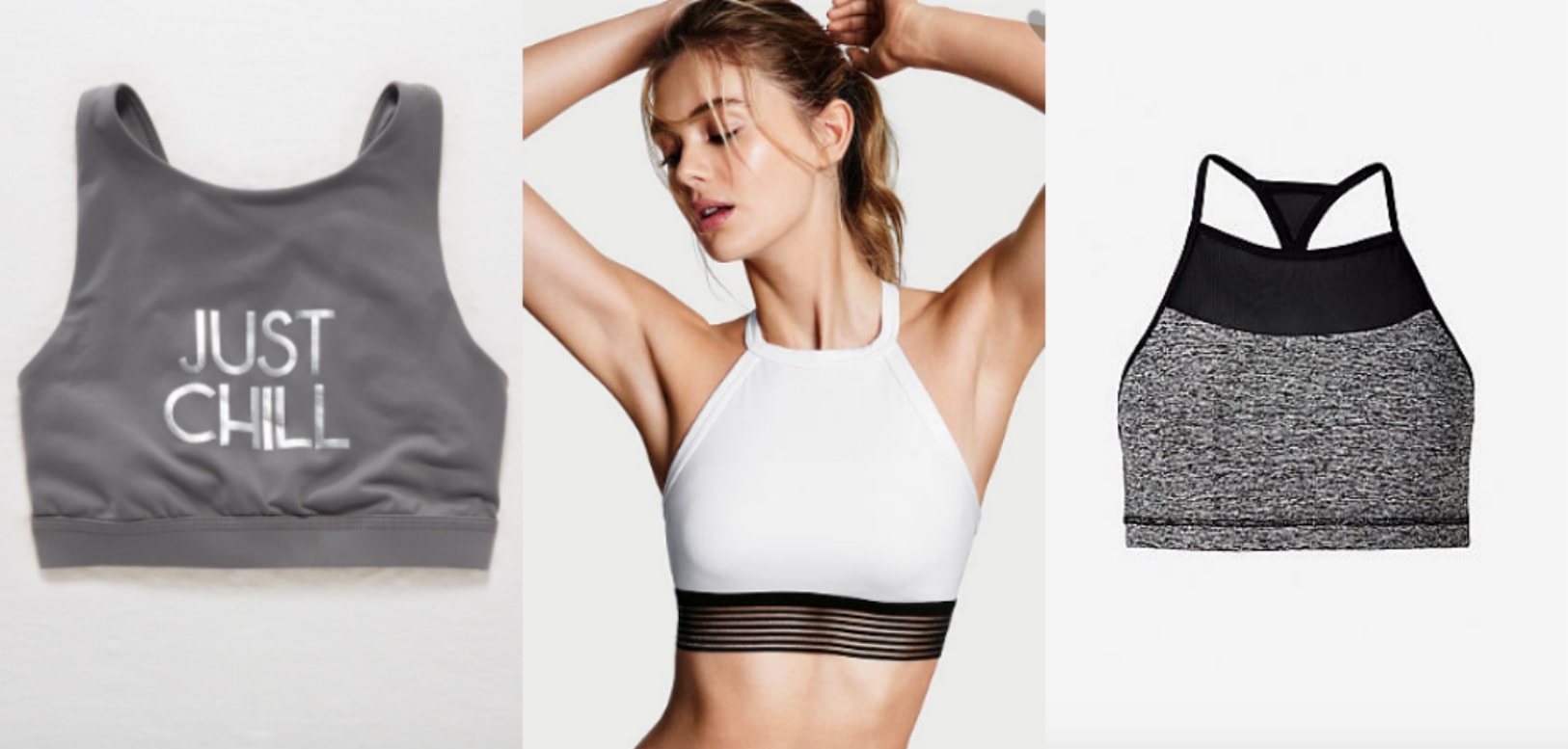 High-neck sports bras: Yea or nay?
Are you a fan of high-neck sports bras? Which one above do you love? Comment below and share your thoughts with us!