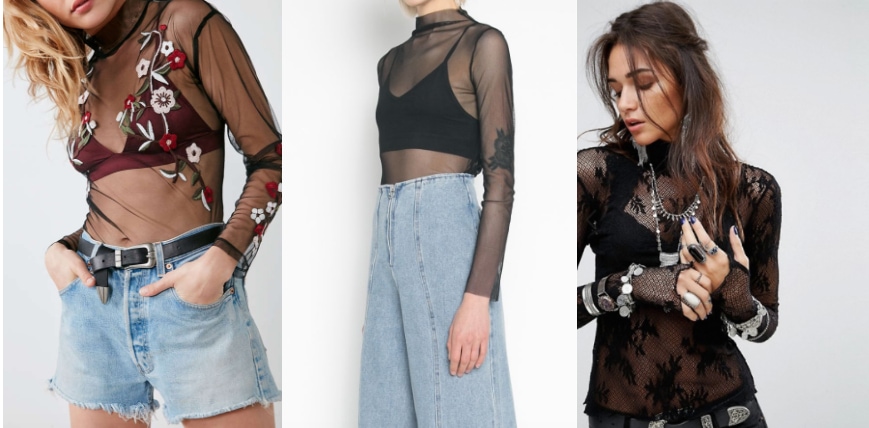 Just around the corner is cool weather which will bring an influx of fall fashion trends into our wardrobes. Notably, sheer turtlenecks are having a major moment. These see-through styles are ultra-fashionable… but not always the easiest to wear.
If you're going to take the plunge for a night out with your friends, opt for a crop top underneath. Headed to class? We suggest styling a shirt over top of it. Either way, we're dying to know what you think of this trend.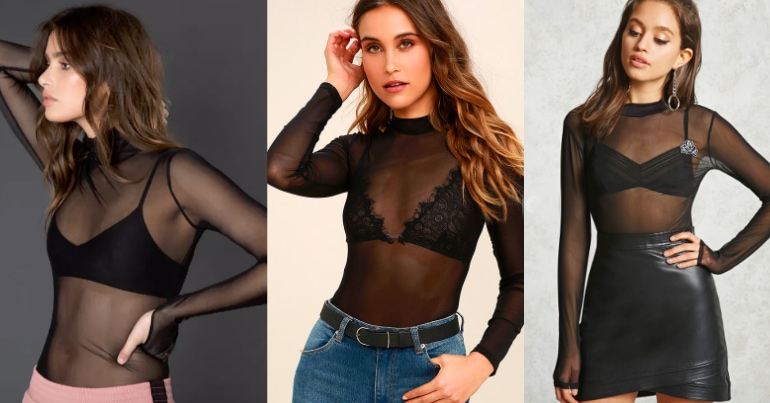 Are you in love with this trend or would you never be caught dead in it?
Let us know in the comments below! We're curious to know what you guys think, so be sure to share your thoughts with us.