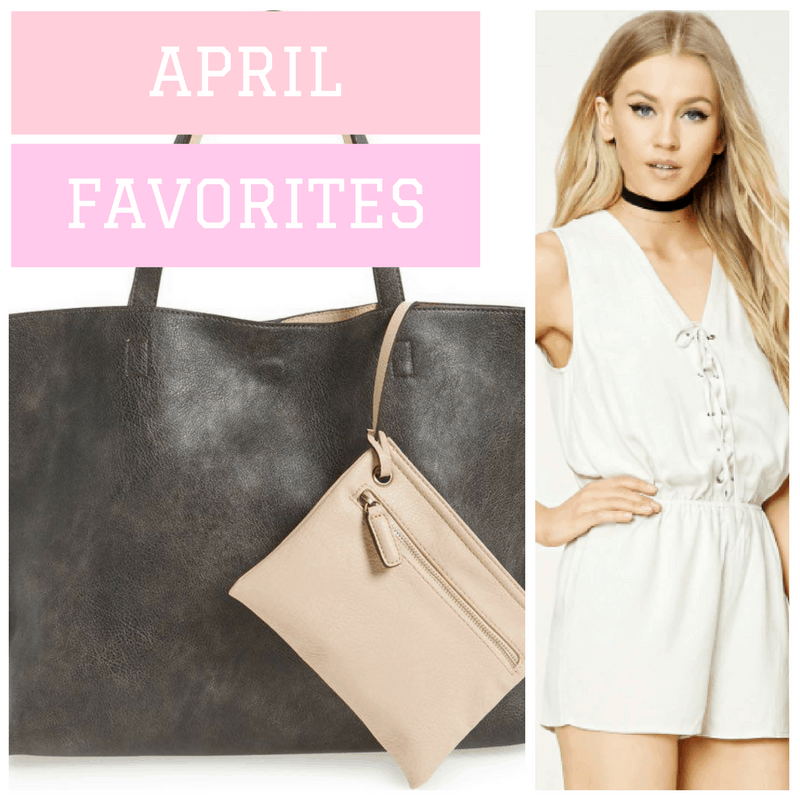 I can't believe the semester is over so soon: I feel like I just returned from spring break yesterday! I hope everyone had a great break, and is ready to take on finals in the next few weeks.
My spring break was a whirlwind: I took my very first trip out of New York on a short flight to North Carolina. I was ready to feel the warm weather and spend my break worry-free! However, the stress of traveling did take a toll on me. (I know this is "privileged problems" but can anyone relate?)
Nonetheless, I had a great break, and I can't wait to travel again. Below, I'll share the five products that helped me enjoy break. Sadly, my only wish this month is to make it through the rest of this semester stress-free! (Fingers crossed)
1. Large Tote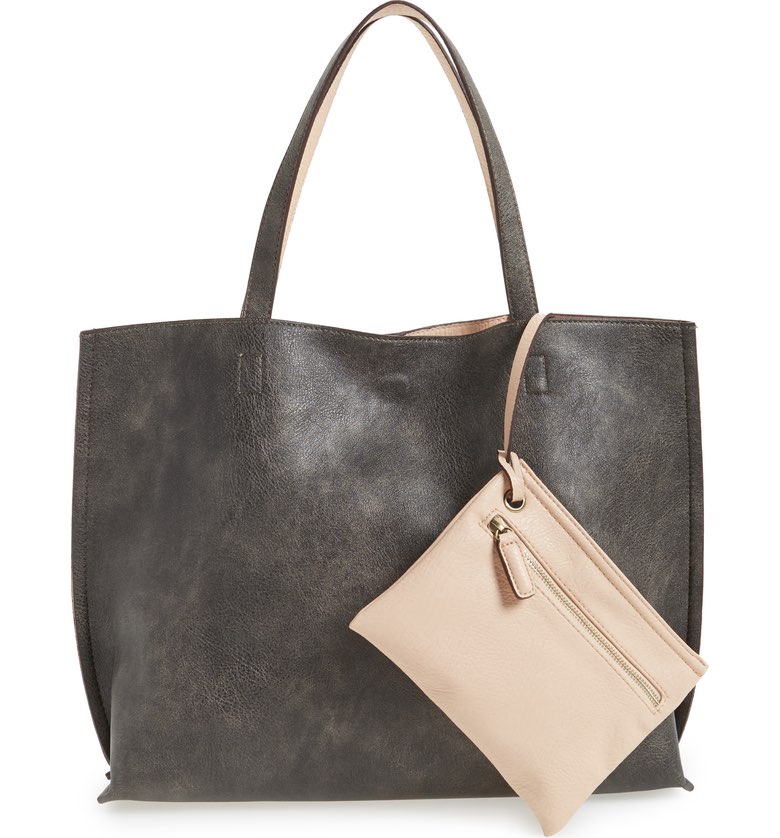 I'm definitely not a light packer, so carrying this Street Level large tote (bonus: it's reversible!) gives me an excuse to fill my bag with more things… which I may or may not need.
And since I'm all for chic airport looks, I feel like this bag shows that I'm attempting to travel in style. I can see myself using it for years to come.
2. BB Cream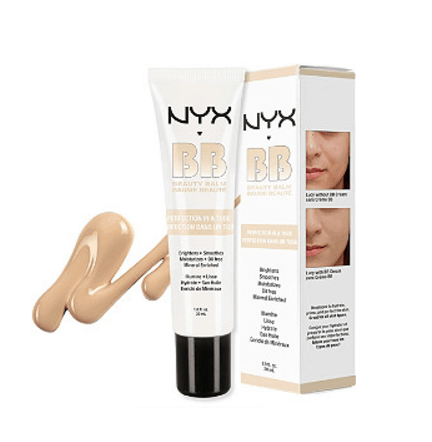 These days I'm a huge fan of the "no makeup-makeup" look! And as much as I'd like to wear no makeup at all on a day-to-day basis, I'm too used to how my face looks made-up to go cold turkey now.
However, this month I tried my best to steer away from heavy foundations and opt for lighter looks. This NYX BB cream is my solution to wanting to wear makeup, but not wanting to cake up my face.
3. Romper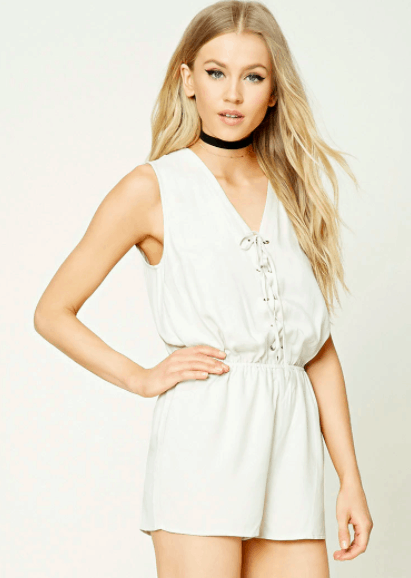 Before my trip, I decided to go shopping for some pieces that I knew I could wear different ways, and that wouldn't fill up my suitcase. This Forever 21 Romper was my favorite pick! It was perfect for the warm weather, I could style it for day and night, and it fit perfectly in my luggage.
4. Cantu Curling Cream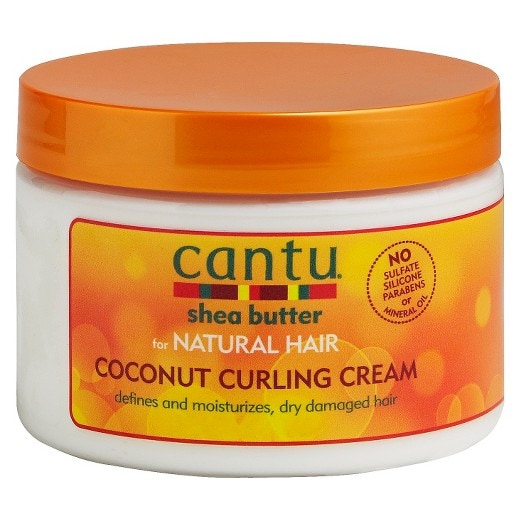 Right before my trip I remembered to buy travel sized bottles to fit all my products in. (I know; I said I don't travel often!)
This Cantu Curling Cream has always been a favorite of mine, so there was no way I was leaving this behind. My hair usually needs a lot of products to be tamed, but using just this worked every day of my trip!
5. Roll-on perfume
Bringing full-size perfumes in a carry-on is also not allowed, so I brought along my favorite Prada rollerball perfume. The best thing about these is that they're inexpensive, smell great and can be used long after you're traveling. If you aren't a rollerball addict yet, become one and thank me later.
What products did you love this April?
What do you think? What were your favorites of this month? Did you enjoy your spring break? Let me know in the comments!