Welcome back, guys! We are already at our fourth installment of our Gym Bag Essentials series. In this Gym Bag series, I will be going examining each essential gym bag item and show you some great options and where to find them.
We've already talked about cute gym bags, headphones for the gym, and cute blender bottles. Now, let's look at our next essential item for the gym: workout underwear.
At first thought, this may not seem like something worth examining. We all wear undergarments, right? But having the right undergarments is the key to comfort during your gym time.
Things like panty-lines, transparent pants, and sweating in your daily bra are just a few reasons to keep you from working out in comfort. And the last thing we need is any more excuses!
So without further ado, let's take a look at the right gear!
Sports Bras
Having a good sports bra is arguably one of the most important items for working out – period.
Without a decent sports bra, you'll get no support when running, jumping rope, dancing at a Zumba class … or just moving in general. Even if you lift weights, like me, there is nothing comfortable about moving and lifting in a regular rigid bra with wires.
Plus, why ruin your daily bras in the gym, anyway? pssssht.
There are different levels of support that come with a sports bra, so the right one for you depends on what you need, support-wise. Here's a good rundown of the different types. Now, I'll go into each below:
Sports Bras for Maximum Support
We'll start with sports bras for maximum support. These bras are intended for high impact sports like running or anything requiring jumping.
These are especially great for support for women with larger chests as they are more restrictive when it comes to movement.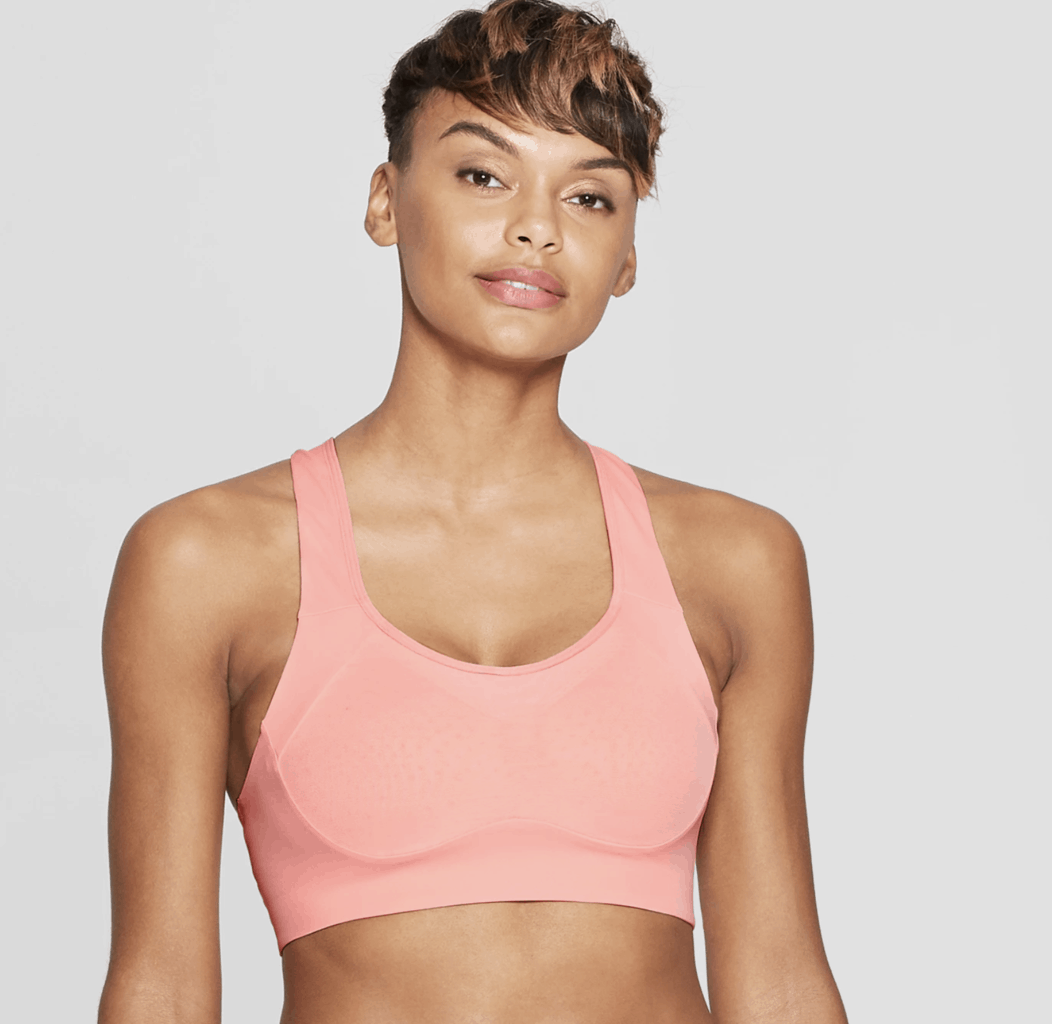 Product: Mesh Ventilated Sports Bra in Coral; $30 – Target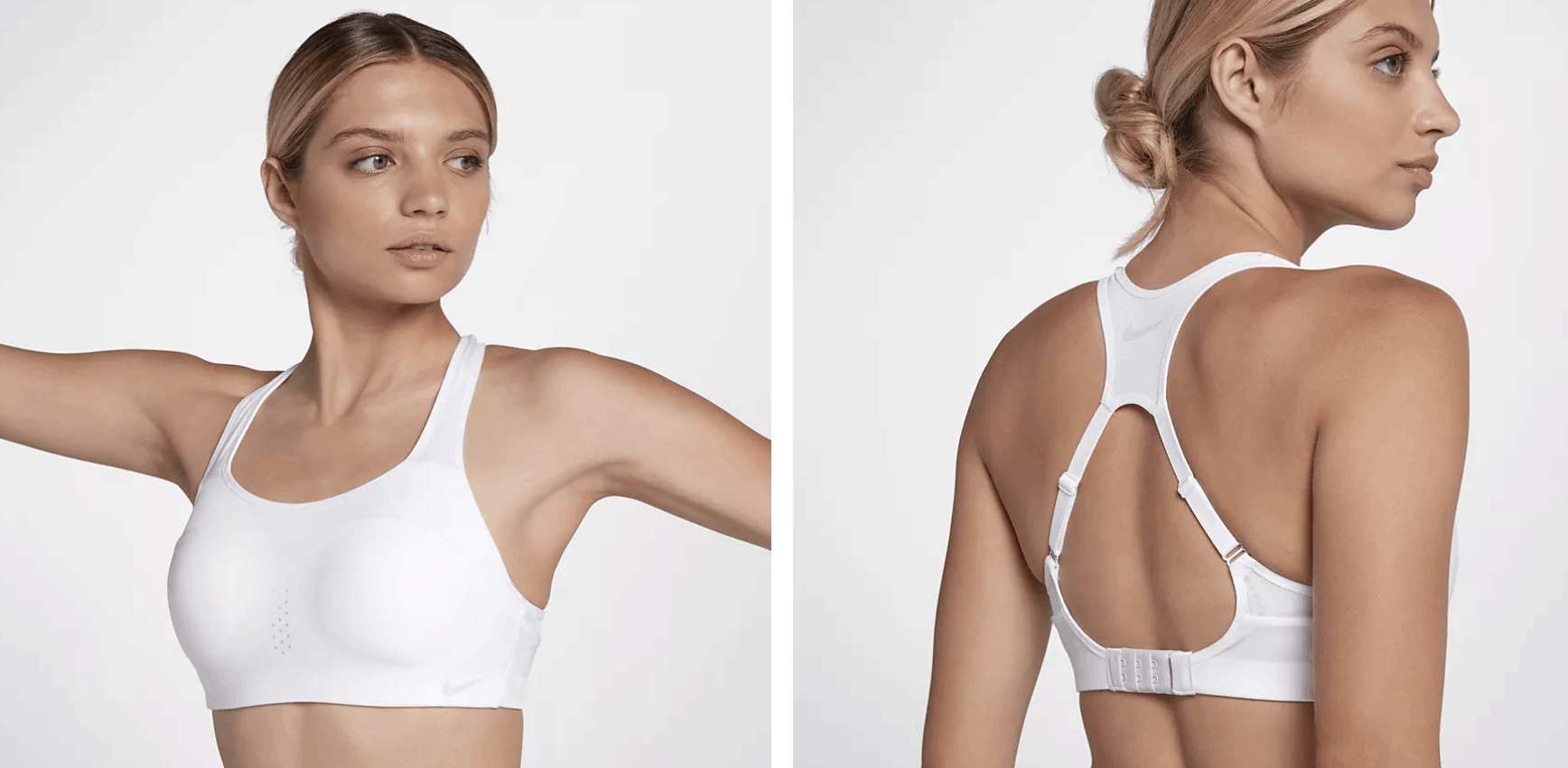 Product: Alpha High Support Sports Bra in White; $55 – Nike
Sports Bras for Medium Support
Medium support bras are great for some slightly intense workouts like Zumba, cycling, or elliptical training. These will give you the support you need to work out in complete comfort!
You can still get some really cute options priced decently here, even from places like Victoria's Secret.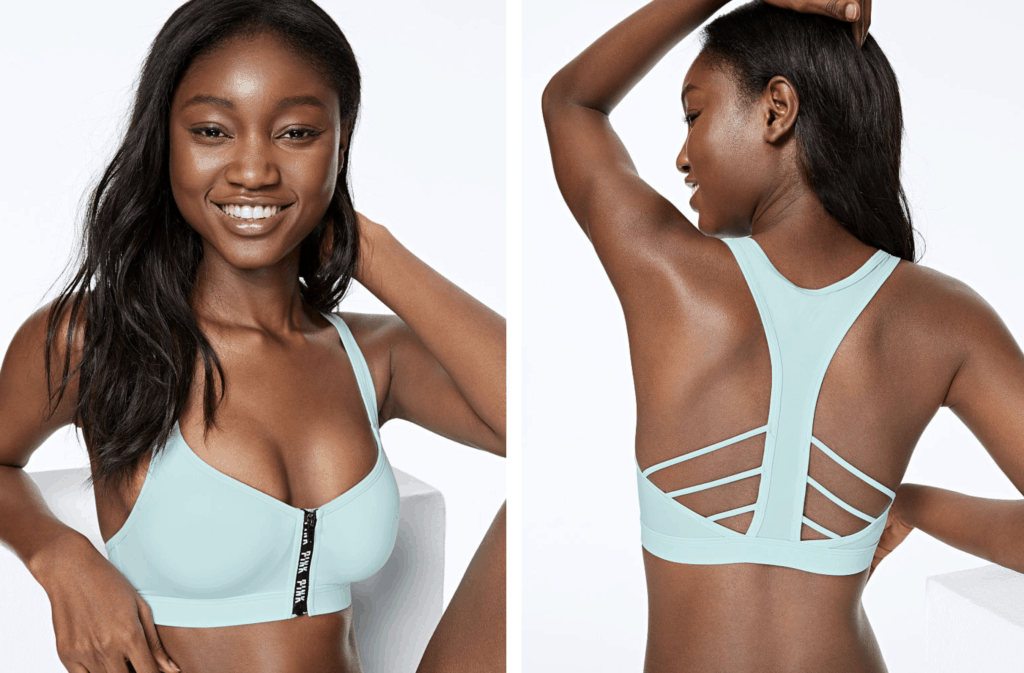 Product: Ultimate Sports Bra in Mint Frosting; $35 – Victoria's Secret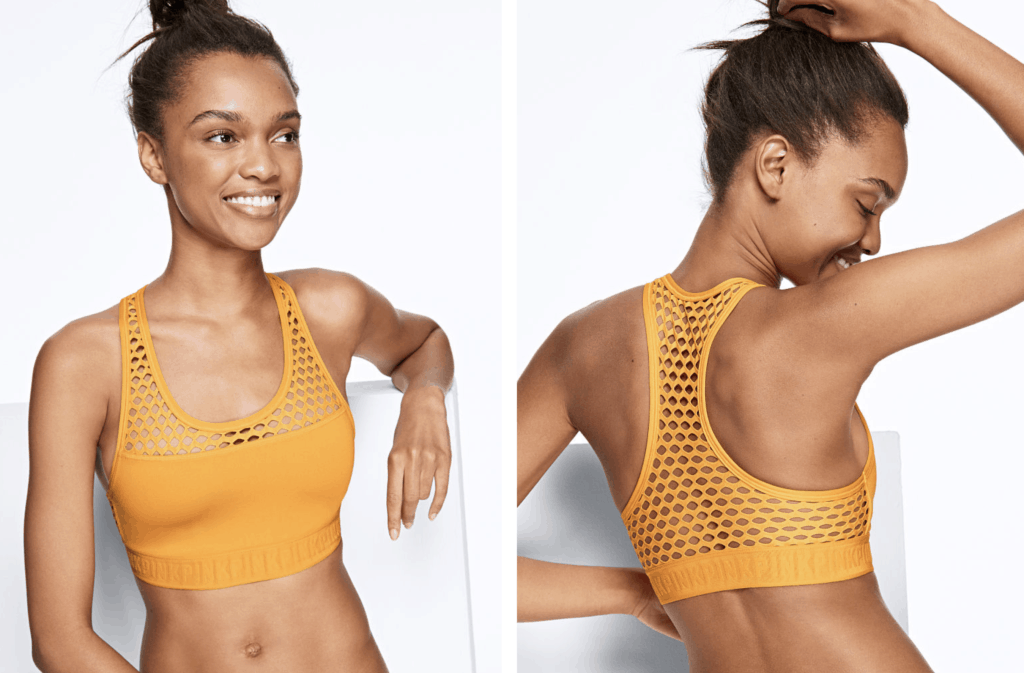 Product: Racerback Sports Bra in Gold Glow; $11 – Victoria's Secret
Sports Bras for Low Impact
If you're attending a yoga class, or taking it easy altogether, consider a low impact sports bra. They are typically cheaper because they require less support and therefore, less fabric and pieces.
These are typically cuter options, as well, because the focus is more on fashion over functionality.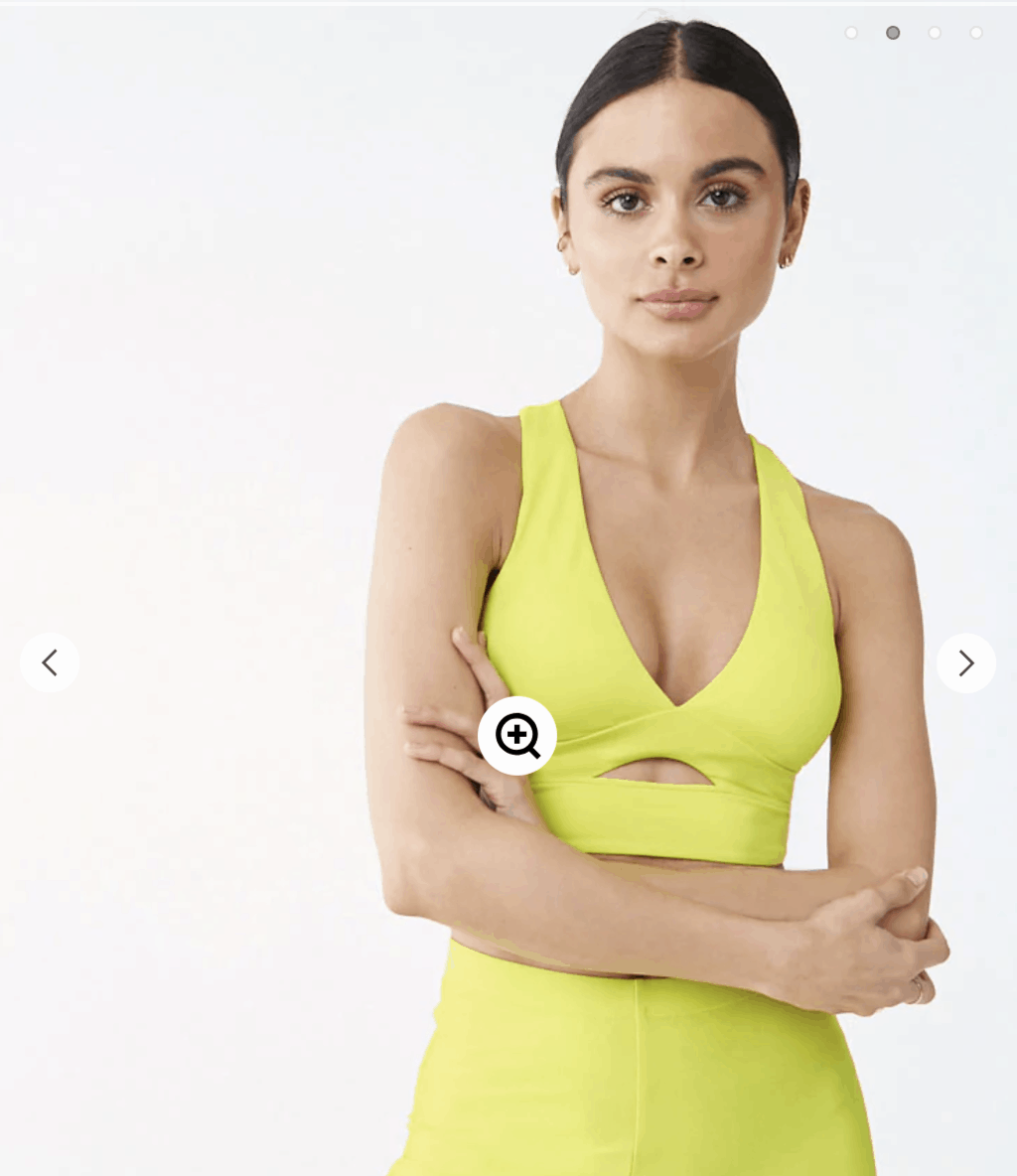 Product: Low Impact Cut Out Sports Bra in Neon Green; $13 – Forever 21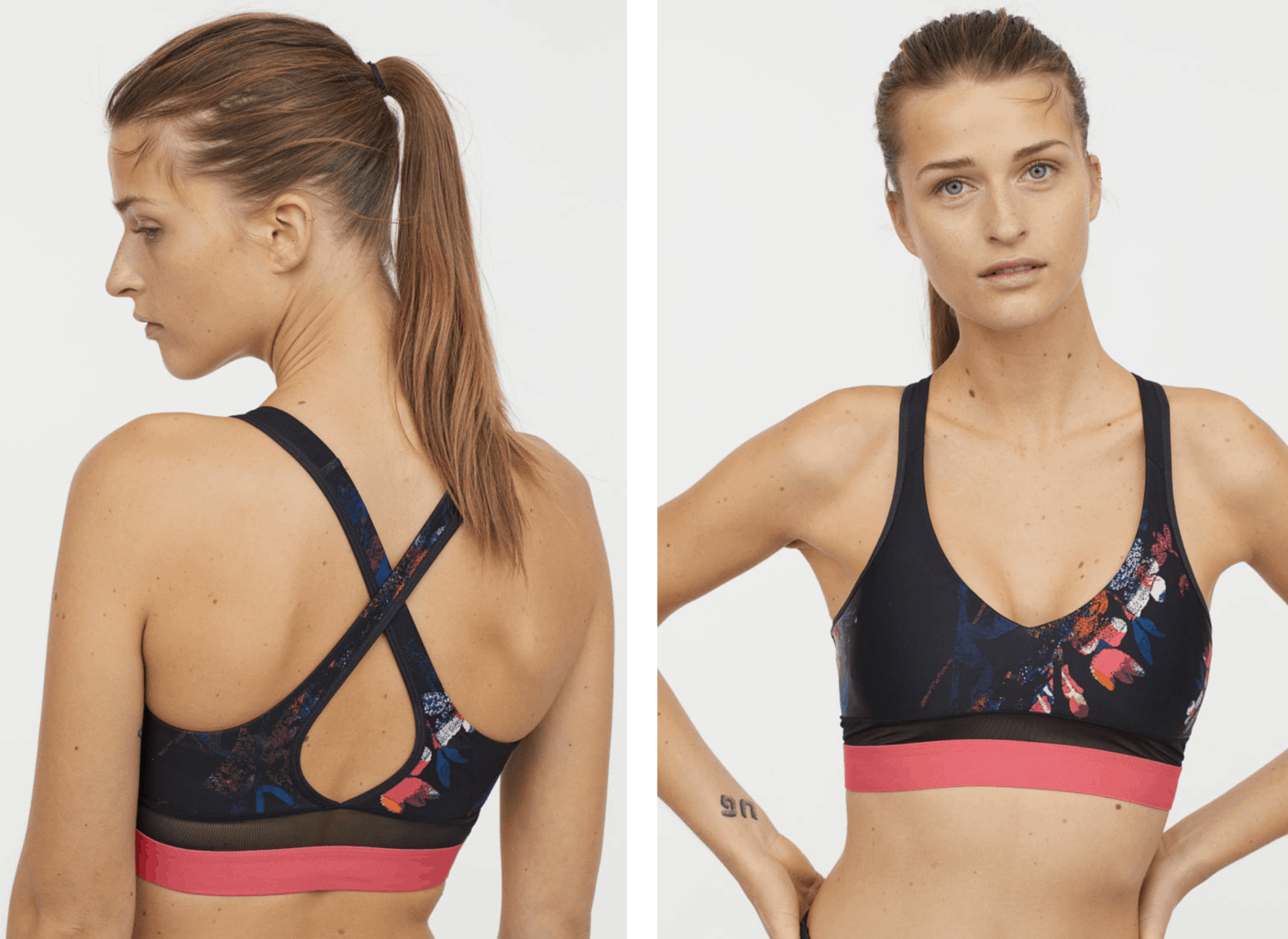 Product: Low Support Sports Bra in Black Pattern; $25 – H&M
Gym Panties
Gym panties are another very important item in your gym bag when it comes to comfort. Wearing the right workout underwear can minimize panty-lines, as I've said before, but it can also help with hiding sweat.
Remember, we are talking about comfort here. If you aren't self-conscious about sweating in the gym (duh!), then you are a goddess among us!
But another reason you may consider gym panties anyway is to minimize the visibility of your panties altogether if your pants are not squat-proof.
Gym Panties for Maximum Coverage
If you really want to be comfortable while gyming, try some max coverage undies! These will stay in place and cover your sweat!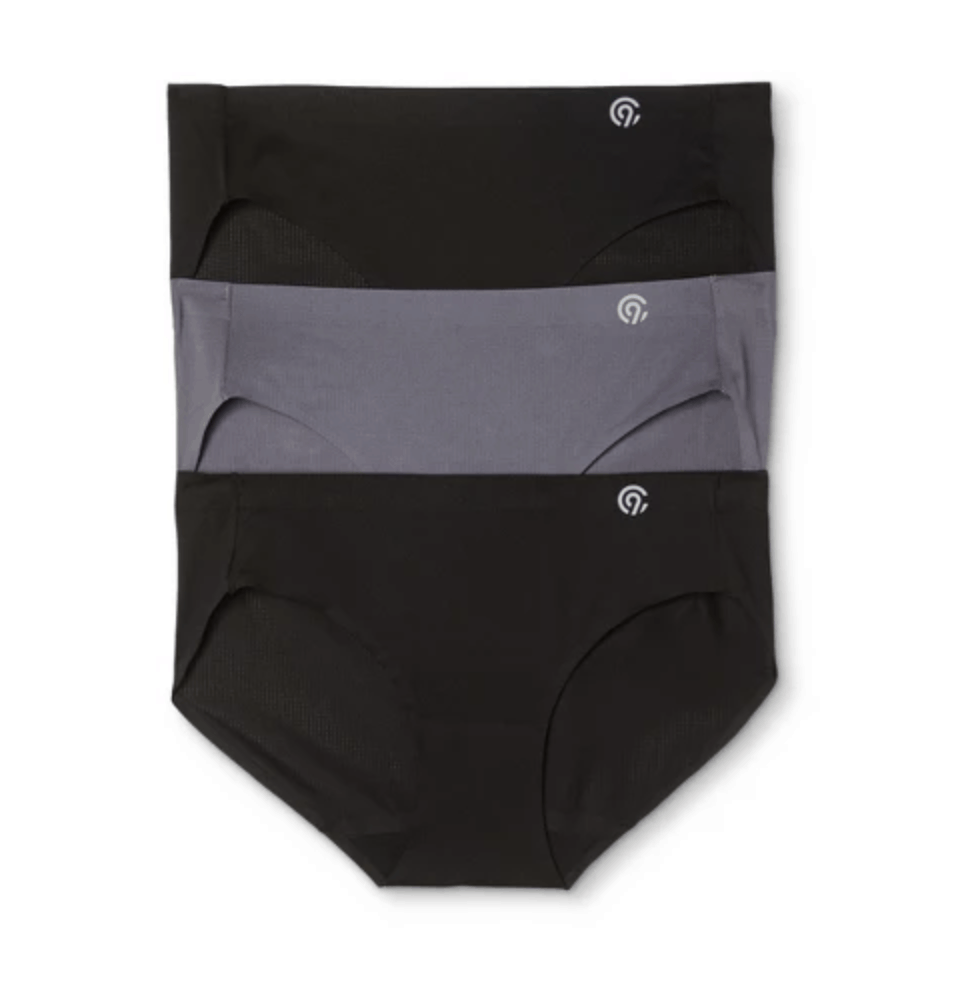 Product: Micro Mesh Performance Hipster; $20 – Target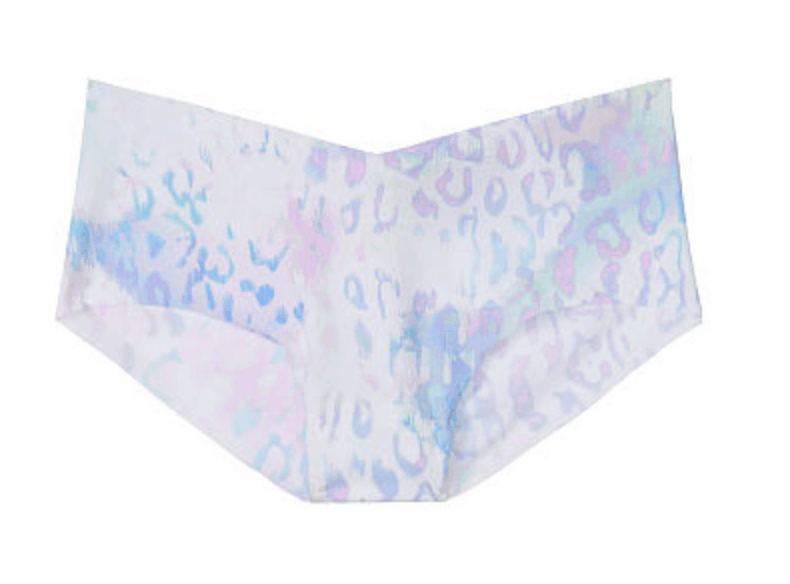 Product: No Show Hip Hugger; $11 or 5 for $29 – Victoria's Secret
Gym Panties for Minimal Coverage
Some of us may be more comfortable in minimal underwear. If that is the case, there are some great sweat-proof and panty-line proof panties in the form of thongs and cheekies!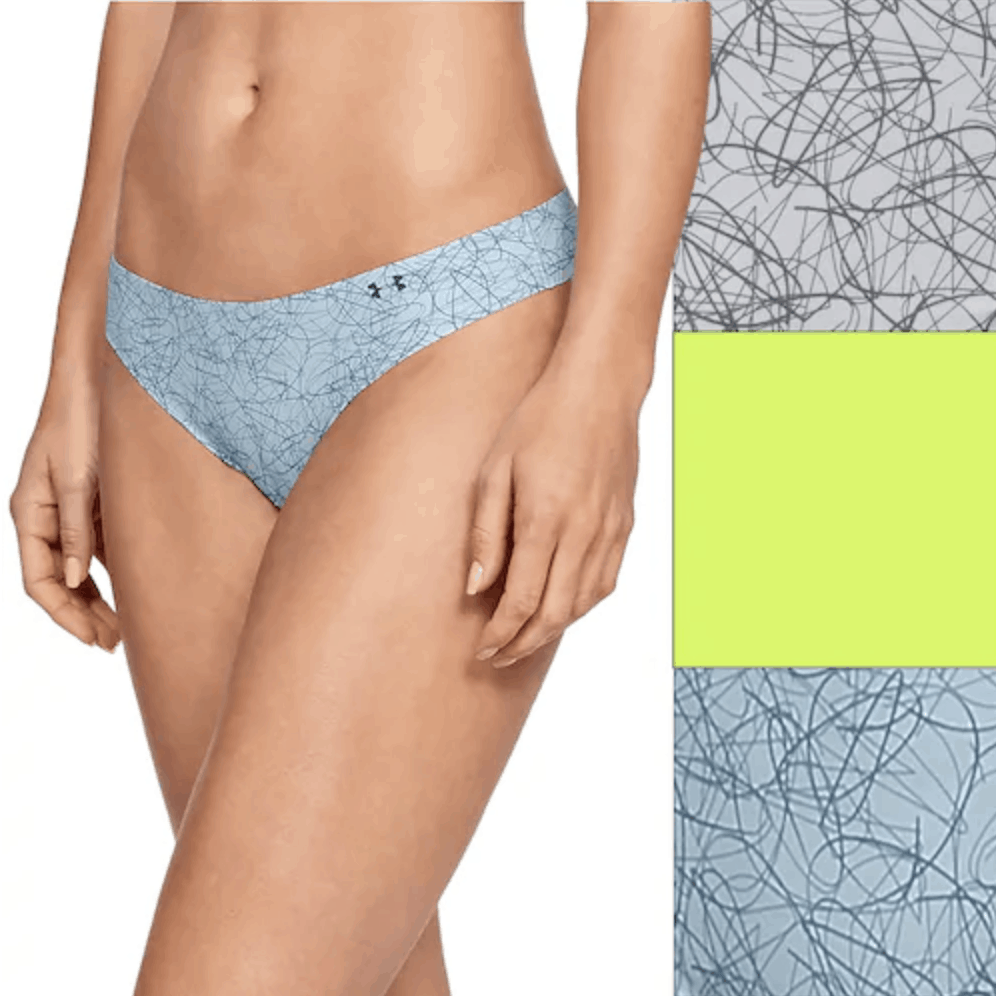 Product: Pure Stretch Thong; $25 – Kohl's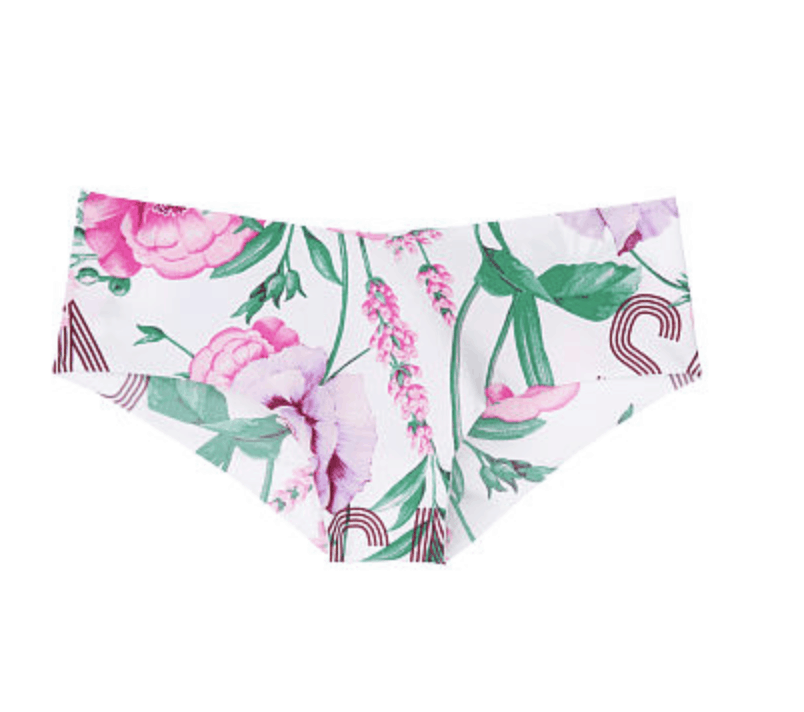 Product: No Show Cheeky; $11 or 5 for $29 – Victoria's Secret
Gym Panties for Transparent Pants
If you have gym tights or leggings that are even slightly transparent or see-through, you may want to steer clear of patterns and colors altogether.
You don't have to say good-bye to those beloved pants! Just wear the right colors underneath. Neutrals like nude, pale pink, brown, black, and white can blend in with your pants or skin.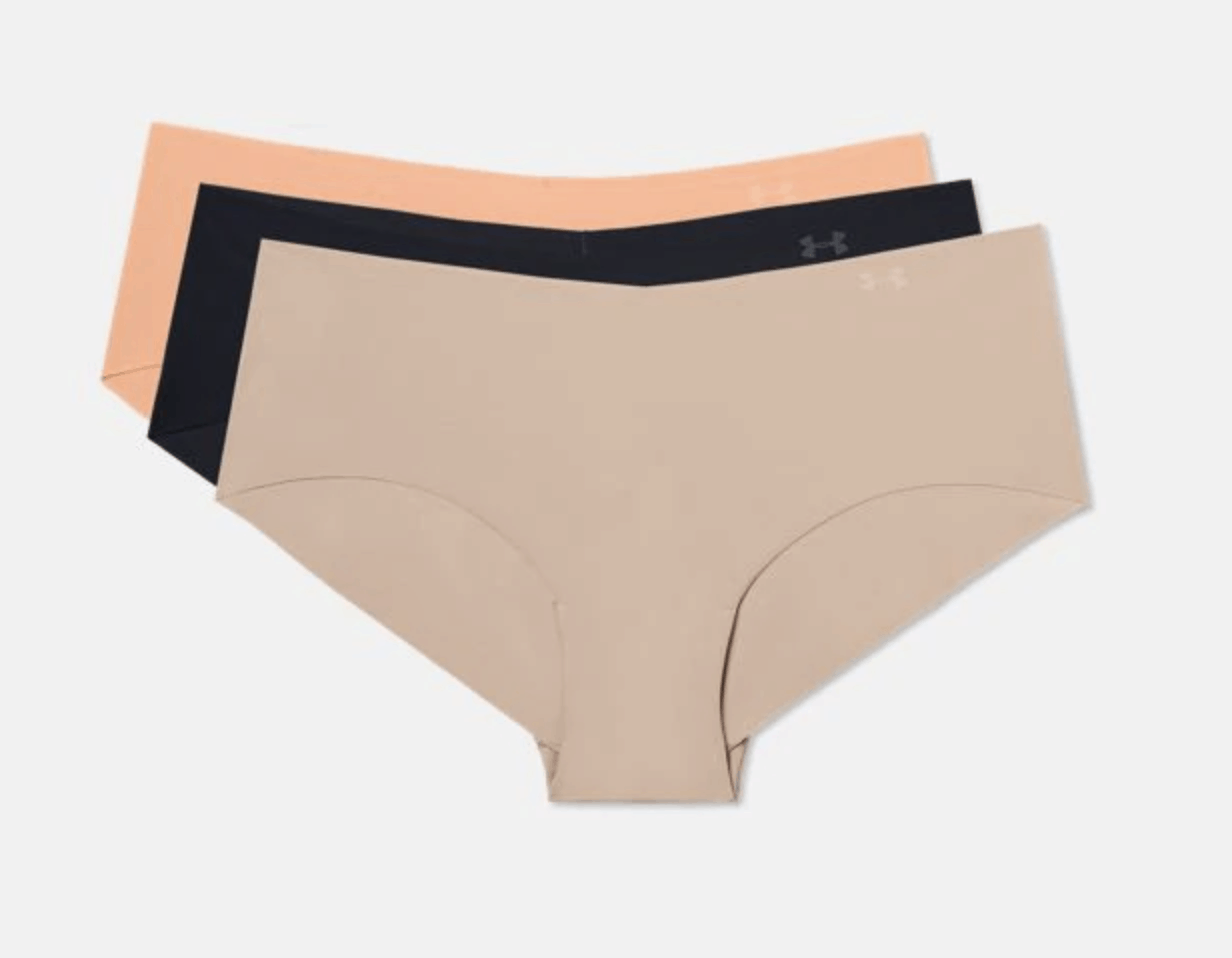 Product: Pure Stretch Hipster; $25 – Under Armour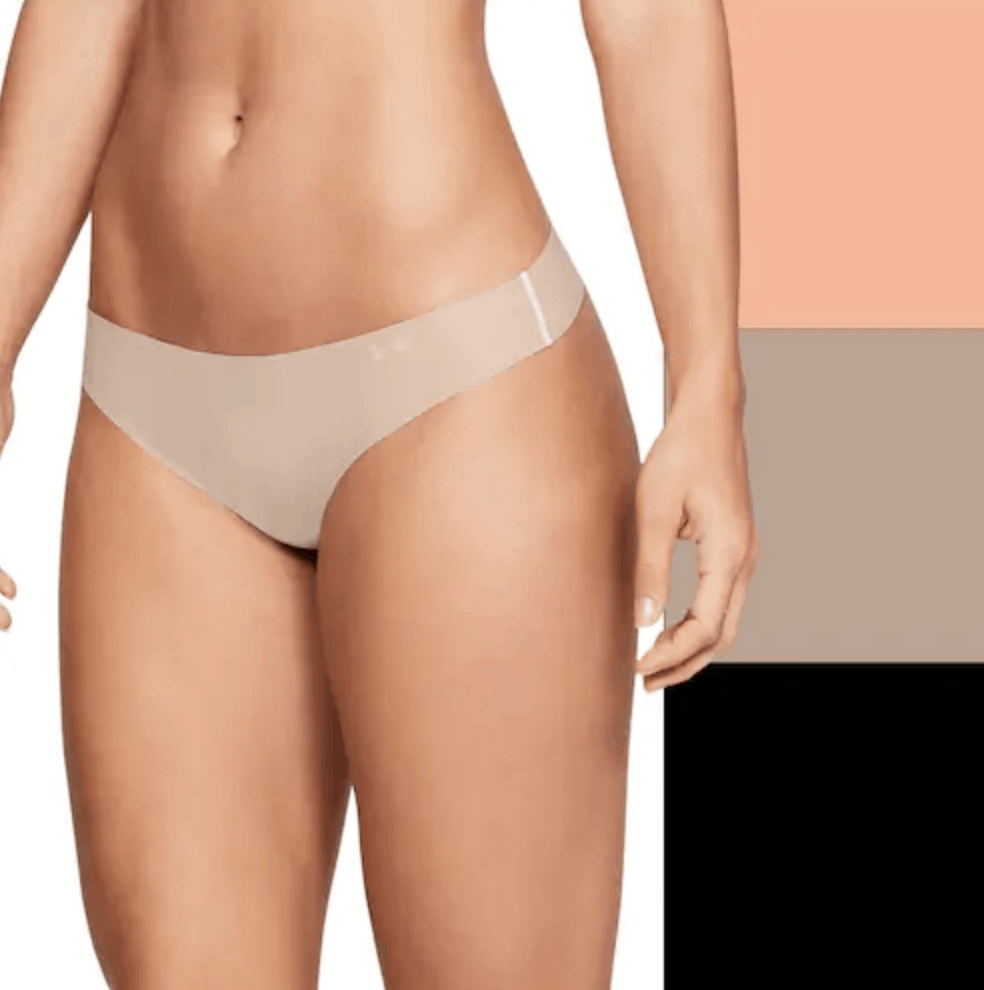 Product: Pure Stretch Thong; $25 – Kohl's
What are some of your favorites?
Do you have any trusted gym undergarment brands? Share with us in the comments!