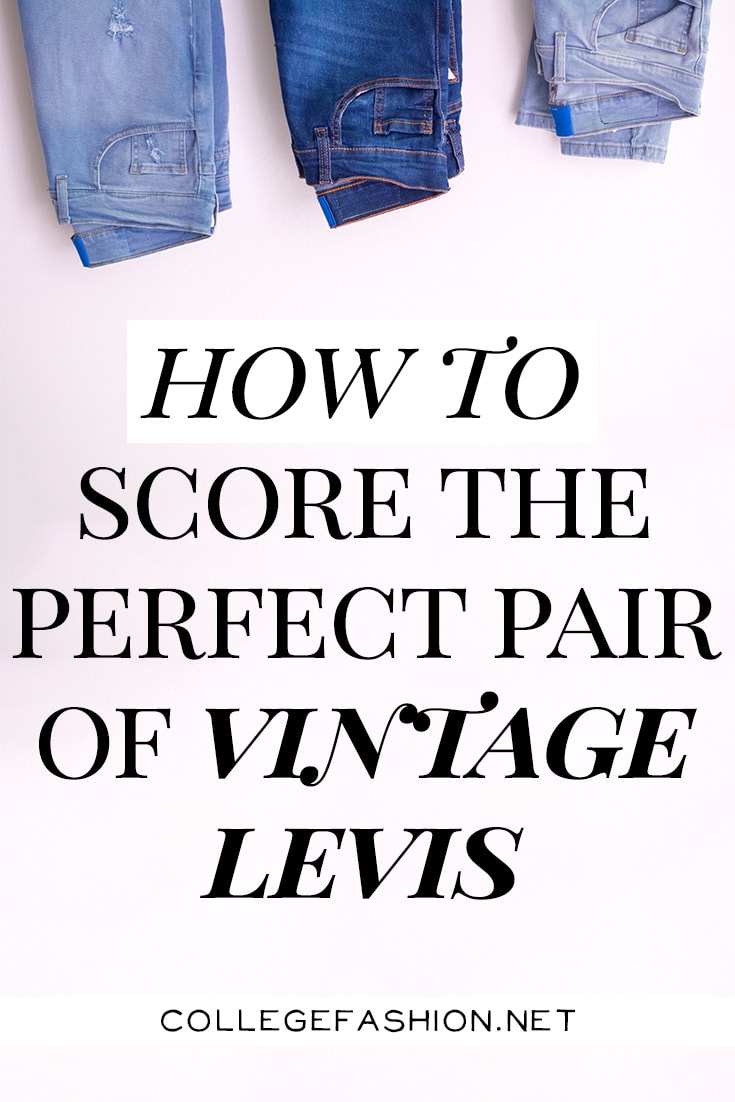 Vintage Levi jeans have been increasingly on the rise in the fashion world especially with celebrities! From Miley Cyrus to Kendall Jenner, you can find almost any star sporting a pair of these classics. While the celebs are usually wearing Re/Done jeans (which are vintage Levis that have been spruced up, cut, and "re-done", now carrying a $300 price tag), it's easier than you think to find your own pair for a much lower price.
This post is here to show you some of the best places to find vintage Levis and also know that you're getting the real deal. I've listed 4 different sources for where to find vintage Levis.
1. Ebay/Etsy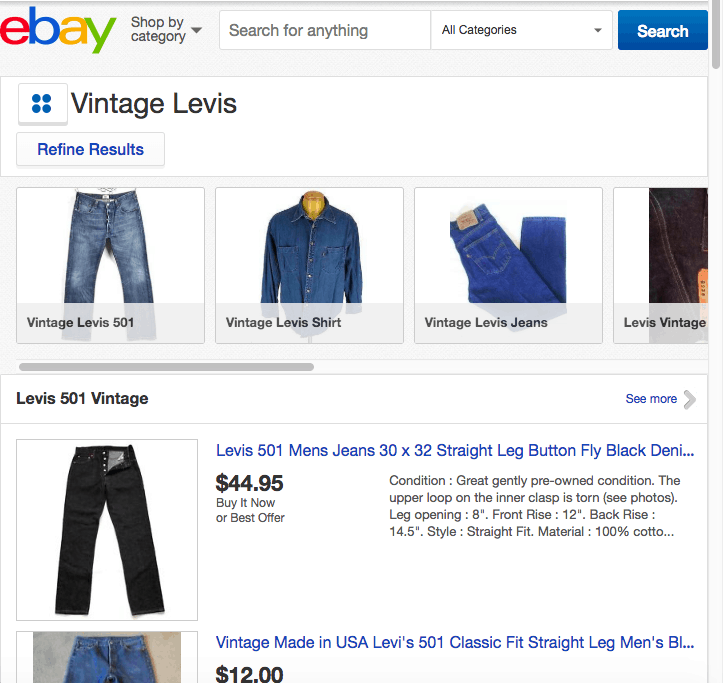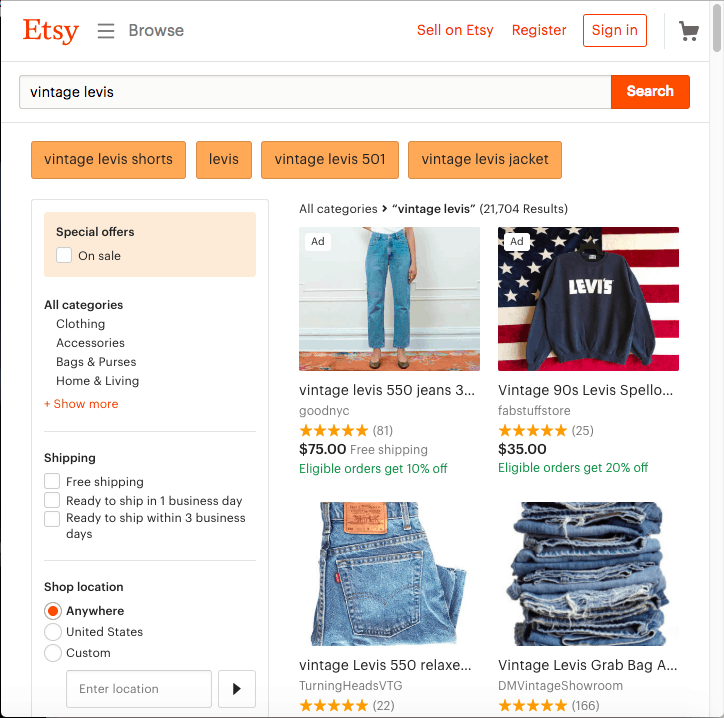 This is the most obvious answer for a reason: These popular reselling platforms are tried and true! I suggest trying Etsy's vintage Levi jeans section first just because it's a bit more reliable (in my experience) but eBay's Levi section is also a safe bet for finding the best vintage jeans.
I've ordered many things from both platforms and can confirm that you will definitely find some awesome, authentic vintage threads on either site. You may find some lower prices on eBay just because it's a bidding platform; however, Etsy makes life easy because you can click and buy in an instant. It just depends on the type of shopping experience you prefer.
2. Denim Refinery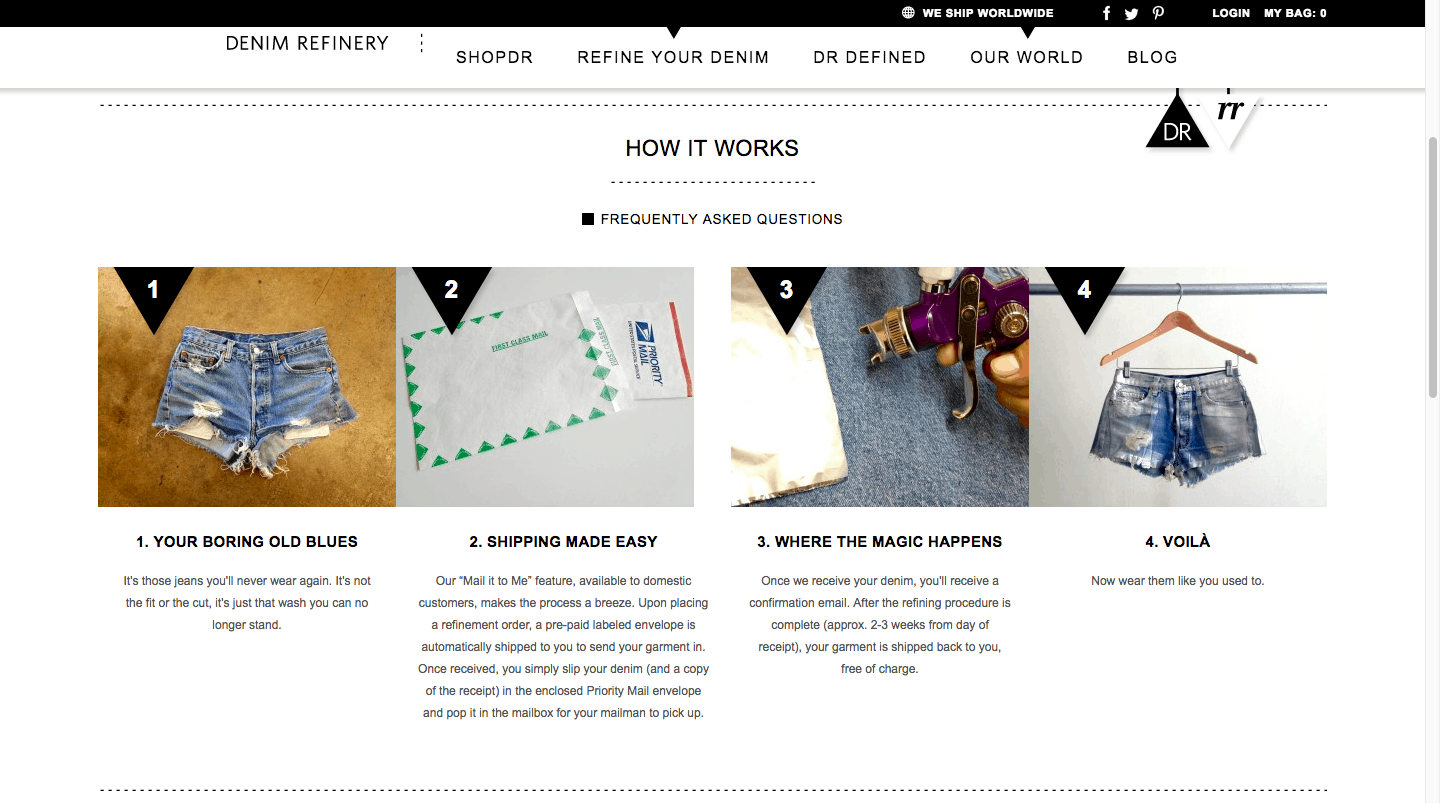 Denim Refinery is an amazing website that's perfect for anyone who wants a tailored denim experience. You can choose to shop their vintage denim items OR you can ship your old pair to them! The choice is completely up to you.
No, you're not sending your old pair for them to keep: Once you send in you jeans, they customize them for you! For instance, if you aren't feeling the old wash or style, they will upgrade it with a silicone wash and ship it back to you at no charge! This site gives you such a range of options because you can buy vintage Levi jeans or re-vamp any pair you currently have.
Overall, the prices are a bit higher than your average pair on eBay or Etsy, but you'll get a customized experience when you shop through Denim Refinery.
3. ASOS Marketplace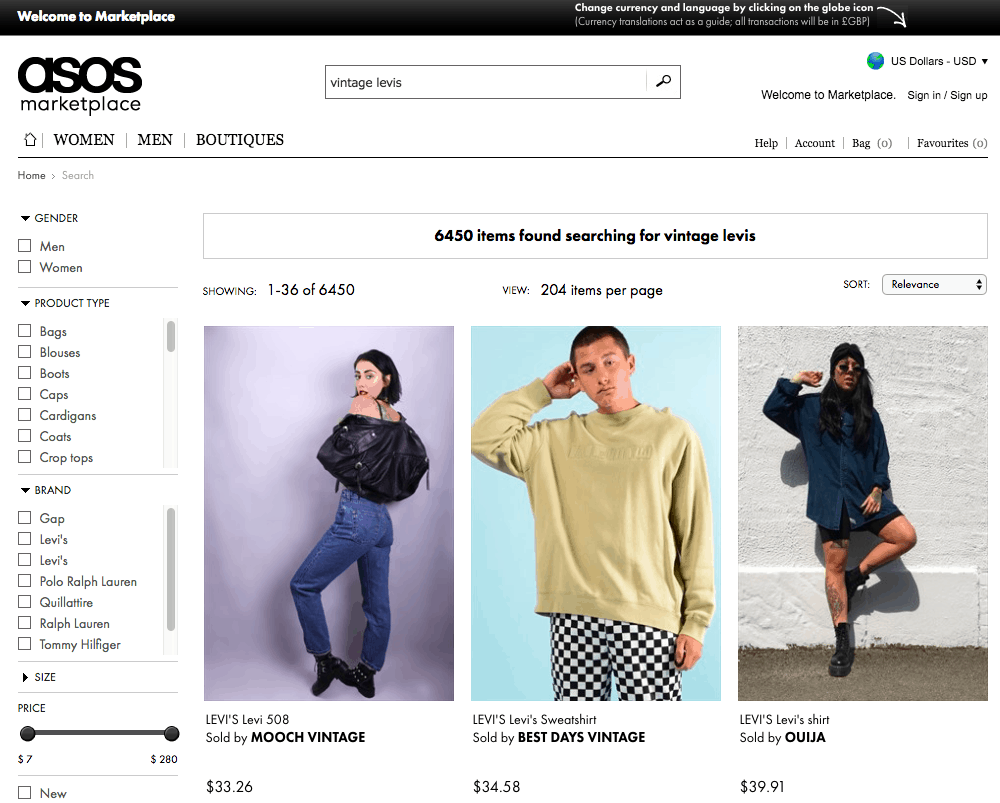 This is a website I found a few years ago and thought it was the coolest thing ever. Basically, ASOS Marketplace is like ASOS' own thrift shop attached to their website! The finds, true to form for ASOS, are totally on-trend and unique.
Since it's an online thrifting type experience, this site requires some patience: They restock often and put affordable vintage and thrift shop items in the marketplace every week. I've found items for less than $5! Not saying you'll be able to score some Levi's for that amount but they do have some (that I've seen) that are around $35 — definitely reasonable!
4. Thrift Stores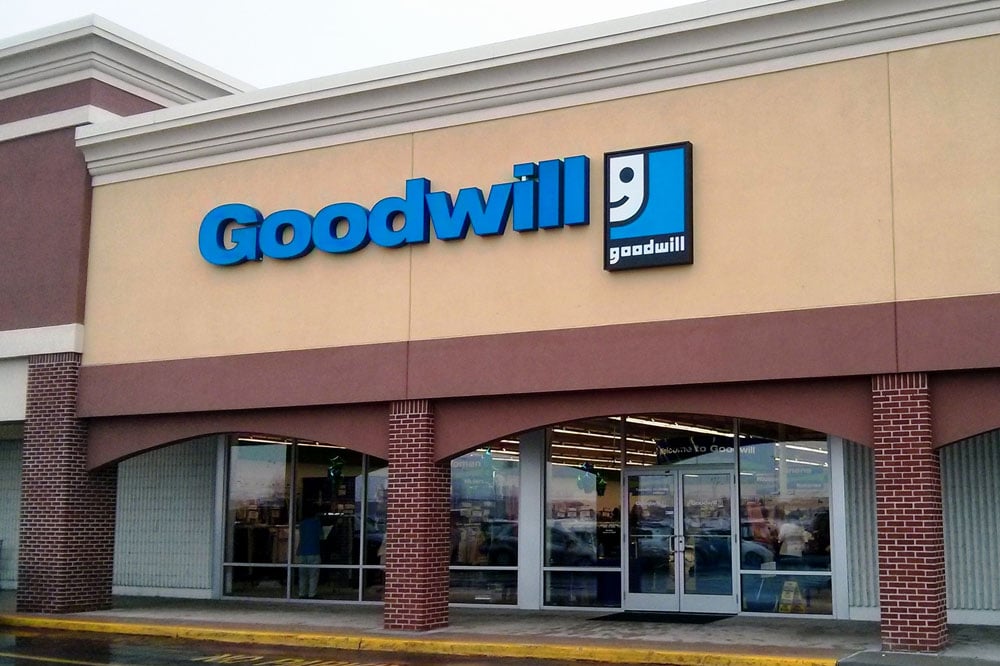 I couldn't leave this one out. Yes, we're a fashion blog, but we're also huge fans of good old fashioned thrifting offline. (See our guide to thrift store shopping tips for more on our methods.) My tried and true way of finding vintage Levi jeans is going around to various thrift stores and learning which days they restock — then returning to peruse the new arrivals first.
Sometimes it is really hard to do this and it's almost impossible to find the perfect fit/pair. But once you do, it's totally worth it. And you don't have to pay shipping.
Of course, if you don't have the patience to be a pro thrifter, I do not blame you. That's the main reason I listed all of the other awesome sites above! You can find amazing vintage jeans without all of the excessive hunting.
Do you own any vintage Levi's?
If so, where did you score your pair? Any awesome vintage sites we missed? If you decide to try any of these methods to find, or purchase, some vintage Levi's this summer, make sure to tag @CollegeFashion in your social media posts!