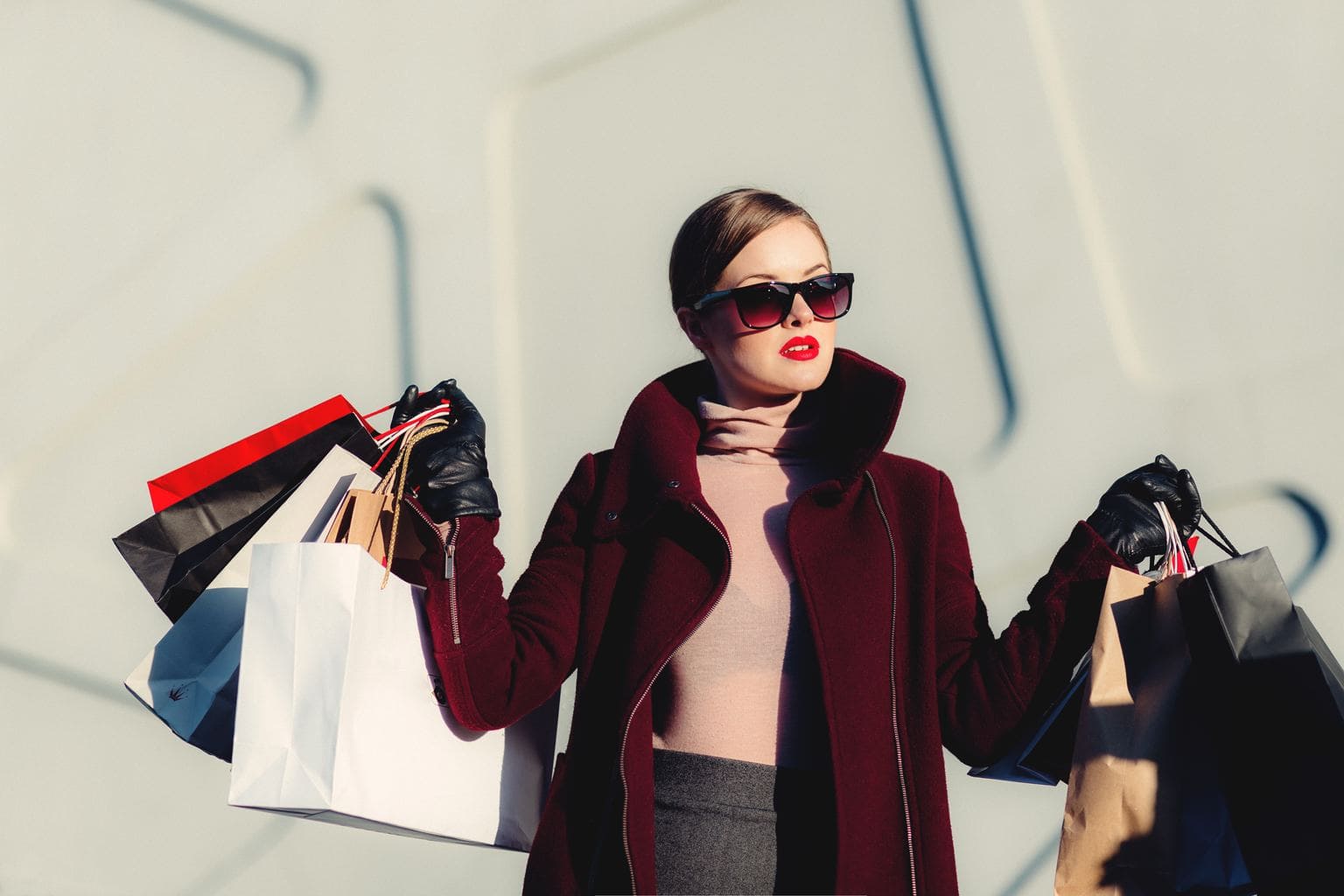 As my 21st birthday draws ever nearer and I mentally prepare to give myself up to "real" adulthood (yuck), I find that I can push away every single deadline in my life but one: Facebook bugging me to start a charity donation fund in honor of my special day.
Facebook's birthday donation feature is relatively new: it was soft launched in May and has been up since August this year. To be quite honest, I'm not sure how I feel about it yet. The altruism of the project seems a little flawed — I mean, 5% of the donation goes to Facebook, so how charitable is it really? — but the idea behind it is something I fully support (#CFCares).
Going about my day, I got to thinking about all the different ways I could support charities from the comfort of my own home. One of the questions that kept circling my mind was, funnily enough, "Is it possible to combine my desire to online shop with my need to help humanity?"
And, friends, I found that the answer to that was a very fulfilling, very (selfishly) happy "YEAH BOIII." Listed below are companies that work for when you want to give back to the community but, like, want something for yourself too.
WeWOOD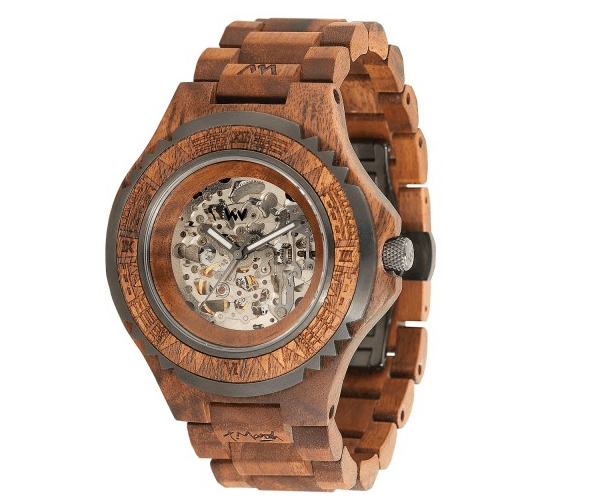 Buy a watch, sponsor a tree.
For every 100% natural, Italian-crafted wood watch you buy, WeWOOD will plant a tree somewhere in the world for you. So far, they've planted over 400,000 trees in collaboration with nonprofits like American Forest and Trees for the Future.
Plus, all WeWOOD watches (ranging from $50 to $300) are constructed from reclaimed and recycled wood, so you're getting a product that's charitable, sophisticated, and eco-friendly.
Shop the one-of-a-kind Marsh Automatic Nut Gun here.
Kohl's Cares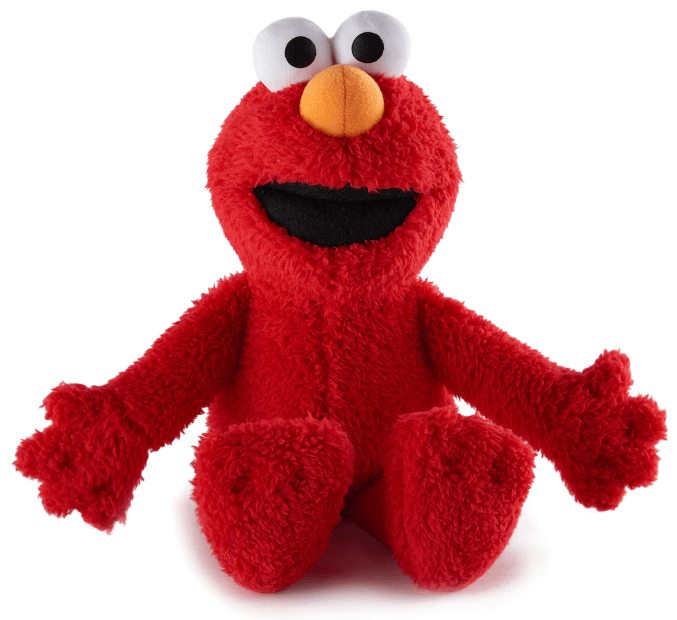 Give to kids, win a toy.
Think of Kohl's Cares as the selfish (but still charitable) version of Toys for Tots. For every picture book, stuffed animal, or T-shirt you buy, 100% of the net profit will be donated to children's health and education initiatives. Most of the items they sell are only $5, but somehow they're all exceptionally high quality products.*
*I mean, I guess. It's not like I have a Kohl's Cares Simba plush and Madeline doll lying at home right now. (But if I did, let's say they were well worth the $10 I spent.)
Claim the Sesame Street Elmo Plush Toy for your nephew (or yourself).
(RED)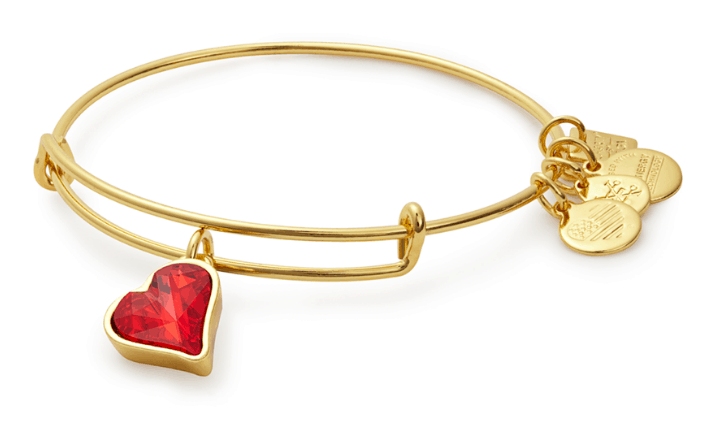 Fight AIDS, look fabulous.
When you buy a gorgeously sleek, red product from (RED), up to 50% of profits will go towards the Global Fund. This money is then used to finance HIV/AIDS programs — with no overhead taken out. Ranging from $3 to $10,499, the collaborative project features Apple accessories, Beats by Dr. Dre headphones, and a Vespa.
Also, did I mention it was co-founded by U2 superstar Bono and distant Kennedy relative Bobby Shriver?
Treat yourself with an Alex and Ani Heart of Strength Charm Bangle.
AmazonSmile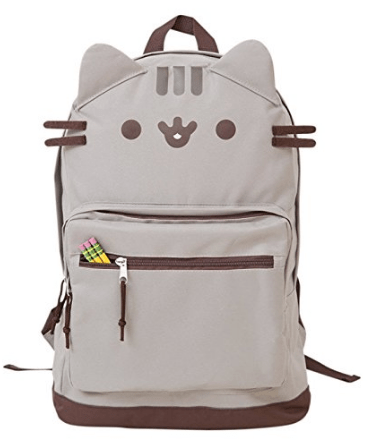 Shop Amazon, collect more.
Operated by Amazon, the AmazonSmile Foundation has the same products (at the same prices!) as Amazon, but 0.5% of the purchase price from the items you buy will go towards the charity of your choice. Sure, it's not a lot compared to the other charities on this list, but every bit helps, right?
Carry your school supplies in the Pusheen Cat Face Backpack.
Out of Print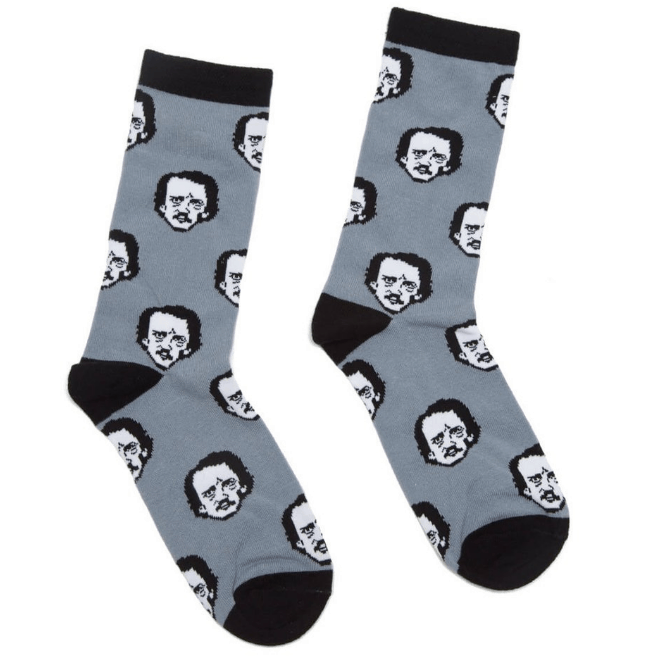 Spread knowledge, get lit.
Out of Print's mission is to promote literacy in underprivileged communities, so each purchase goes towards funding literacy programs and book donations. For each product you buy, a book will be donated to one of the many communities they foster. And as if it couldn't get better, every product from Out of Print is book-themed, ranging from apparel and accessories to home and office products.
Score these cool tribute Edgar Allen Poe-ka Dot Socks.
Thoughts?
Are you a fan of shopping for a charitable cause? Do you find that a store's goodwill component motivates you to buy a product more or less? Is it a bonus or a problem (e.g., too much shopping) for you?
Tell us what you think below!